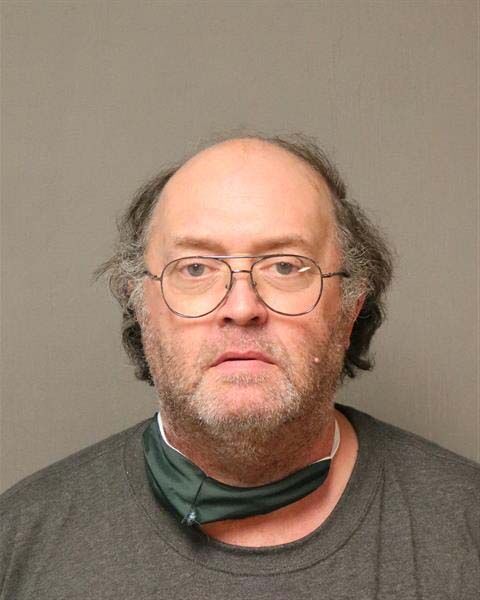 Bland County went nearly 10 years without recording a single slaying.
On Monday, a West Virginia man waived extradition and was brought to Virginia to face felony charges in the Nov. 5 death of a female whose body was found in the lower parking lot of a Bastian gas station.
As of Monday, police said the state medical examiner's office was still working to positively identify the woman, who was listed as Janice Poole in an arrest warrant for 58-year-old Gilbert Lee Riggs Jr. of Princeton.
Apprehended at his residence on Thursday night, Riggs has been charged with second-degree murder and felony hit-and-run.
State police haven't released any additional details about the death.
In an earlier release, police said the body was found at 8:42 a.m. on Thursday in the lower lot of the BP Station just off of Interstate 77's Exit 58.
On Thursday afternoon, investigators were still at the parking lot collecting evidence near what appeared to be a large blood stain.
Arraigned on Tuesday in Virginia, Riggs has a Dec. 16 preliminary hearing set in Bland County General District Court.
His criminal history includes Pennsylvania convictions for simple assault, according to court documents.
Currently unemployed, Riggs previously worked for a trucking company, court records said. His Facebook page, which has been deactivated since his arrest, featured several photographs of tractor-trailers.
He's being held without bond in the New River Valley Regional Jail in Dublin.
State police are still seeking information about the death and can be contacted at 276-228-3131 or by email at questions@vsp.virginia.gov.
While investigators have made an arrest in the most recent case, they are still probing a May 23 slaying about four miles away at the South Gap exit off I-77.
In that case, a 57-year-old Pennsylvania man's body was found in a ditch along Wilderness Road. He had been stabbed in the back and was found near his parked car.
In July, police found a Tazewell County man's body underneath a Bland County trailer. A mother and son are awaiting trial in the slaying.
Be the first to know
Get local news delivered to your inbox!