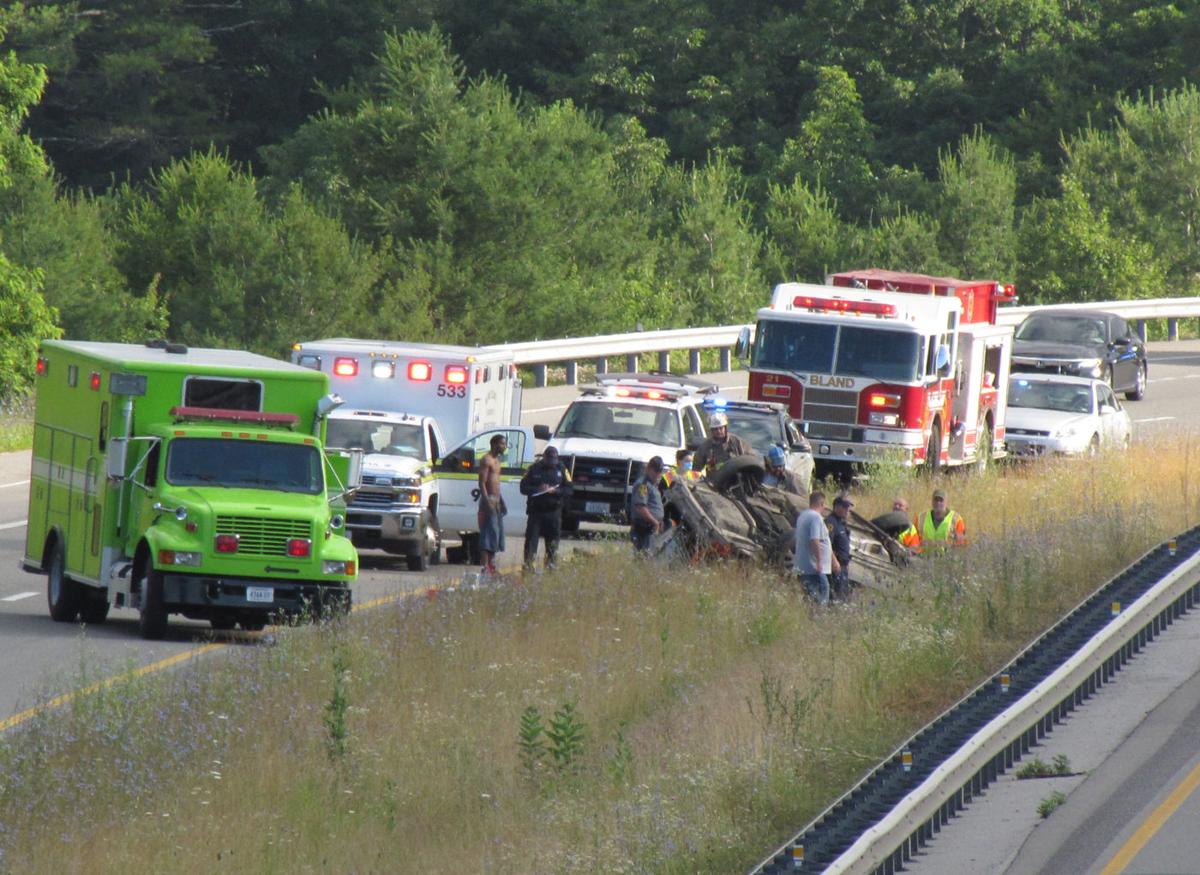 A North Carolina woman had to be freed from her car on Monday morning after wrecking on Interstate 77 near the Bland exit.
Virginia State Police Trooper C.D. Saunders said Ashanti Watson was driving a 2001 Honda Accord southbound at approximately 8 a.m. when a tire blew out, and the Accord rolled over three or four times before landing on its top in the median.
Rescuers had to use the Jaws of Life to free Watson from the car before taking her to Wythe County Community Hospital.
A male passenger was treated at the scene for minor injuries, Saunders said.
Watson was charged with not having a driver's license and defective vehicle equipment. Saunders said three of the car's four tires were slick.
The southbound left lane was closed until crews cleared the wreck scene at 9:15 a.m.
Be the first to know
Get local news delivered to your inbox!