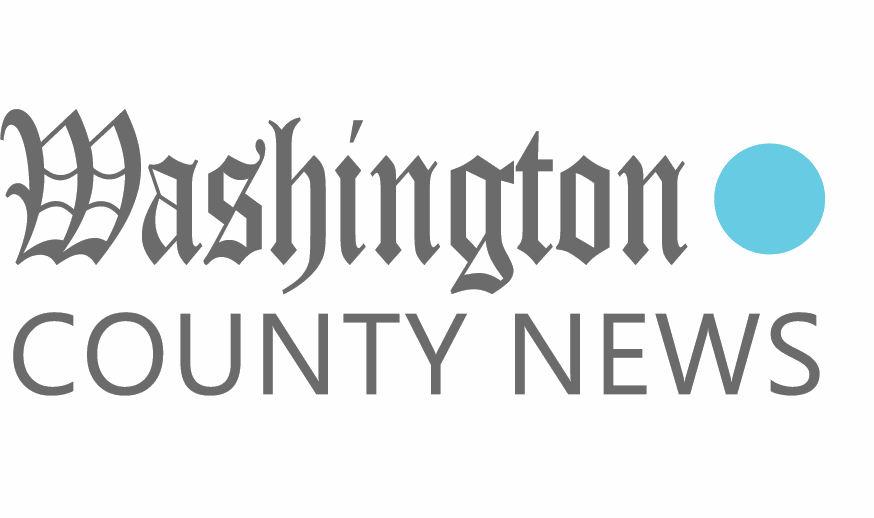 The Virginia Tobacco Region Revitalization Commission has approved funding for several projects in Southwest Virginia.
The commission met Friday at the Richmond Marriott to approve projects that promise to create new opportunities for farmers, increase the ability of localities to attract new businesses, support entrepreneurs as they seek to start a business and attract valuable tourism dollars to the region, according to a news release.
"Supporting our farmers and producers, as well as creating jobs and opportunity in the communities we serve by helping attract new businesses and expand existing ones, have always been priorities for the Tobacco Commission, and the projects approved at this meeting will do all of those things and more," said Tobacco Commission Executive Director Evan Feinman. "I'm proud of what the Commission accomplished here in Richmond and look forward to seeing these projects get underway."
Commissioners approved a $9,000 grant for the Abingdon Feeder Cattle Association. The organization will conduct mechanizing forage research in Southwest Virginia. The project will support the purchase of a no-till seed drill for use in seeding forage research and demonstration plots, the Tobacco Commission said in a summary of the projects.
The commission approved a $500,000 grant to the Lonesome Pine Regional Industrial Facilities Authority for infrastructure at the Project Intersection industrial site in Norton. The property requires additional site development, as well as construction of a 30,000-square-foot building, to accommodate the recently announced EarthLink project, the Tobacco Commission said. The improvements must be completed within a 24-month period in order to accommodate the project, the release adds. Commission funds will be used for the site development work, including paving, curbs and gutters, site signage, lighting and parking bumpers.
A $303,500 grant has been awarded to the Russell County Industrial Development Authority for Russell Place Project Phase II. The project will support redevelopment of a property in the town of Lebanon. The Tobacco Commission said that within the last 36 months, 30 new businesses have located in Russell County, and the IDA does not have any properties available for new prospects.
In order to accommodate future demand for industrial space, the IDA purchased a vacant property in Lebanon consisting of an existing 5,200-square-foot building on a 12.6-acre site, the release states.
The Joint IDA of Wythe County has been referred to the Virginia Resources Authority for a $500,000 loan. The project would assist with necessary infrastructure improvements to serve Lot 24 in Progress Park.
The Barter Foundation in Abingdon has received approval for a $70,000 grant for a theater marketing campaign. The project will assist Barter Theatre in hiring a public relations firm to develop and implement a two-year regional marketing campaign, the release states. A strategy will be developed to appeal to urban markets.
The Barter hopes to increase attendance from beyond a 100-mile radius and believes there is untapped potential to recruit patrons from Washington, D.C., and Atlanta.