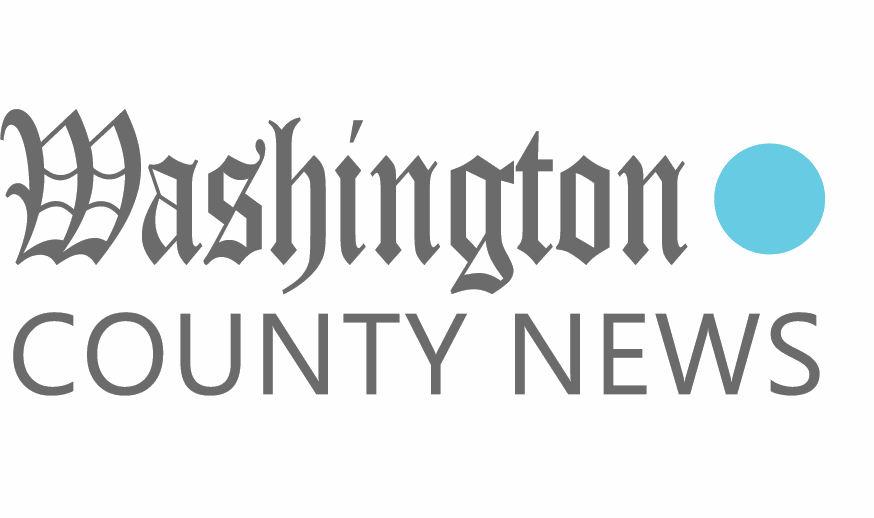 BRISTOL, Va. — With an eye toward rapidly evolving state law, the city Planning Commission on Monday voted to study potential measures to govern the location of cannabis dispensaries.
Commissioners voted unanimously to form a subcommittee to study possible amendments or restrictions that could be added to city zoning ordinances and possible definitions within zoning districts.
In 2020 the state of Virginia authorized the use of medical marijuana to be grown and dispensed by five state-licensed "pharmaceutical processors." Part of that legislation allows for the location of five dispensing locations within each of the state's health districts.
Additionally, the Virginia General Assembly this year voted to decriminalize marijuana possession with legislation that — if reratified again next year — would allow the commercial sale of recreational marijuana in 2024.
Dharma Pharmaceuticals was the first state-licensed processor, serving Southwest Virginia, and the company recently relocated its operations from the former Bristol Mall to a site on Watauga Road near Abingdon.
The health district includes all of far Southwest Virginia and eastward to encompass the cities of Blacksburg, Christiansburg, Danville, Lynchburg and Roanoke.
"The legislation allows five cannabis dispensing facilities per health service area," city Planner Jay Detrick said. "Each patient can pick up their medical marijuana with a card issued by the Virginia Board of Pharmacy or physicians registered to participate in the program. Basically each dispensing facility would operate like a pharmacy; the people would provide their documentation, pick up a prescription and leave."
Detrick said there is no definition within city zoning code for a cannabis dispensing facility — meaning, if one applies, it would request a similar use permit. Under present code, a dispensing facility could locate in any nonresidential area.
"It's also possible a cannabis dispensing facility could expand its operations to sell marijuana once it's legalized in 2024," Detrick said. "We don't know what that will look like, but this is something the staff feels we'd like to get ahead of.
"In a nutshell, if a cannabis dispensing facility came to the city, we would have very little control over where it could go — pretty much any nonresidential area — with no control if you wanted to keep it away from some land uses, schools, [places] like that," Detrick said.
Danville and Portsmouth recently passed similar measures, Detrick said.
No such business has applied to the city, Detrick said, but one has inquired.
Former Mayor Ed Harlow and Jacob Holmes will serve on the subcommittee.
In other action, Commission Chairman Daniel Shew and member Susan Long agreed to serve similar roles on a subcommittee to develop an ordinance to govern the operation of short-term residential rentals — such as through Airbnb.
"The city has no such ordinance to govern these types of rentals and no means of enforcement ... to collect lodging taxes," Detrick said.
The work of both subcommittees will come before the full commission once completed.