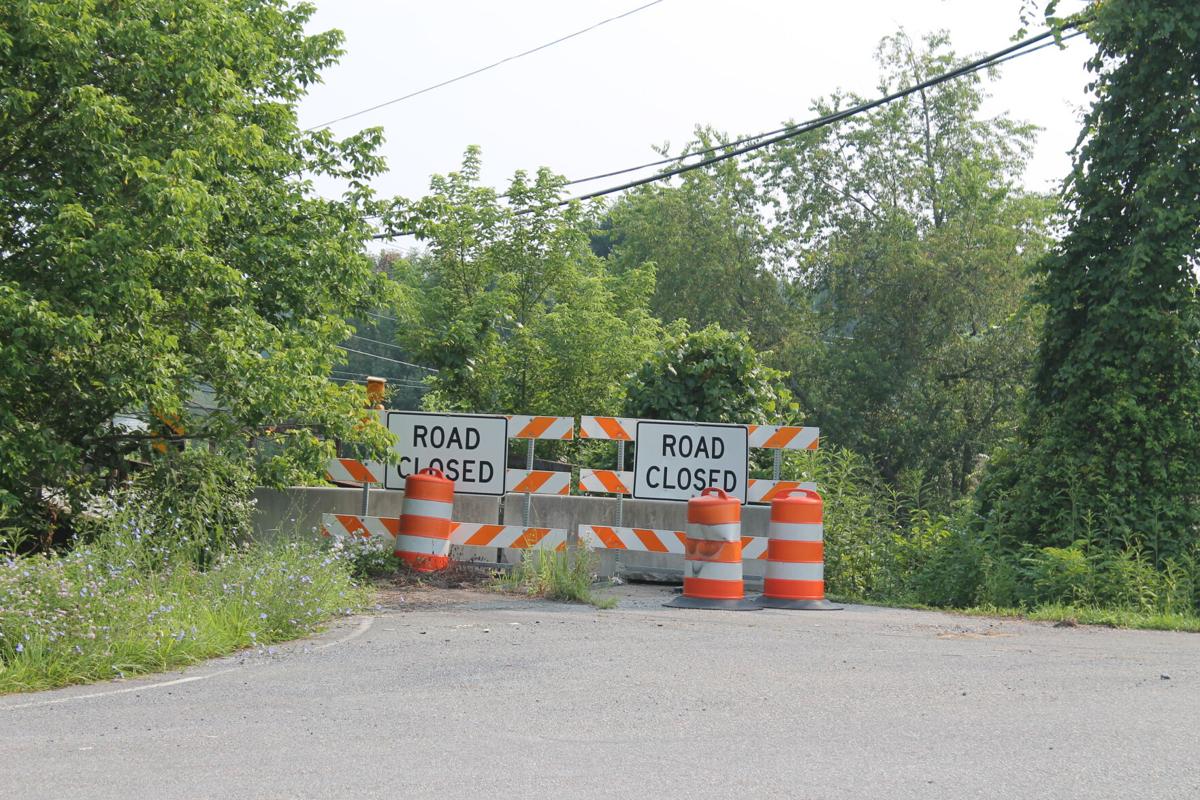 The bridge will have been closed for more than a decade by then, but residents of the Hall Addition may once again have a second way in and out of their neighborhood come 2026. Plans now call for construction on McMullin Bridge's replacement to begin in late 2025.
That replacement won't be inexpensive for taxpayers. Since 2019 estimates, the estimated project cost has doubled. It's now projected to carry a price tag of $14.6 million. A 2019 proposal put the cost at $7 million.
The Virginia Department of Transportation closed McMullin Bridge in January 2014 after an inspection found "increased deterioration in the superstructure." The Rt. 660 bridge was declared fracture critical, which means if one part of the bridge fractures, the structure will fail. Bridge inspectors ruled that repairing the structure wasn't possible.
At the time, the bridge was owned by Norfolk Southern, but ownership has since been transferred to the commonwealth.
Neighborhood residents worried that having only one way in and out of the community would put them at greater risk in emergencies of all kinds – from individuals needing fire or EMS services to a disaster happening on nearby Interstate 81.
Members of the Smyth County Board of Supervisors have kept the pressure on VDOT to find a solution, but, for some time, funding seemed elusive for a replacement. However, money was awarded for other roadway improvements in the area to ease congestion and improve traffic flow.
Tuesday evening, Matthew Lewis, VDOT's assistant residency engineer for the Abingdon residency, reported to supervisors that McMullin Bridge has been included in a draft Six Year Improvement Plan. The proposal, according to a VDOT report, "would move the bridge to the south of the current location, down Brown's Subdivision Road toward the school [Oak Point] and construct new approaches from both ends."
The report went on to say that the project is scheduled to receive funding this fall for preliminary engineering. Then, in the fall of 2023, right-of-way acquisition money would be awarded.
According to Lewis, construction is slated to begin in late 2025 or early 2026.