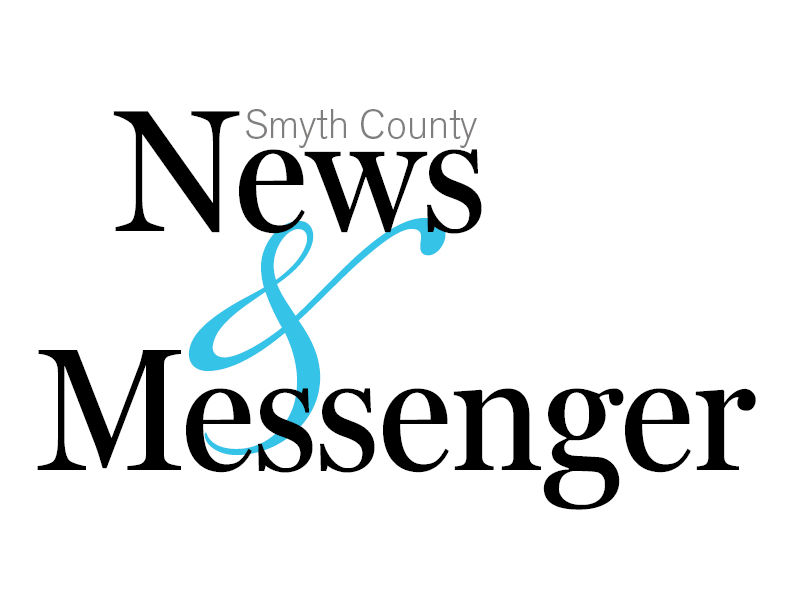 "These rose colored glasses that I'm looking through show only the beauty…"
Those lyrics from John Conlee's more-than-40-year-old breakthrough hit drifted down the halls of a local health-care center recently. While the staffer may have been reflecting on her work, she was also excited about the Grand Ole Opry legend's upcoming concert at Marion's Lincoln Theatre.
Some four decades later, Rose Colored Glasses is Conlee's signature song and the inspiration behind the Kentucky native's record label. However, over the decades, the singer-songwriter has released 32 singles with 26 of them charting in the top 20 or better. Conlee's experienced eight of his songs reaching number one on the national country charts. Fans may remember Friday Night Blues, Backside of 30, Common Man, Miss Emily's Picture, and I Don't Remember Lovin' You.
More recently Conless has recorded Walkin' Behind The Star and Bread and Water. Walkin' Behind the Star is a tribute to the work of law enforcement officers. It was written by Nashville recording veterans Ronnie Scaife and Phil Thomas and the lyrics were inspired by Thomas' grandfather and great-grandfather, both of whom served in their local sheriff's department. "Recent deadly attacks against the people who keep us safe is unprecedented in America and I wanted to sing this song in honor of their sacrifice and willingness to serve," Conlee said.
In a recent interview, Conlee told the News & Messenger that audience members at the Lincoln can expect a mix of his hits and some new material.
The longtime performer believes "hunger for classic country is strong" now. He attributes that hunger to the storytelling and distinctive nature of such songs "rather than one line repeated eight times."
"A song has to make a point," said Conlee. For him, it needs to make a positive point. There's enough negativity in the world, he said.
Conlee believes it is part of his mission to help bring people together.
To help achieve that goal, he's working on a new gospel project, The Gathering. Conlee said he'll record more than two dozen songs and then choose 12. He's about halfway there. However, he did confirm that the Gaither song "He Touched Me" will be featured.
The album, Conlee said, will have a classic feel with a mix of older and new songs.
Conlee, who was saved at the tender age of 9, believes Christian faith is needed more than ever. "It's our only hope," he said.
Despite a long career behind him, Conlee doesn't plan on retiring anytime soon. "God will retire me when He's ready," the performer declared. It's his goal to perform 60 shows this year. "It's what I'm supposed to be doing," he declared.
Mr. Rose Colored Glasses will perform one of those concerts in Marion on Thursday, Feb. 27, at 7 p.m. at The Lincoln Theatre. He does plan to take questions from the audience, but, he teasingly emphasized, "No hard math questions."
Tickets are available online at www.thelincoln.org, by calling 276-783-6092, or at theatre box office.
Stay up-to-date on what's happening
Receive the latest in local entertainment news in your inbox weekly!