Remove pet hair from your home with these effective tools
We all love our fur babies, but none of us love the fur. If you're tired of battling embedded pet hair on your furniture, carpets or clothing, we found help.
FURminator Brush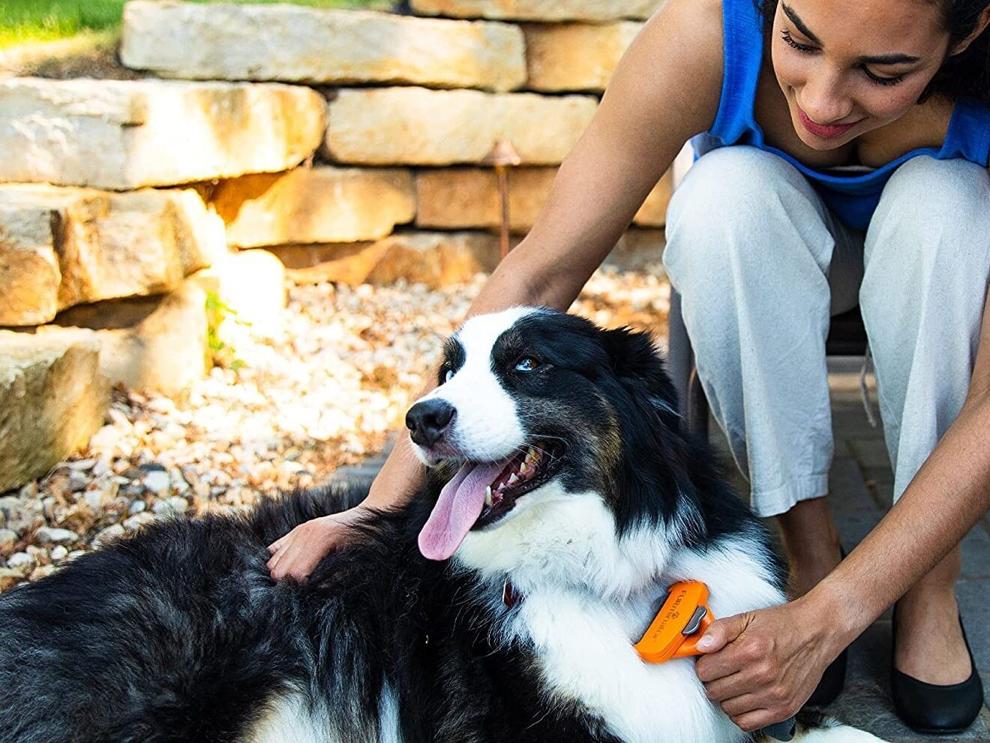 ChomChom Roller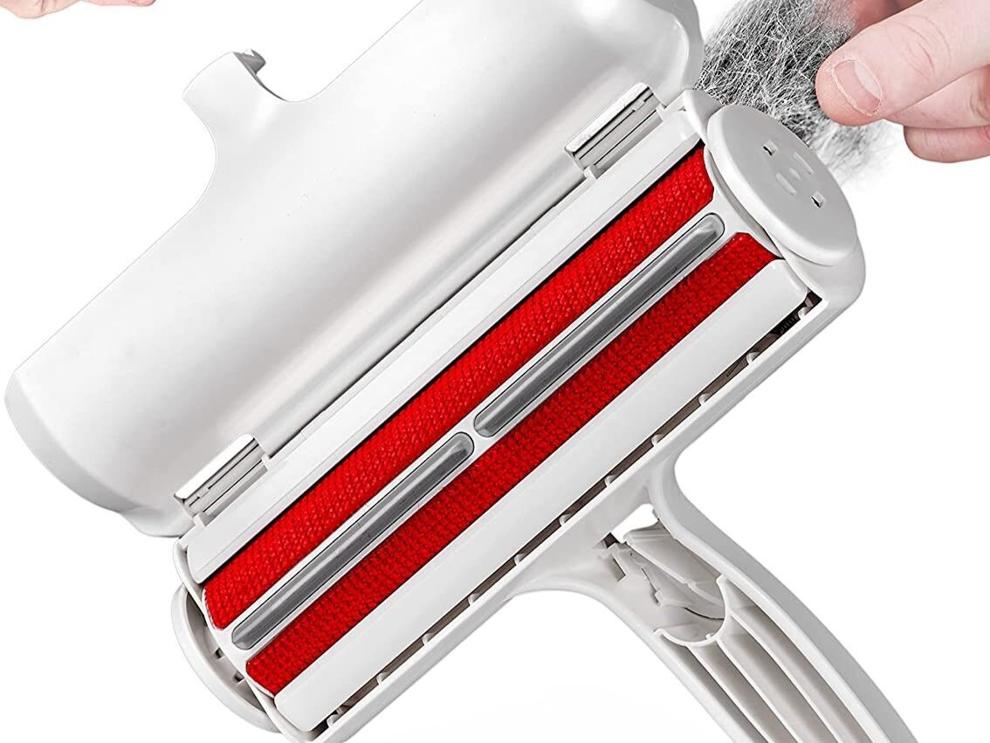 FURemover Pet Hair Removal Broom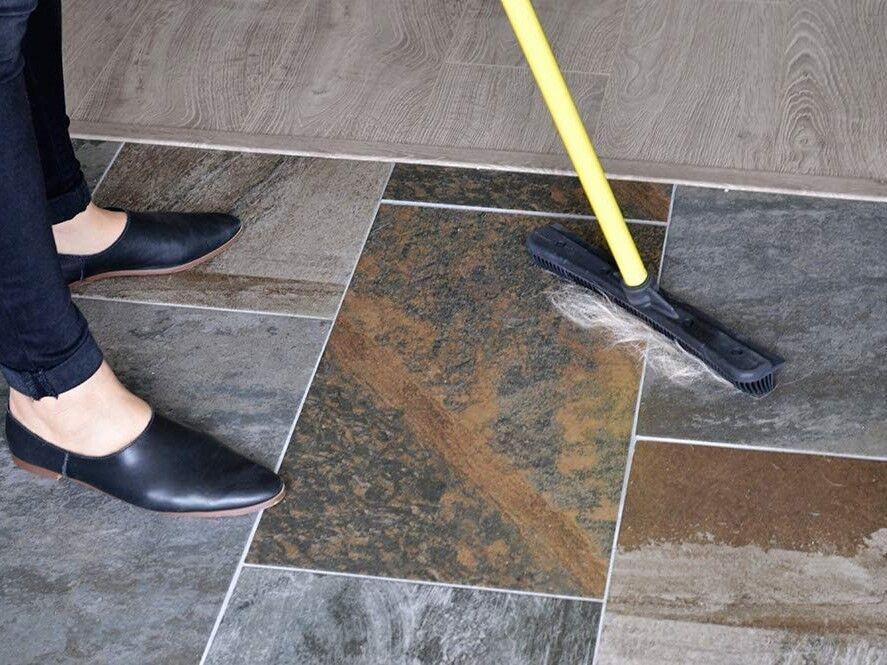 Lilly Brush Mini Pet Hair Detailer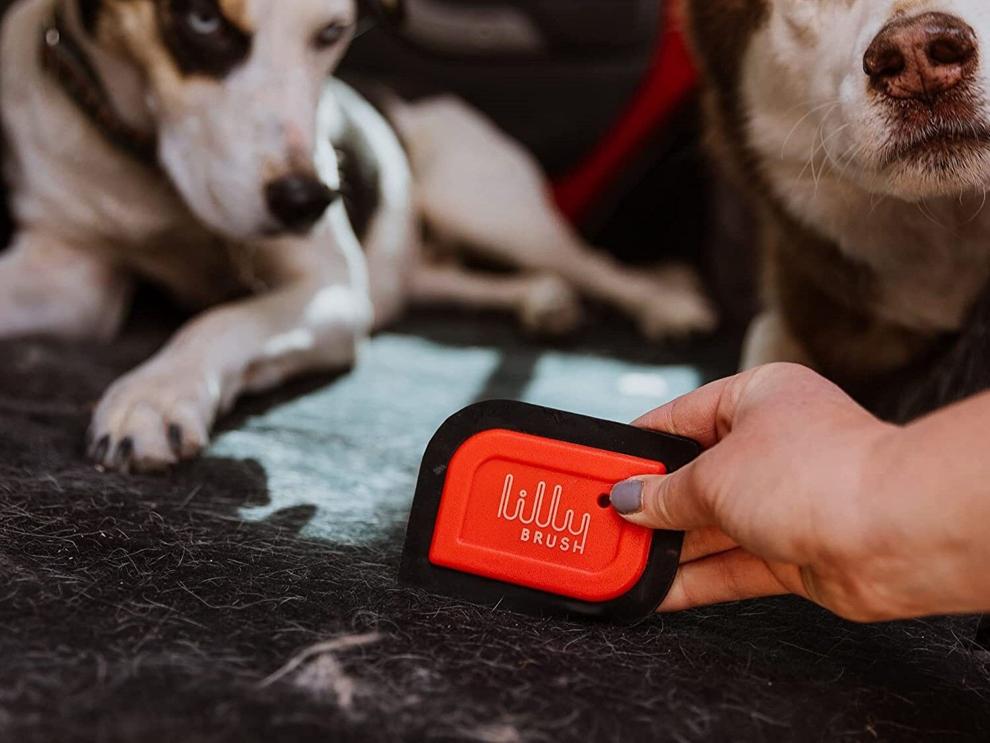 Mollypaws Pet Hair Remover Brush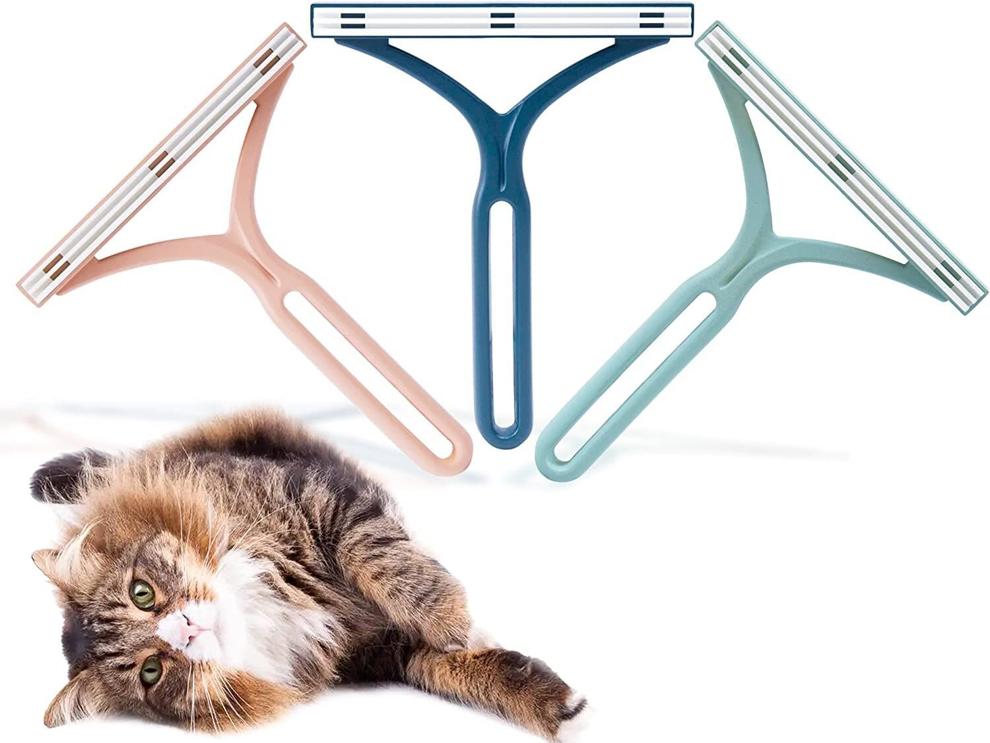 Fedicelly Extra Sticky Lint Rollers
Pet Hair Remover Dryer Catcher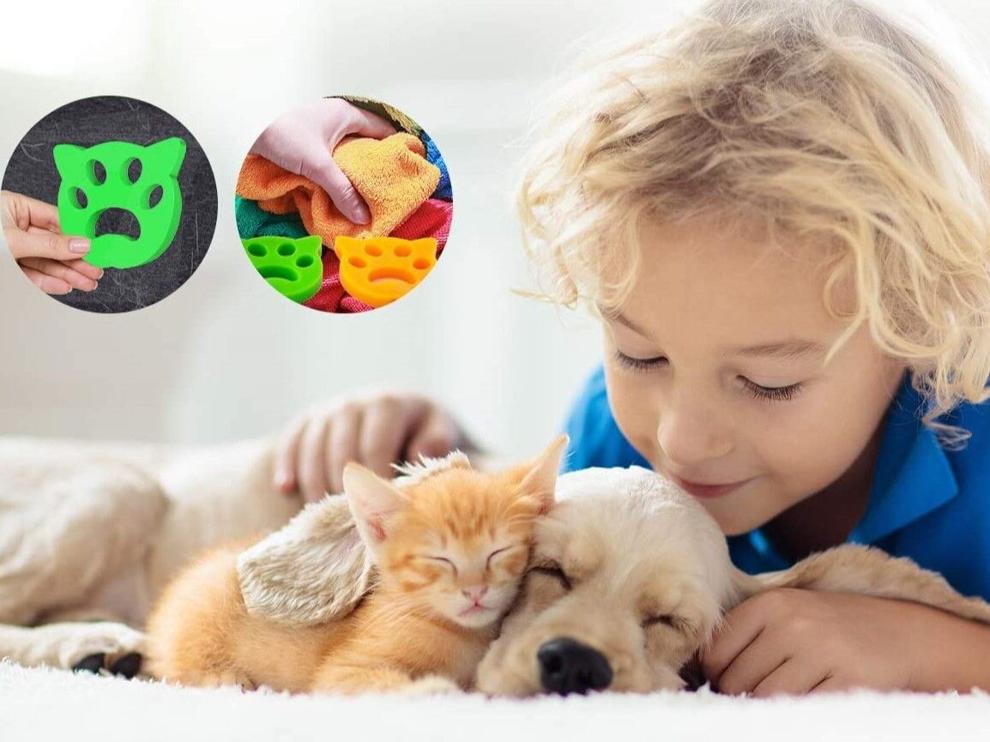 Bissell Pet Hair Eraser Handheld Vacuum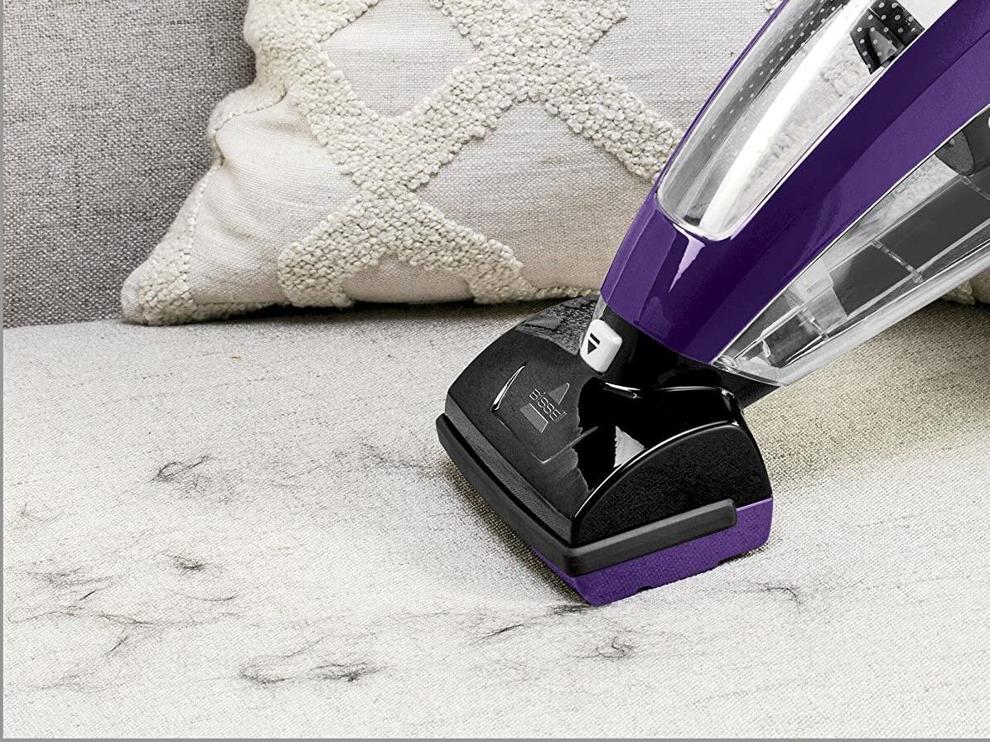 Bissell CleanView Vacuum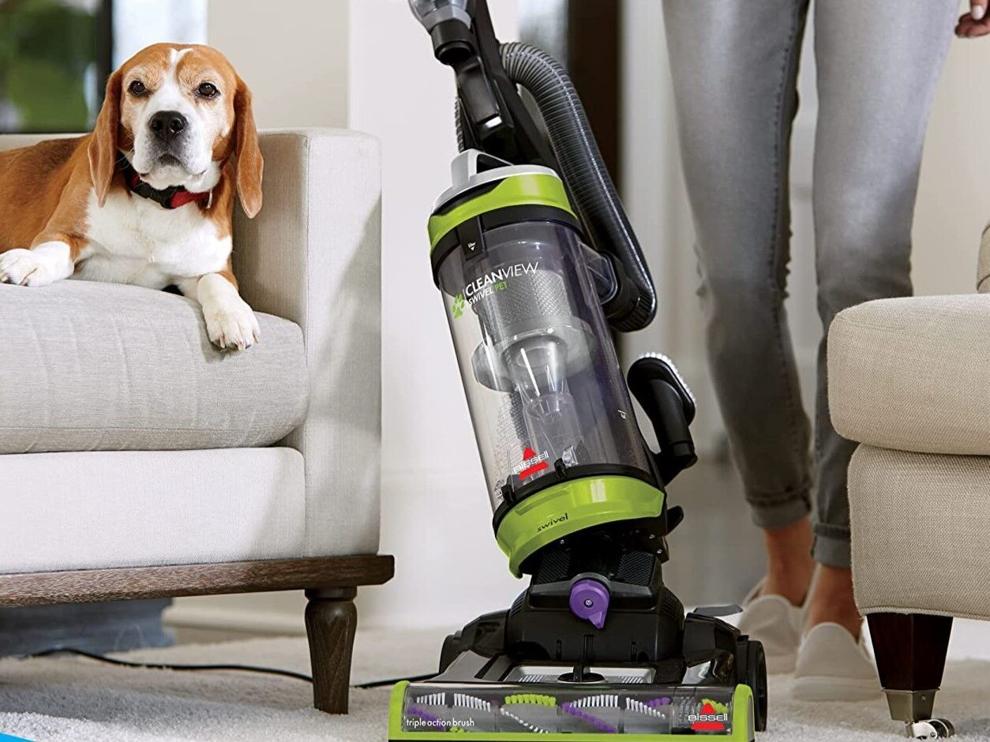 Magic Static Remover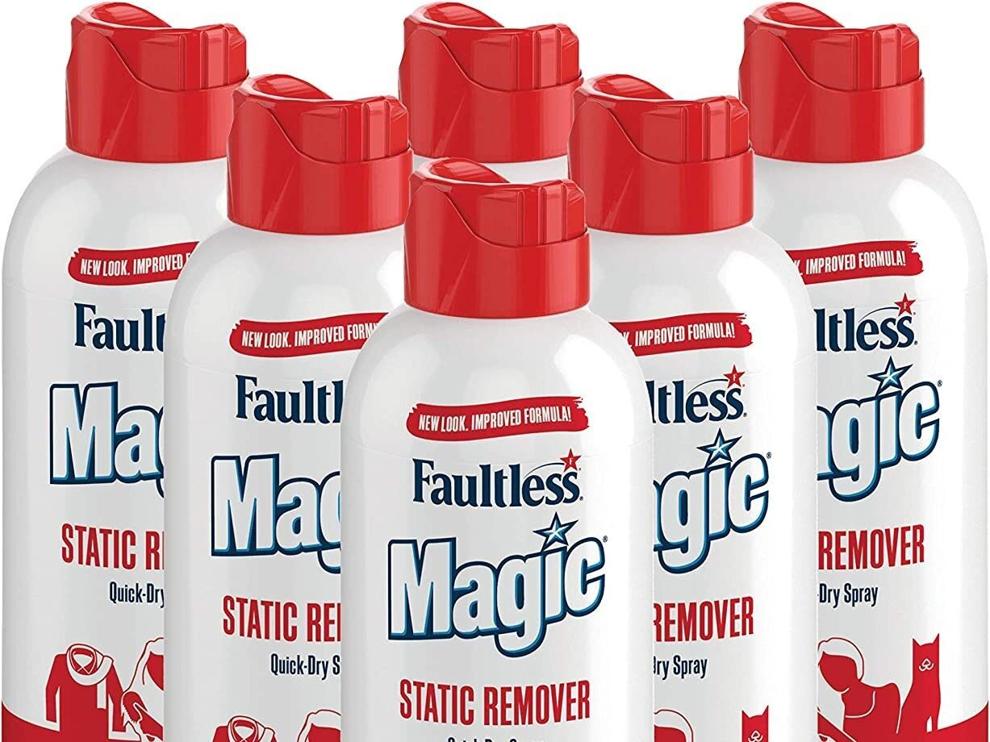 Wag! compiled eight ways to make the most out of walking your dog, from focusing on terrain over distance to counting walks as exercise.  
Due to the COVID-19 pandemic, 2 in 5 Americans chose to welcome a feline friend into their household. Stacker examined YouGov data on cat bree…
Stacker highlighted the most popular dog breeds based on data from the American Kennel Club. Which of these most popular dog breeds is your favorite?