Yoga is best done in the presence of an instructor, said part-time Chicago yoga instructor Whitney Katz. But that's not always possible, even in in-person classes, she said: "Not being watched properly by a teacher has hurt me more than it's helped me."
Katz recommends making live, virtual classes part of your at-home yoga practice, especially if you're a beginner. Even over the internet, having an instructor watching can help you tune the poses to your body.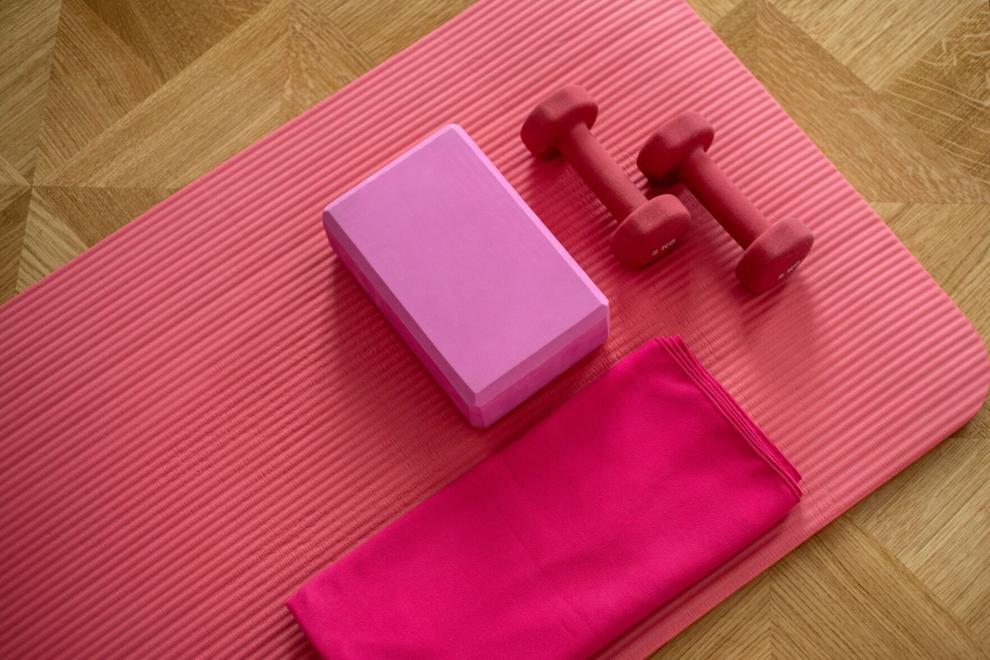 "There's not an ABC of bodies," she said. "We all have different anatomy, and what might feel great for one body might feel horrible for another."
But if you'd rather learn yoga through YouTube videos, Katz said it's important to take it slow. "'Beginner' doesn't always mean gentle," she said. "You can get into some pretty complicated things in a beginning class."
Katz said many video classes don't offer modifications of poses that might make them work for different bodies.
"If something doesn't feel right, and you're taking a prerecorded class, back off," she said. "Don't go as far."