Instead of turning on the iPad for your family's next long car ride, try playing a game or directing an activity with your kids, to encourage them to see new things, build new language and communication skills and interact with the family.
Here are some ideas for engaging activities and products that can help pass the drive time.
I spy‌: The game of "I spy" can be made simple or complex. For young children, try something like, "I spy with my little eye something blue." For older children, your clue can get more complicated, such as, "something that grows from a seed."
Travel scrapbook‌: A blank book, markers and stickers can make a "scrapbook" of things kids see along the road, like types of cars or license plates from different states.
Magnets‌: Keep small magnetic letters inside an Altoids box, or bring along a baking sheet with a set of refrigerator-magnet numbers for spelling and math practice.
Comparisons: Discuss what you see on the road and use words like same and different, short and tall, large and small to teach simple concepts for skill building.
Travel bingo‌: You can print out your own bingo cards featuring things you'll see along the way.
Dollar-store toys, snacks and simple crafts can be a hit as prizes for getting a bingo.
For babies‌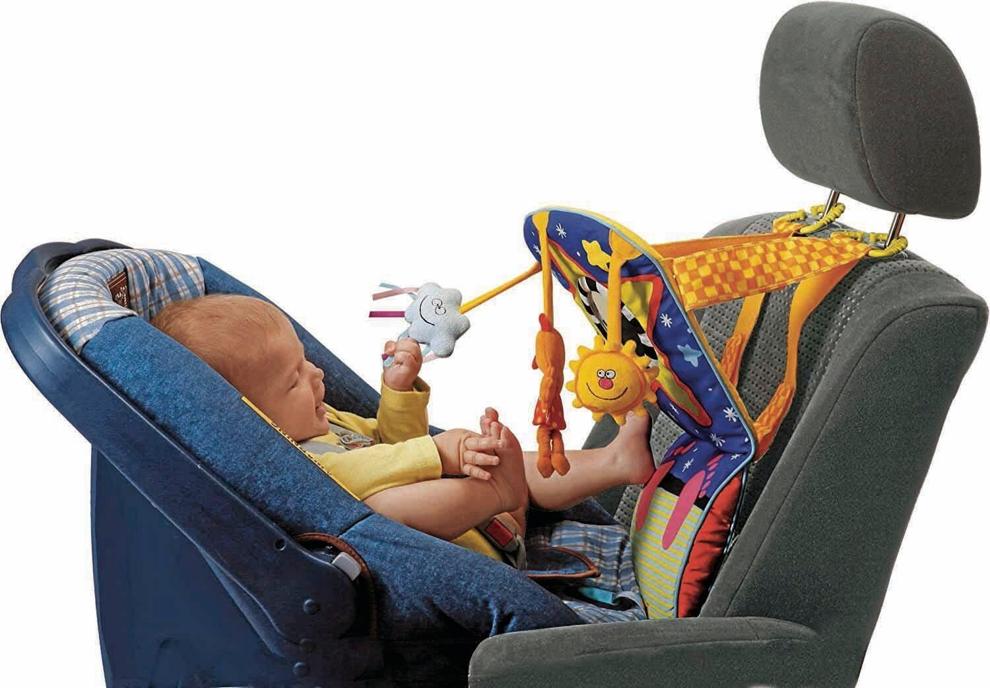 Taf Toys Toe Time Infant Car Seat Toy
This kick-and-play activity center attaches to the back of the car seat and keeps babies busy while they ride facing backward. Fine motor skills and cause-and-effect skills are learned by playing with this toy because of all the fun toys to grasp and the interesting sounds they make. Babies can even make noises by using their feet. The mirror is a fun addition since babies love to see their own faces. Some reviewers report that when installed, it's hard for the baby to reach the toy to interact with it. $35.99 at Amazon
For toddlers‌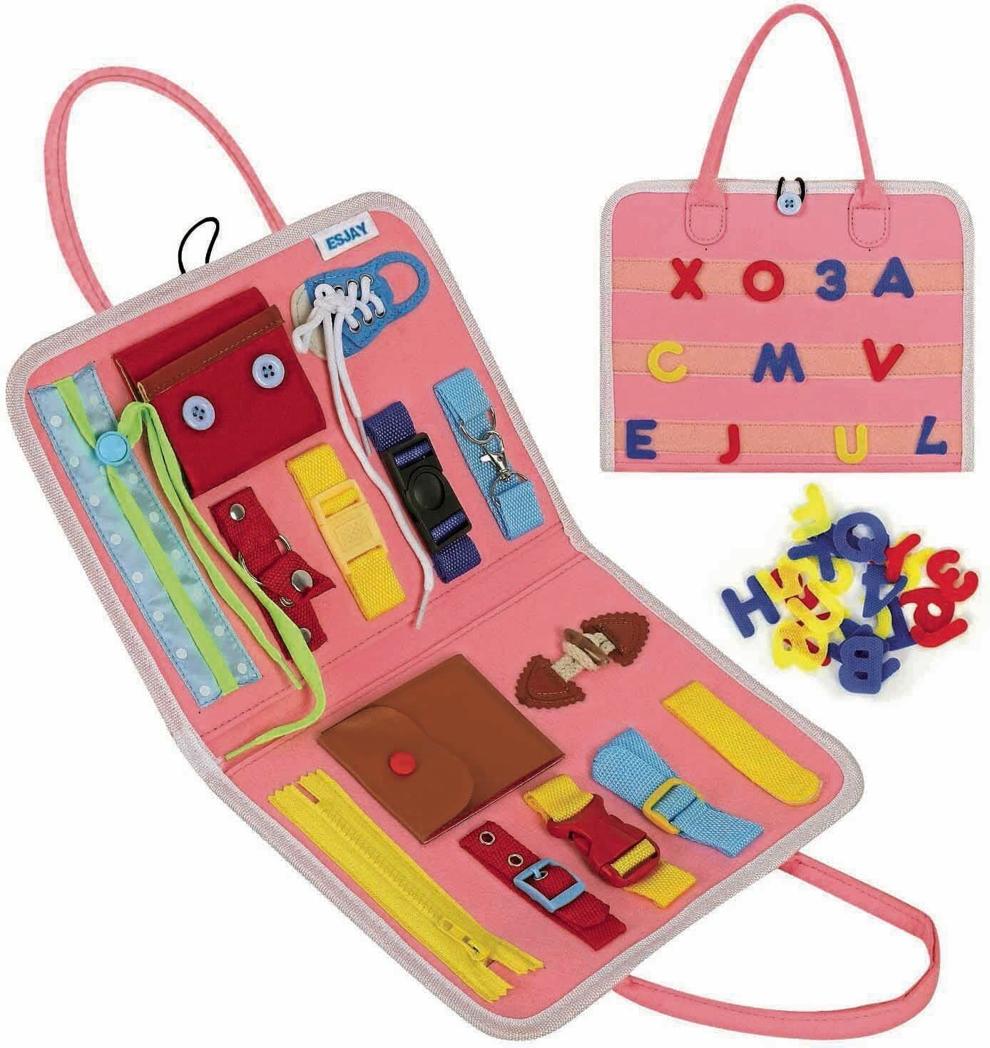 Esjay Busy Board for Toddlers
This sensory busy board is great for building fine motor skills while keeping toddlers busy with 14 varieties of buckles, snaps, zippers, laces and hooks.
This busy board folds up like a little suitcase with a handle for the child to carry to and from the car or through the airport.
It also comes with hook-and-loop alphabet and numbers. Keep an eye out for the letters and numbers — they may get lost.
For preschoolers‌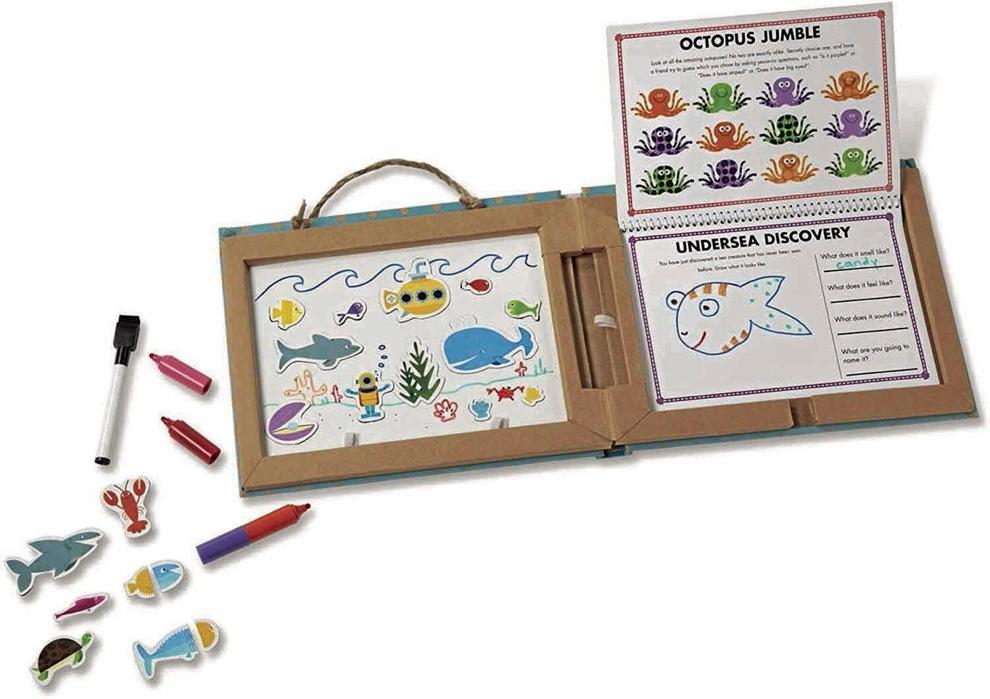 Melissa & Doug Play, Draw, Create Reusable Drawing and Magnet Kit
Children can create masterpieces in different themes including princess, dinosaur, trucks, animals or ocean. It comes with templates, magnets and markers. This kit allows for lots of creativity and imagination and it conveniently folds up into a compact book for travel. The markers may not last long, so they may need to be supplemented with other markers. $19 at Amazon
For school-age children‌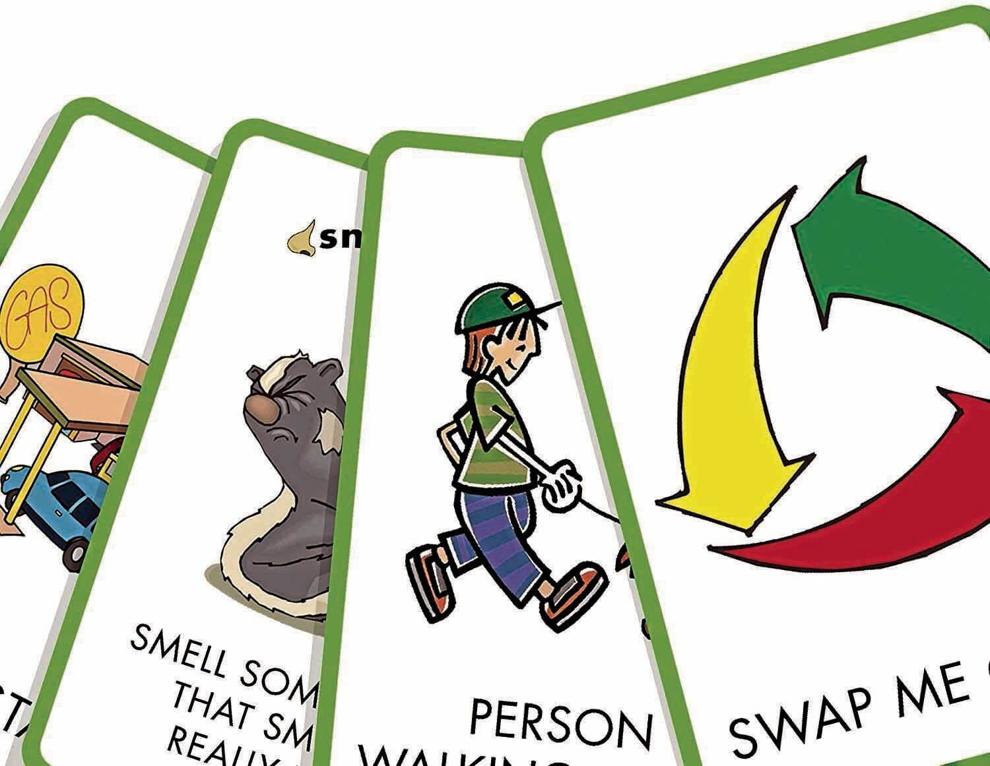 Briarpatch Travel Scavenger Hunt Card Game
This is a great game for the whole family on long car rides. Keep children alert and looking out the window to find all the items on their scavenger hunt cards. These cards are colorful and they create interactive fun for the whole family. During more boring parts of the trip, alternative games may be needed when there's less to see. $9.99 at Amazon
This article was written for BestReviews by Dr. Aimee Ketchum, a pediatric occupational therapist in Pennsylvania and the owner of STEM Starts Now, an early child development program. BestReviews is a product review company with a singular mission: to help simplify your purchasing decisions and save you time and money.
50 classic games you can play without equipment
50 classic games you can play without equipment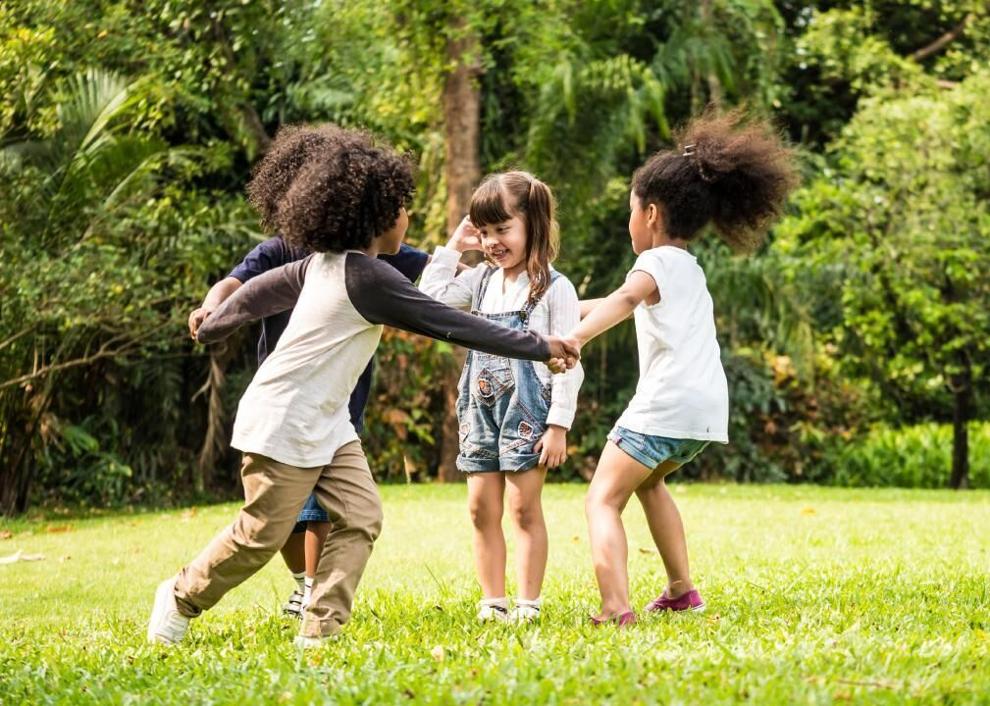 Tag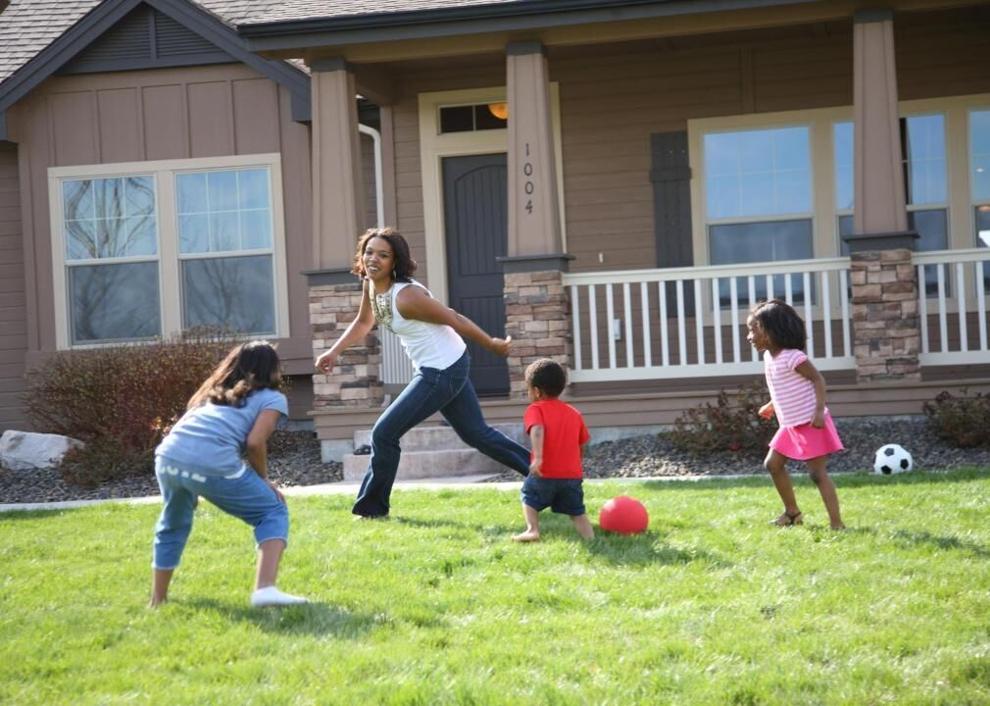 Red light, green light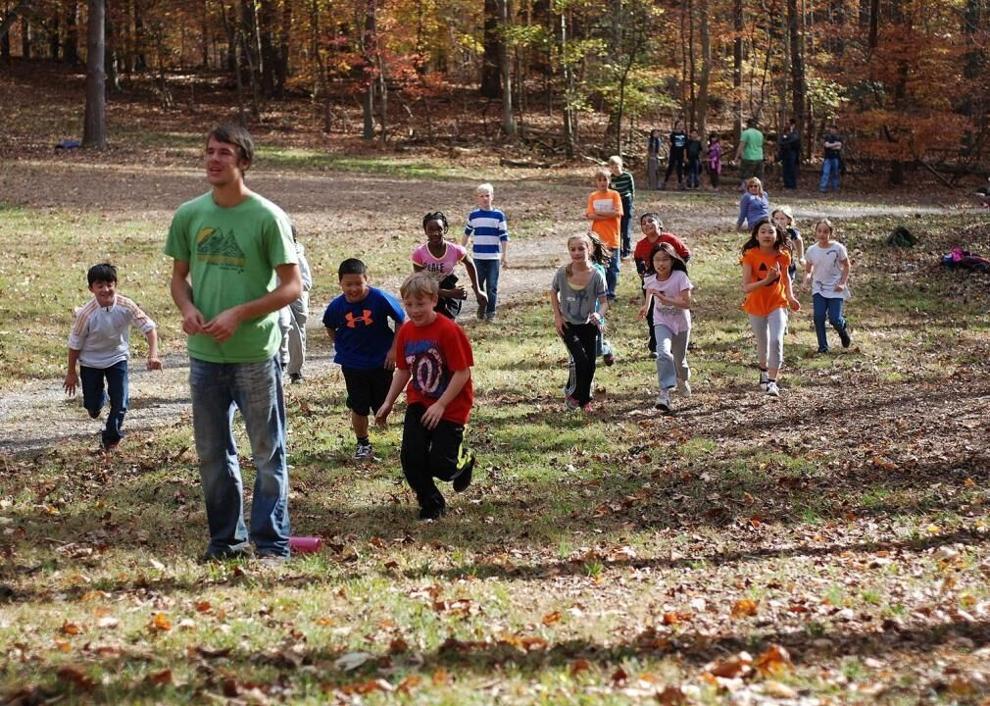 Mother, may I?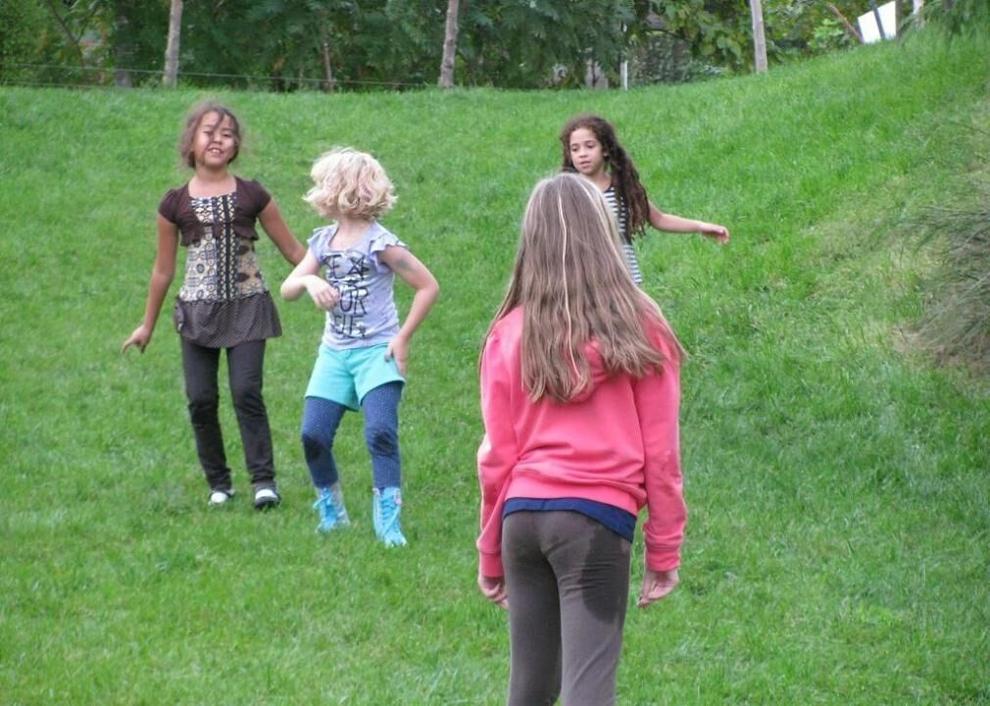 Truth or dare?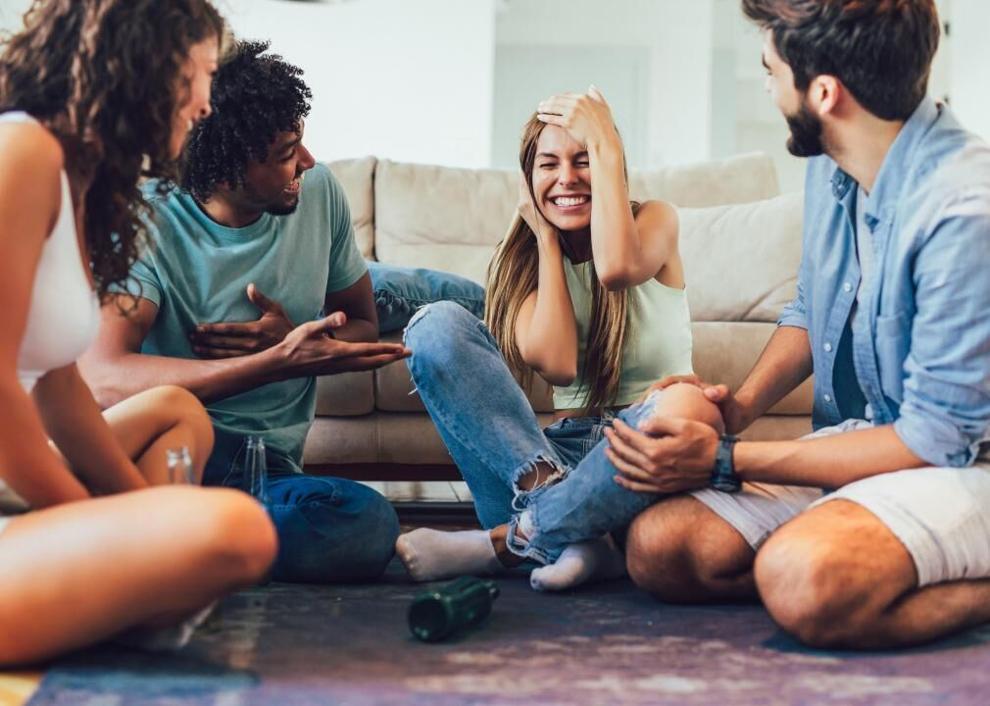 Jailbreak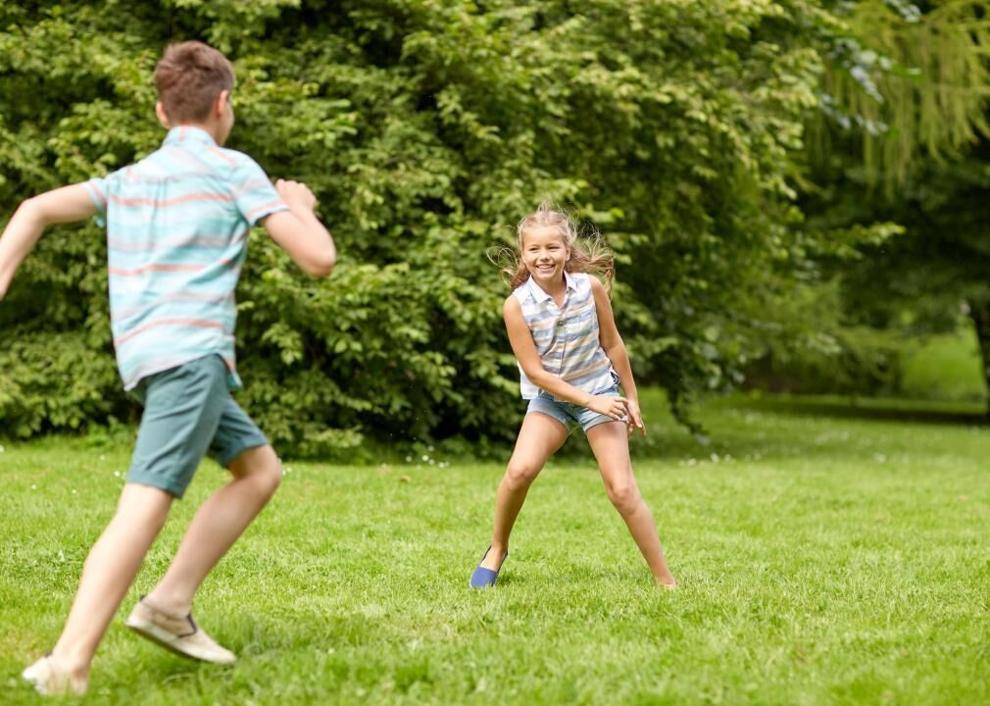 Charades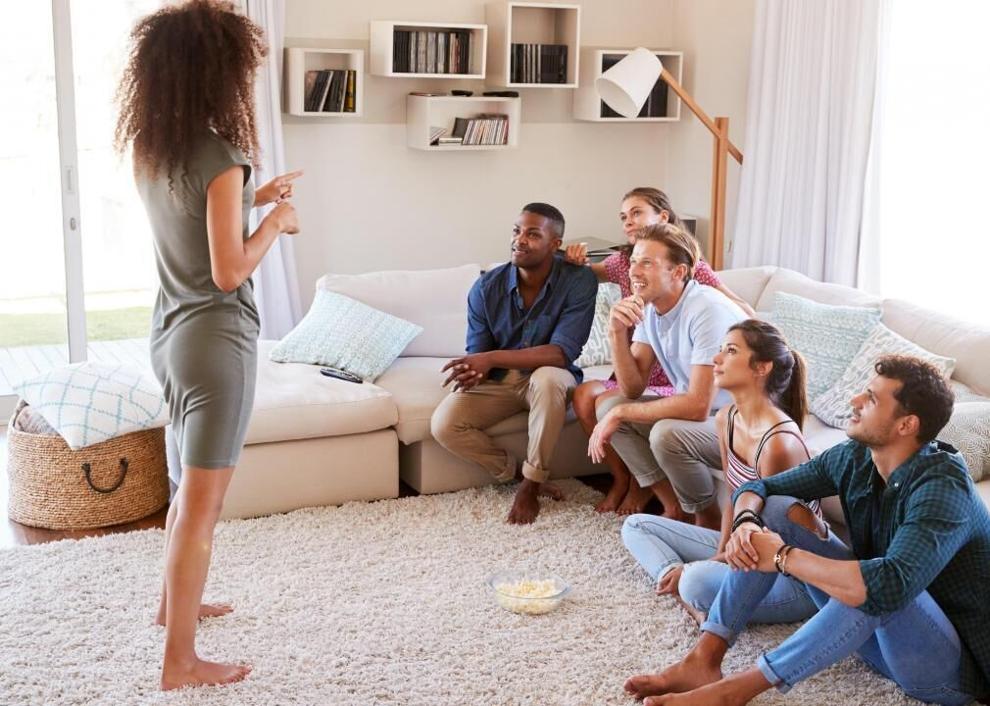 Captain's coming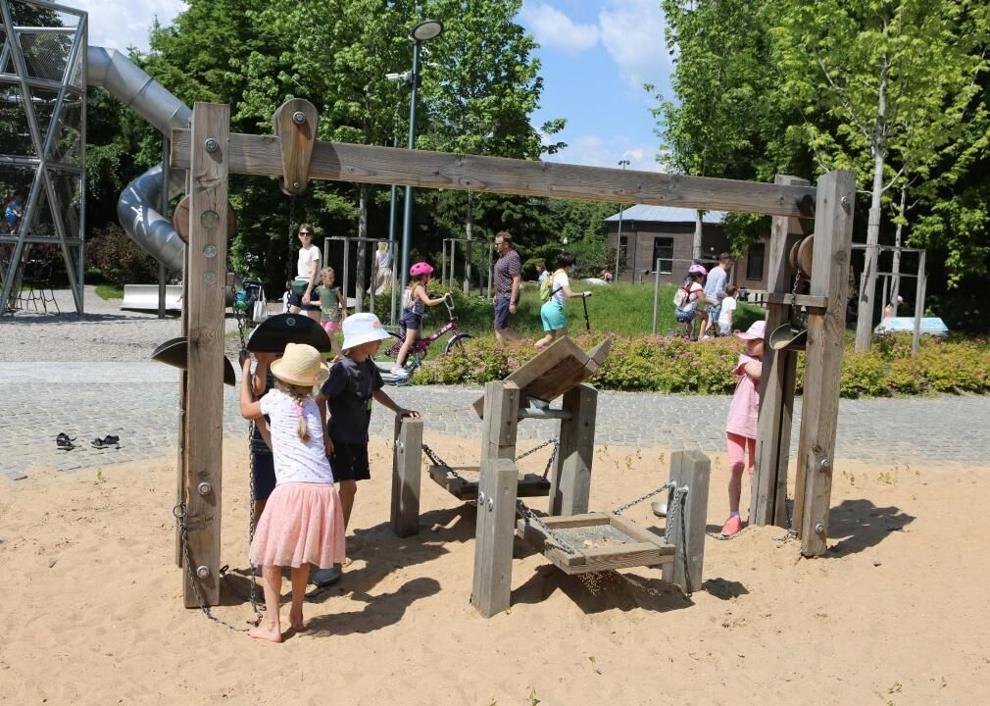 Freeze tag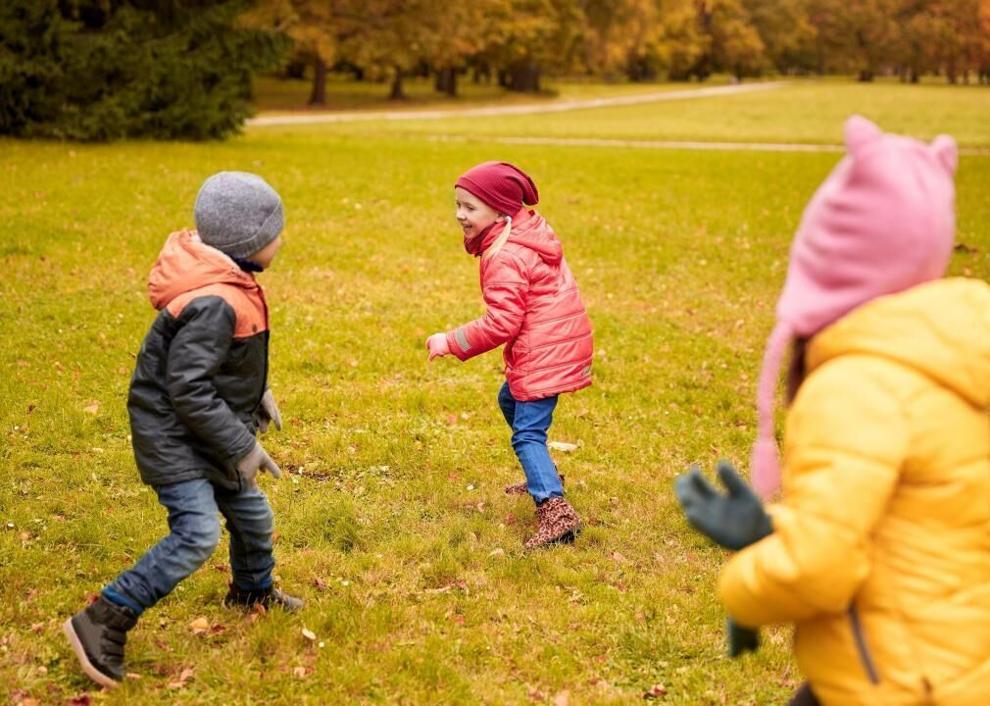 Red rover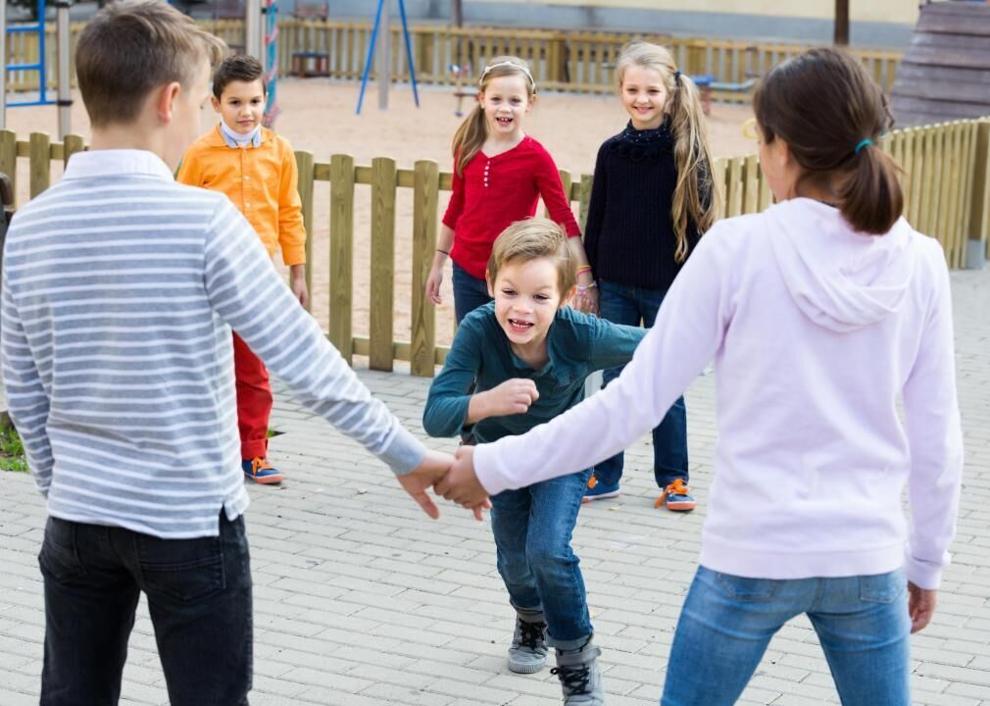 Duck, duck, goose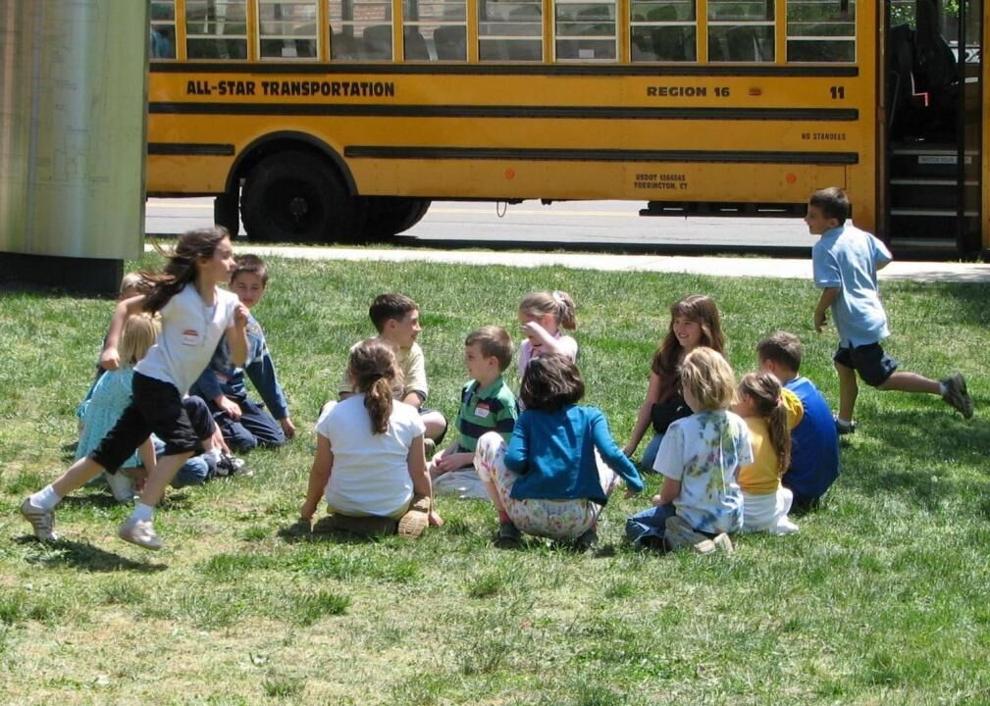 Throwing rocks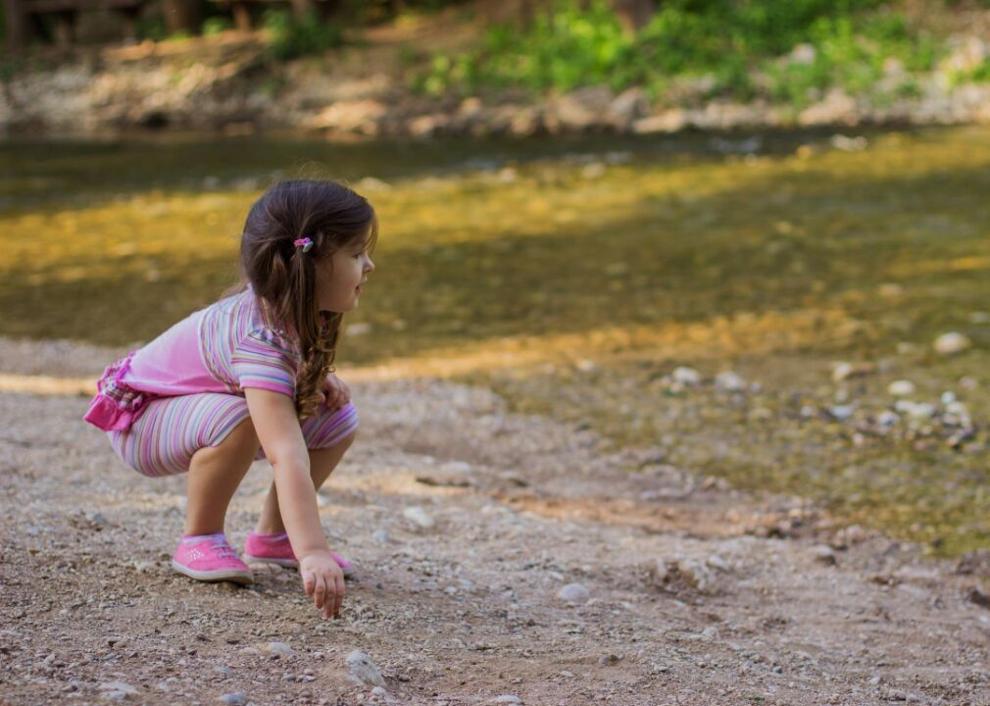 Skipping rocks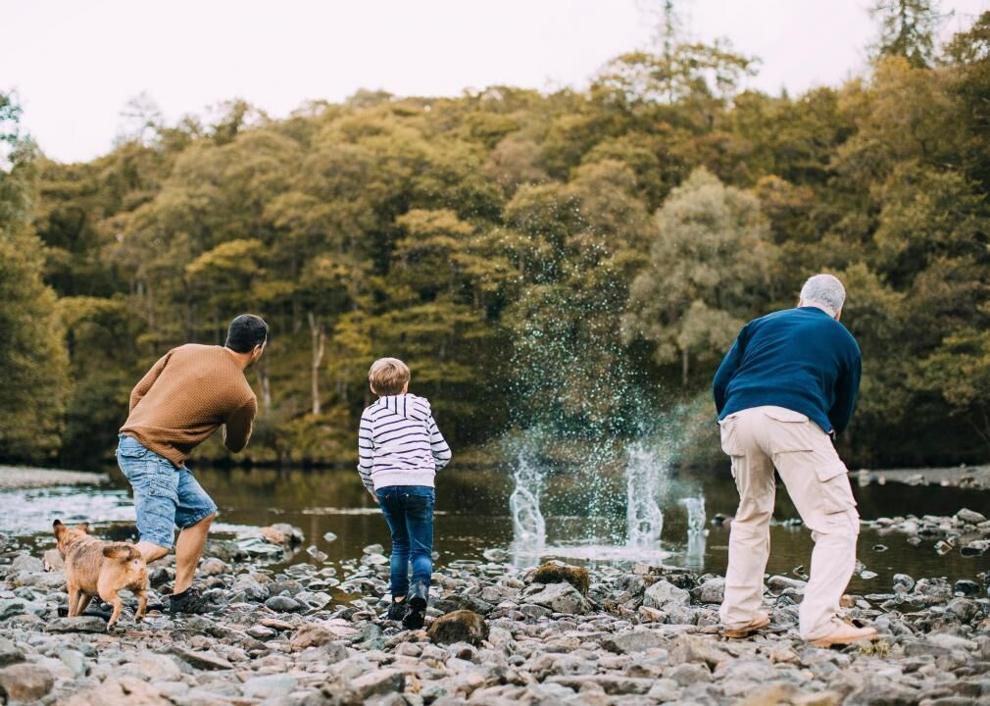 Memory moves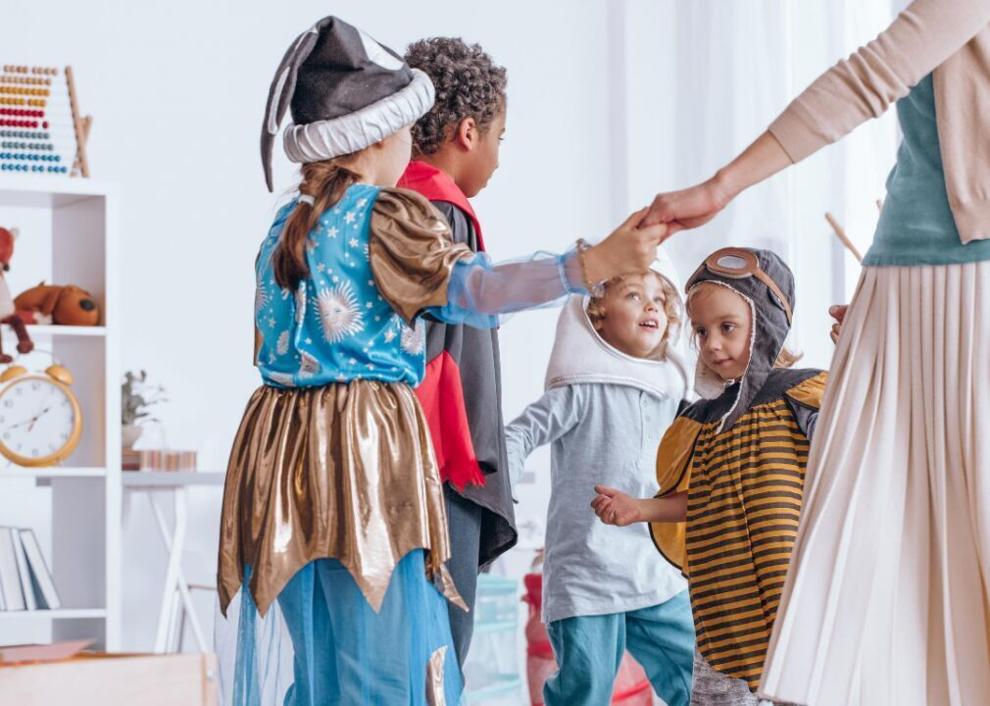 Dance switch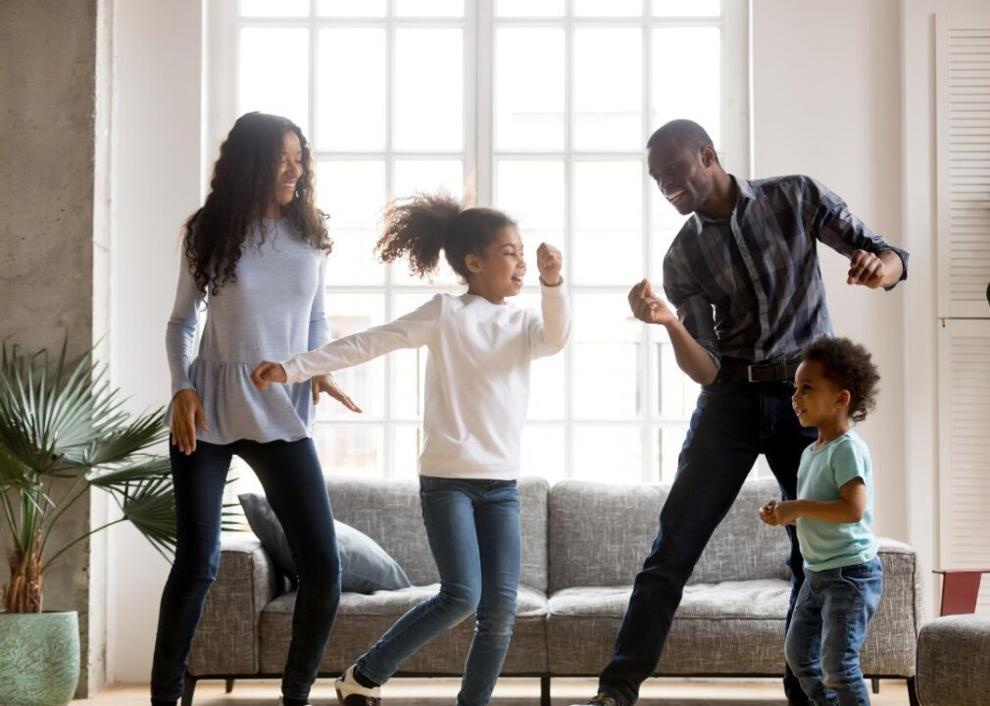 Dance hat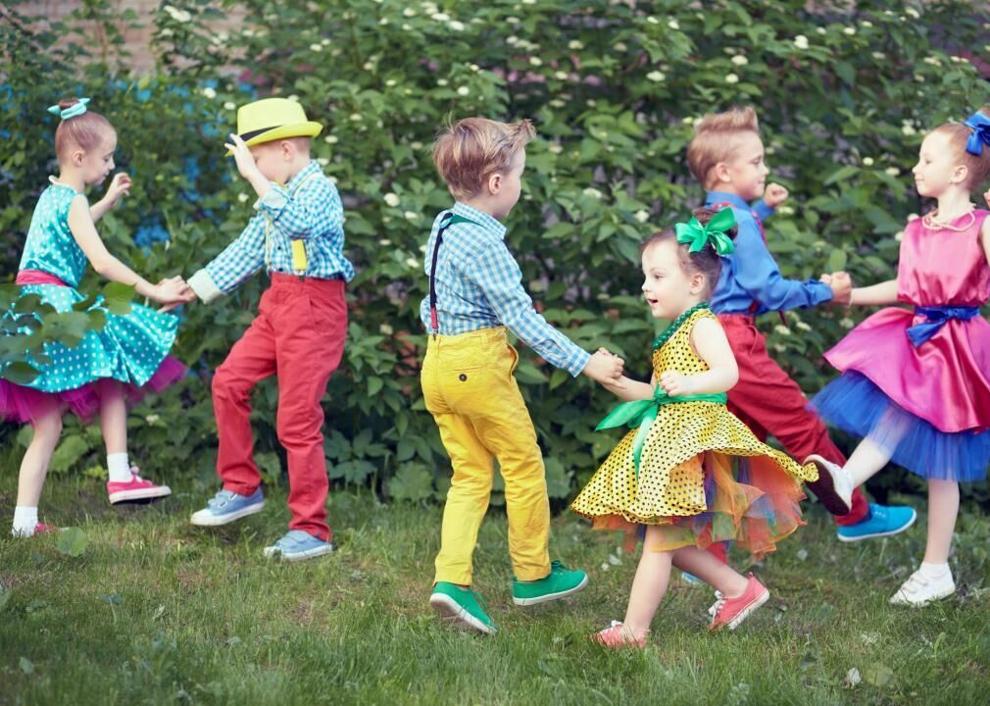 Dance creation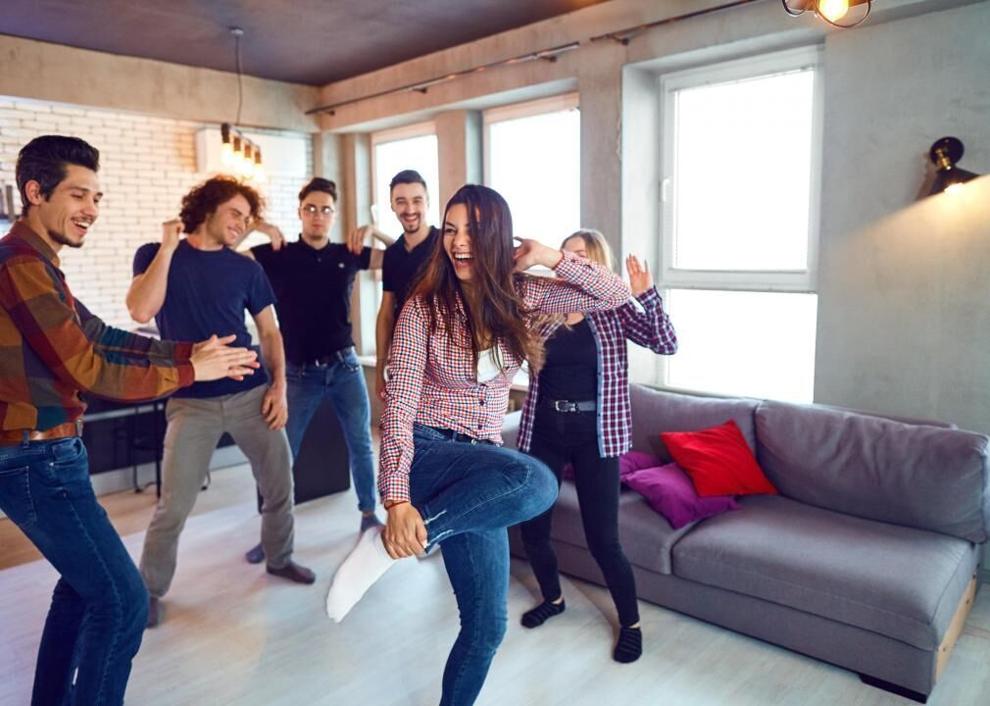 Partner switch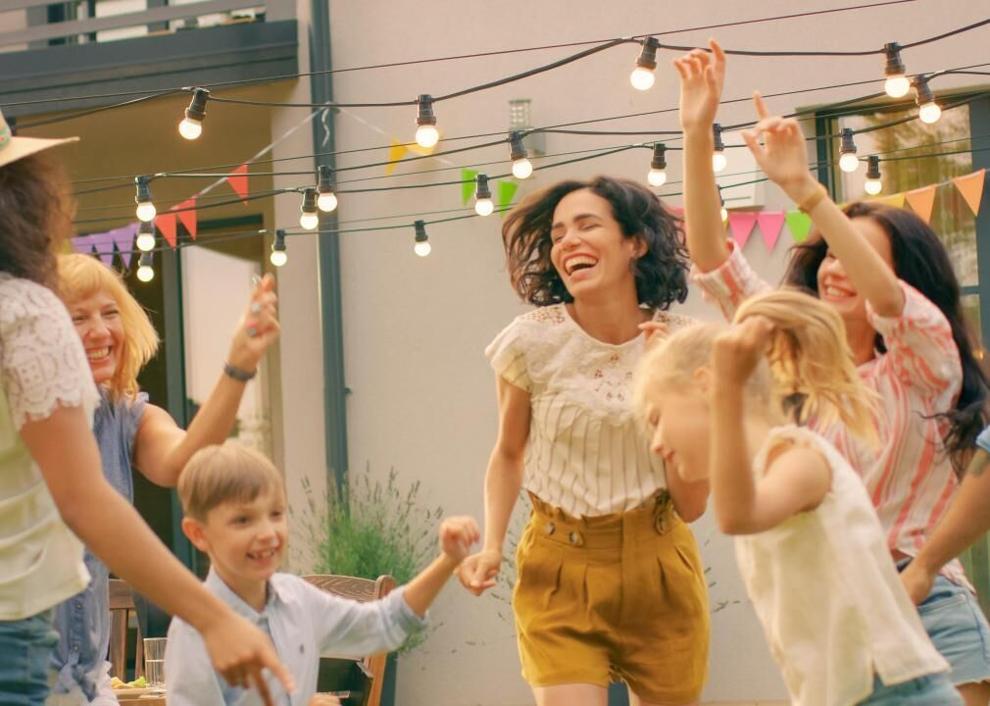 Patty cake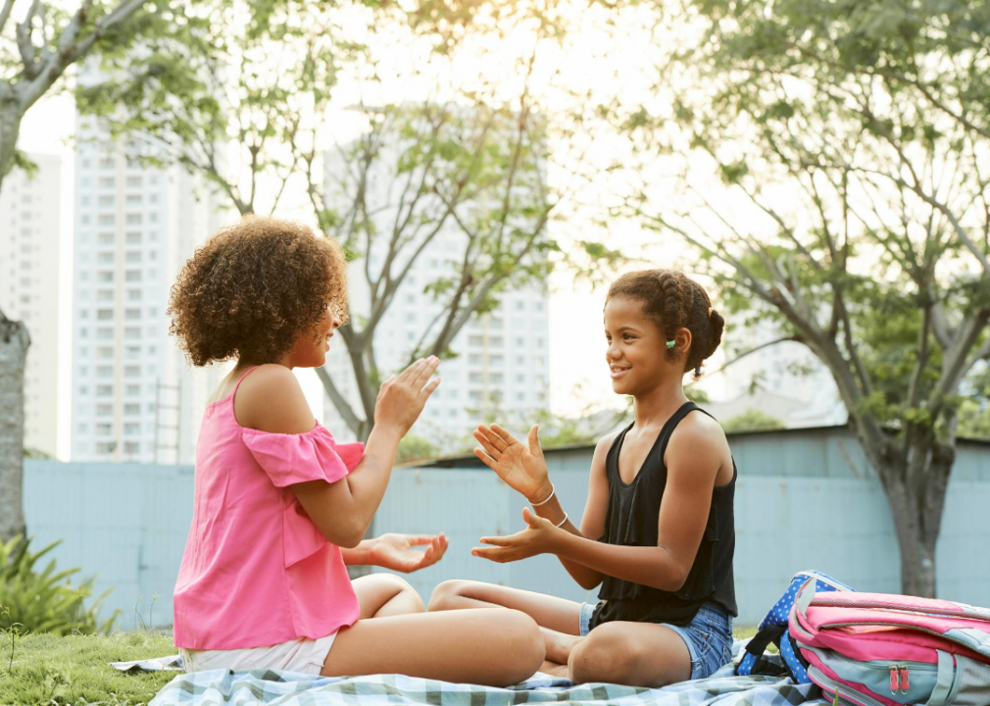 Say, say, oh playmate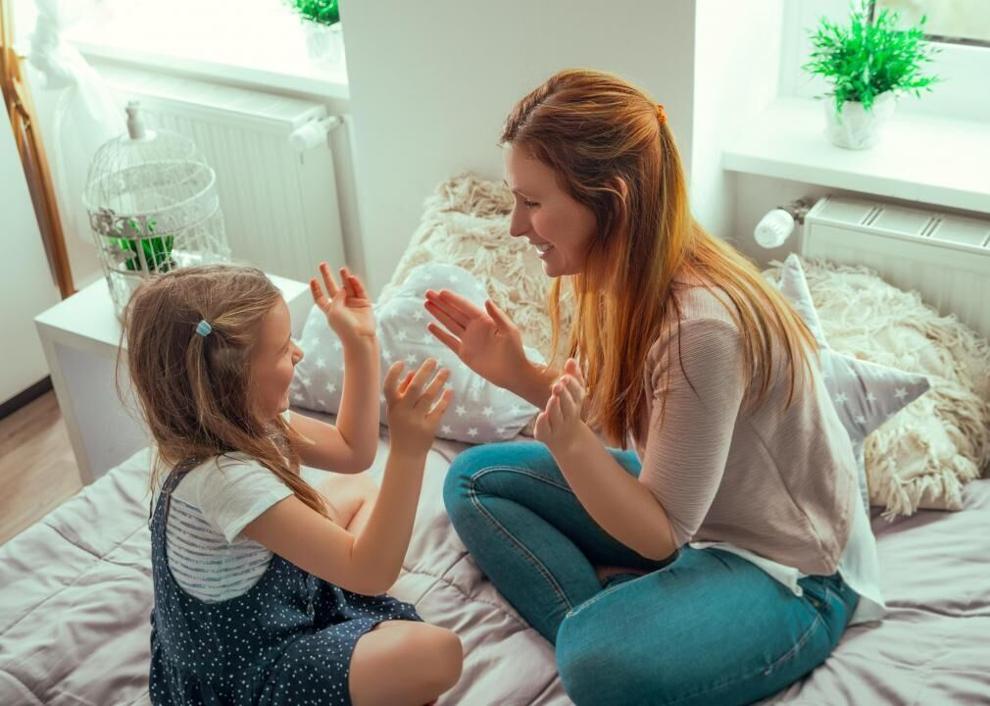 Long-legged sailor
Miss Susie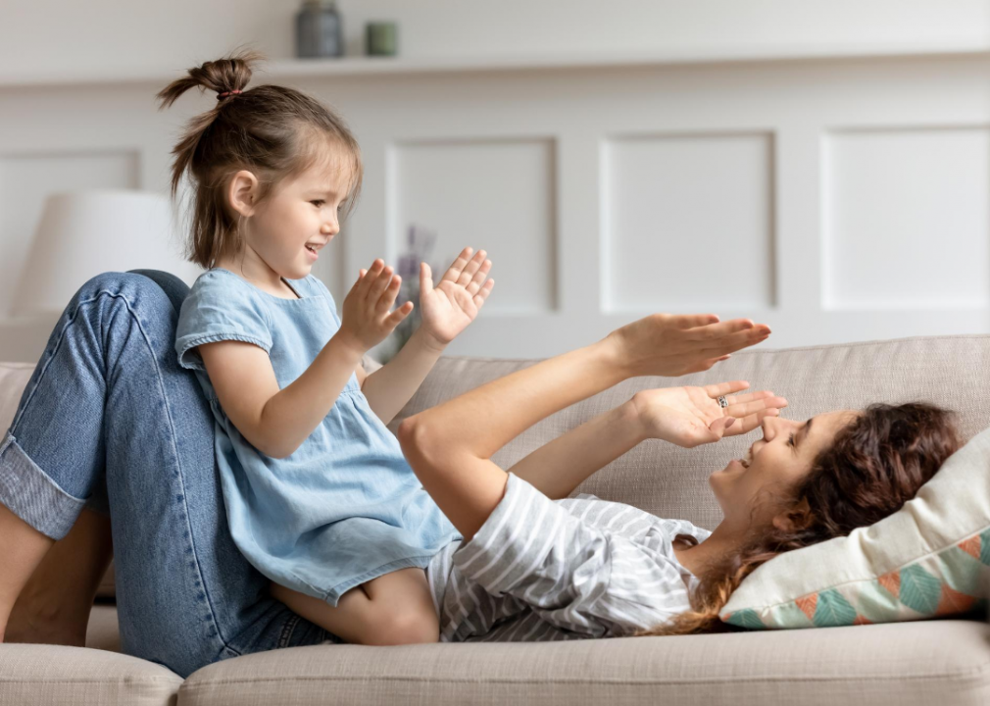 Miss Mary Mack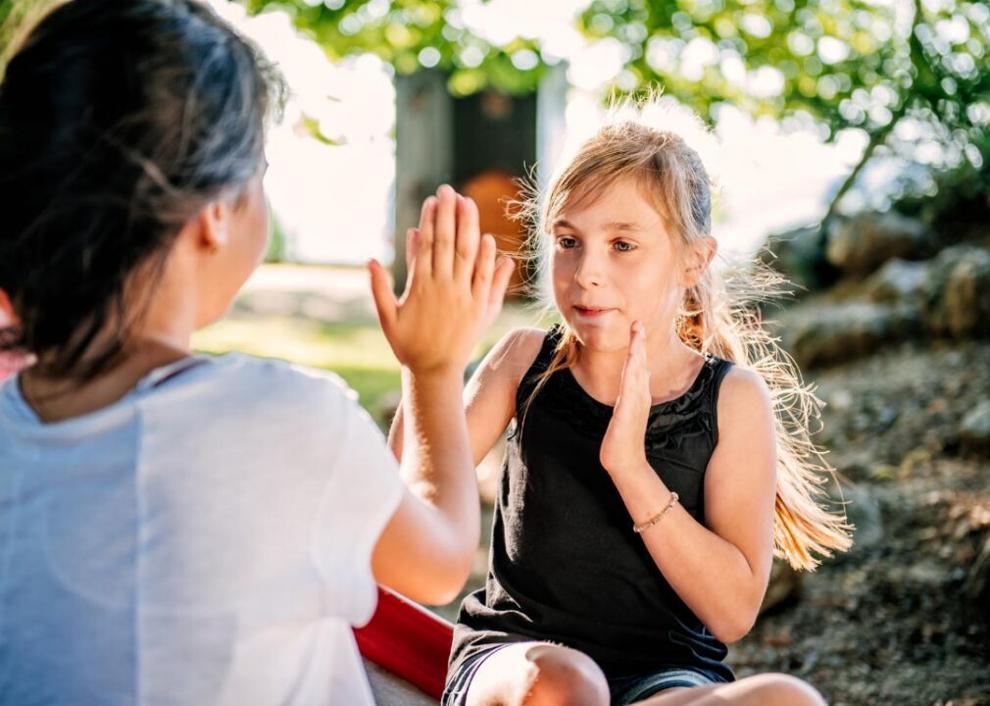 Ring-around-the-rosy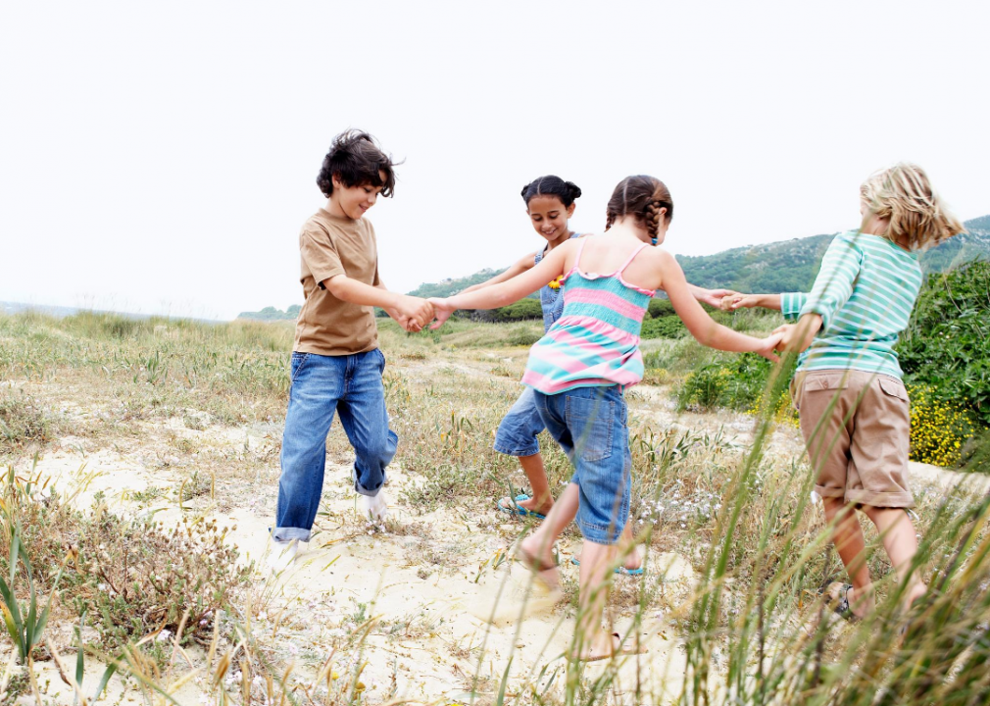 Jump the cracks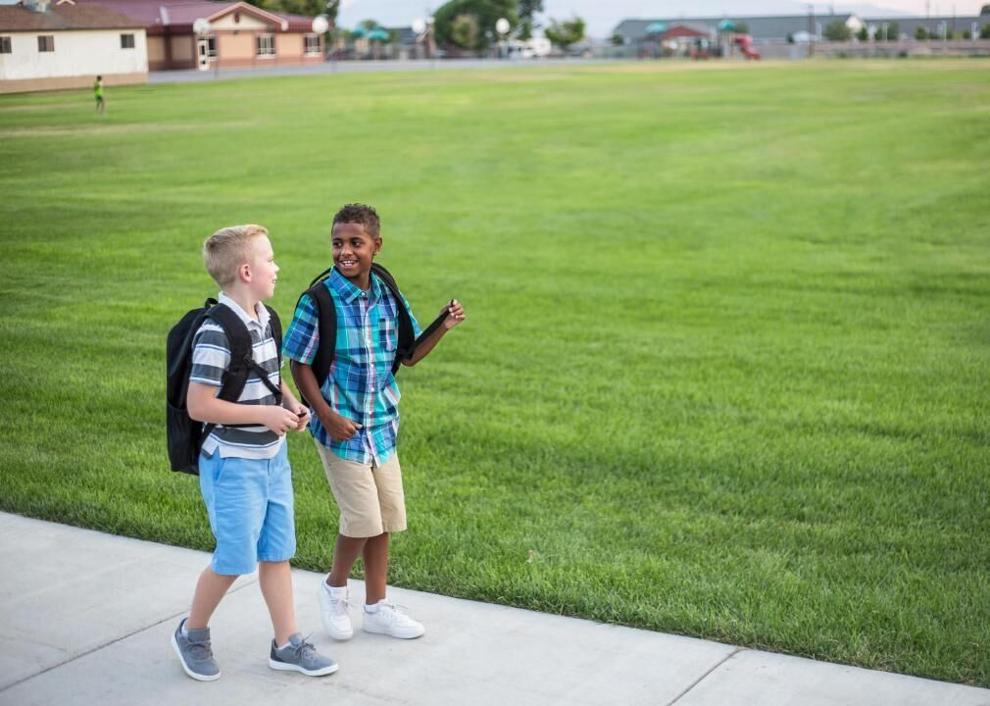 Hide and seek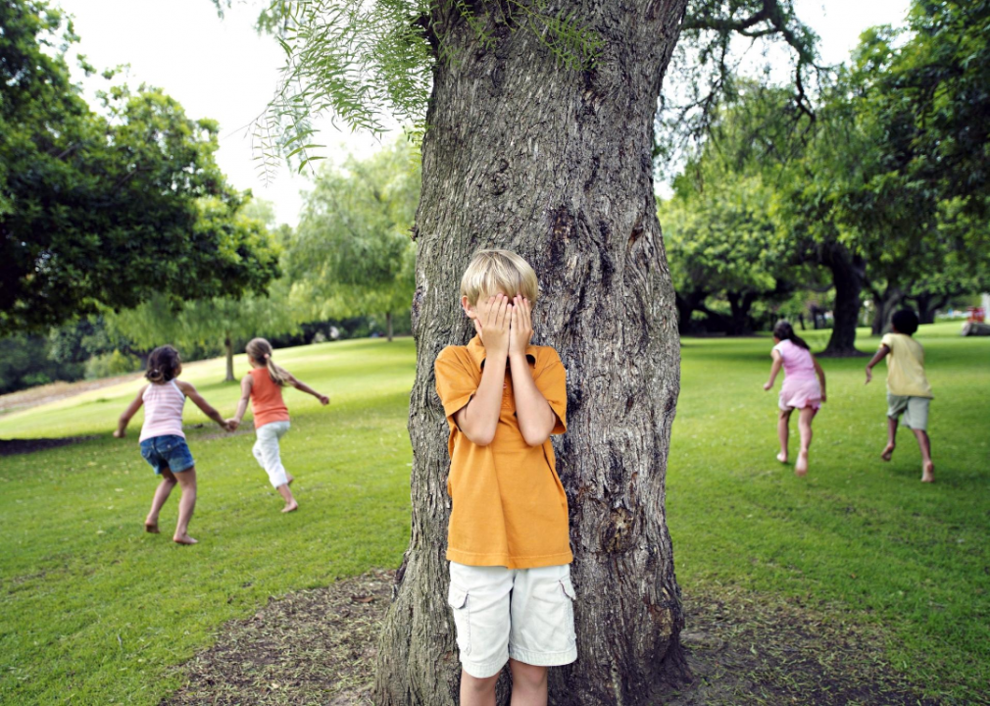 Kick the can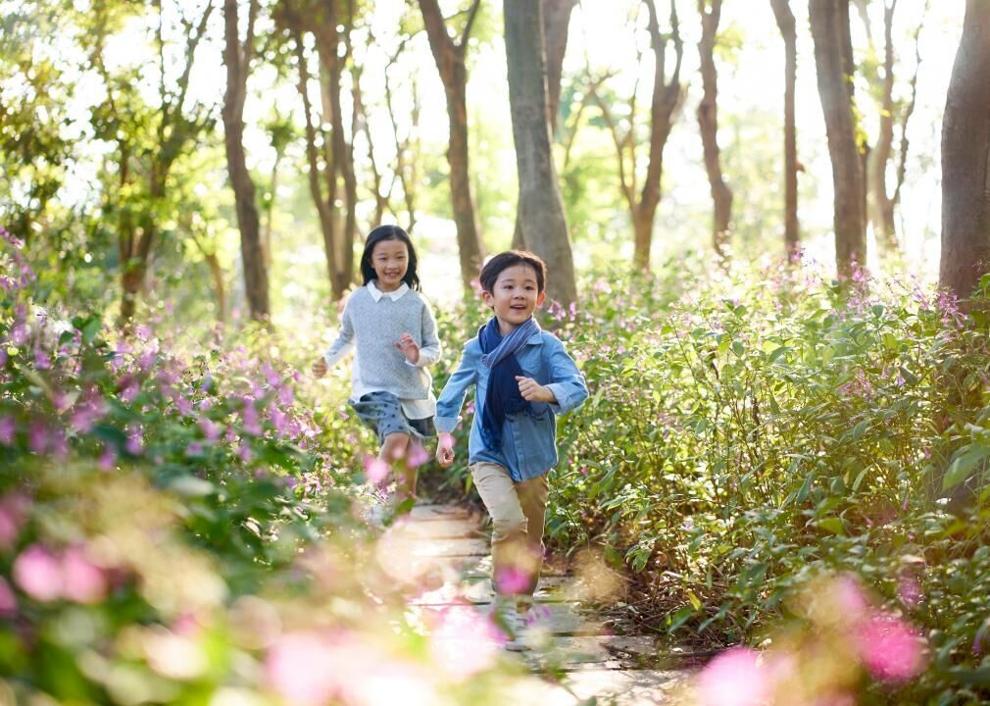 The floor is lava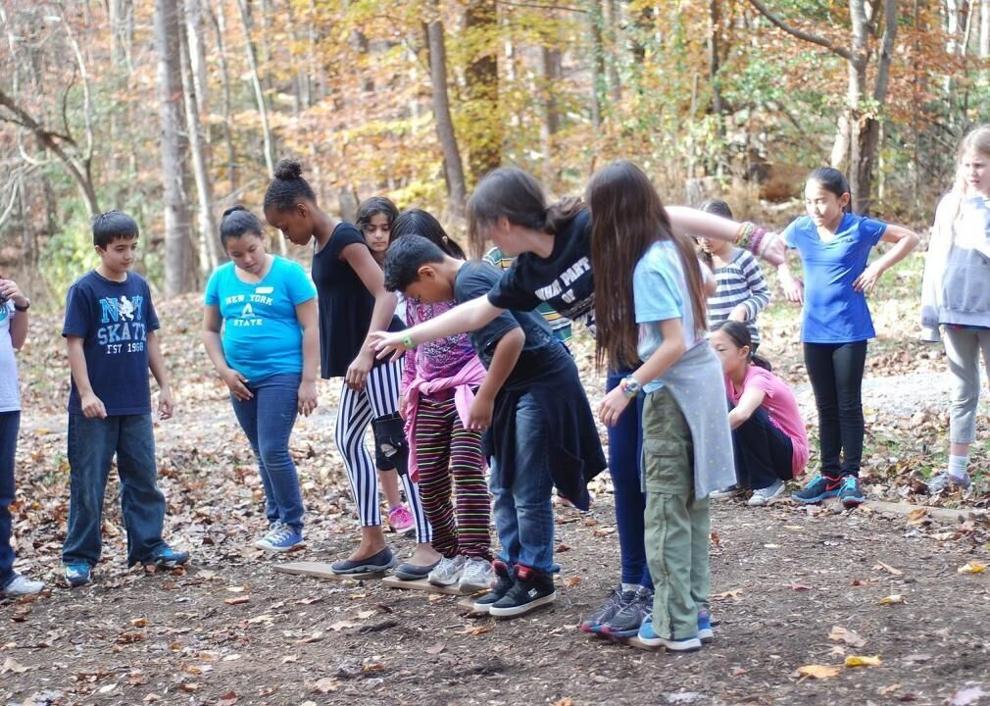 Hopscotch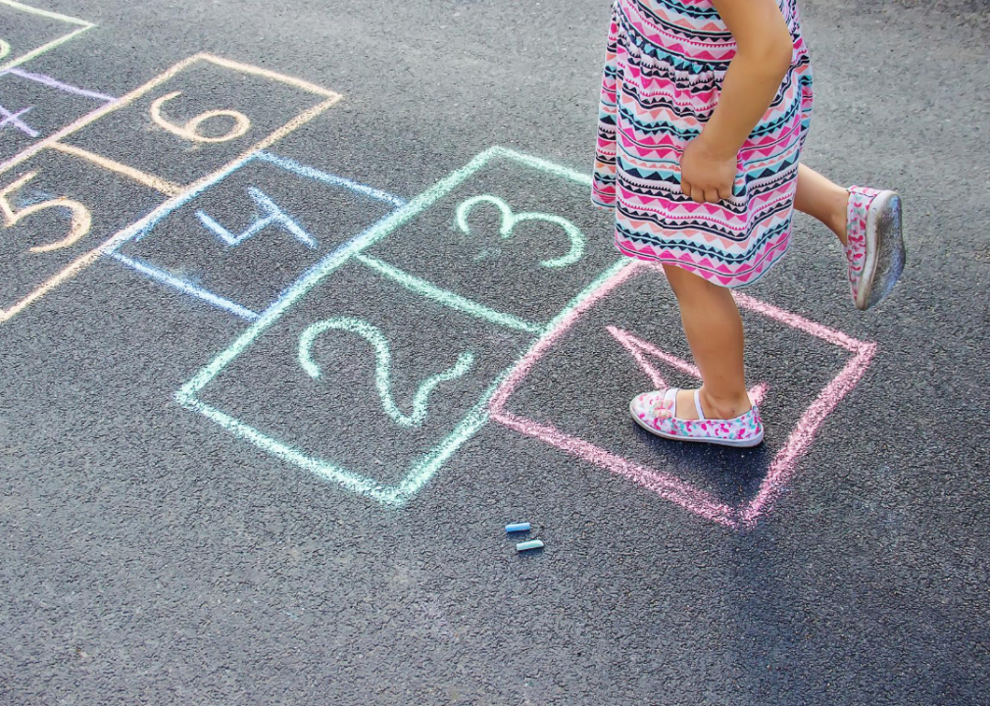 Simon says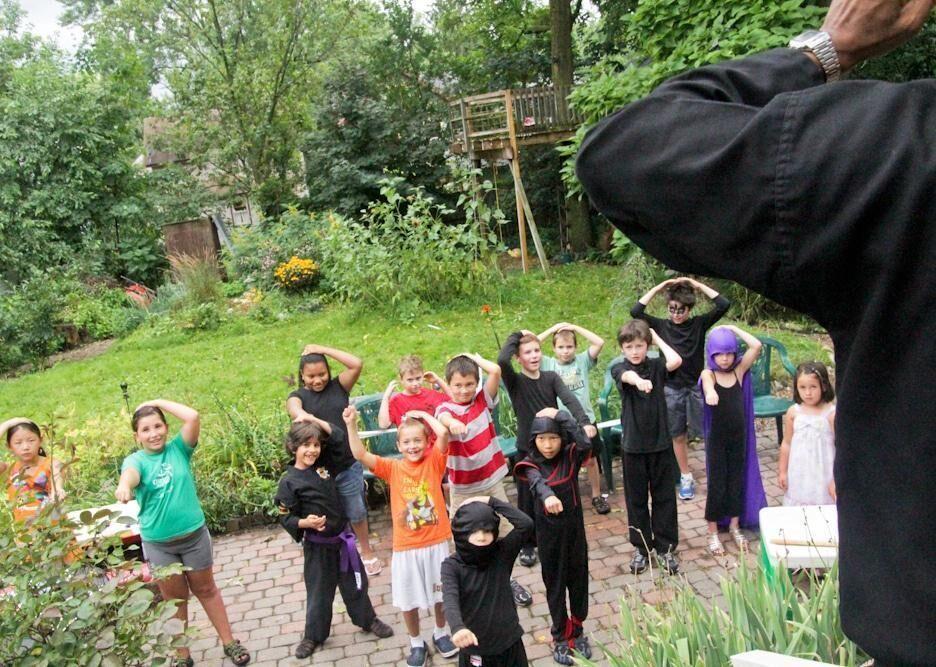 Shadow tag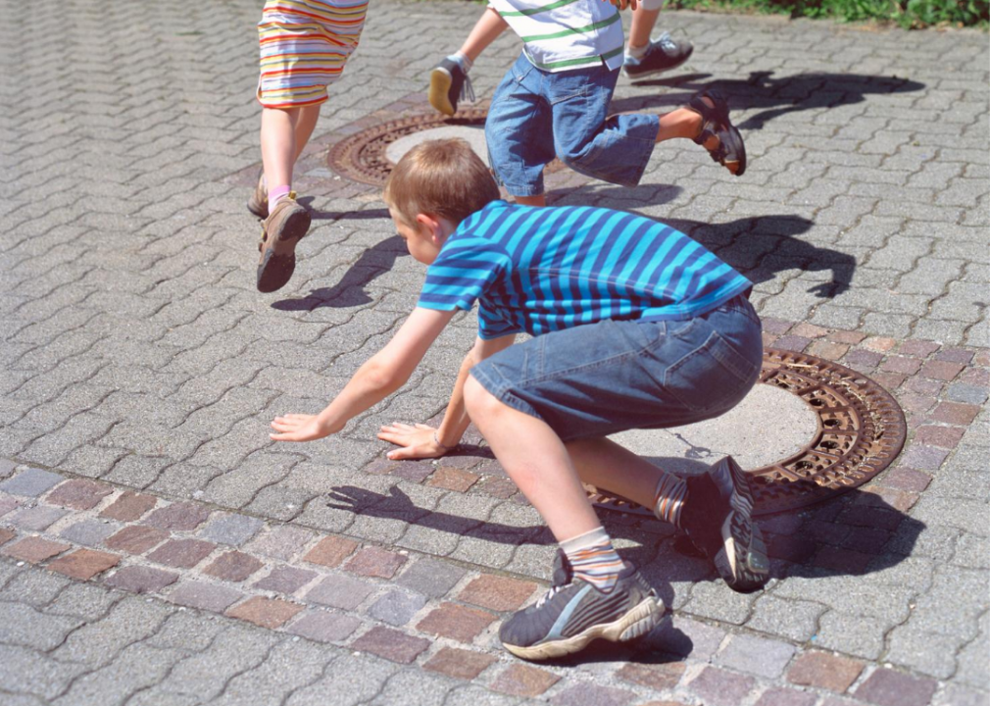 TV tag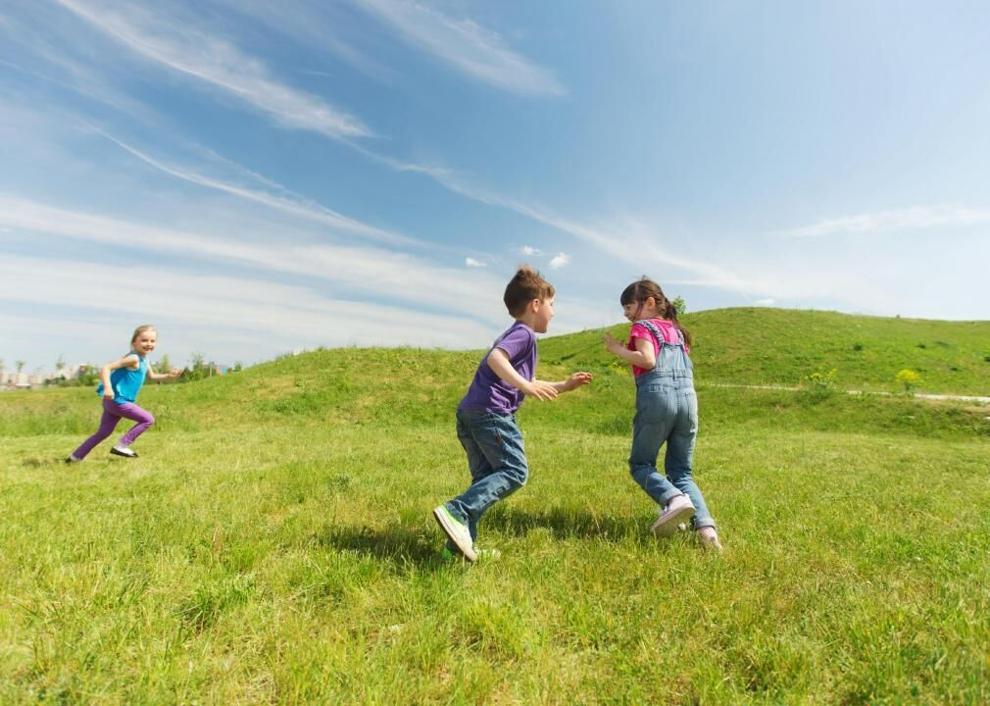 Whisper down the lane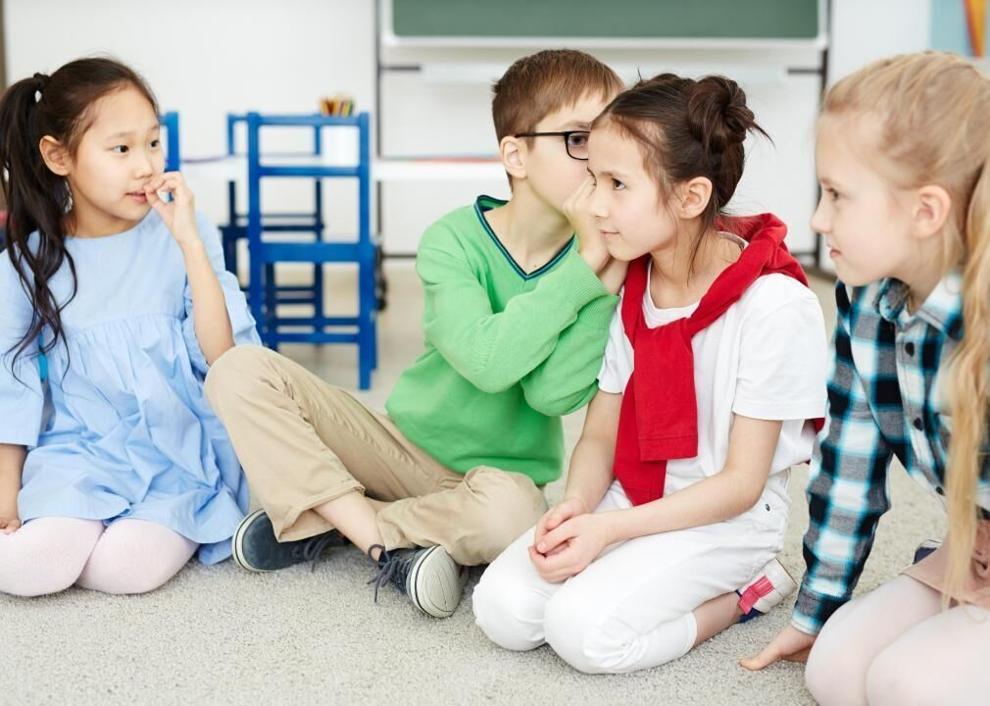 Hot potato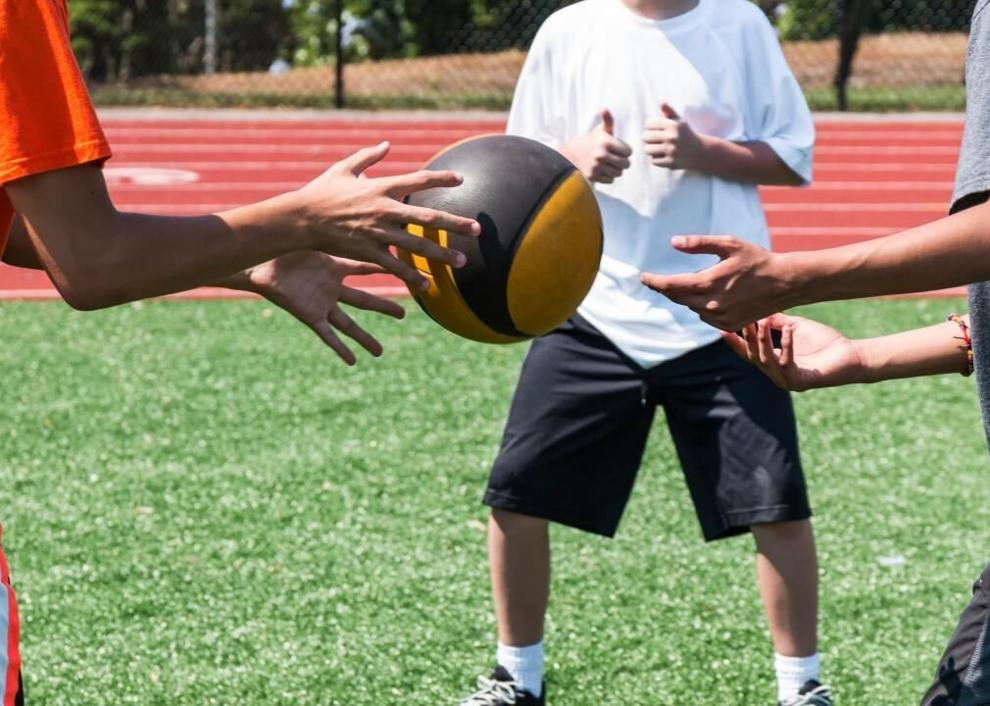 Musical chairs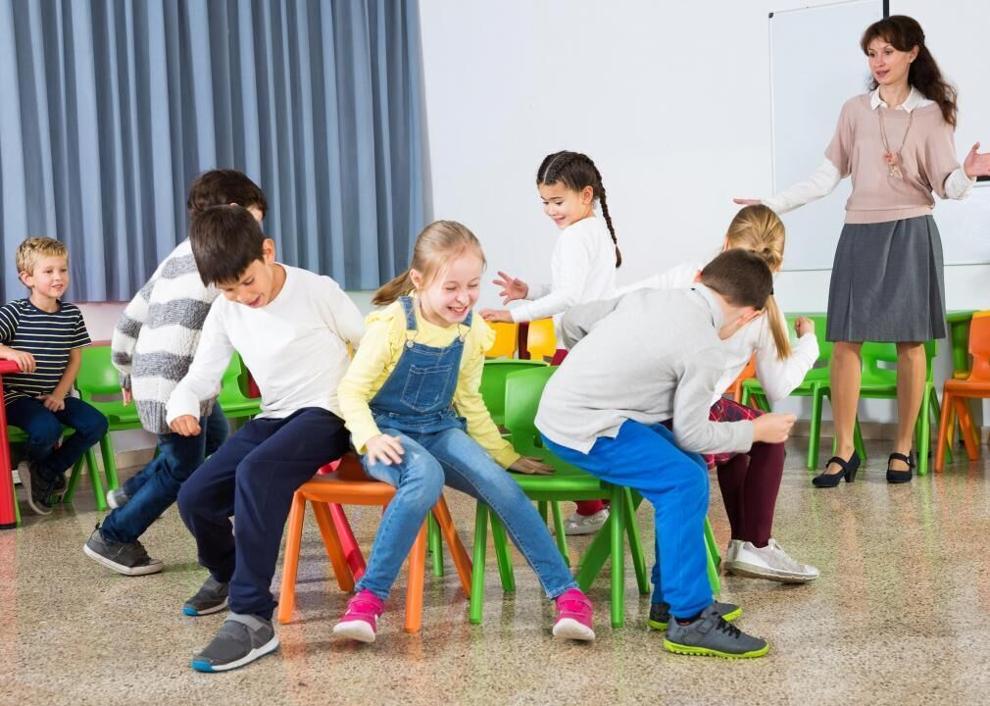 Crack the whip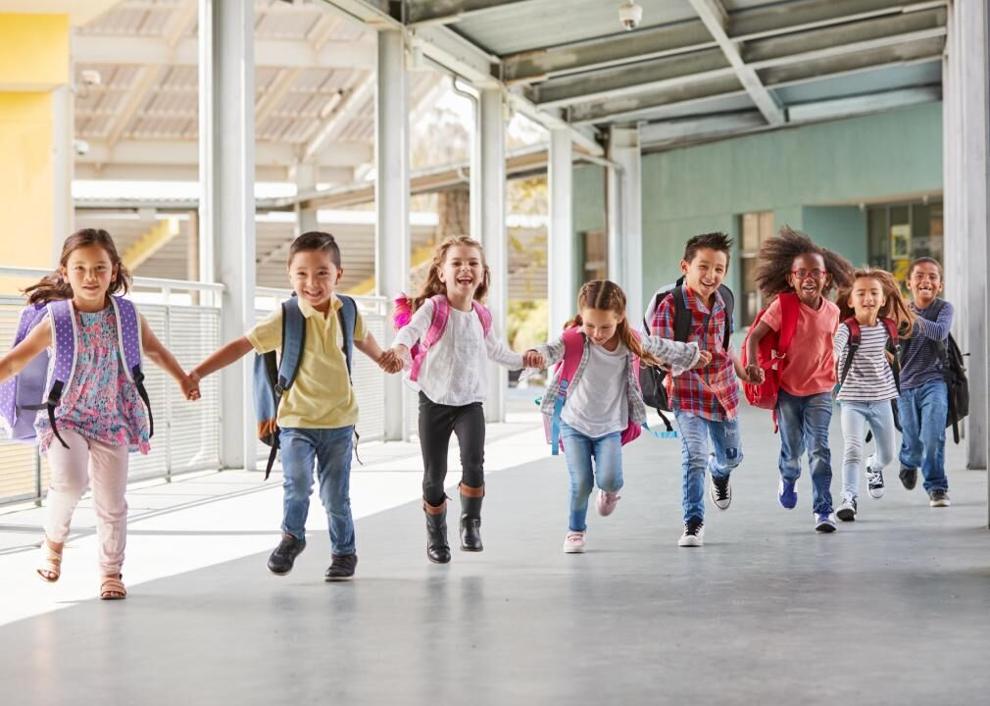 Button, button, who's got the button?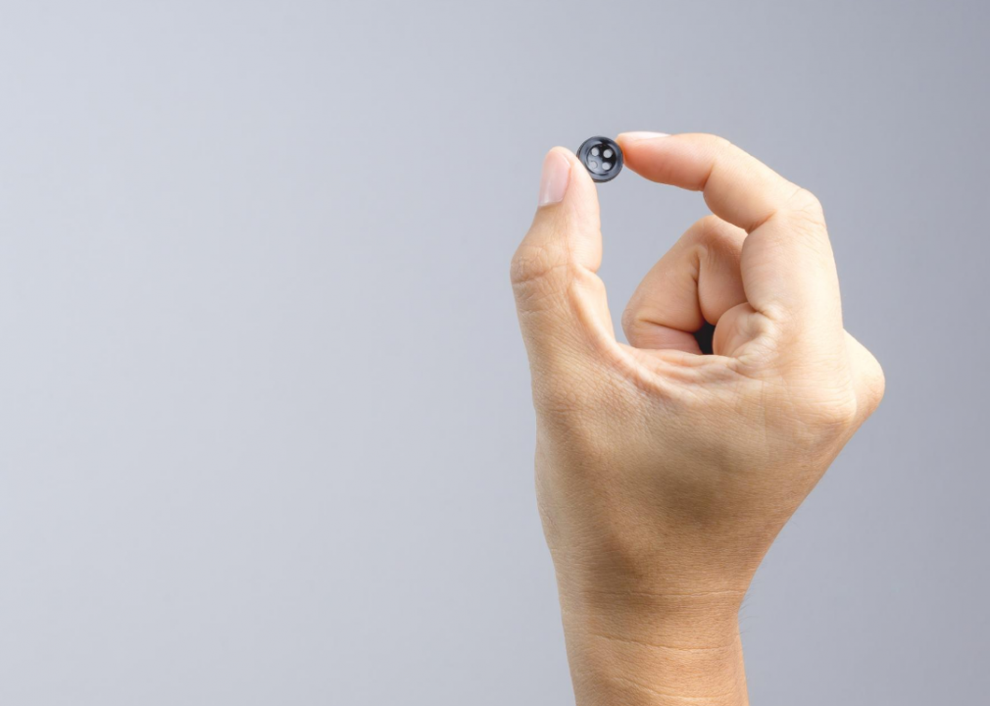 Heads up 7-up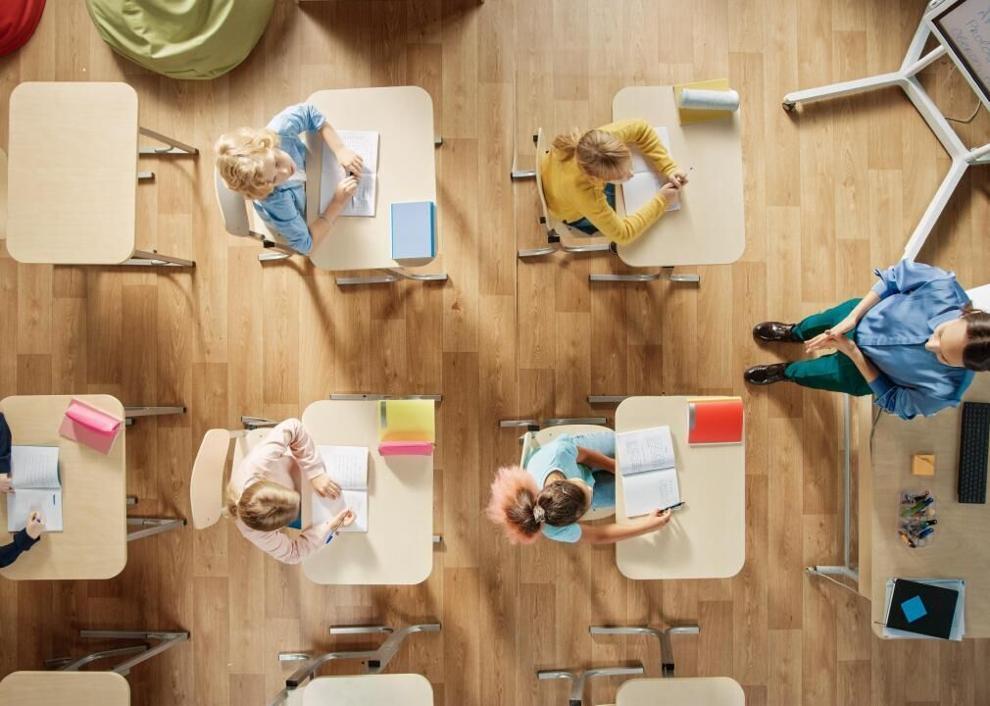 Blind man's bluff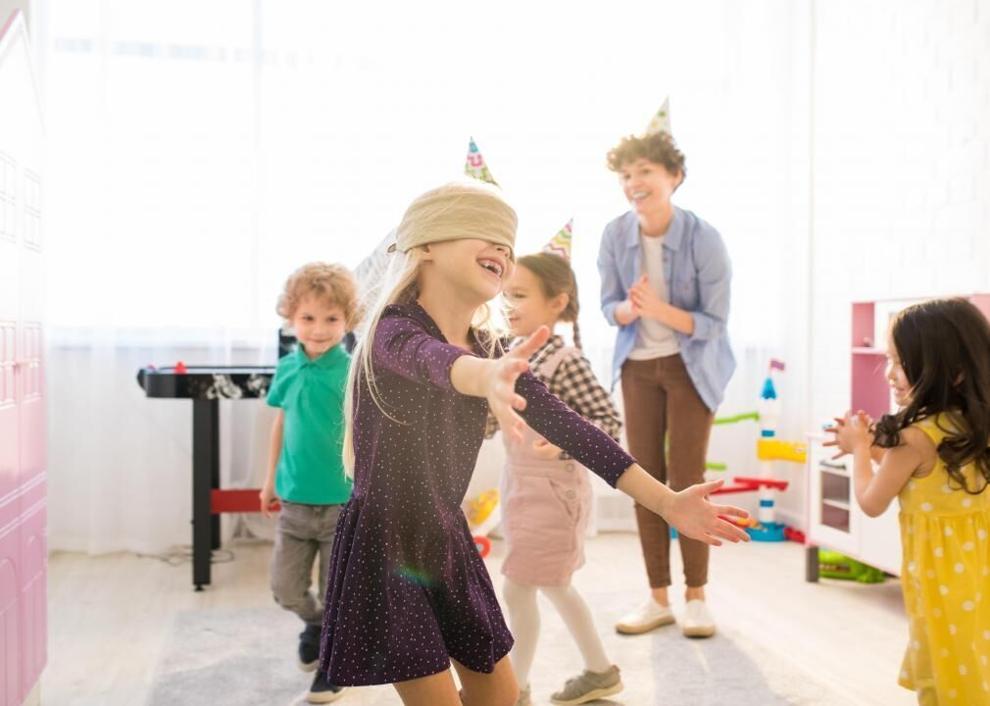 Marco Polo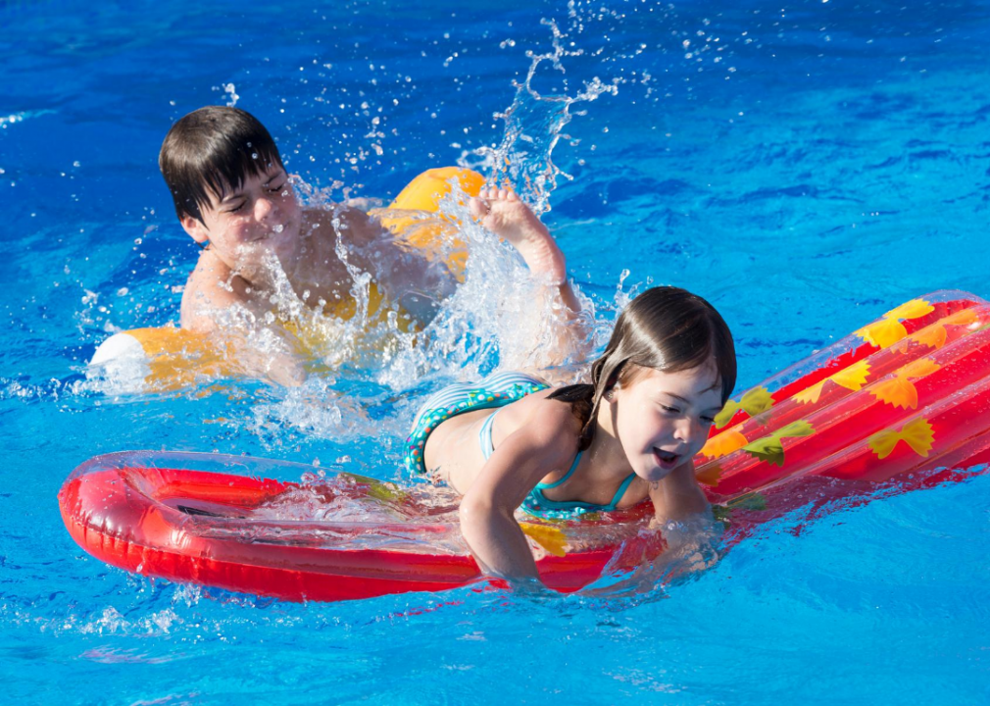 Johnny on a pony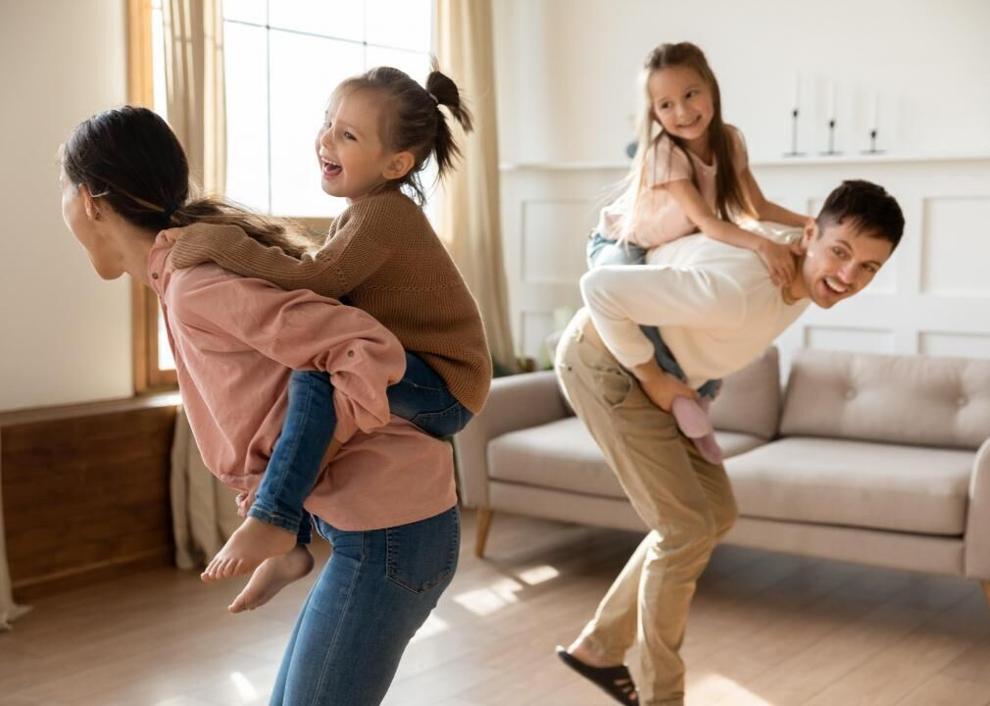 Steal the bacon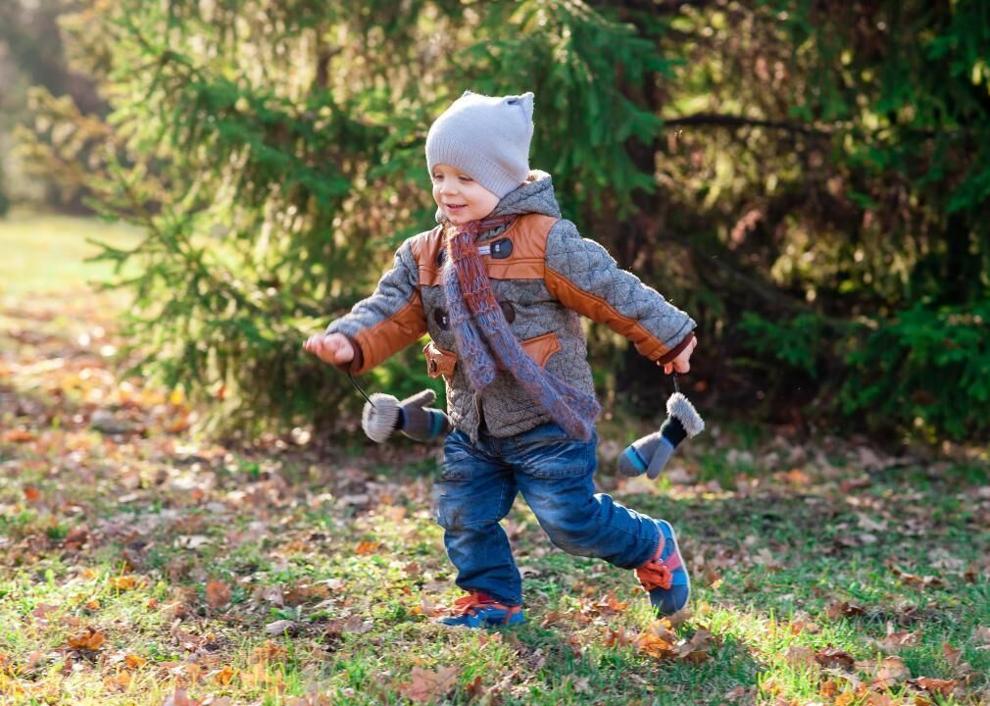 Arm wrestling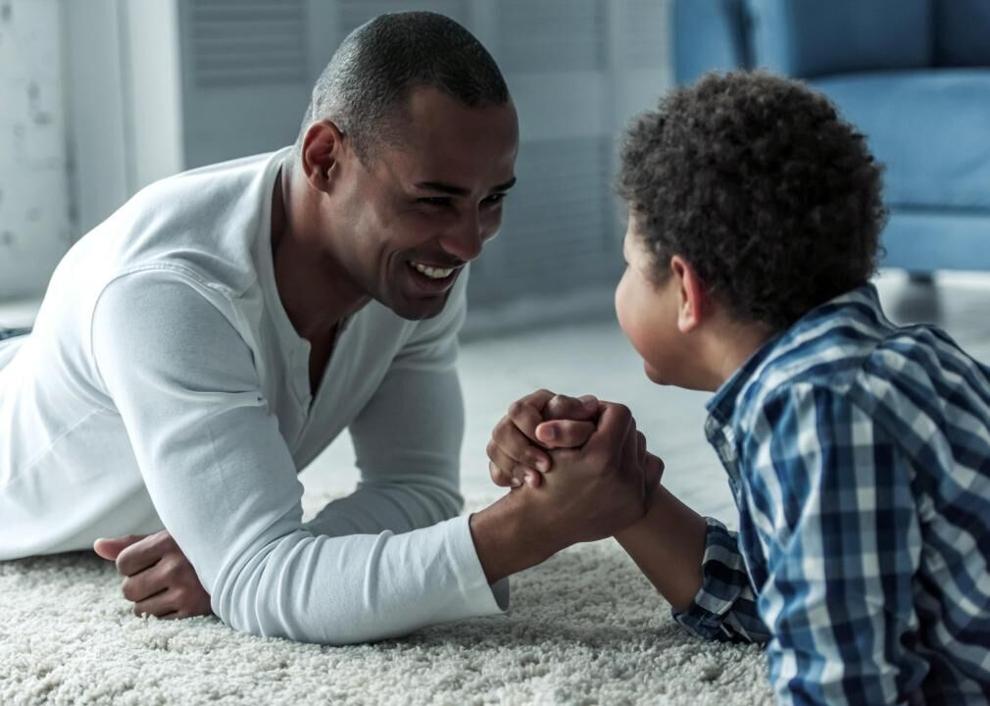 Sardines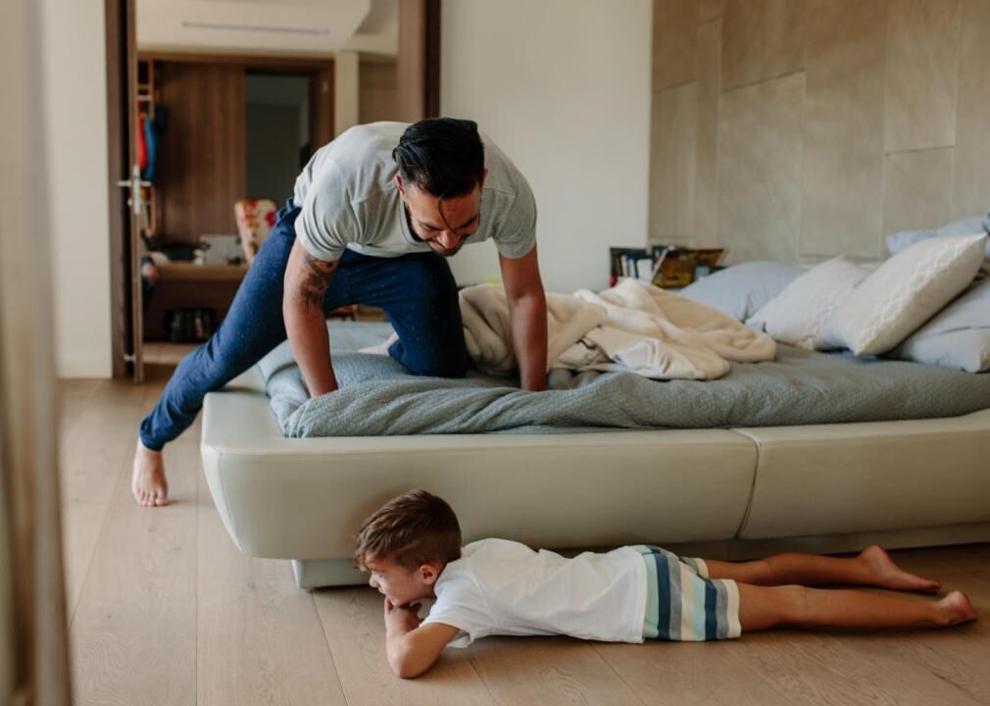 Staring contest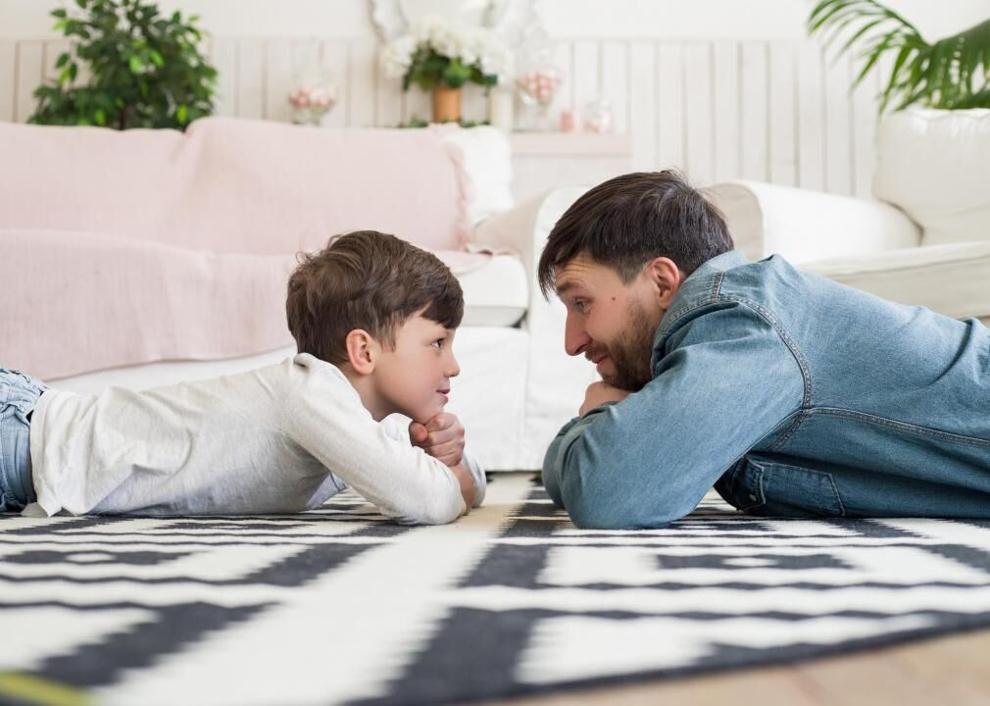 Monkey in the middle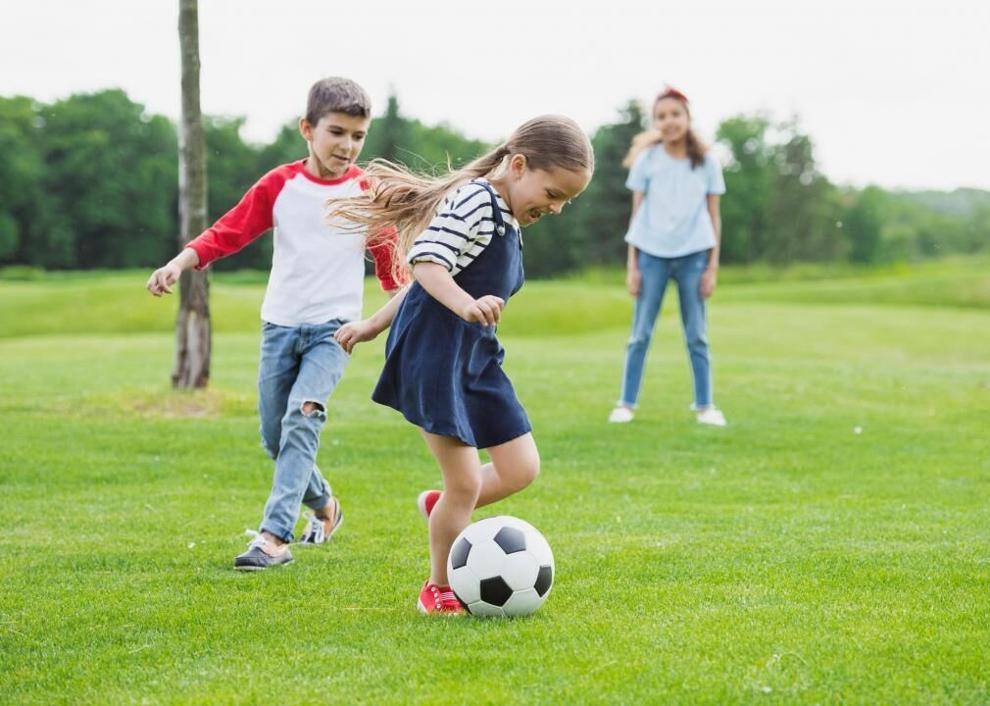 I spy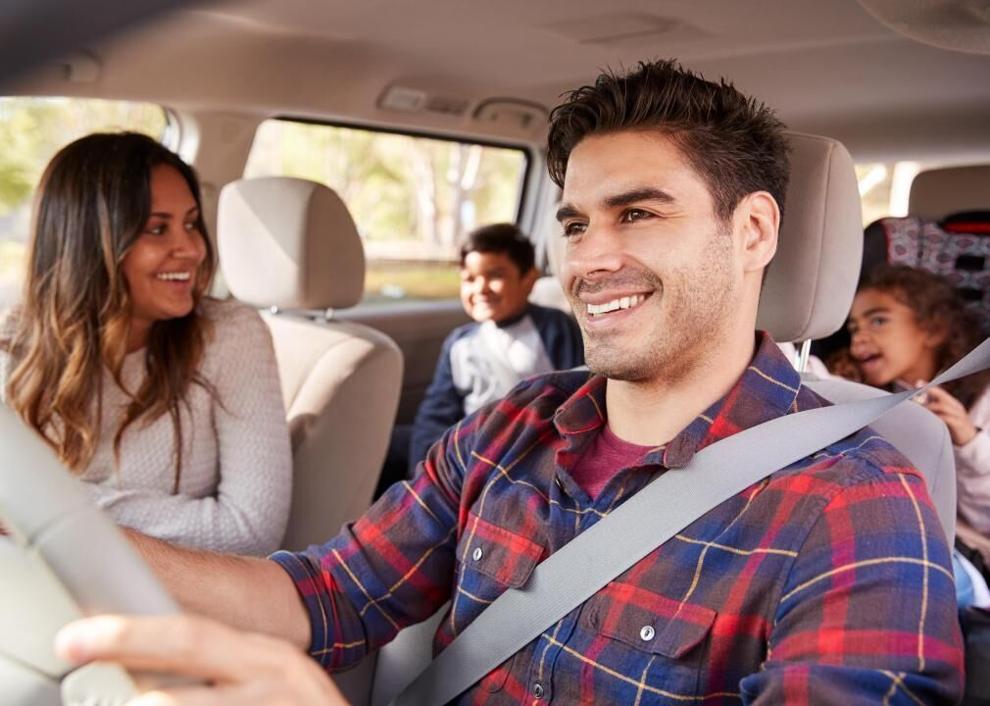 License plate game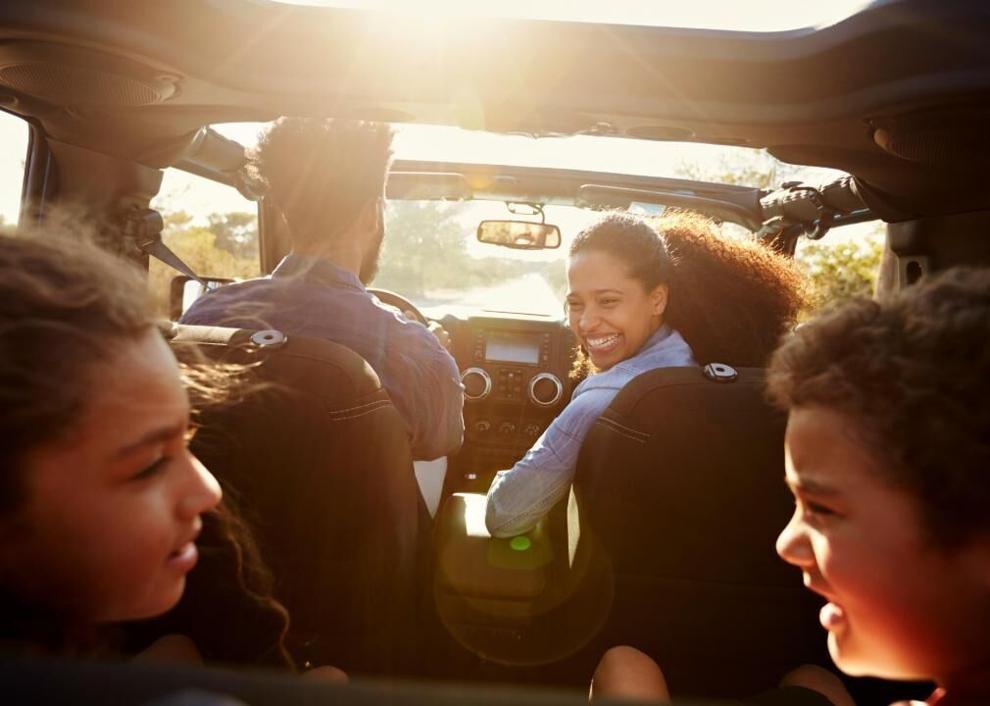 Slap hands
King of the hill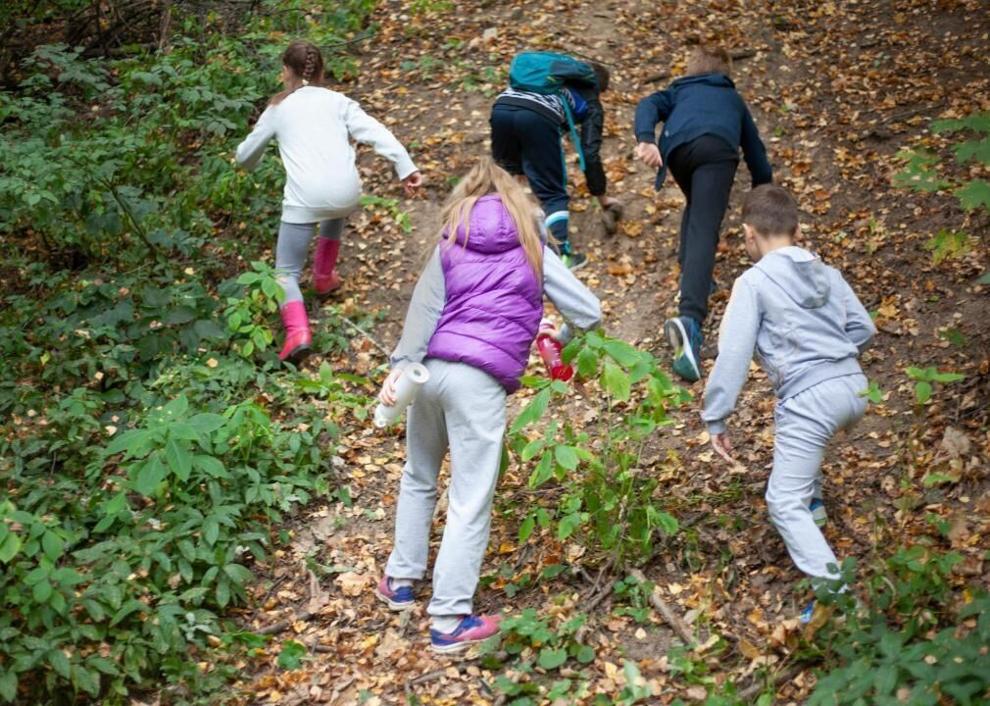 Capture the flag