NBA mock draft 2021: Who will your team take?
They are young and gifted, all viewed as having the talent to be NBA players and All-Stars at some point in their careers.
The players who are figured to be chosen in the top five of the NBA draft played only one season after high school, but Cade Cunningham, Jalen Green, Evan Mobley, Jalen Suggs and Scottie Barnes, in the eyes of talent evaluators, are the real deal.
It appears that Green could be joined by as many as three of his G League teammates during the two-round draft — Jonathan Kuminga, who might be a top-10 selection, Isaiah Todd and Daishen Nix.
This is a look at how things might shake out Thursday night at Barclays Center in New York:
1. Detroit: Cade Cunningham, SG, 6-8, 220, Oklahoma State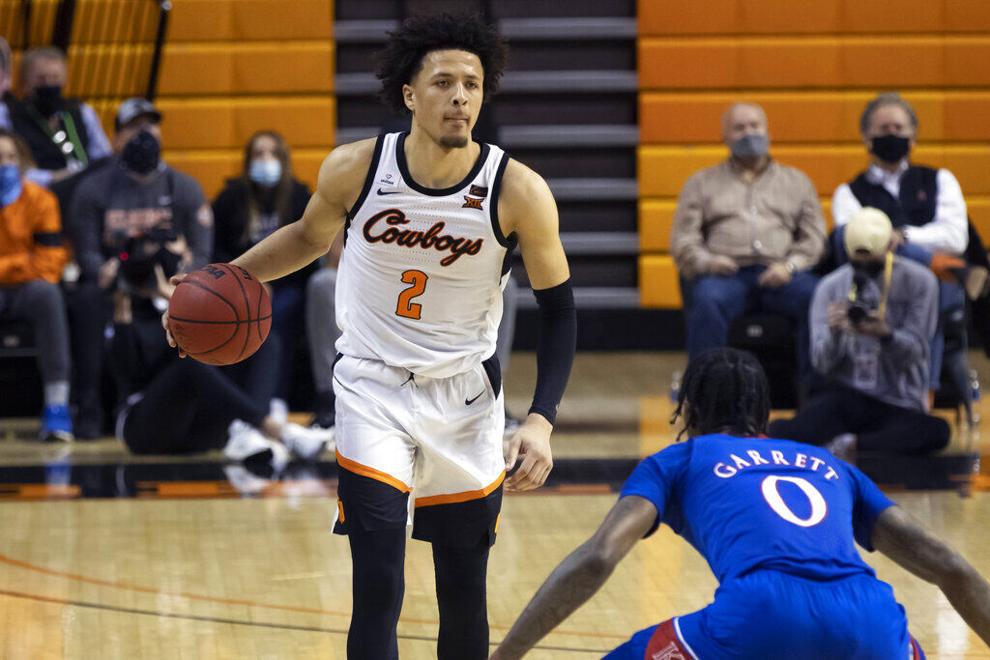 2. Houston: Jalen Green, SG, 6-6, 180, G League Ignite
3. Cleveland: Evan Mobley, F-C, 7-0, 215, USC
4. Toronto: Jalen Suggs, PG, 6-4, 205, Gonzaga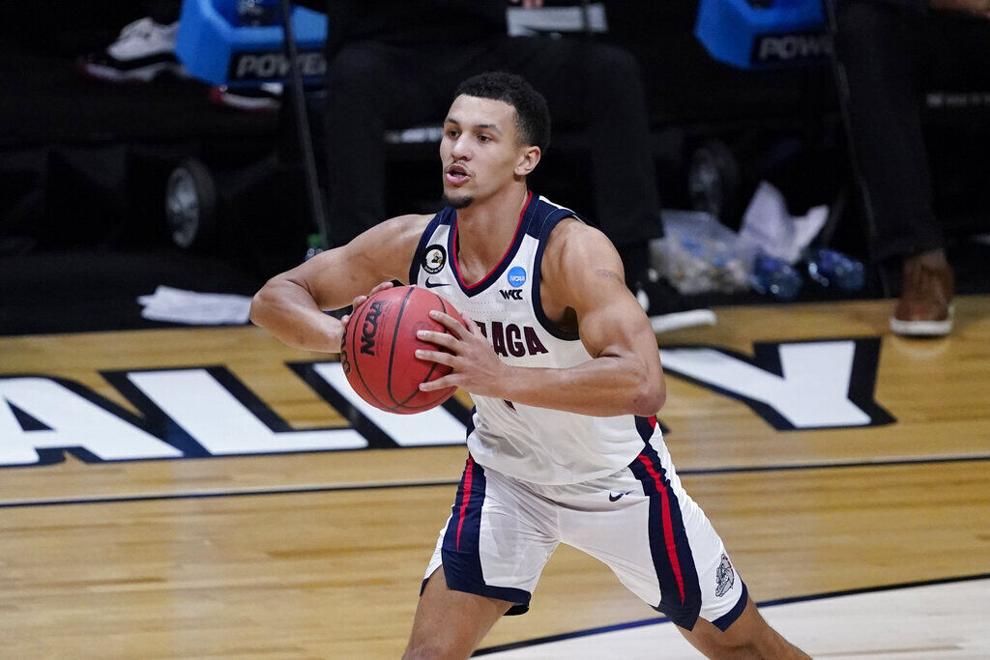 5. Orlando: Scottie Barnes, F, 6-9, 225, Florida State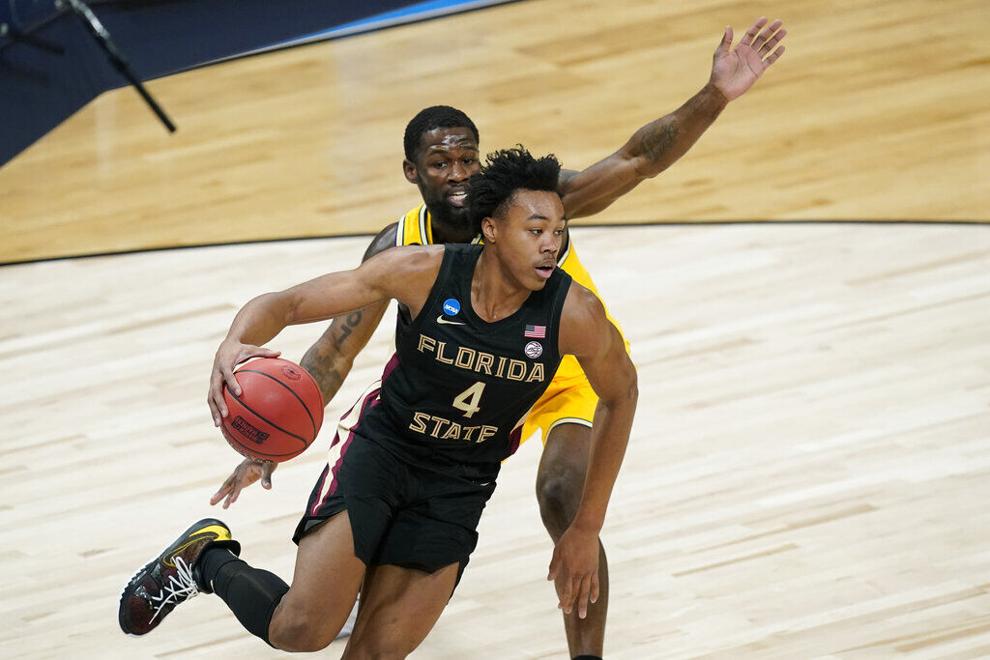 6. Oklahoma City: James Bouknight, G, 6-5, 190, Connecticut
7. Golden State: Jonathan Kuminga, F, 6-7, 222, G League Ignite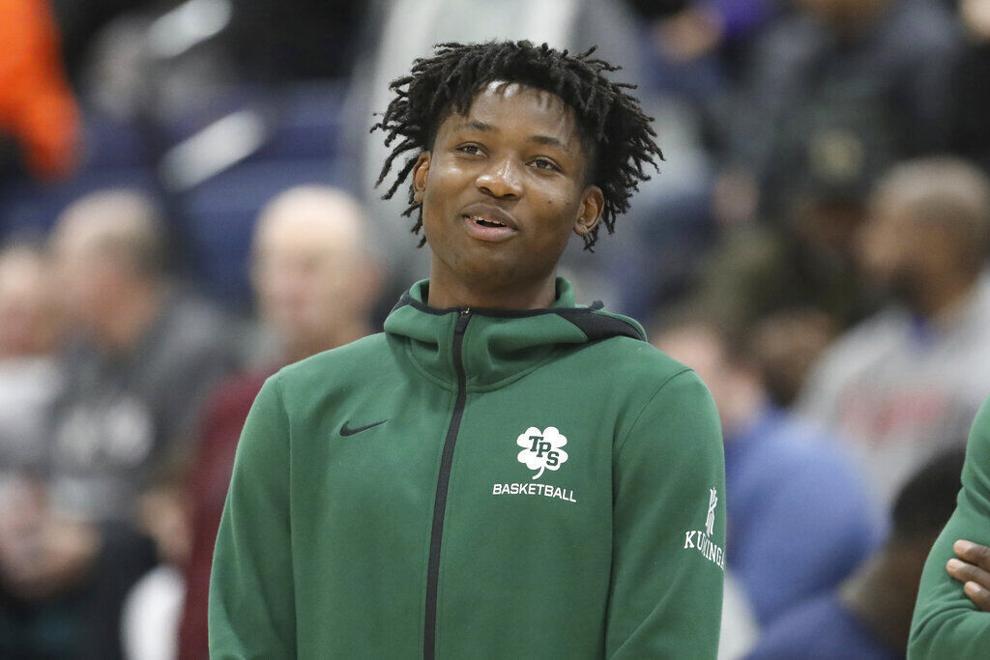 8. Orlando: Franz Wagner, F, 6-9, 220, Michigan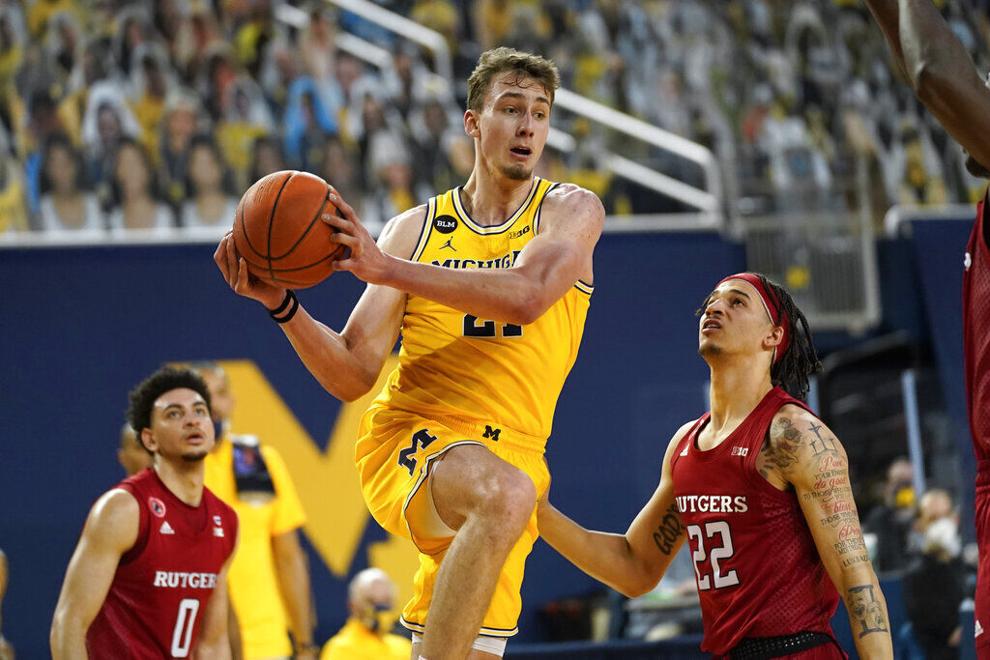 9. Sacramento: Moses Moody, G, 6-6, 210, Arkansas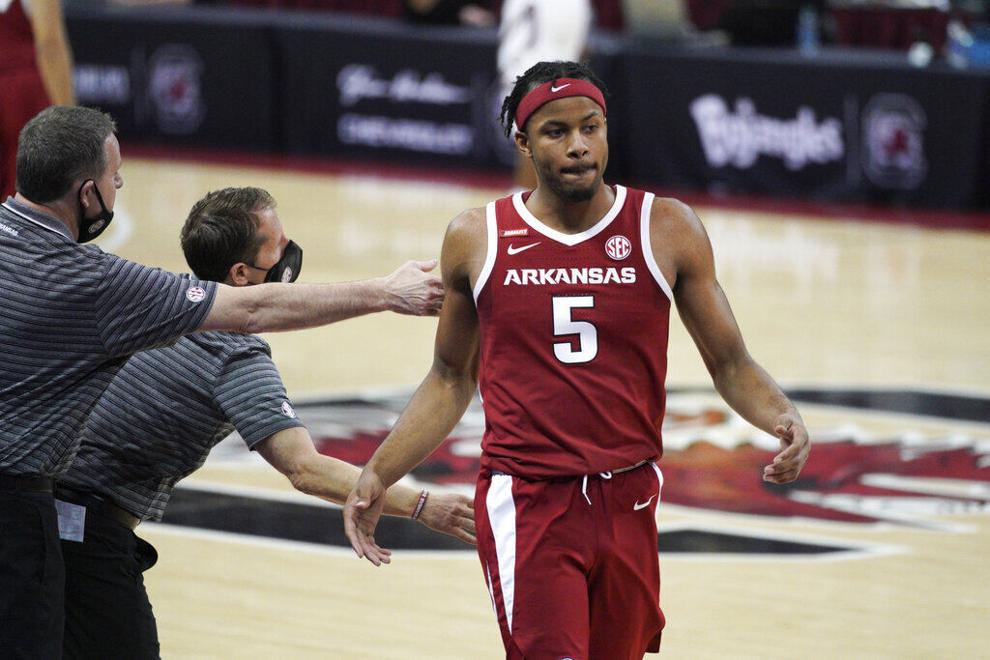 10. New Orleans: Josh Giddey, PG, 6-8, 205, Australia
Great size for a point guard. He has a great feel for the game and is a do-everything player.
11. Charlotte: Jalen Johnson, F, 6-9, 210, Duke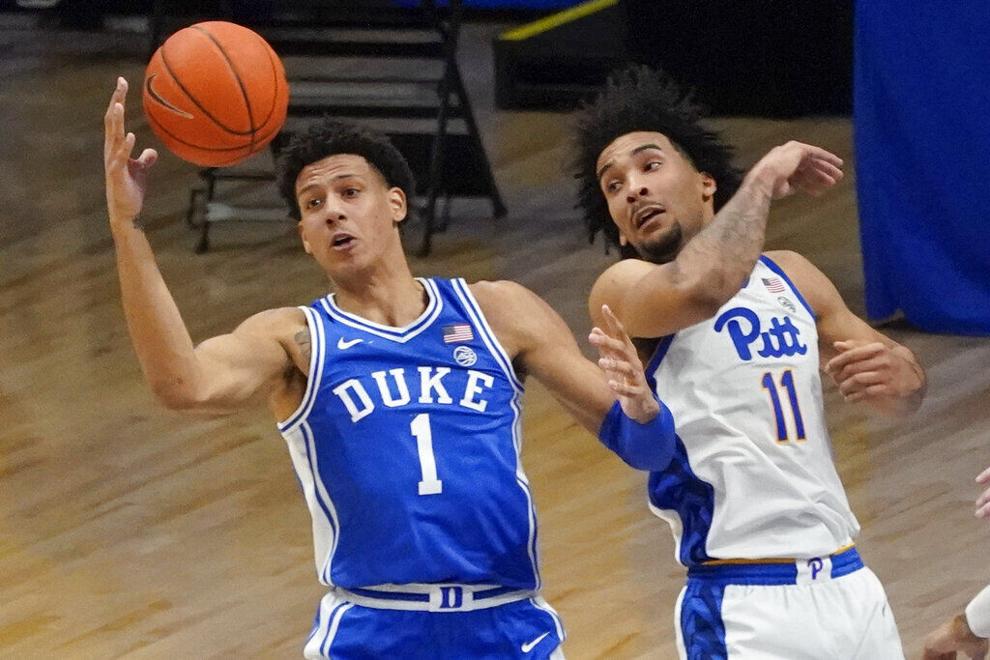 12. San Antonio: Kai Jones, C, 6-11, 220, Texas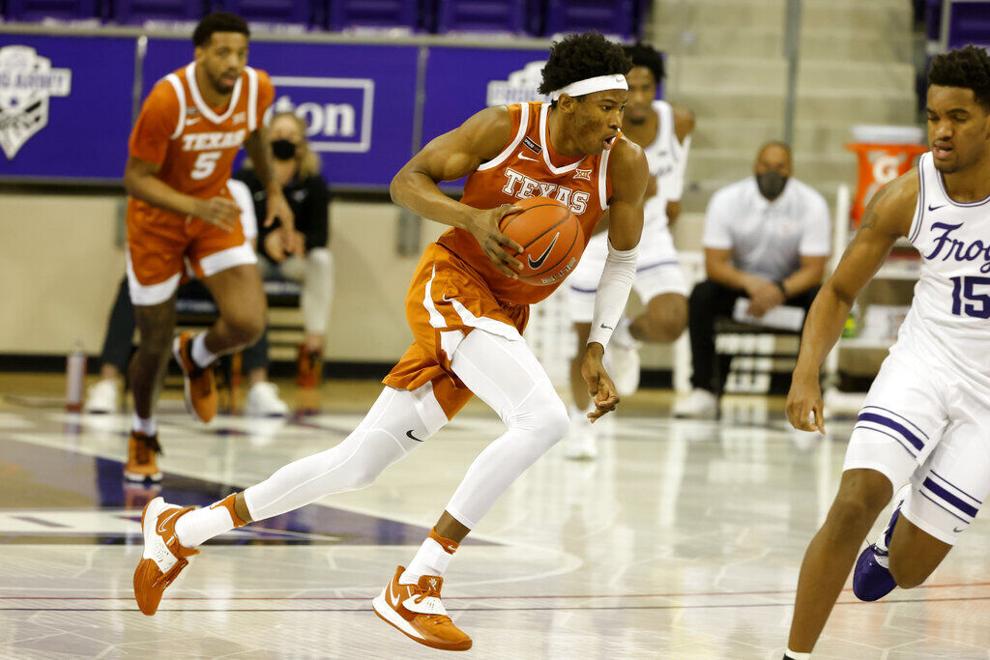 13. Indiana: Davion Mitchell, PG, 6-2, 200, Baylor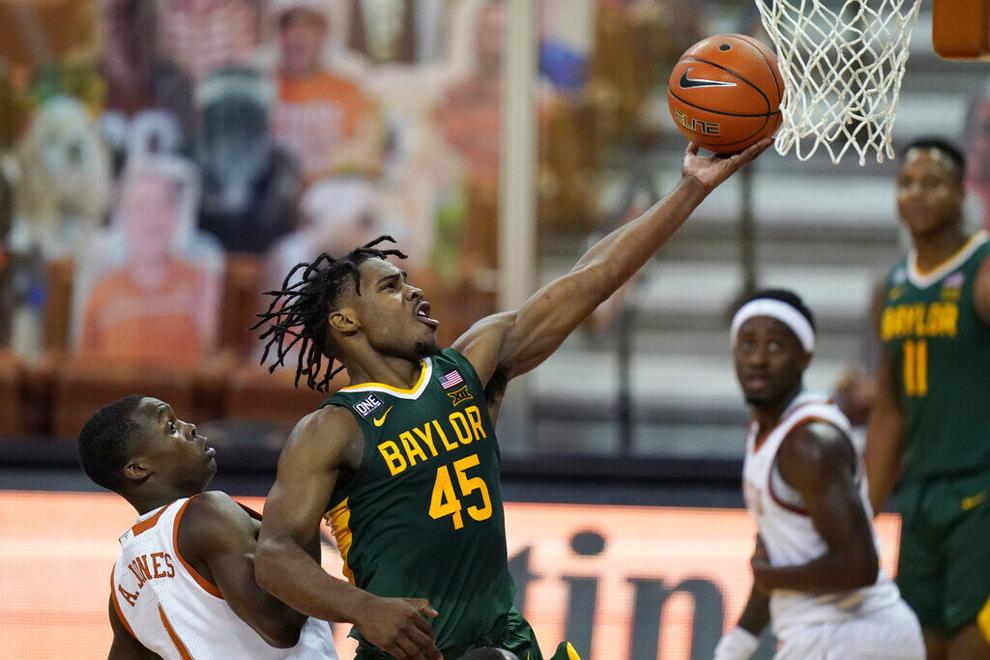 14. Golden State: Chris Duarte, G, 6-6, 190, Oregon
15. Washington: Trey Murphy, F, 6-9, 205, Virginia
16. Oklahoma City: Corey Kispert, G/F, 6-7, 225, Gonzaga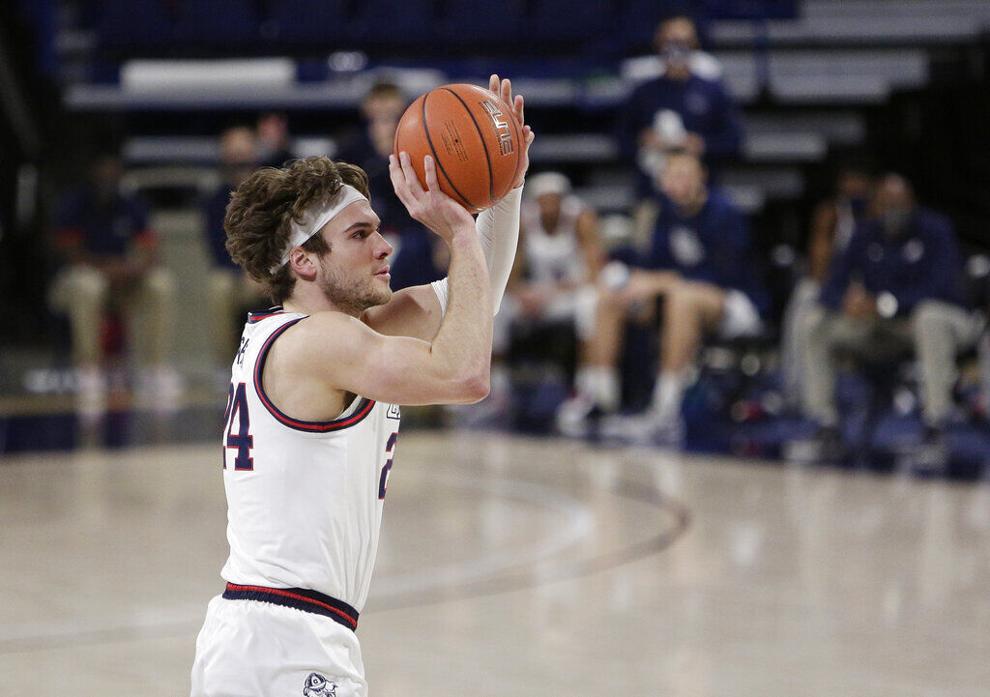 17. Memphis: Keon Johnson, G/F, 6-5, 185, Tennessee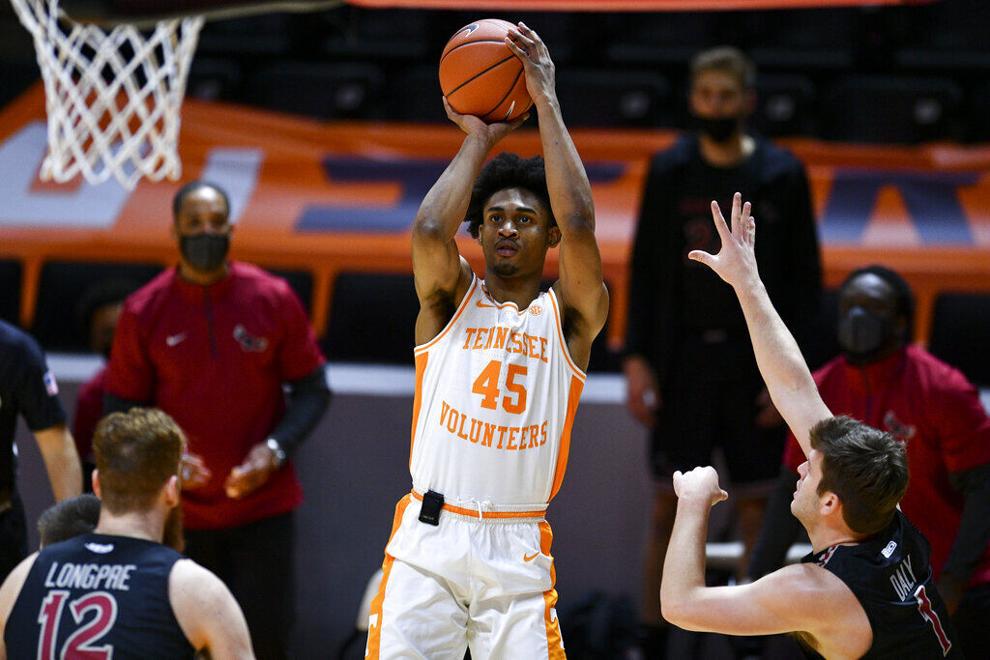 18. Oklahoma City: Ziaire Williams, G/F, 6-8, 190, Stanford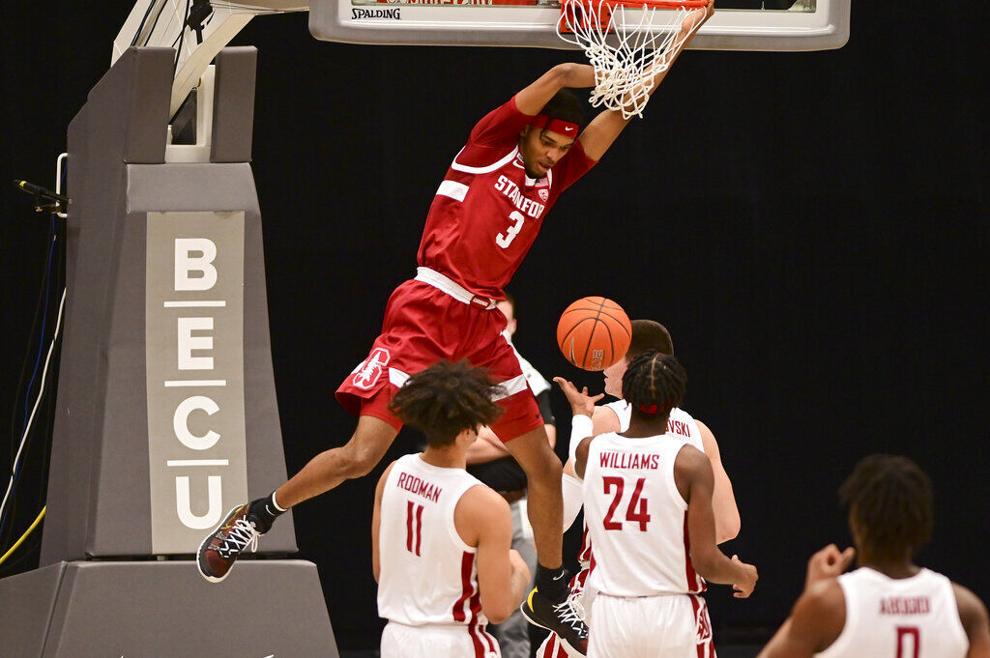 19. New York: Miles McBride, PG, 6-2, 195, West Virginia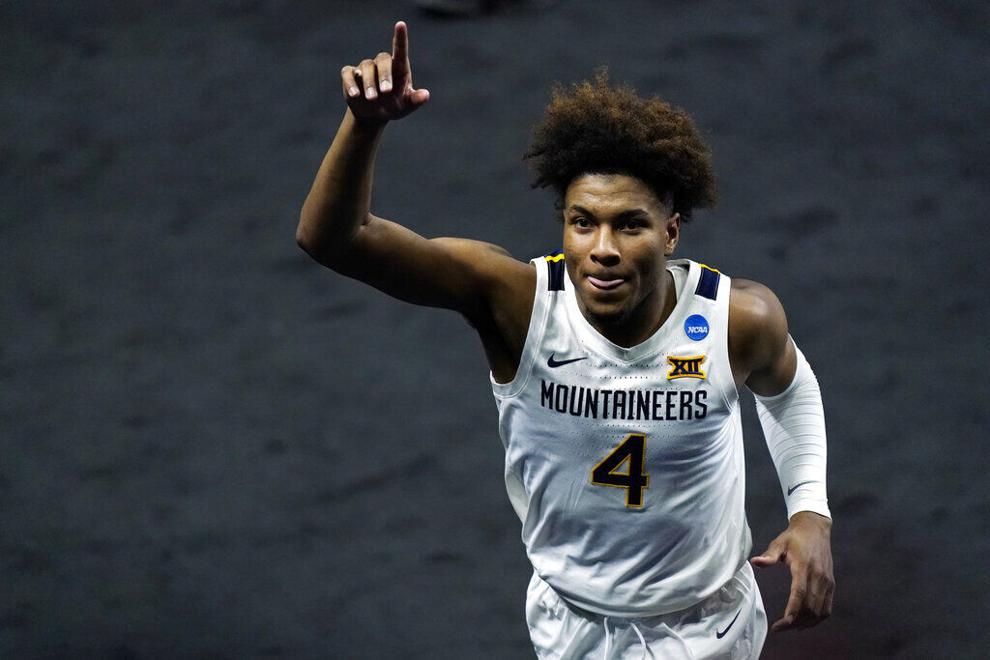 20. Atlanta: Alperen Sengun, F/C, 6-9, 240, Turkey
21. New York: Isaiah Jackson, F/C, 6-10, 205, Kentucky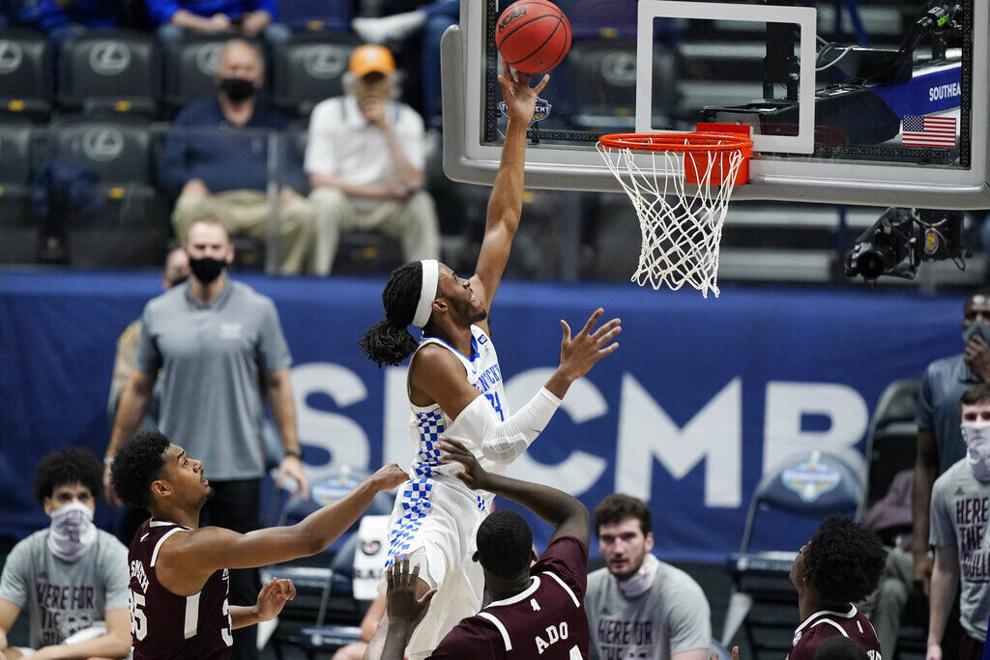 22. Lakers: Ayo Dosunmu, G, 6-5, 190, Illinois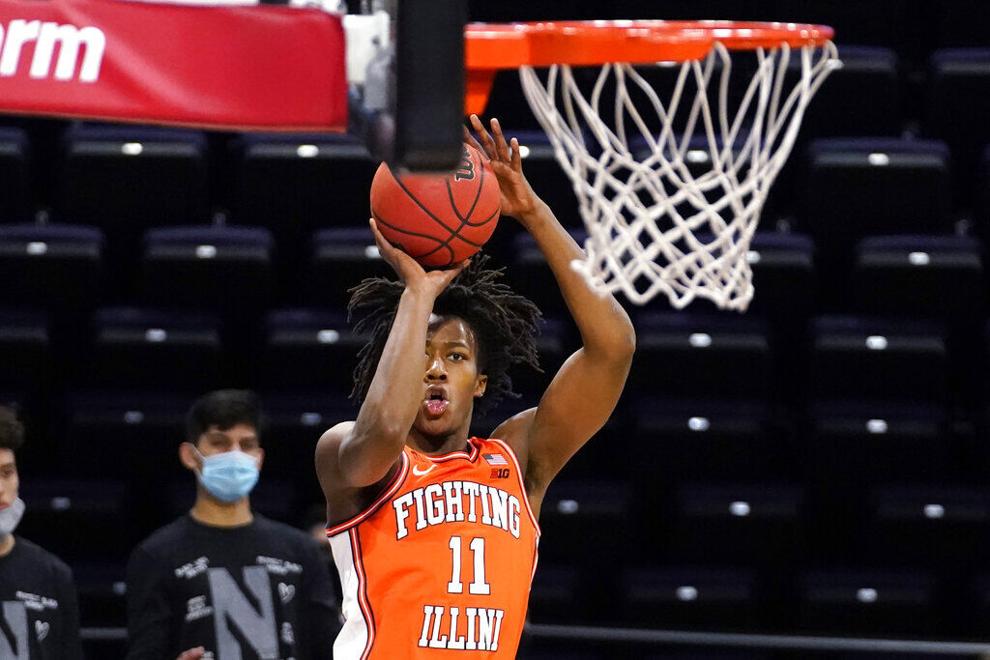 23. Houston: Jared Butler, G, 6-3, 195, Baylor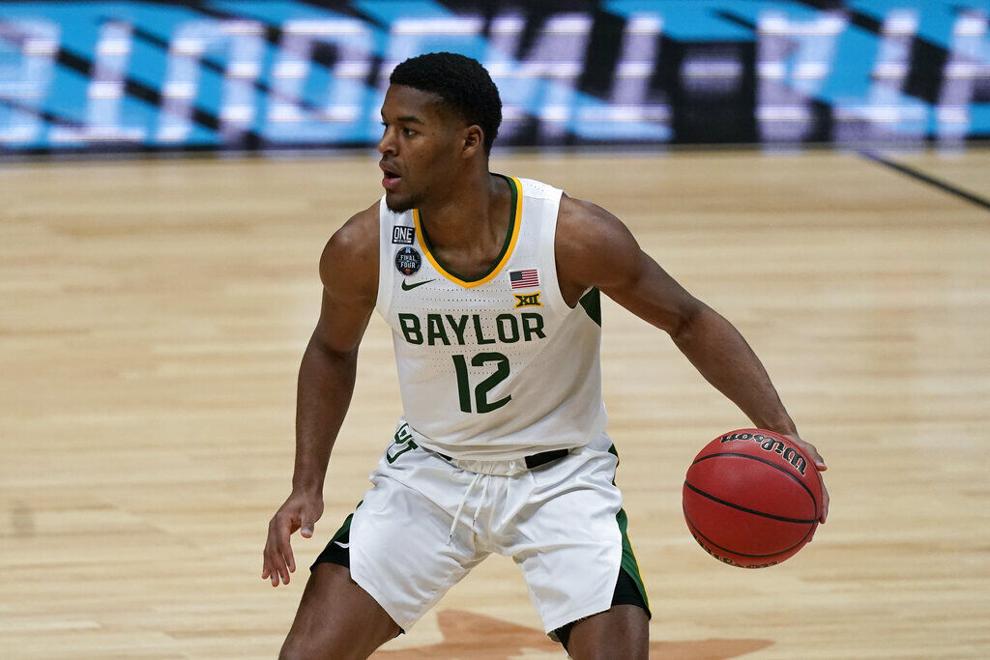 24. Houston: Nah'Shon Hyland, SG, 6-3, 170, Virginia Commonwealth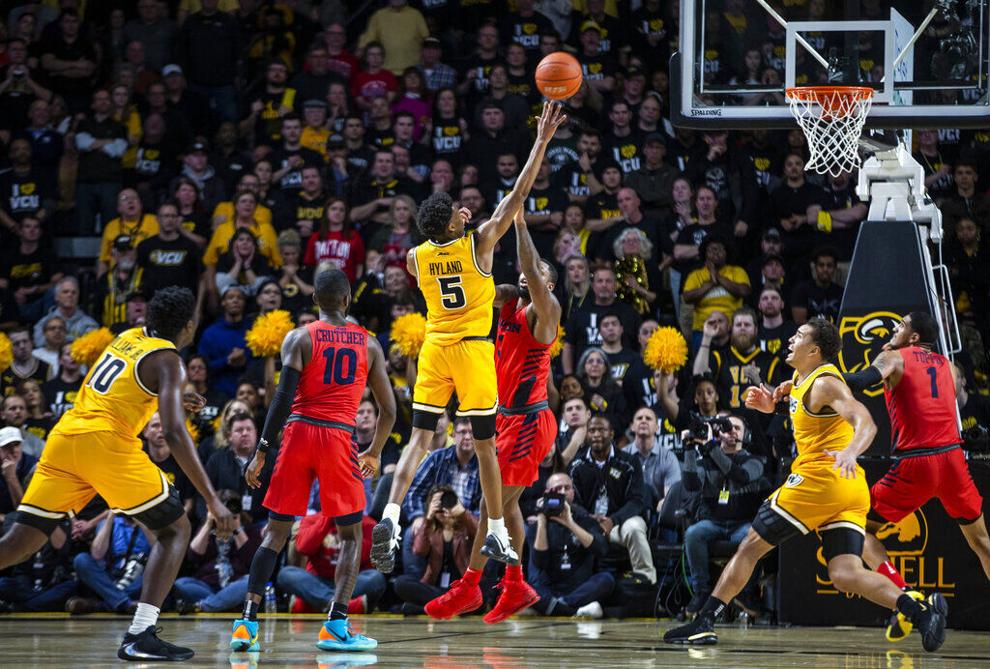 25. Clippers: Joshua Primo, G, 6-5, 190, Alabama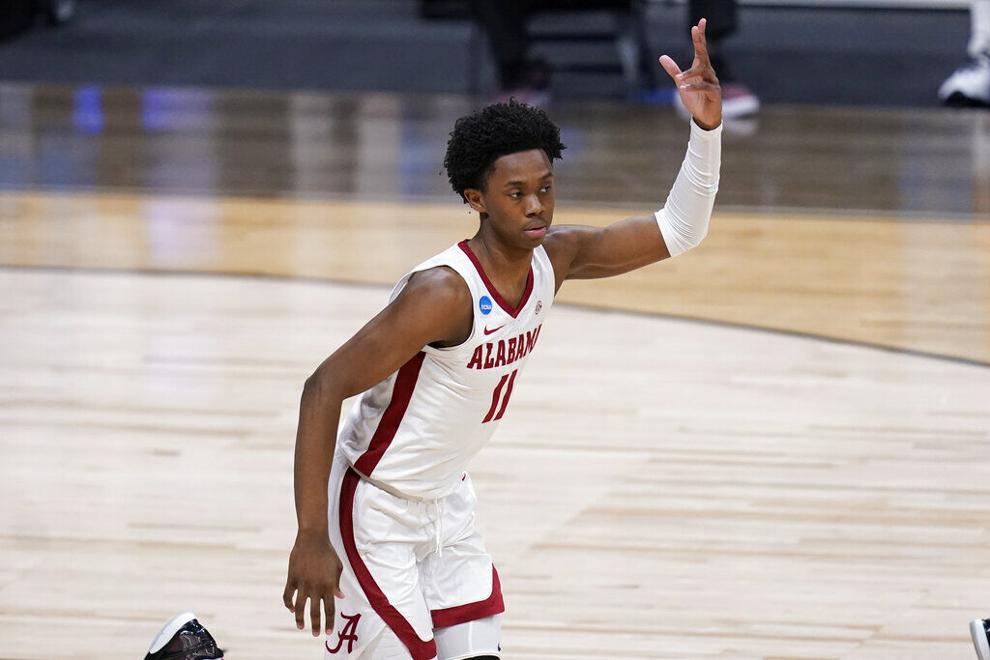 26. Denver: Josh Christopher, SG, 6-4, 215, Arizona State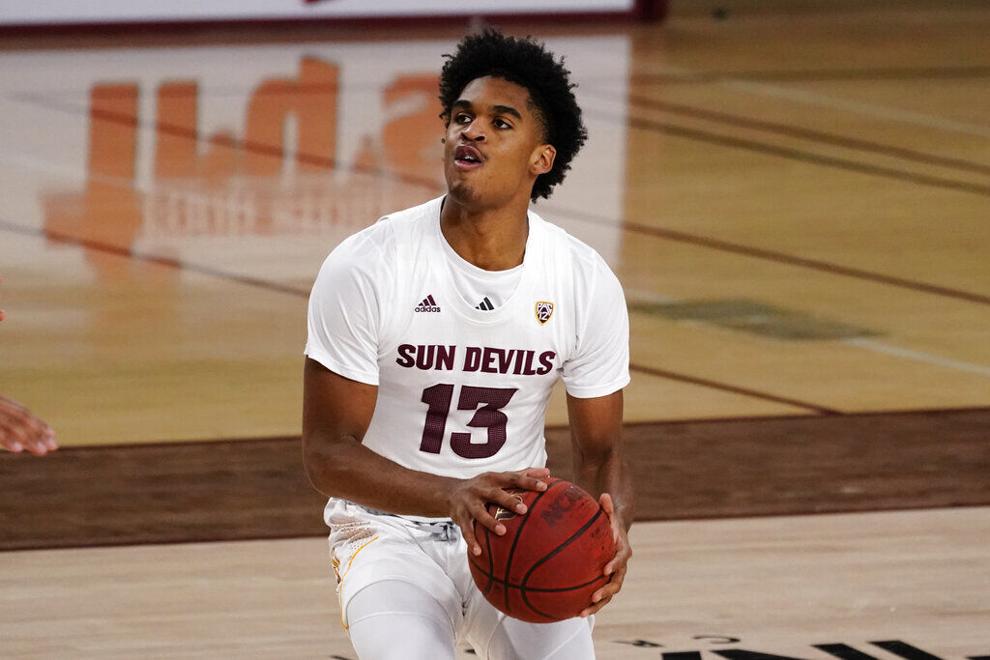 27. Brooklyn: Tre Mann, PG, 6-5, 180, Florida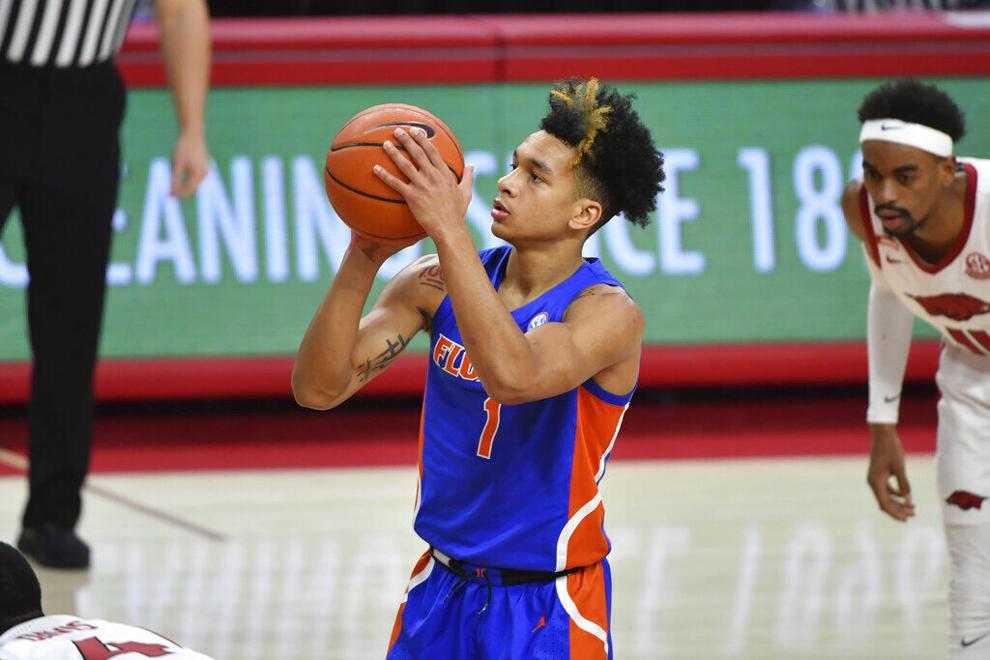 28. Philadelphia: Quentin Grimes, SG, 6-5, 210, Houston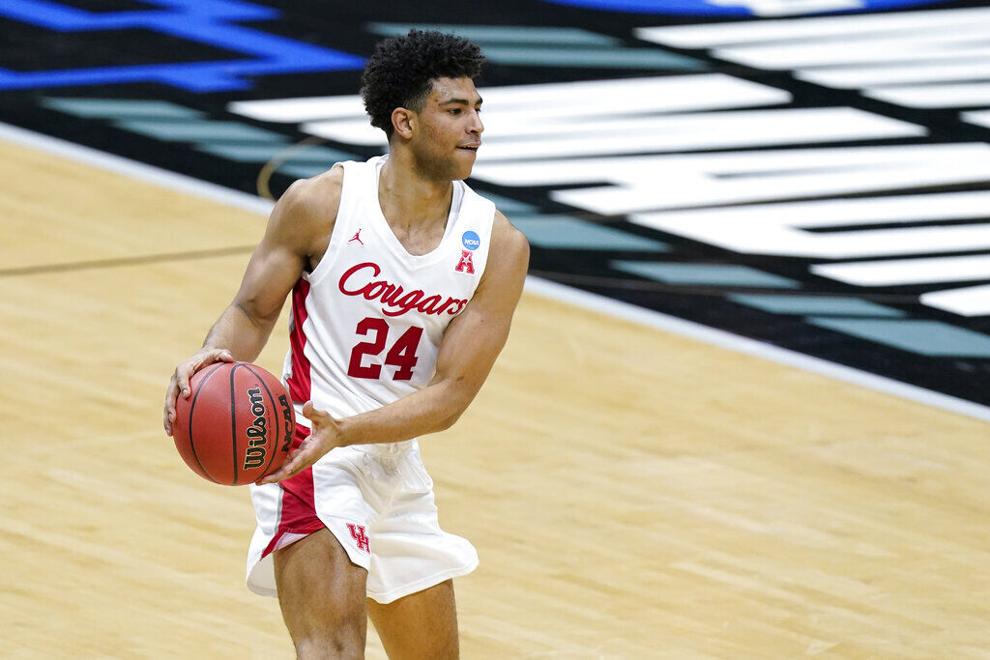 29. Phoenix: Joel Ayayi, G, 6-5, 180, Gonzaga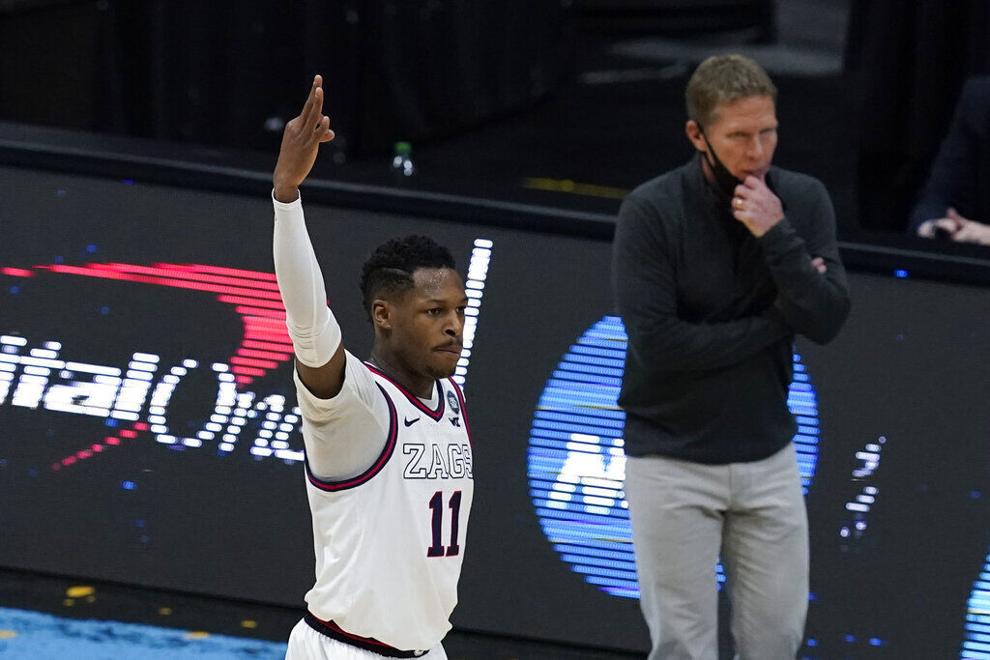 30. Utah: Jaden Springer, G, 6-4, 215, Tennessee