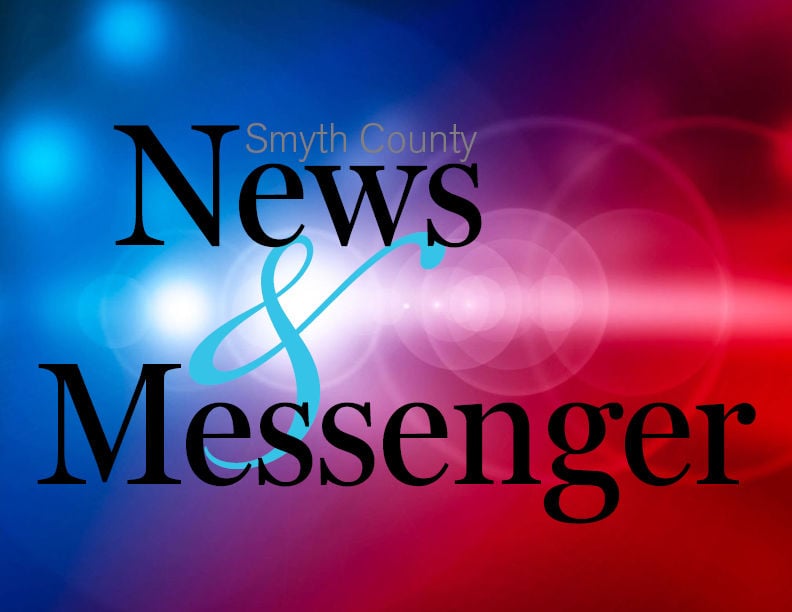 The Smyth County Sheriff's Office has identified the victims of an apparent murder-suicide discovered in Chilhowie Wednesday morning.
Smyth County Sheriff Chip Shuler said a preliminary investigation shows that 46-year-old Sarah Elizabeth Cunningham was shot and killed by 48-year-old Chad Robert Cunningham who then took his own life. The shooting took place inside the couple's home at 179 Piedmont Circle in Chilhowie, Shuler said.
Deputies located the Cunninghams' bodies Wednesday morning during a welfare check at the residence.
Shuler said the investigation will remain active pending a final toxicology report from the medical examiner.
Be the first to know
Get local news delivered to your inbox!