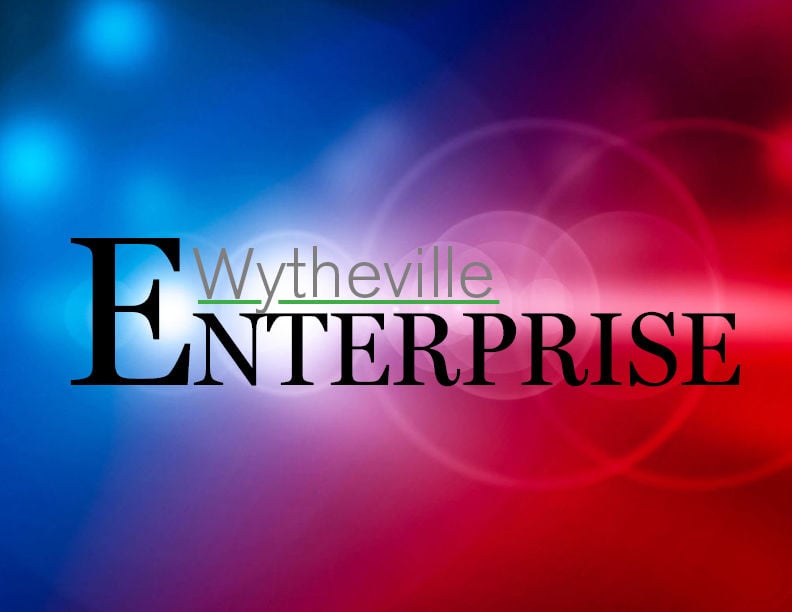 A Barren Springs man accused of shooting his wife Saturday morning is being held without bond at the New River Valley Regional Jail.
According to a release from the Wythe County Sheriff's Office, deputies and Virginia State Troopers responded to the home on Lone Ash Road after receiving a report of a domestic situation from the couple's juvenile son around 8:40 a.m.
The boy told dispatch that his mother had been shot by his father during an argument. 
Police arrived to find Kelly Tolbert with a gunshot wound. She told police that her husband, 40-year-old Joseph Tolbert, shot her with a shotgun.
Joseph Tolbert, who was at the scene, was taken into custody and charged with aggravated malicious wounding, use of a firearm in commission of a felony, possession of a firearm by a violent convicted felon, possession of drugs and possession of drugs while in possession of a firearm.
Kelly Tolbert was airlifted to Roanoke Carillion Hospital where she is in stable condition. 
Be the first to know
Get local news delivered to your inbox!