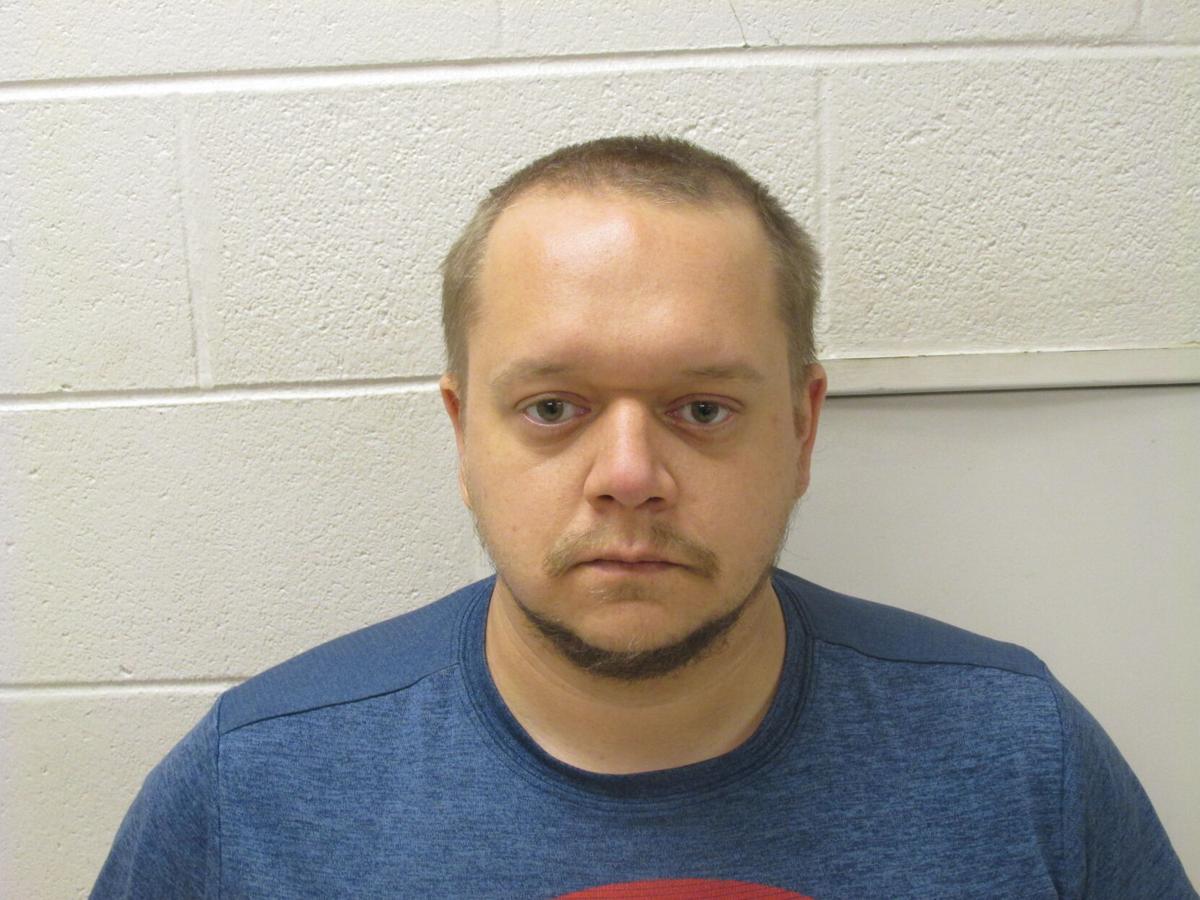 Still on probation from 2012 felony convictions, a Wythe County sex offender was arrested again last month on new allegations.
David Oleane Pickett Jr., 35, of Austinville has a Feb. 16, 2021, preliminary hearing set on 10 counts of possessing child pornography-second offense.
He was arrested on Nov. 20 by the Wythe County Sheriff's Office.
According to Chief Deputy Charles Foster, Pickett is accused of possessing digital images on electronic devices. Foster said he couldn't elaborate further on the ongoing investigation.
Officers executed a search warrant in the case, but it was sealed.
In December 2012, Pickett was sentenced to serve three months in jail after pleading guilty to six counts of producing, reproducing, distributing or facilitating child pornography.
At the time, a prosecutor said Pickett viewed and traded pornographic images of children online.
In addition to getting jail time, Pickett was also placed on probation for 10 years. In January, though -- citing his "satisfactory adjustment while on probation" -- a judge signed an order releasing him from supervised probation and placing him on unsupervised probation until Dec. 5, 2022. All of his new arrest warrants listed a Sept. 28 offense date.
Unemployed and receiving disability payments from Veterans Affairs, Pickett, a former U.S. Marine, is being held without bond on the new charges, according to court records.
He was arraigned on Nov. 23 in Wythe County Juvenile and Domestic Relations Court and given a court-appointed attorney.
Pickett had a bond hearing on Tuesday, but a judge denied the request.
He's being housed in the New River Valley Regional Jail in Dublin while awaiting trial.
If convicted of all 10 charges, he faces a maximum 100-year prison sentence.