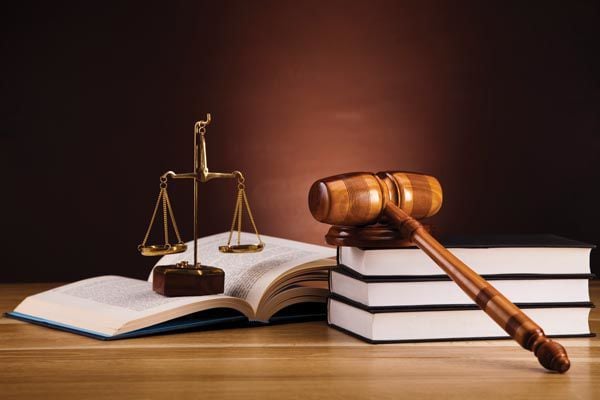 A former Orange town manager with possession of child pornography and conspiracy to commit sodomy convictions in Smyth County has been ordered to carry out the remainder of a suspended sentence given to him in 2009.
Assistant Commonwealth's Attorney Brendan Roche said the reinstatement of 56-year-old Doyle Willie Frye's sentence comes after the Virginia Department of Corrections intercepted letters written by Frye to other individuals involving sex with children or children's genitalia.
Frye is currently serving out a reinstated sentence for an Orange County probation violation at the Augusta Correctional Facility in Craigsville.
Roche said it was unclear whether the writings intercepted by the DOC were fantasy or recollection, but that they were in direct violation of a Smyth court order issued in 2015 after Frye was issued a show cause in a similar incident while in prison. Although it was already implied as part of good behavior, the 2015 order explicitly prohibited Frye from possessing "any printed or electronic material that involves sex with children or children's genitalia."
Frye's legal troubles began in 1999 after he was indicted on and pleaded guilty in Orange County to charges of aggravated sexual battery, taking indecent liberties with a minor and forcing a minor to perform in sexually visual material, according to online court records.
Following his release from prison on those charges, Frye, who had been living in Saltville, was arrested in 2007 on the Smyth charges, which according to a Daily Progress report, triggered a probation violation charge in Orange County. In June 2009, an Orange County judge reinstated the 17-and-a-half-year suspended sentence, according to the Progress.
While Frye was not currently serving time or on probation yet for the Smyth charges, Roche explained that good behavior was implied as part of his suspended sentence.
In July, a Smyth County Circuit Court judge reinstated nine years and one month of Frye's suspended Smyth County sentence.
Roche said that sentence is to begin once Frye has completed his Orange County sentence.
Be the first to know
Get local news delivered to your inbox!