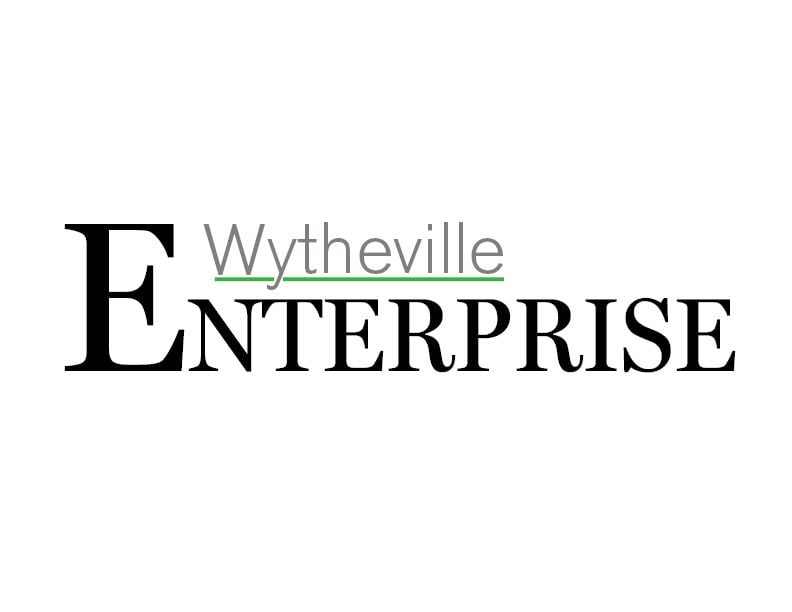 A month after cutting a check to pay back more than $200,000 in grant money, Branch Botanicals President Dan Tolley paid Supervisors a visit, hoping to make a cash deal with the county.
Tolley offered $299,000 in cash for 38 acres in Progress Park. That figure would amount to $7,500 per acre – about half the normal asking price.
The original agreement Branch Botanicals had regarding the land, according to County Administrator Stephen Bear, cut the price to $275,000 with a late charge that would bring the full asking price to $299,000. Bear noted in the meeting that the county had already discounted the land price in Progress Park with the understanding that job and income measures were met.  
Tolley, who owns a farm in the county, asked Supervisors to remove the incentives as part of the deal. He explained that as a businessman he needs to remove attached strings so that he could reduce infrastructure as needed if technology improves to allow it. He noted that he expects the job count to go up from original expectations.
Branch Botanicals announced plans to build a facility in Wytheville in May 2016, saying it would hire 40 full-time employees within three years and invest $21 million in facility construction and equipment. The company plans to cultivate a crop of cherry trees to harvest the oils for use in cherry flavoring, food and cosmetics, fungicides, pesticides and anti-microbial products.
Plans haven't changed so much, just the timing. Tolley told Supervisors that he had an issue getting funding from an investor.
"The bottom line is we didn't get what we wanted when we wanted it," he said, adding that things are looking up as a new investor is willing to come on board.  "I'm very close to the funding I need."
Tolley said he expects to begin building on the land in Progress Park later this year. If he can, he said construction could be complete by March or April 2021. Processing would begin in August or September 2021, he said.
Wythe County would be the final processing facility for Branch Botanicals, Tolley explained. Because of that, most of the jobs – including ones in sales, marketing and logistics – would come here.
The company earlier said that the goal was to have 20,000 acres of trees planted. Tolley said for the past three years they have been working with a farm on the Wythe and Smyth border, learning more about growing the product in Virginia.
Delays have been consistent since the inception of the project with hurdles ranging from funding issues to a problem with storm water.
In early August, Tolley repaid $200,000 to the Tobacco Commission and $87,500 to the Wythe Opportunity Fund.
Supervisors didn't act on his request on Tuesday.
Be the first to know
Get local news delivered to your inbox!