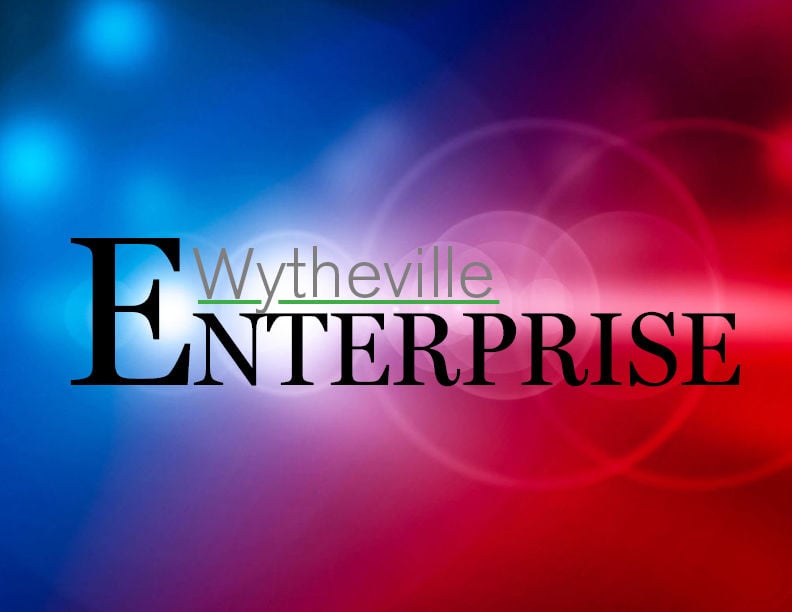 The Virginia State Police is investigating a fatal accident that occurred Friday afternoon in Wythe County.
According to a VSP press release, state troopers responded to a multi-vehicle crash on Interstate 81 at 2:49 p.m. A box truck was traveling south on I-81 when it ran off the left side of the interstate, crossed through the median and entered the northbound lanes.
The box truck struck a passenger car and two tractor-trailers in the northbound lanes. One of the tractor-trailers then ran off the left side of the road and into the median. There is one confirmed fatality.
The crash remains under investigation. The Virginia State Police Wytheville Division Crash Reconstruction and Motor Carrier Safety teams are responding to the scene to assist with the investigation.
Be the first to know
Get local news delivered to your inbox!