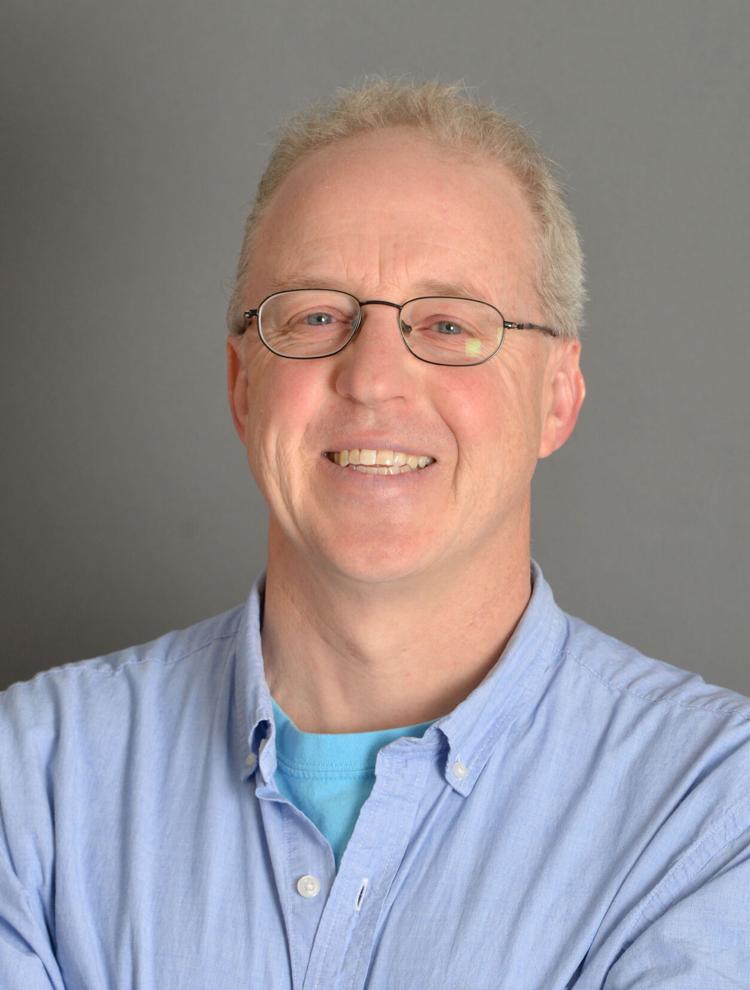 BENHAMS, Va. — Something's buzzing about the Mendota Trail.
The folks behind that rail-to-trail project in Washington County have finished 5 straight miles, connecting Bristol to Benhams.
Which means you can make a 10-mile round-trip ride on this trail.
Just like the Salt Trail's Glade Spring-to-Plasterco section on the other side of Washington County.
Or, of course, it's more like the famous Virginia Creeper Trail at the center of Washington County.
We're getting loaded with rails to trails.
And money is also coming in with donations by happy supporters, including one person who, I'm told, donated $150,000 to the trail after reading one of my articles.
Donations are coming in from private sources, said Dr. Jim Lapis, president of the Mendota Trail Conservancy.
In an email, I got more word from Bob Mueller, the treasurer of the Mendota Trail Conservancy:
"We received a $25,000 grant in 2019 from the Doppelt Family Foundation which was used for engineering services related to our Trestle #3 restoration. The remaining costs of the restoration were covered by private donors."
Such donations, Lapis told me, have been kept private.
"We are currently receiving an 80/20 federal grant, administered by Virginia DCR, for the development of the Bristol Trailhead and a 0.5 mile segment of trail that will be ADA compliant," Mueller wrote.
This grant — from the Virginia Department of Conservation and Recreation — "is for preliminary engineering and will be followed by a subsequent construction grant, which we expect to receive in 2021," Mueller wrote.
"We have received a combined ARC/Tobacco Commission grant for $118,000 to complete a Strategic Master Plan and Economic Forecast. It is being administered through Friends of Southwest Virginia and will be completed in 2021. A major task will be developing a projected budget for completing the remaining trail improvements and trestle restorations along the trail."
That's all good news for folks who want to see the trail grow.
"We offer naming opportunities to individuals, families or corporations who sponsor full expenses of trestle restoration. Currently, five trestles have been spoken for ... Eleven remain."
Be the first to know
Get local news delivered to your inbox!