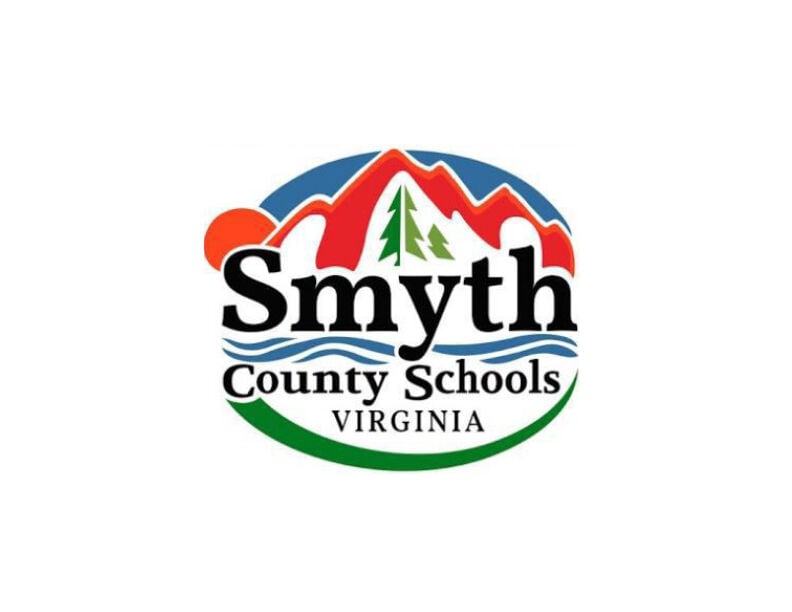 The Smyth County School Board has approved incentive awards for employees beginning in November.
At its October meeting, the board approved a monthly awards program that will provide cash and gifts to bus drivers, cafeteria workers, school custodians, and staff members.
The Extra Mile Award will be awarded to a bus driver with good attendance, good student relationships, a safe driving record, is willing to help with transportation situations beyond their normal daily runs, and who goes above and beyond the call of duty to help children be successful.
The Silver Apron Award will be awarded to a cafeteria employee who has good attendance, good peer and staff relations, good job performance, is concerned about children's well-being, and is willing to help above and beyond the call of duty.
The Smyth County School Board Mover of Mountains Award will be awarded to a staff member who has good attendance, makes a difference in students' lives every day, goes above and beyond the call of duty, has good staff relations, good job performance, and is a difference maker.
Smyth County Schools My School Shines Award will be awarded for the cleanest school that reflects aesthetics that are welcoming to students each and every day.
A Google form will be sent out monthly for the individual awards and a visiting team will determine the school award by evaluating schools in-person.
Individual award recipients will receive a stainless steel tumbler etched with Smyth County Schools and $50.
The My School Shines Award will provide a tumbler and $50 to each custodian. The school will also receive a banner to display for the month.
Superintendent Dennis Carter said the cost for the awards program will be about $3,000 for the cash and $1,000 for the tumblers each month. The $50 cash awards will be presented through payroll after taxes.
Jobs for Virginia Graduates recognition
Also at the meeting, Smyth Career and Technology Center was praised for the Jobs for Virginia Graduates program that serves disadvantaged and at-risk youth in graduating high school and transitioning from school to work. The method used includes a unique combination of in-school and out-of-school services provided by a job specialist. JVG is a non-profit affiliate of Jobs for America's Graduates.
For 11 years, SCTC has been recognized by the national affiliate of JVG for outstanding student achievement. For the follow-up Class of 2020, the career center was recognized at the JAG Virtual National Training Seminar in July.
Antonio Rice, president and CEO of JVG in Charlottesville, attended Monday night's meeting to provide information to the school board on the current status of the program and to praise Connie Wyatt, lead JVG specialist at SCTC.
Rice said SCTC exceeded all five JAG standards and outperformed the JVG state average in all five categories.
For the Class of 2020, the JAG standards were 90% for graduation rate (SCTC had 100%), 60% for employment rate (SCTC had 86%), 75% for positive outcome (SCTC had 98%), 35% for further education rate (SCTC had 93%), and 60% for employment rate (SCTC had 75%).
SCTC had 42 JVG members among the graduates earning their diplomas in 2020.
Some of the barriers Smyth County students overcome to achieve success include 36% having low academic performance, 60% not passing state proficiency exam, 40% have a past record of excessive absences, 12% have been suspended, expelled or put on probation in high school, 79% are economically disadvantaged as defined by public assistance, and 43% have a family environment not conducive to career goals.
JAG's mission is to keep students in school through graduation and provide work-based learning experiences that will lead them to career advancement opportunities or encourage them to enroll in a postsecondary institution that leads to a rewarding career. It is a nine-and-a-half month program with a 12-month follow-up.