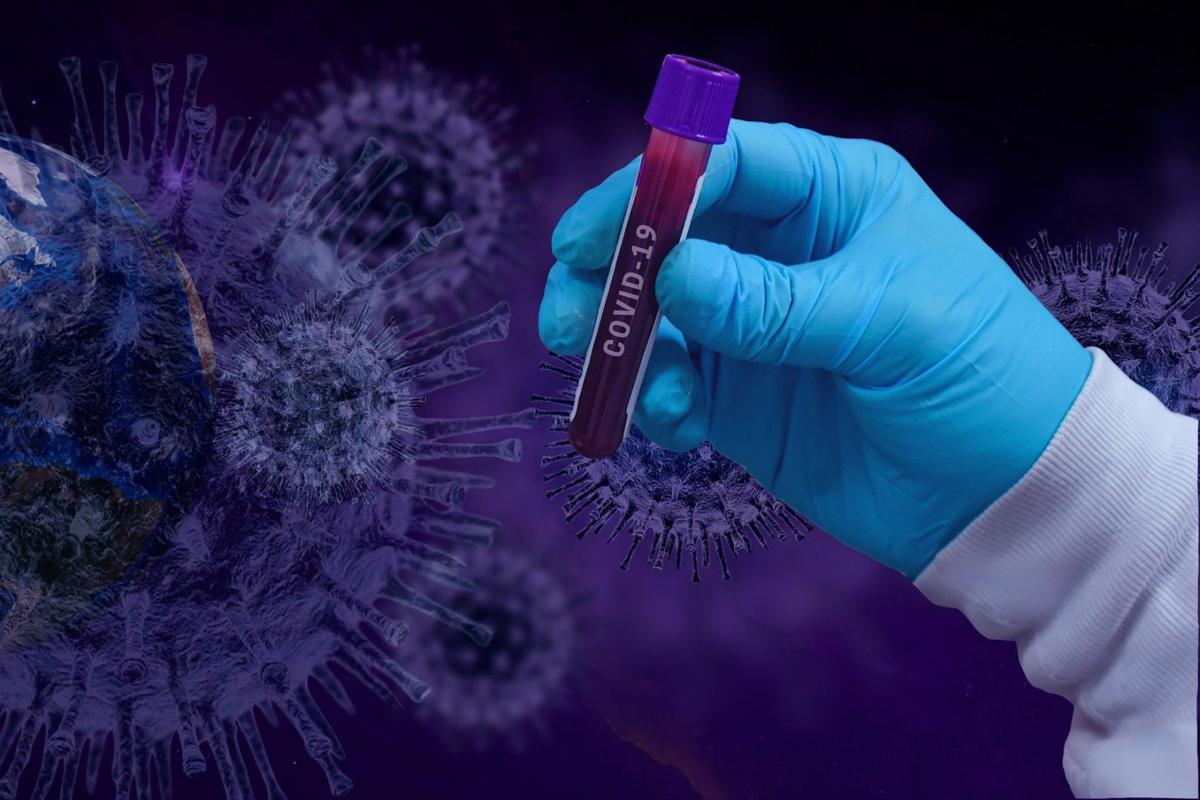 A Wythe County Sheriff deputy has popped positive for COVID-19, and the office is closed until Monday afternoon.
According to Major Anthony Cline, no other employees are showing symptoms of the virus and no one else is quarantined.
The sheriff's office on Fourth Street will be closed until all surfaces are cleaned.
"We are going to let the office rest and then do a thorough cleaning Monday," Cline said. "We should re-open Monday afternoon."
Cline said the deputy felt bad and was tested. The officer had not been around a lot of co-workers recently, he added.
Be the first to know
Get local news delivered to your inbox!