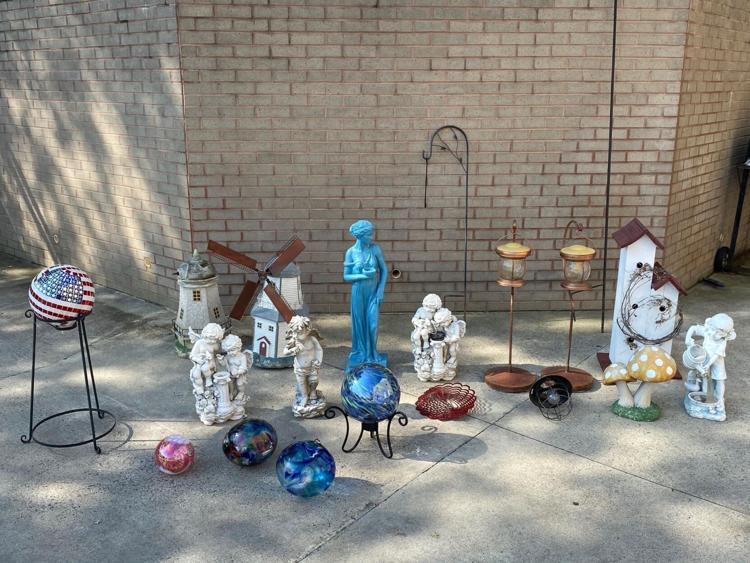 If you've had a lawn ornament pilfered from your yard during the last few months, you might want to check with the Wythe County Sheriff's Office.
Earlier this month, the sheriff's office and Wytheville Police Department arrested a man they've nicknamed the Knick-Knack Bandit and recovered about a dozen-and-a-half stolen lawn décor items.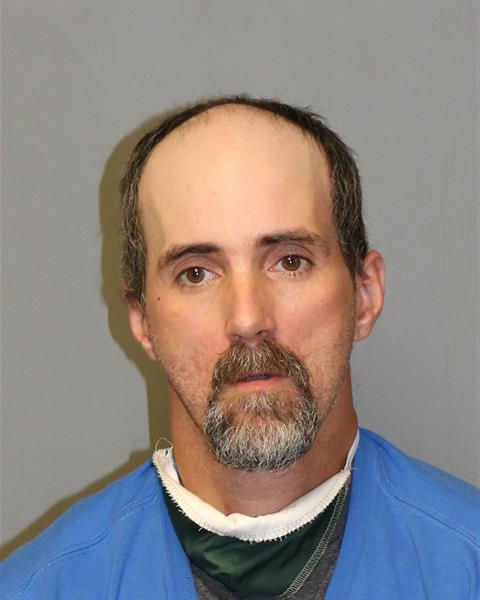 Wythe County Sheriff's Maj. Anthony Cline said the arrest of 42-year-old Donald Cloyd Mitchell III earlier this month came after the sheriff's office set up video surveillance in some residents' yards following several reports of stolen lawn ornaments in both the town and county.
Footage captured the image of a man in one yard and when compared to video footage captured by the Wytheville Police Department of the same man in a white Toyota pickup, investigators were able to identify Mitchell as the suspect.
While police were investigating an Ivanhoe home where Mitchell had been staying, the man pulled into the driveway, Cline said, but once he saw law enforcement, he jumped out of the vehicle and took off on foot.
With consent from the homeowners to search the property, police were able to recover at least 19 stolen lawn ornaments, including statuettes, lanterns, birdhouses and other decorative items. Police later returned to the residence with a search warrant and took Mitchell into custody.
Several of the recovered items have been returned to owners as far away as Pulaski County, Cline said, but some have yet to be claimed.
So far, Mitchell has been charged with four counts third or subsequent offense larceny-- all felonies.
If the owners of the unclaimed items can be located, additional charges can be brought. Without a victim attached to a stolen item, Cline said, charges can't be filed.
While some individuals filed police reports on the recovered items, others didn't. Still others filed reports on items that were not recovered.
Cline said people sometimes don't report small thefts because they don't want to be a burden to law enforcement.
"People think that they're bothering police, but that's not the case," he said. "We need to know when things get stolen, because we find things all the time and don't know where they go. So, if you report it, it actually helps police.
"How much do you think that guy could steal if everybody looked at it that way?" he asked.
Cline said anyone who recognizes their property among the recovered items in the above photo should contact the sheriff's office at 276-223-6000.
Be the first to know
Get local news delivered to your inbox!