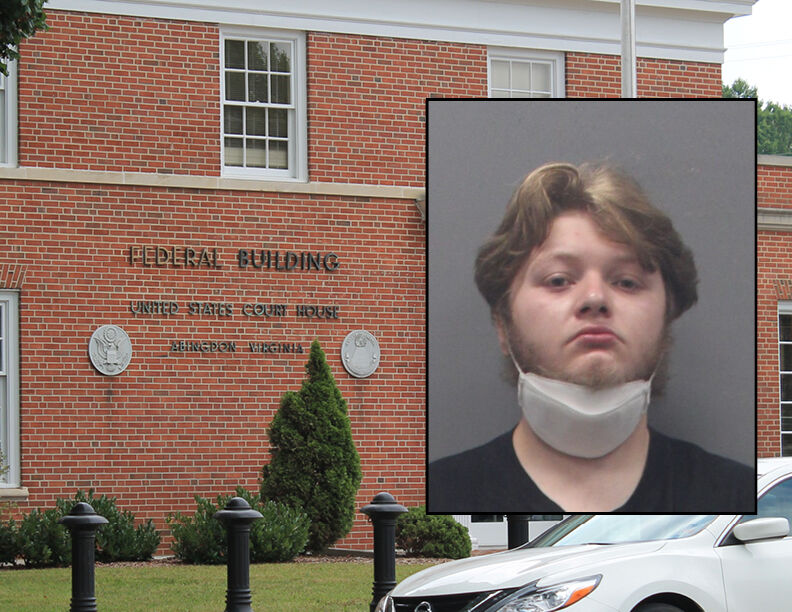 A second Marion man has pleaded guilty in federal court to possession with intent to distribute 40 or more grams of fentanyl containing substance.
Dakota Shadoe Tunnell, 21, was one of three men arrested in late September in connection to the distribution of counterfeit pills containing the deadly substance in Smyth County.
According to a release from the U.S. Attorney's Office, Tunnell become known to police earlier this year when counterfeit "pressed" pills began to show up in Smyth County. Court documents state that counterfeit pills containing fentanyl have been linked to four fatal overdoses in Southwest Virginia.
During the investigation, according to the release, law enforcement learned that Tunnell had been purchasing 300 to 500 pills at a time from his supplier and redistributing them in the Marion area.  In early September, police conducted a controlled purchase of around 100 pills from Tunnell for $1,700.
Tunnell pleaded guilty last Friday and is scheduled for sentencing in January. He faces a mandatory minimum of five years and up to 40 years in prison.
"The sale of fentanyl has grown dramatically in Southwest Virginia," said U.S. Attorney Christopher Kavanaugh. "People need to be aware of the dangers associated with these illegal 'pressed pills' because one pill can kill. The illicit use of fentanyl results in death or serious bodily injury more than any other controlled substance, and we will vigorously prosecute those who disseminate it."
Tunnell was the second man facing charges in connection to the investigation to plead guilty. Nineteen-year-old Anthony Peter Arrindell pleaded guilty in October to the same charge and is also scheduled for sentencing in January. Eighteen-year-old Kobe Malik Woods is scheduled for trial in February.
The Smyth County Sheriff's Office, U.S. Postal Inspection Service, the U.S. Postal Service Office of the Inspector General and the FBI investigated the case. Assistant U.S. Attorney Whit D. Pierce is prosecuting.