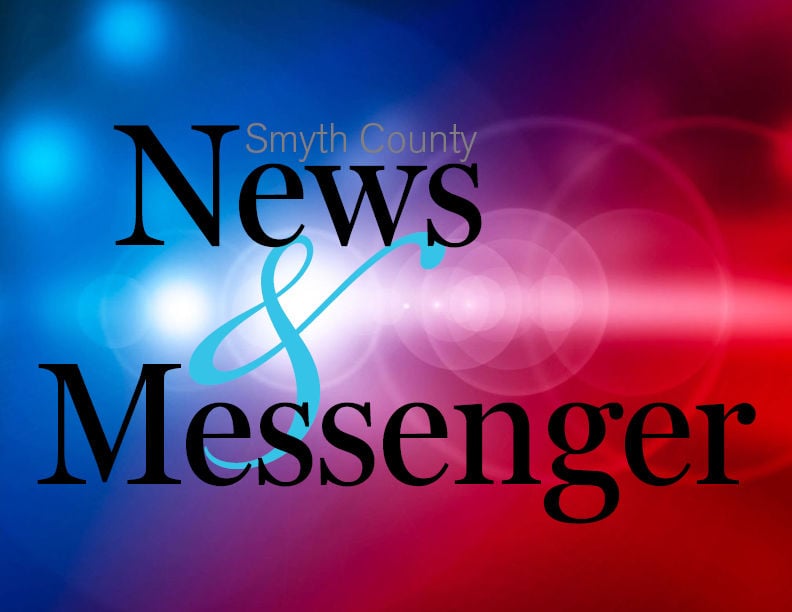 Virginia State Police are investigating a crash that claimed the life of a Marion man Sunday evening.
According to a VSP release, the crash occurred in the 200 block of Shawnee Trail Road in Chilhowie around 5:46 p.m. when the driver of a 2001 Harley Davidson FXS motorcycle crossed into the path of an oncoming 2018 Chevrolet Silverado.
The driver of the Harley, 52-year-old Randy L. Trail, died at the scene. The Silverado's driver, 24-year-old Aaron R. Dunford, of Chilhowie, was uninjured.
The crash remains under investigation.
Be the first to know
Get local news delivered to your inbox!