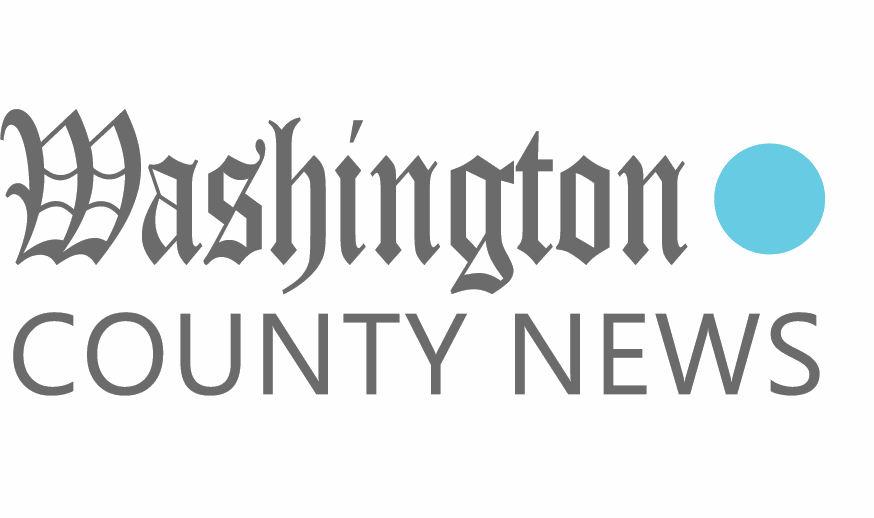 ABINGDON, Va. — A federal inmate housed at the Southwest Virginia Regional Jail in Abingdon has pleaded guilty to assaulting an officer.
Daniel Lee Wade Jr., 35, pleaded guilty Friday in U.S. District Court in Abingdon to one count of forcibly assaulting and resisting an officer. The assault occurred April 4 at the regional jail in Abingdon, where Wade was being held. He was sentenced three days earlier in federal court for possessing a weapon in a federal prison, prosecutors said. The federal officer did not require any medical treatment.
Wade was sentenced to an additional six-month prison term.