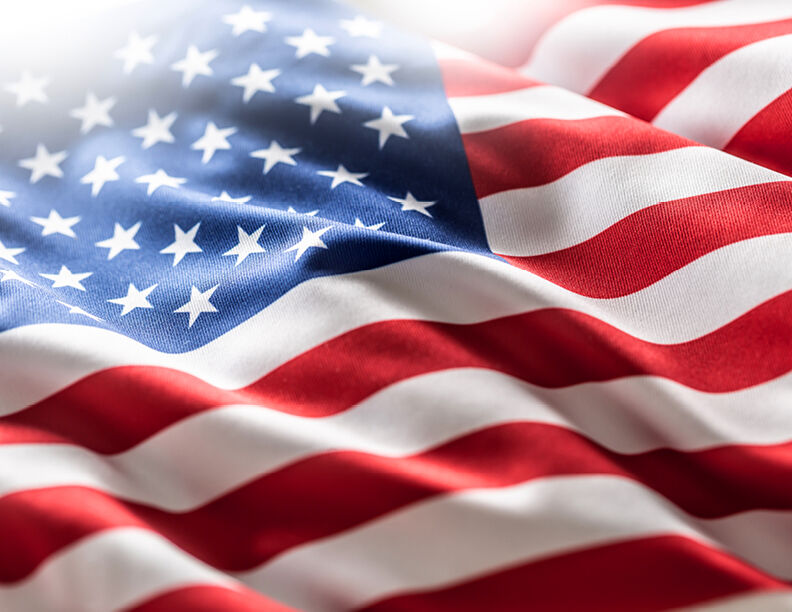 Smyth County's veterans will be honored on Veterans Day, Nov. 11, with ceremonies in Chilhowie and Marion.
All veterans are invited to attend the Chilhowie Veterans Day Tribute at 11 a.m. at the Veterans Memorial and a wreath-laying at the county courthouse in Marion at 11 a.m.
At the Chilhowie event, Mayor Gary Heninger and Town Manager John Clark will welcome everyone and John Graham, county clerk of court, will offer an invocation. Chilhowie Middle School Student Council will lead the Pledge of Allegiance.
A special reading will be offered by Bill Haymaker, a Navy veteran and state park ranger. Air Force Lt. Col. Brian Martin, Saltville town manager, will offer a tribute.
Music will be provided by the Chilhowie High School Band under the direction of Justin McFarland, performing the national anthem, along with patriotic songs by Deborah Montgomery.
Congressman Morgan Griffith will also offer a tribute to veterans.
There will be a moment of silence led by Jeff Smarr, special events coordinator for the town of Chilhowie, followed by a gun salute and the rendering of Taps by members of VFW Post 4667 in Marion.
The program is being held in honor of those who serve and in memory of those who sacrificed their lives.
Papa's Café in Chilhowie invites veterans for a free lunch on Nov. 11 at the Will Walker Farmers Market.
American Legion Post 18 will conduct a wreath laying ceremony on the courthouse lawn in Marion also at 11 a.m.
The post was established in 2007 and is part of the Seventh District, encompassing the city of Galax and the counties of Bland, Carroll, Giles, Grayson, Pulaski, Smyth, and Wythe.
Smyth County's American Legion post is on Laurel Springs Road in Marion.
The American Legion's mission statement, as adopted by the National Executive Committee in October 2020, is: "To enhance the well-being of America's veterans, their families, our military, and our communities by our devotion to mutual helpfulness. The American Legion's vision statement is 'The American Legion: Veterans Strengthening America.'"
The American Legion embraces all current and former members of the military and endeavors to help them transition into their communities, advocates for upholding and defending the United States Constitution, equal justice and opportunity for everyone and discrimination against no one, youth education, responsible citizenship and honoring military service by observing and participating in memorial events.
The American Legion's motto is "Veterans Strengthening America."
The American Legion was chartered by Congress in 1919 as a patriotic veterans organization. Focusing on service to veterans, service members and communities, the Legion evolved from a group of war-weary veterans of World War I into one of the most influential nonprofit groups in the United States. Membership swiftly grew to over 1 million, and local posts sprang up across the country. Today, membership stands at nearly 2 million in more than 13,000 posts worldwide. The posts are organized into 55 departments: one each for the 50 states, along with the District of Columbia, Puerto Rico, France, Mexico and the Philippines.
Over the years, the Legion has influenced considerable social change in America, won hundreds of benefits for veterans and produced many important programs for children and youth.
March 16, 2020: American Legion National Headquarters staff began a period of social distancing and work-from-home procedures amid the deadly coronavirus pandemic. American Legion posts, departments and facilities worldwide were forced to temporarily close their doors to members and the public. The organization responded with hundreds of Buddy Check activities to assist older veterans; dozens of blood drives; food-delivery services; supplies for parents suddenly forced to home-school their children; protective mask making and distribution; and hundreds of other acts of community support.