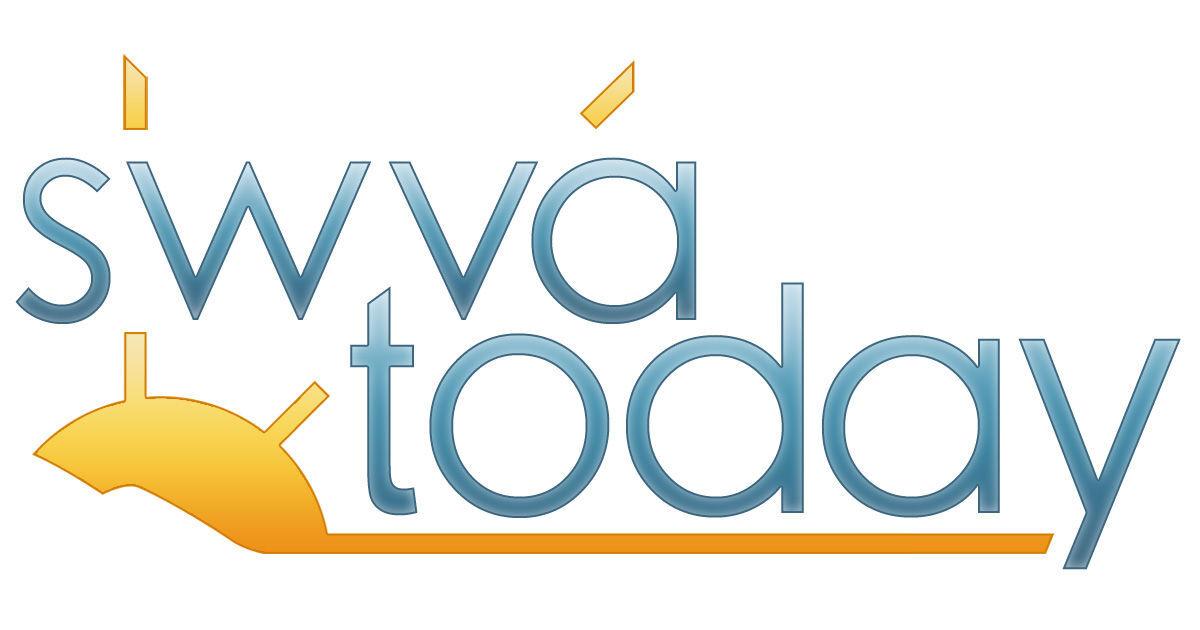 A Rural Retreat man is facing breaking and entering, and larceny charges in two counties after police investigating storage unit thefts searched his trailer earlier this month.
Christopher Dale Arnold, who turns 26 on Saturday, will be arraigned next week on multiple felony and misdemeanor counts in Wythe and Smyth counties.
Officers seized a variety of items from his 195 Overlook Drive residence on Feb. 5 while executing a search warrant.
According to the search warrant obtained by Sgt. Bradley M. Johnson, police first went to Arnold's residence in January after a Smyth County man reported that a banjo that was stolen from his storage unit last June had shown up for sale on Facebook with a Chris Arnold as the seller.
An officer went to Arnold's residence and retrieved the banjo, which the victim identified as his.
While at Arnold's residence, the officer observed a gold car that could possibly be linked to another June 2020 Smyth County storage unit break-in, according to the warrant.
"On Jan. 15 a deputy with the Smyth County Sheriff's Office spoke again with the eyewitness showing him pictures of the Arnold's car; the eyewitness identified the car as being the one he saw at the scene of the larceny due to two stickers being in back glass of the car," the warrant said.
After searching Arnold's property, officers seized tools, hammocks, fishing poles, camping chairs, a racing helmet, sleeping bag, jewelry and more, according to the search warrant.
Smyth County officers arrested him on Feb. 5 and charged him with four counts of breaking and entering, two counts of petit larceny, grand larceny, and being an accessory to grand larceny.
On Feb. 10, he was charged in Wythe County with breaking and entering and grand larceny in warrants obtained by Rural Retreat Police Department Chief D.L. Breedlove.
According to the warrants, Arnold is accused of stealing camping equipment from rented storage building in June 2020.
"Officer state (sic) he has been very cooperative and all items have been returned to victim," a magistrate wrote in court documents. "States he is doing everything to make this right."
Free on bond in both counties, Arnold, who is unemployed, will be arraigned on Monday and Tuesday.
His Wythe County preliminary hearing has been set for April 1, but no court date has been set in Smyth.
An arrest has been made in a string of storage building break-ins in Smyth County.
According to a Friday release from the Smyth County Sheriff's Office, Smyth deputies, along with deputies with the Wythe County Sheriff's Office and officers with the Rural Retreat Police Department, executed a search warrant at a home on Overlook Drive in Rural Retreat on Feb. 5.
The release did not say what police were searching for or what was found as a result of the search warrant, but did say that Cristopher D. Arnold had been taken into custody.
"This concludes a 7 month long investigation into several break ins at storage buildings throughout Smyth County," the release said.
Arnold is charged with four counts breaking and entering, two counts grand larceny and two counts petit larceny.
Online court records list an offense date of June 1, 2020. Arnold is scheduled for arraignment next Tuesday.
The Smyth County Sheriff's Office extended their appreciation to the Wythe County Sheriff's Office and Rural Retreat Police Department for their assistance