A Bristol, Virginia man has pleaded no contest to a cold case murder 43 years after a young woman was fatally shot in Arizona.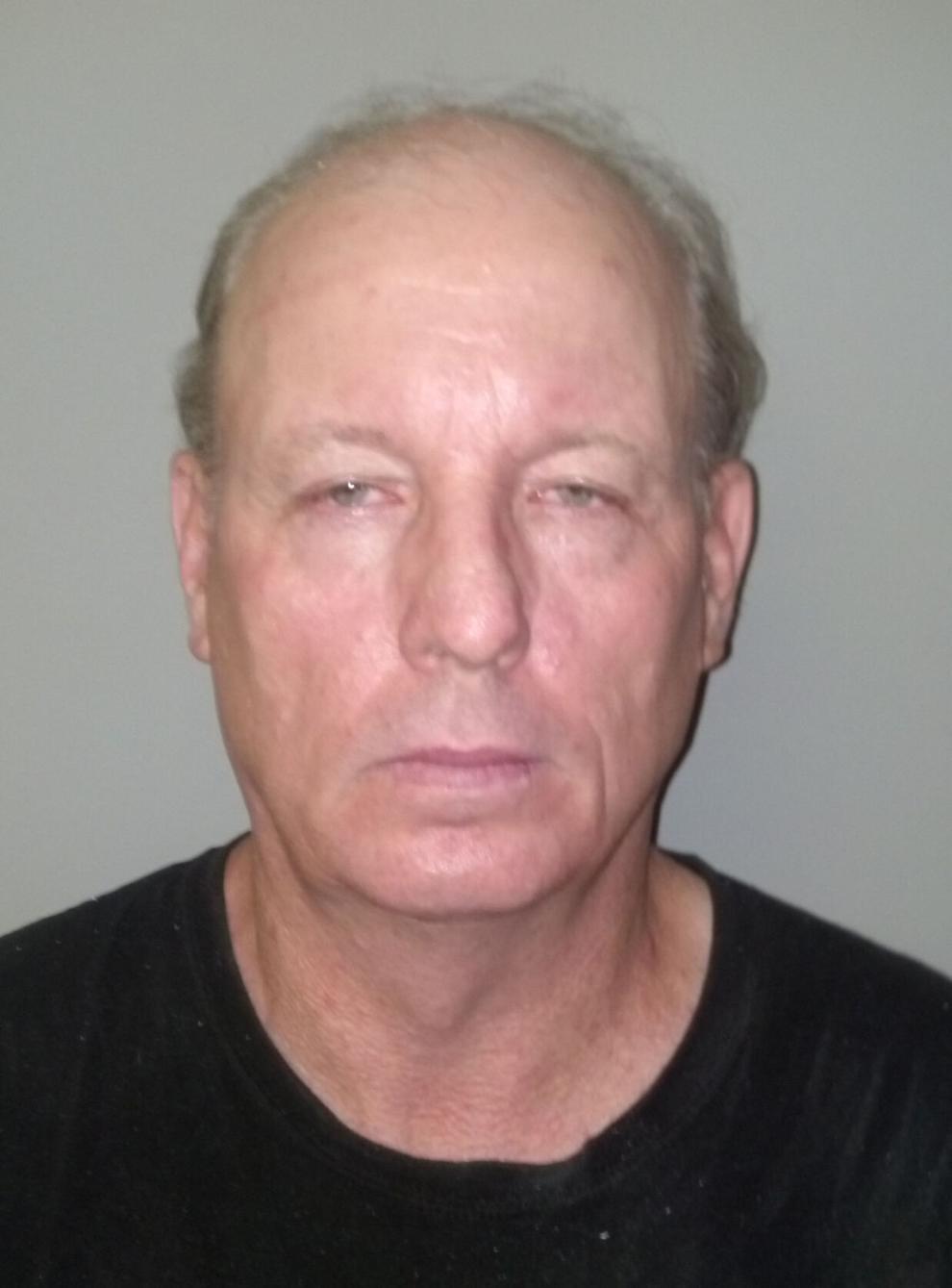 Edward Meinhold, 61, entered the plea to a second-degree murder charge this past week in Maricopa County, Arizona. The Bristol man was originally arrested on the charge in 2015 and has remained incarcerated ever since.
Superior Court Judge Jennifer Ryan Touhill sentenced Meinhold to 10 years in prison, however, he was given credit for 2,302 days already served. He was also fined $5,076.
On March 22, 1978, at 8:30 p.m., officers of the Glendale Police Department responded to 55th Avenue, east of the Valley West Mall, in reference to a sick or injured person, according to court records. Officers discovered Susan Schmidt, a 21-year-old college student, seated in the driver seat of her 1976 Toyota Celica. She was unresponsive and transported to the hospital. She was later pronounced dead.
Former Detective Roger Geisler said she was shot multiple times.
Witnesses told police that they saw a man running south from the vehicle, which was parked in the roadway, shortly before discovering the woman. Officers secured the scene and began processing evidence, including hair and fingerprints. Detectives followed up on many leads, but all were ruled out and the case went "cold," Glendale police said earlier.
On March 27, 2015, fingerprints lifted from the inside the driver's window were submitted into the integrated automated fingerprint identification system, records show. Then, on April 7, 2015, results from the submission identified Meinhold.
Police said earlier that they didn't believe Meinhold and Schmidt knew each other.
At the time of the shooting, police said Meinhold lived 2.3 miles away from the scene. Since then, however, Meinhold has lived on Highland Avenue in Bristol, Virginia, and worked at Royal Mouldings.
Geisler then went to Bristol to further investigate.
In July 2015, Meinhold reported that he never had any contact with Schmidt. He said he was a farmworker in the fields on the outskirts of Phoenix in 1978. He also said he never owned a gun, his family never owned a gun, he had never shot anyone and he had never touched a Toyota Celica, the records show. Meinhold also said he had never been to the mall, except for his first visit there in the mid-1990s.
Meinhold described himself as a "shy person unable to shoot anyone," the records show.
The man's family described a different picture, Geisler said, describing him as a violent and angry teenager. Several family members said he reported shooting a person when he was younger. They also said he often walked to the mall.
Geisler said investigators learned that Meinhold's mother owned a gun and that Meinhold had been seen shooting with it in 1976. His brother said the two often walked to the mall and that Meinhold would walk to the mall in the evenings.
Meinhold's ex-wife told police that he owned a revolver and always carried it with him when they met in 1983, the records show.
According to the records, Meinhold told his ex-wife: "I shot somebody before, who is going to stop me from doing it again."
Meinhold previously wrote to the Bristol Herald Courier declaring his innocence and said he was wrongly accused of the crime. Several family and friends also shared letters with the court over the years regarding his innocence.