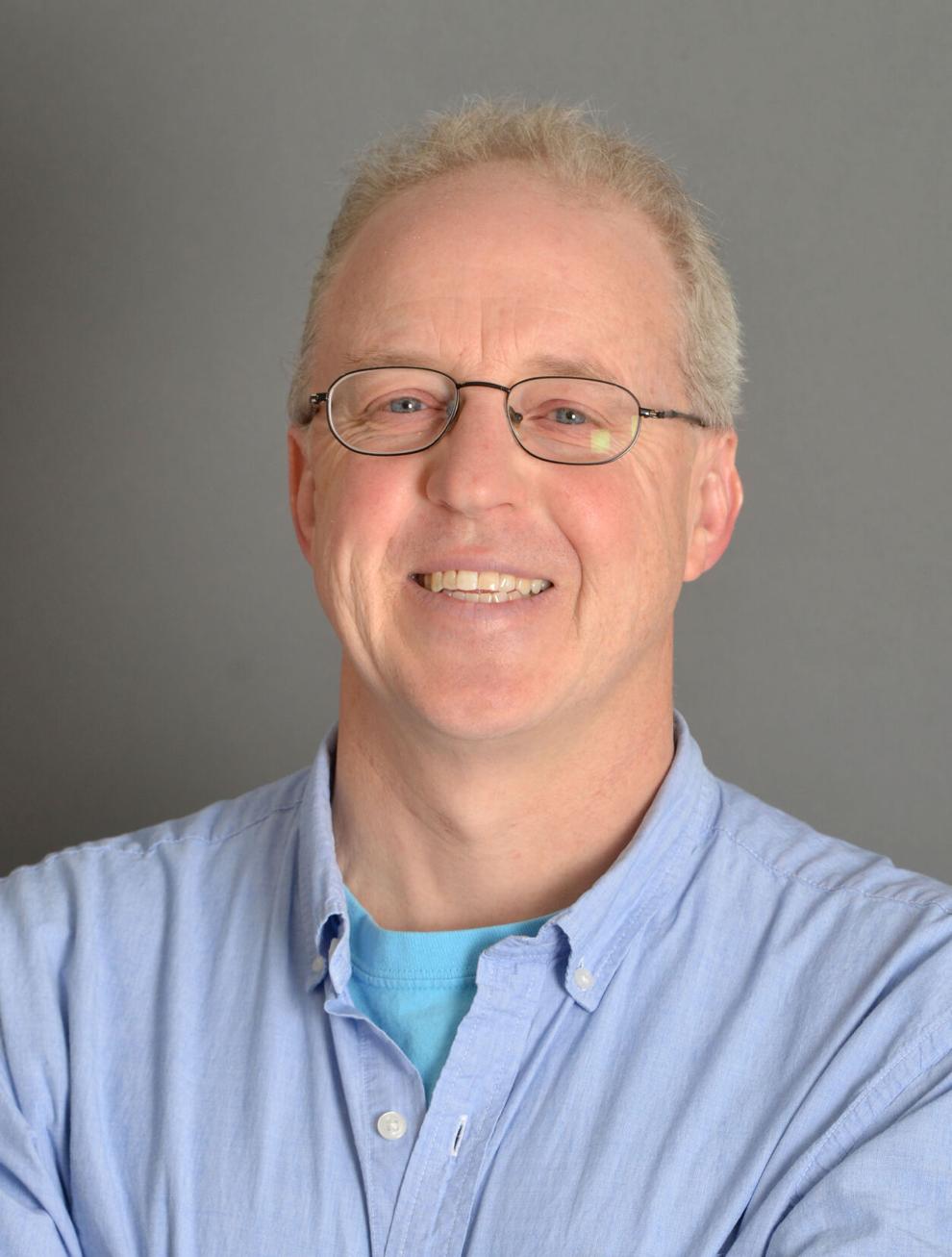 It's exciting to hear the news this week that Virginia Highlands Community college is breaking ground for a new building.
This is the first new building in about 30 years.
Basically, the last time we heard about a new building on campus was when the Southwest Virginia Higher Education Center came to be.
I love that place. It's magical. I've taken courses inside that building. And I've taught courses inside that building.
Now, a new building it's getting ready to show up near it.
Don't ever underestimate the power of a community college. I never will. I was basically a slacker in high school. I majored in dishwashing.
In other words, I got out of school early to go wash dishes at restaurants. But I wanted to be a writer.
I wrote a novel, though not published, about a restaurant where I worked at age 16. Later, I wrote poems about another restaurant.
Then I got serious at the community college. It was Tidewater Community College in the late 1980s. It's straight across the state of Virginia from Virginia Highlands Community College.
I can never say enough about the teachers at the community college. They were just as good, if not better than what I found at a university. In fact, the ones that I found at the university were sort of, well, not so good.
Right now is an excellent time to go to the community college. It's still free tuition time going into next semester.
If you need a class, take one.
And always be thankful that Washington County has such a wonderful institution at its center.