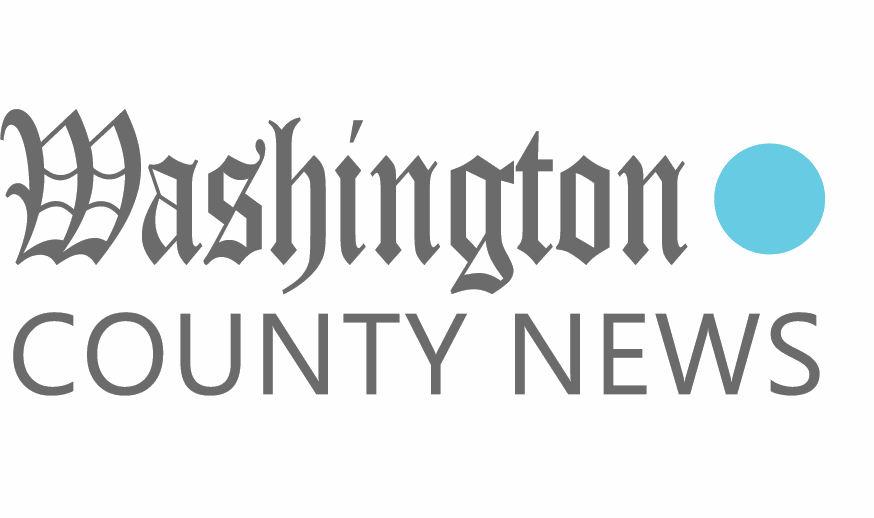 JOHNSON CITY, Tenn. — Ballad Health has invested $10 million to create the Appalachian Highlands Center for Nursing Advancement at East Tennessee State University, the health system announced Monday.
As the pandemic continues to exacerbate the national nurse shortage, the partnership seeks to provide a long-term solution to bolster the nursing supply and support, according to a Ballad news release.
The center will develop partnerships with other colleges and universities, such as Emory & Henry College, Northeast State Community College and the University of Virginia's College at Wise, among others, to advance the clinical practice of nursing, enhance interprofessional collaboration, contribute to knowledge about nursing workflow and generate nursing scholarship, according to the release.
The center will focus on data and research, collaboration with key stakeholders across the region and advocacy to promote the nursing profession.