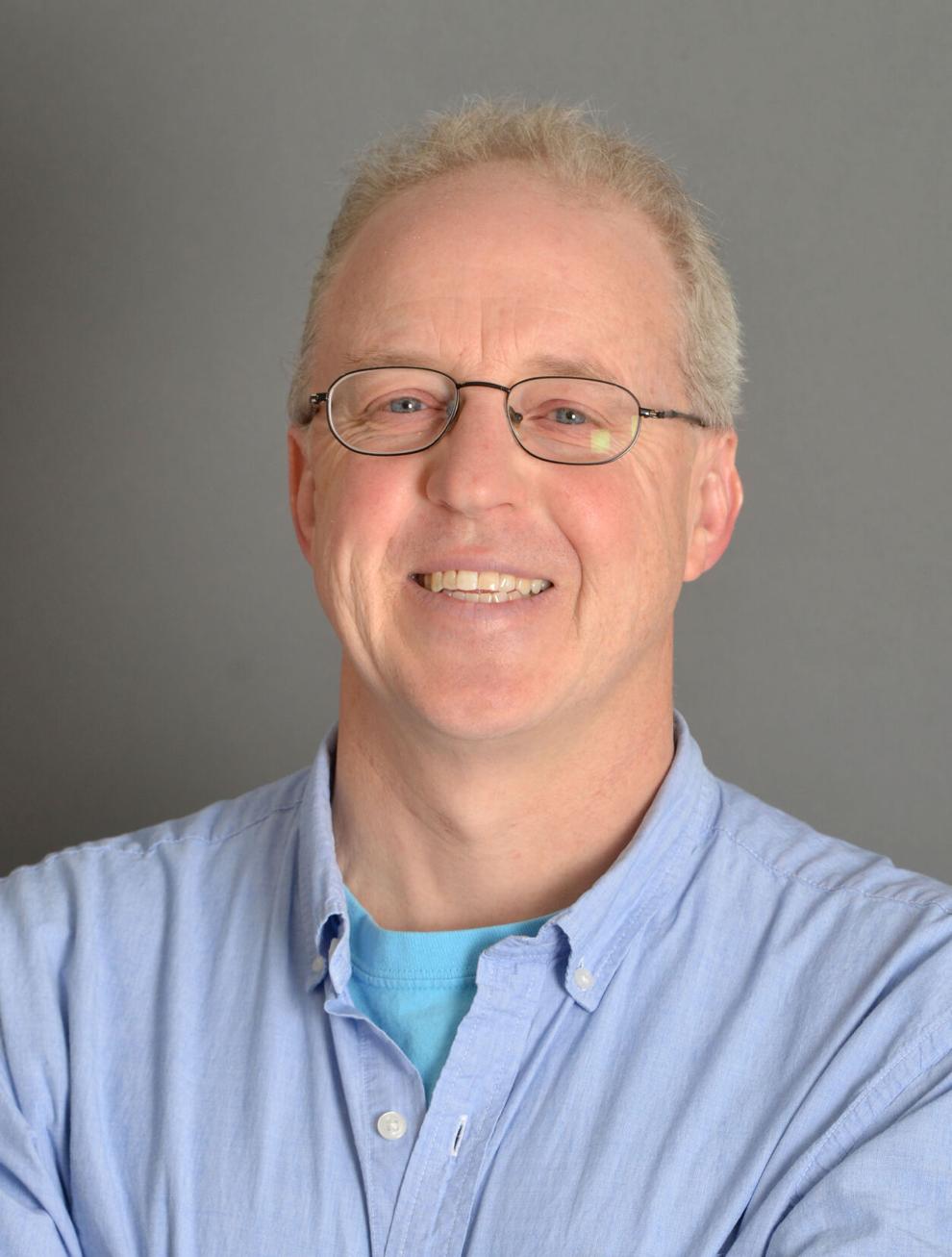 Abingdon's Town Manager Jimmy Morani may be saying "no" to moving Confederate memorials from the Washington County Courthouse onto town property.
But the president of the Historical Society of Washington County, Virginia, maintains his stance.
Move the Confederate generals monument to the Unknown Confederate Dead section of the Sinking Spring Cemetery, Historical Society President Walter Jenny said at the Nov. 18 Town Council meeting.
And move the Confederate soldier statue — and its base — to the Veterans Memorial Park, Jenny said.
Now, before I tell you any more, let me go back to Morani: He says the town just may not be able to do either one. And while he is interested in hearing from the public, he has no plan to put this on a Town Council agenda.
Reason for the move: County officials need to move these monuments for the expansion of the Washington County Courthouse.
Now, listen to what Jenny says.
Confederates are veterans, for one. And when the soldier statue was erected in 1907, it simply represented veterans.
"There was only the Civil War," Jenny said.
Since 1907, the United States has fought World War I and World War II and dealt with conflicts in Korea, Vietnam and Iraq.
That soldier does not have to stand as simply for the Confederacy anymore, Jenny suggested.
"Take that statue and let us stand and repurpose it," Jenny said. "And let it be a statue for veteran of all wars."
The statue can be more than what meets the eye, Jenny suggested. "It's about the people from this country or this community who took up arms because they were asked to."