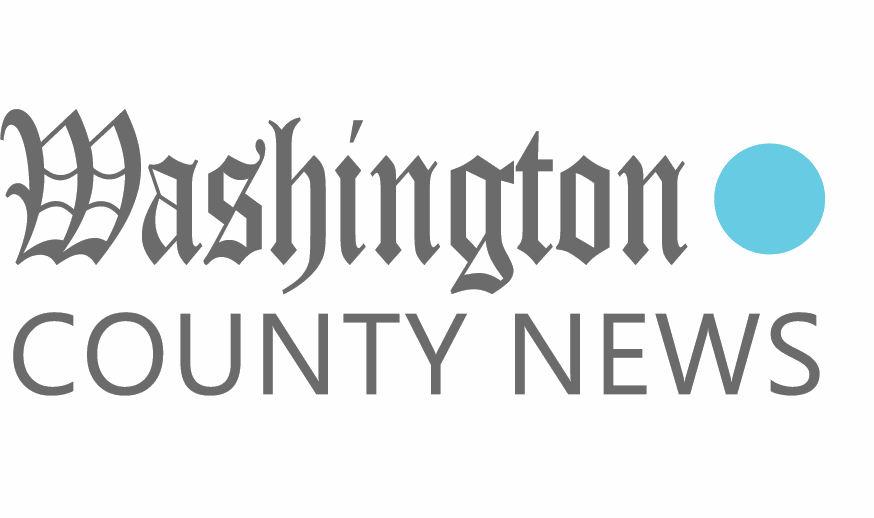 Southwest Virginia is well represented in Gov.-elect Glenn Youngkin's transition program with members on the steering committee and five of the 14 landing teams for the cabinet.
Youngkin, the first Republican to win a statewide election in the commonwealth in over a decade, is scheduled to take the oath of office Jan. 15. Last Wednesday, his office announced several dozen members of transition and landing teams to coordinate with current cabinet secretaries and conduct due diligence across all agencies, according to a written statement.
"In order to change the trajectory of our great Commonwealth, our transition team is utilizing the vast experience of business owners, law enforcement officials, veterans, health care providers, industry experts and — most importantly — parents to determine how government can begin to serve Virginians better and start delivering on our Day One promises of better schools, safer streets, a lower cost of living and more jobs," Youngkin said in the statement.
Abingdon Town Council member Amanda Pillion is one of 12 members of the recently announced transition steering committee. The wife of state Sen. Todd Pillion, R-Abingdon, was also named to the Secretary of the Commonwealth's landing team chaired by Sen. Tommy Norment, R-Williamsburg.
"Governor-elect Youngkin made an early commitment to Southwest Virginia in his campaign and we in turn delivered a strong show of support in his election," she said in a statement. "The makeup of his transition team is a further illustration that he plans to include our region with multiple seats at the table during his tenure."
Sen. Pillion is one of two area members named to the Secretary of Health and Human Services' landing team. He is a pediatric dentist and has been a leader in the fight against opioid abuse and addiction.
"With divided government in Richmond, Governor-elect Youngkin is demonstrating with these landing teams that he is results-oriented and ready to hit the ground running on day one for all Virginians. It's great knowing that Southwest Virginia is playing a big role in helping to make that a reality," Sen. Pillion said in a statement.
Also named to that team is Alan Levine, chairman and CEO of Ballad Health System, which operates 21 hospitals in Northeast Tennessee and Southwest Virginia. Levine served as secretary of health care administration for the state of Florida from 2004-2006 and secretary of the Department of Health and Hospitals for the state of Louisiana from 2008-2010.
Del. Will Wampler, R-Abingdon, will serve on two of Youngkin's 14 teams. He is one of four area lawmakers participating in the transition process.
"I believe this is an intentional and clear signal that Gov.-Elect Youngkin's attention to rural Virginia during the campaign wasn't just for show," Wampler said in a written statement. "He believes that the Commonwealth's strength as a whole consists of the sum of its parts — urban and rural alike. His landing teams will remain committed to making Virginia's government one that serves every citizen, no matter where you live or how you vote."
Wampler, an attorney, is working on the Secretary of Administration team chaired by Sen. Jill Vogel, R-Warrenton, and is also on the Secretary of Commerce and Trade team, chaired by Sen. Ryan McDougle, R-Mechanicsville.
"The Secretary of Administration landing team is chiefly responsible for building a team of professionals that will structure Virginia's core government services in a way that is responsive to the needs of Virginians and the employees of the Commonwealth. We will begin conducting strategic analysis and improvement in all five agencies of the Secretary to help ensure a smooth handoff," Wampler wrote.
He added that economic development will be a priority for the new administration.
"Despite the Commonwealth's many industry-specific strengths, our economic engines have stalled over the last decade," Wampler wrote. "They must be restarted and reinvigorated with new leadership focused on fostering entrepreneurship and private sector growth across each region of Virginia. The Governor-Elect's landing team for the Secretary of Commerce and Trade will be putting together a set of world-class economic and community developers to deliver real economic growth and to position the Commonwealth for long-term economic success. "
Wampler is joined on the Secretary of Commerce and Trade team by Del. Will Morefield, R-N. Tazewell.
Sen. Travis Hackworth, R-Richlands, owner and operator of multiple businesses, is one of five members of Youngkin's landing team for the Secretary of Labor that is chaired by Del. Kathy Byron, R-Lynchburg.
"I am honored to serve in the transition process for Governor-Elect Glenn Youngkin. Creating jobs and helping small businesses flourish is a top priority and is a key reason that I ran for Senate. I look forward to helping prepare the new administration to run full-throttle on day one to keep people working, protect small businesses, and help people," Hackworth said in a statement.