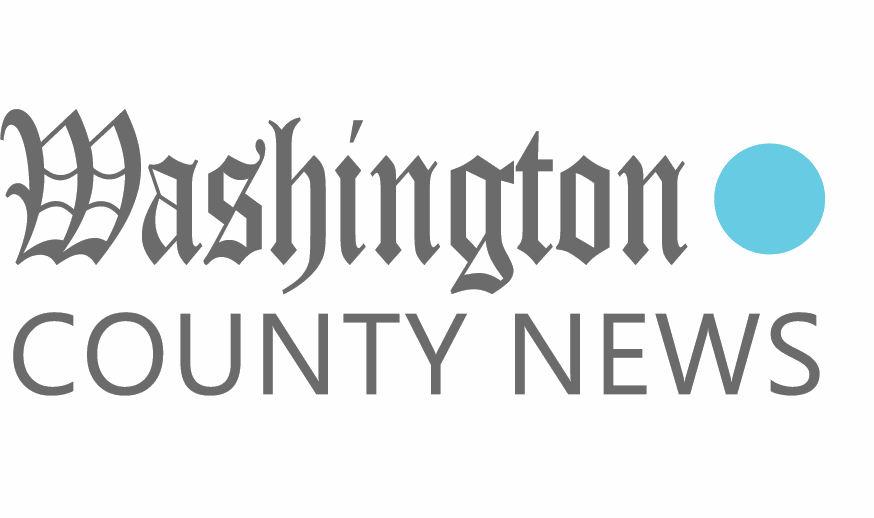 Abingdon's Town Council agreed to hire The Lane Group to develop plans to correct storm water runoff going into the town's sanitary sewage system during Monday night's meeting at Town Hall.
The town recently received $3.3 million from the Virginia Department of Environmental Quality in the form of a 30-year, no-interest loan. The town is only required to pay back 50% of the funds.
Three firms bid on this job, Abingdon Town Engineer Tyler Vencill said, while specifying that The Lane Group was "the clear candidate" for the project.
This group will "engineer the responsibility of the inflow and infiltration issues in the sewer system," Mayor Derek Webb said.
With the vote, the board instructed interim Town Manager Earl Mathers to enter a formal agreement with The Lane Group.
In other business, public speakers presented upcoming ways the town's history is slated to be promoted.
John Legard asked that the town help Sinking Spring Presbyterian Church celebrate its 250th anniversary this year by allowing banners to be flown on poles in town during the summer months.