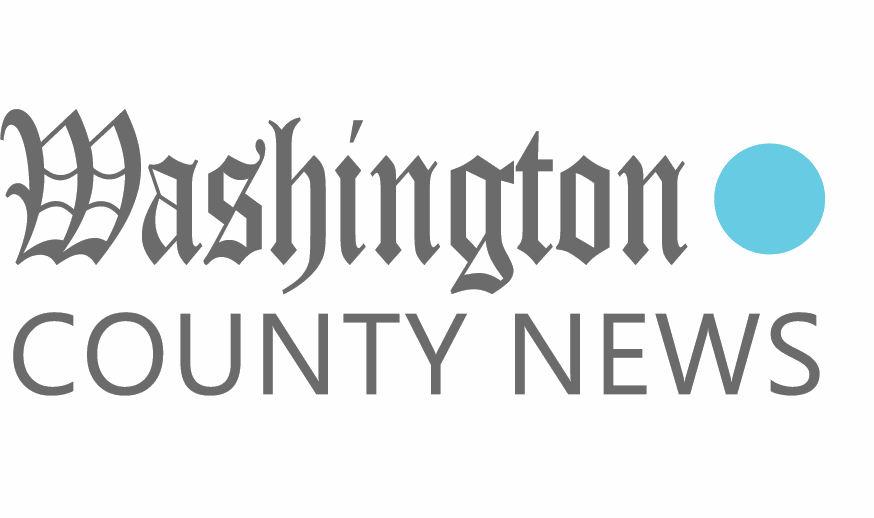 ABINGDON, Va. — The Washington County Board of Supervisors voted unanimously last Tuesday to abolish the county's farm equipment tax.
An ordinance abolishing the tax will take effect July 1, 2022.
"I don't like taxes," said Supervisor Randy Pennington. "I wish we didn't have to pay any."
Commissioner of Revenue Mark Matney earlier proposed abolishing the tax.
"It just don't make sense to me why there's an argument about this," said Matney.
Washington County is the only locality in Southwest Virginia that has a farm equipment tax.
About 700 farmers pay the tax on tractors, hay balers, four-wheelers and other equipment. Farm equipment is taxed at the same rate as personal property: $.1.70 per $100 of assessed value.
"You have a chance to right a wrong. … Do the right thing for the farmers," Matney told the supervisors. "Vote this ordinance in. Quit playing around with it."
This tax brings in revenue of about $136,592 each year, according to Matney.
Although Supervisor Mike Rush made the motion to phase out the tax, he said erasing it needs to be factored through next year's budget process to pay for the loss of the money it would bring in.
"We have to look forward to budgets," said Supervisor Dwayne Ball.
Supervisors Phillip McCall and Saul Hernandez both said that the board must be mindful of the construction costs of expanding and renovating the Washington County Courthouse.
McCall called that current courthouse project "a "bouncing ball" with costs that have now escalated from $19 million to over $20 million.