Washington County School Board Chairman Tom Musick lost his seat in last week's election — ending a 20-year run — to challenger Debbie Anderson.
Musick, 53, had faced no competition in elections for a dozen years in the county's Taylor District.
Yet this year, Musick campaigned against Anderson, 65, a longtime schoolteacher and the retired principal of Rhea Valley Elementary School of Damascus.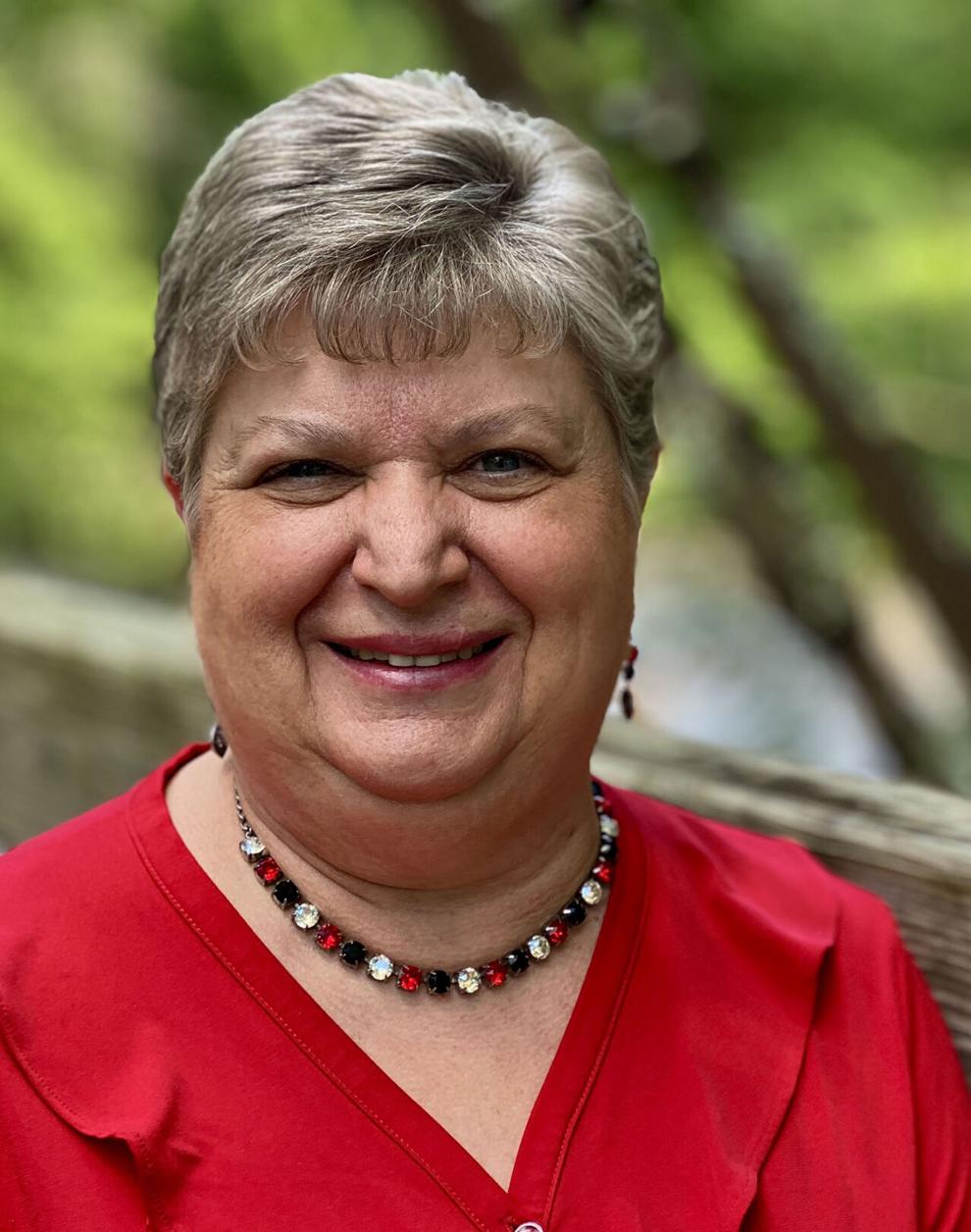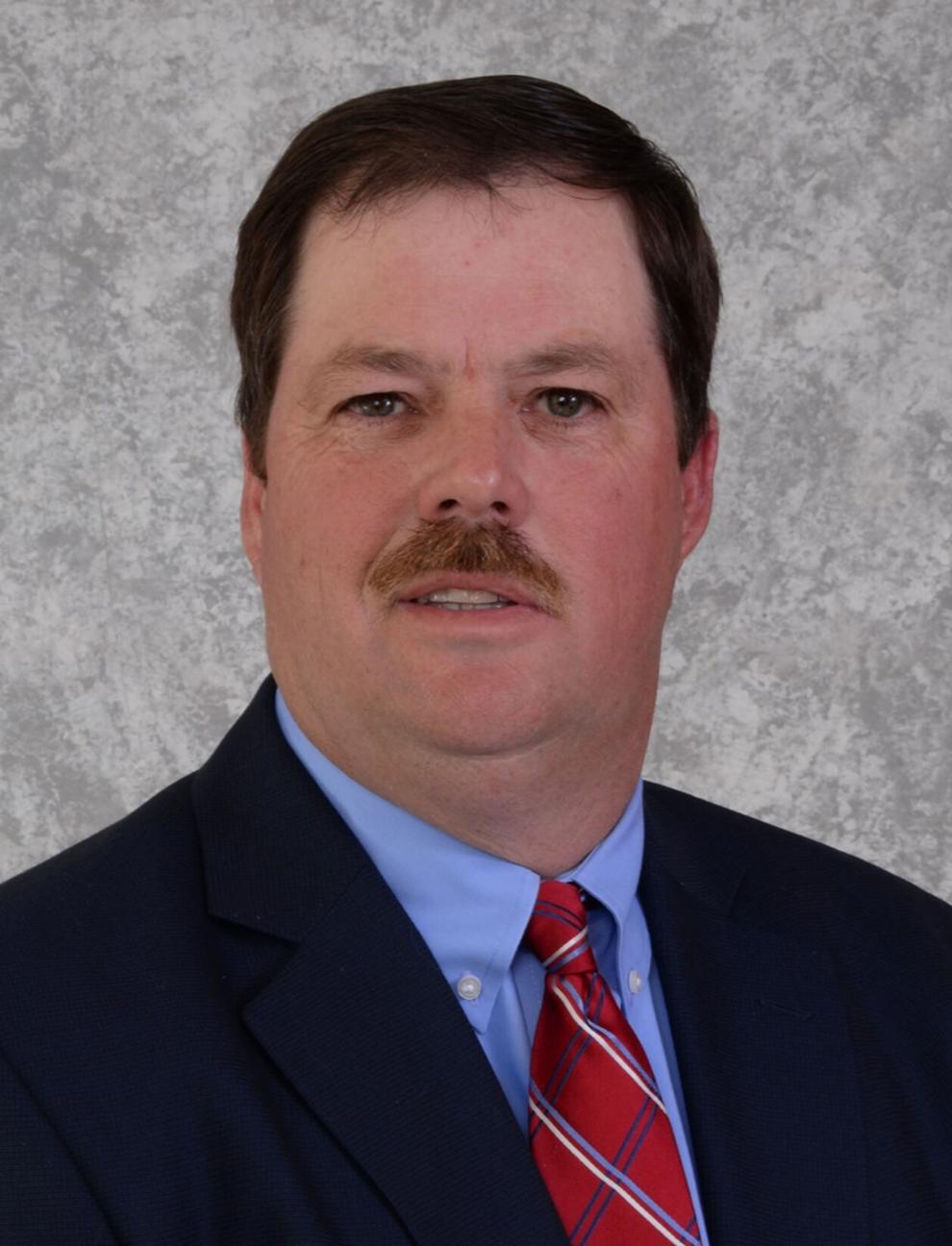 According to the final results, Anderson garnered 1,767 votes in the Taylor District, compared to Musick's 1,124 votes.
"I'm so pleased to have had the chance to serve the citizens of Washington County," said Musick, a beef cattle farmer from Damascus.
Anderson said she ran for the office because of her love for children.
"My heart and my love is for the children of this district as well as the children of Washington County," she said. "I want to always be known as the one who makes a difference in a child's life."
In another contest, insurance agent Jenny Nichols, 43, won the Wilson District's School Board race with 2,413 votes, according to official results.
Nichols said she had a calling from God as early as August 2020 to run for the School Board. Soon after, she began regularly attending board meetings.
And she kept on praying, consistently asking if it be God's will to seek the vacant board position.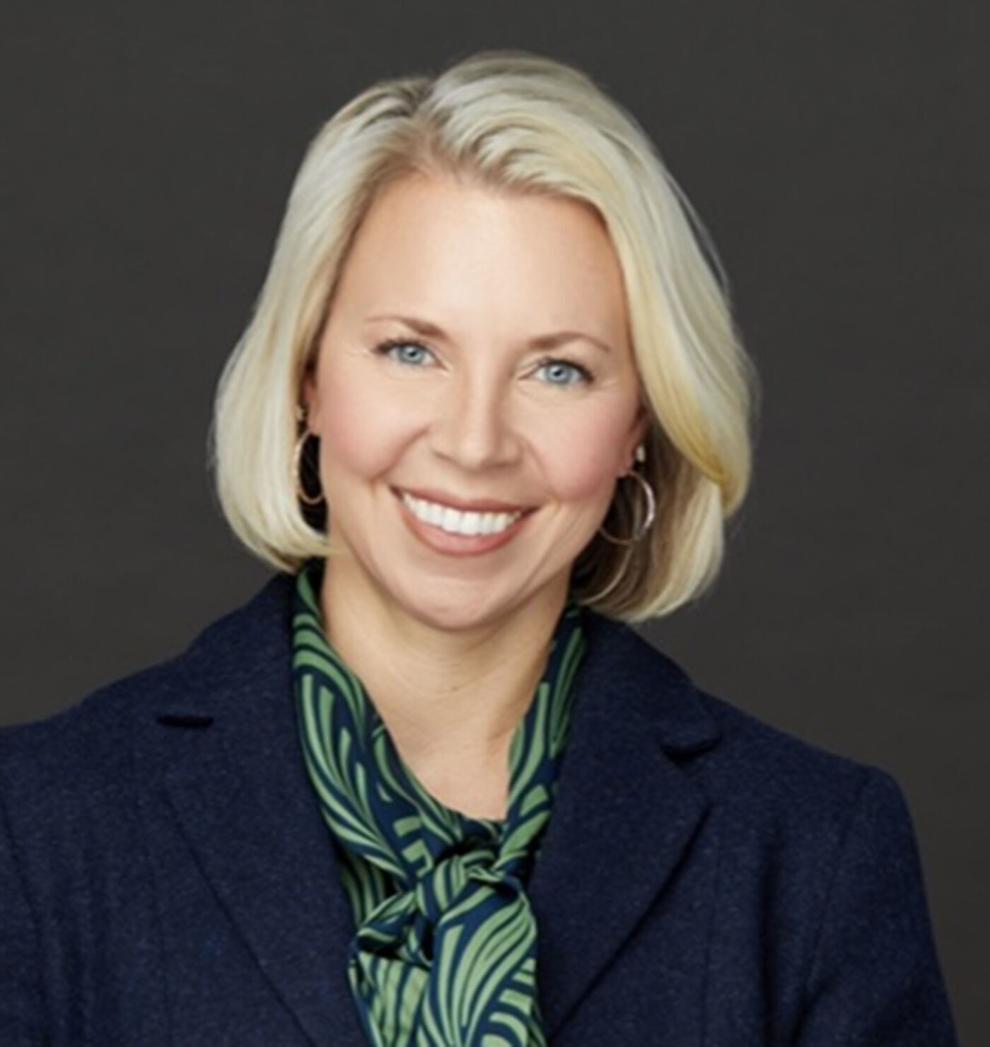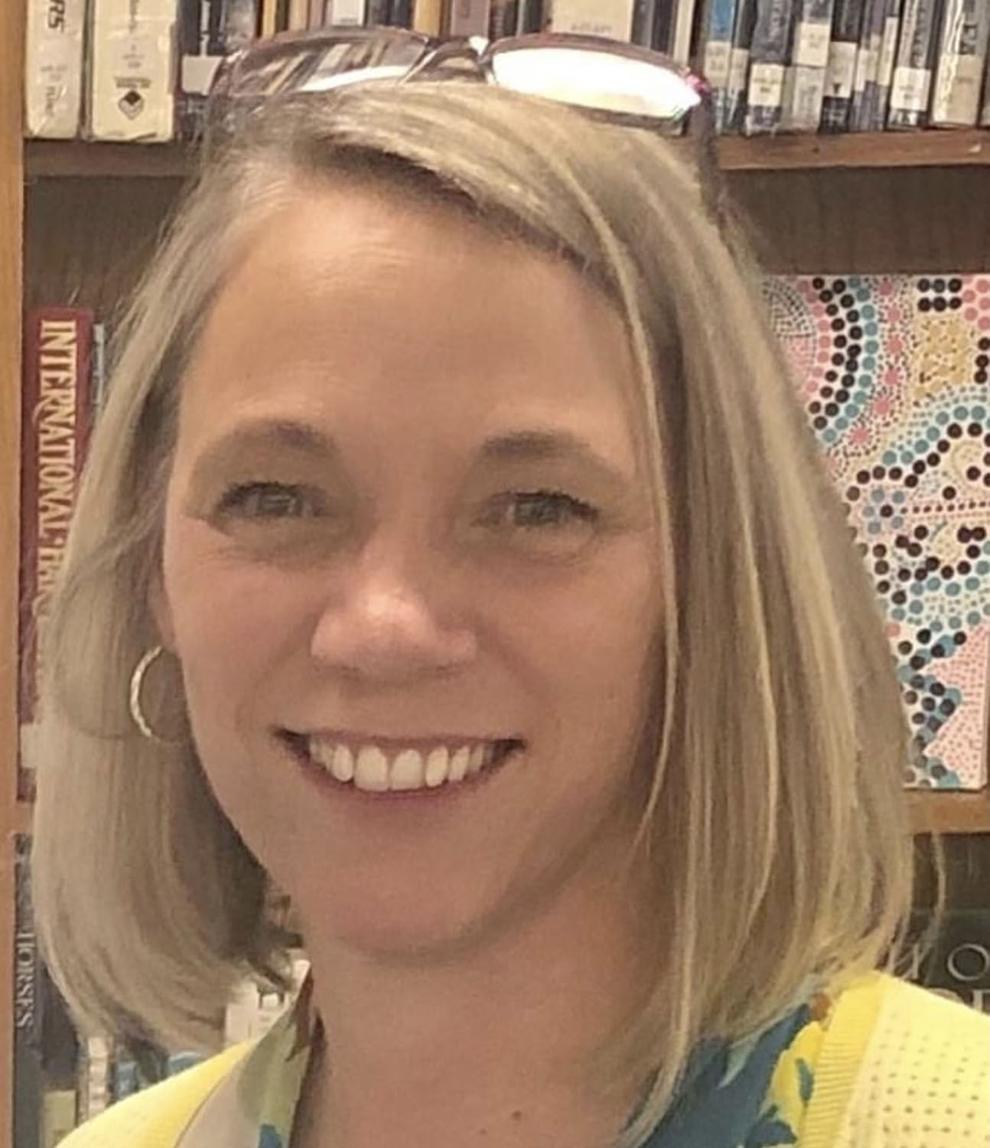 "I just think it all just fell into place for me," Nichols said.
"I ran in order to be in service to my community," Nichols said. "I know that with innovation and improvements that it can be become a great school system."
"I just want to partner and make it the best school system ever," she said.
Nichols faced competition from Tracey Dalton Mercier, 51, who won 571 votes.
Mercier is a teacher of children with special needs at Stonewall Jackson Elementary School in Bristol, Virginia.
Damascus Town Council
In Damascus, Charles Fields won a seat on Damascus Town Council, winning 186 votes to beat incumbent Robert Van de Vuurst's 109 votes.
"I just want to see if I can do something good for the town of Damascus without the bickering and fussing," Fields said.
Fields, 63, is a mechanic and owner of an auto sales business.
Van de Vuurst, 60, is an aviation attorney in Johnson City, Tennessee.
Going forward, Van de Vuurst said, "I'm going to do whatever I can to bring the town back together. I'm going to support the town the best that I can. I'm going to stay engaged and work hard to do what's best for the town."