BRISTOL, Va. — Two candidates seeking the city sheriff's post have raised a combined $12,500 and spent about $10,000 thus far, campaign finance reports show.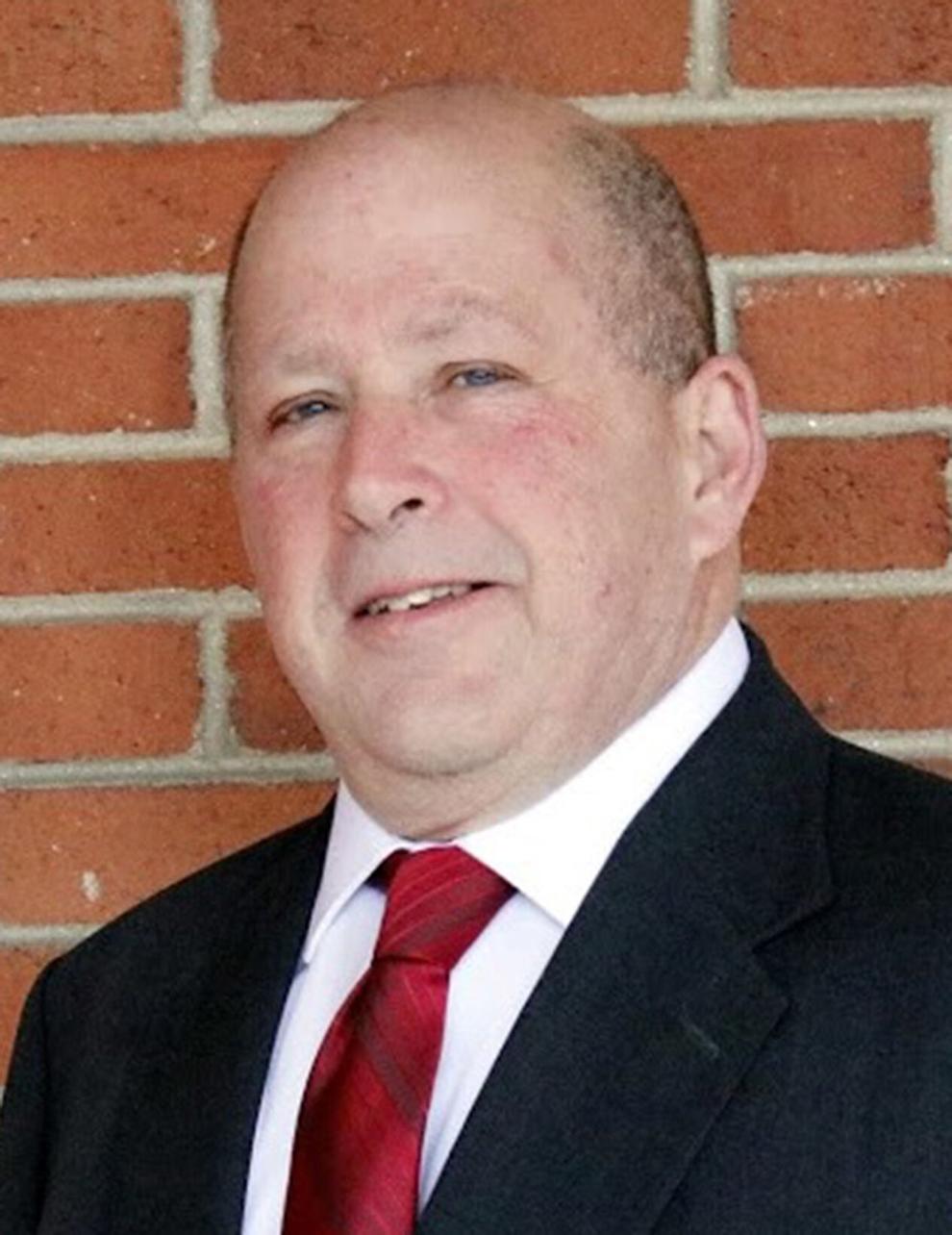 Charlie Thomas, a captain with the Bristol Tennessee Police Department, has spent more than $8,000 in his first run for an elected office.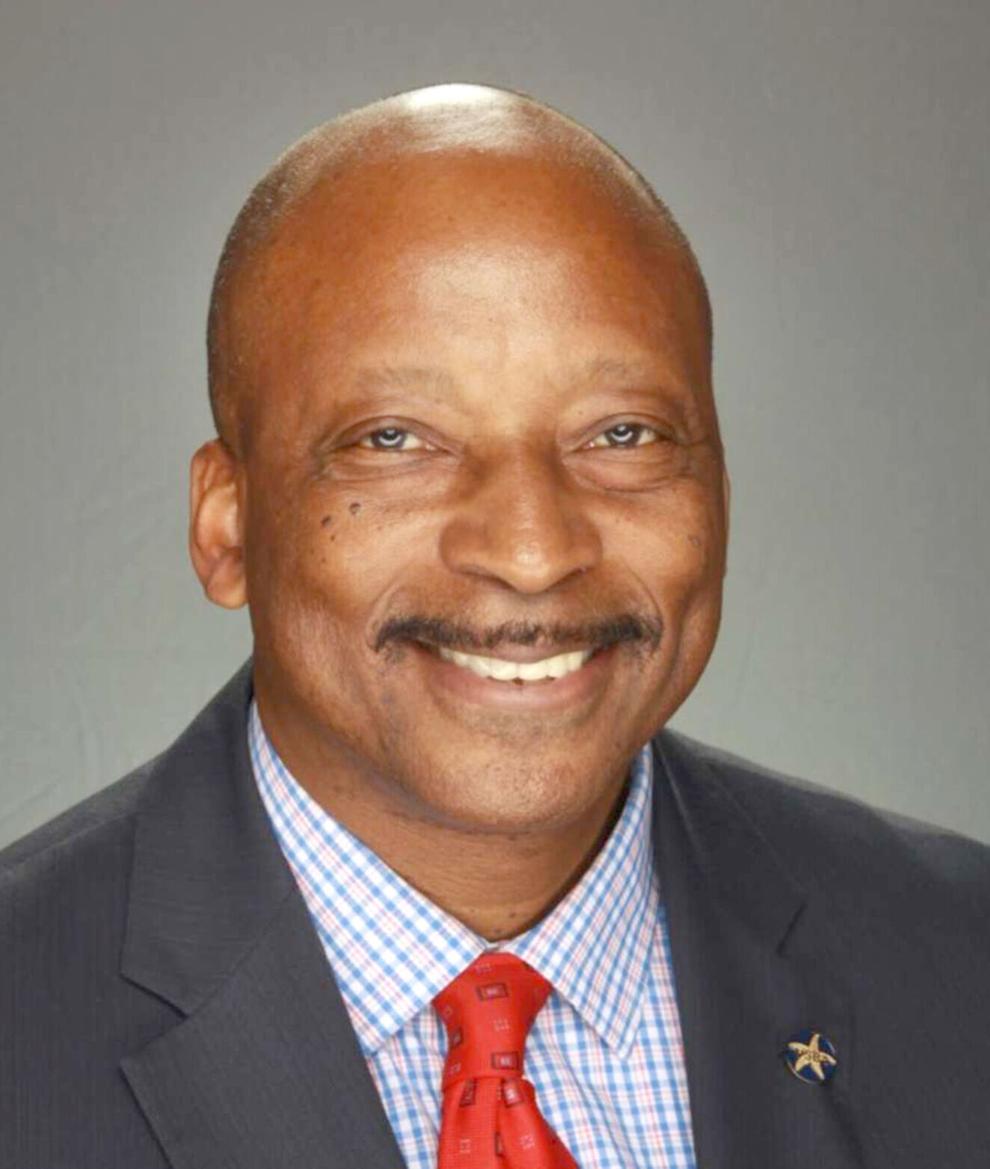 His opponent in the Nov. 2 general election, Bristol, Virginia police detective Tyrone Foster, has raised more than $4,500 and spent nearly $2,300, according to campaign finance reports filed with the Virginia Department of Elections.
General Registrar Penny Limburg said Friday that, during her tenure and likely ever, this is the most raised for a constitutional office.
The winner will replace Sheriff Michael Stout who was recently appointed to fill the term of Sheriff David Maples, who retired July 1.
Early voting began last Friday and will continue through Oct. 30 at the elections office in City Hall.
In his September filing for the period July 1 through Aug. 31, Thomas reported a starting balance of $558, contributions of $787 and two loans from his wife totaling $600 for a total of $1,945. He reported campaign expenditures of $1,636 and a balance of $310.
His total spending throughout the election cycle totals $8,025, after reporting contributions totaling more than $5,400 in his April filing, nearly $700 in his June filing and $800 in his August filing.
In the April filing, which covers January through March, Thomas reported $2,365 in contributions, including more than $1,600 from Tennessee residents including former city Sheriff Jack Wiesenberger, who gave him $250. He reported $350 of in-kind contributions, personal loans totaling $1,000 and nearly $1,700 in un-itemized contributions.
Thomas and his wife have loaned the campaign a combined $2,100 thus far, reports show.
Expenditures for that period totaled about $3,150 including signs, advertising and promotional items.
Foster has raised more than $4,500 thus far in his bid for sheriff and had about $2,272 on hand, according to his September filing.
Foster reported a starting balance of $1,864, contributions of $1,750 — including $1,200 in itemized contributions over $100. That included $400 from Food City grocery stores based in Abingdon and $500 from a Bristol, Tennessee real estate agent, expenditures of $1,342 and an ending balance of $2,272.
Foster reported contributions totaling more than $2,800 in his previous filings. In his July filing, Foster reported itemized contributions of $1,600, un-itemized contributions totaling $590 and no loans.