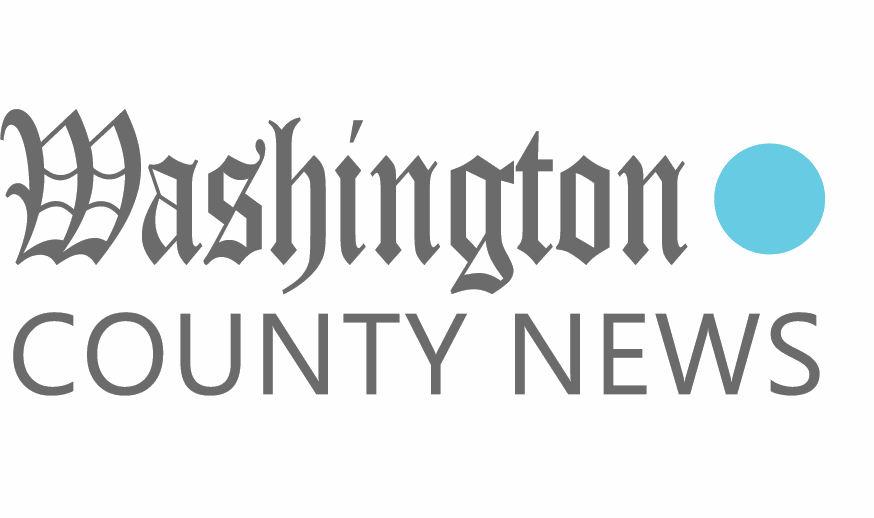 Virginia's incoming Youngkin administration intends to join other states in challenging federal vaccination requirements, including those for health care workers.
Virginia Gov.-elect Glenn Youngkin and Attorney General-elect Jason Miyares jointly announced that decision Friday in a written statement, calling the mandate issued by the Centers for Medicare and Medicaid Services "unconstitutional."
In the statement, Youngkin notes that hospitals are already dealing with "historic" staffing crises.
"Instead of supporting state and local governments' efforts to protect the lives and livelihoods of their citizens, the Biden administration has resorted to unlawful vaccine mandates that force hardworking Virginians to walk away from their paychecks," Youngkin said. "President Biden's CMS mandate ignores the hospital systems' long-established policies designed to keep staff and patients safe and threatens the tenure of essential medical personnel at a time when staffing shortages threaten the health and safety of Virginians."
More than 20 states filed two different lawsuits last year challenging the health worker mandates. A federal judge in Louisiana issued an injunction halting the mandates in those states, but CMS last week announced it was pushing forward with the requirements in 25 states and the District of Columbia — including Virginia and Tennessee — which aren't part of either lawsuit.
The U.S. Supreme Court is expected to hear arguments on challenges to the CMS requirements and a similar vaccination mandate issued by the Occupational Safety and Health Administration.
This is the mandate that Ballad Health System officials said could harm the system and impact its ability to treat and serve patients if enforced as written.
Ballad didn't immediately respond to a request for comment Friday.
Ballad operates seven hospitals in Virginia, including some of its smallest facilities. If large numbers of workers resign or are forced from their jobs due to the mandate, the results could be "catastrophic" for serving those communities, Ballad CEO Alan Levine wrote in a letter to Chiquita Brooks-LaSure, administrator of CMS.
This week, Ballad, which currently employs more than 13,000 across the region, asked the federal agency to consider waivers or other means to ease the mandate, since about 2,000 Ballad employees are unvaccinated and didn't seek a federal waiver on health or religious grounds.
According to the statement, the new administration plans to "move quickly" after the inauguration to challenge all of the federal vaccination mandates, including the CMS, OHSA and Head Start mandates.
"While we believe that the vaccine is a critical tool in the fight against COVID-19, we strongly believe that the federal government cannot impose its will and restrict the freedoms of Americans and that Virginia is at its best when her people are allowed to make the best decisions for their families or businesses," Youngkin said in the statement.