Not long ago, the the Republican Party was hitting bottom.
The GOP had lost the presidency and House in November 2020 and would soon squander its Senate majority early in 2021 — then watch with horror as supporters of then-President Donald Trump stormed the U.S. Capitol last Jan. 6.
What a difference a year makes.
A resurgent GOP is now poised to reclaim one or both congressional chambers in 2022, while retaining its lock on dozens of state legislatures and governor's offices. Republican confidence is fueled by President Joe Biden's underwhelming poll numbers, a Democratic economic and social agenda that's faltering, intensifying concerns about inflation, and deepening frustration with the pandemic now unleashing yet another infection surge.
At its most basic level, though, GOP optimism is born of the same political headwinds that have shaped U.S. politics for decades. The party that controls the White House has a tremendous disadvantage in the first election of a new presidency.
"We're going to have a hell of a year," said Florida Sen. Rick Scott, who leads the national GOP's Senate campaign arm.
Republican-controlled legislatures have aided the Republicans' potential House fortunes by drawing new congressional districts that are even more favorable to the party.
Many Republican legislatures have also enacted laws making it more difficult to vote in response to Trump's false claims of voter fraud. That's expected to disproportionately affect Democratic-leaning African Americans and Latinos.
The 10 Senate seats most likely to flip in 2022
1. Pennsylvania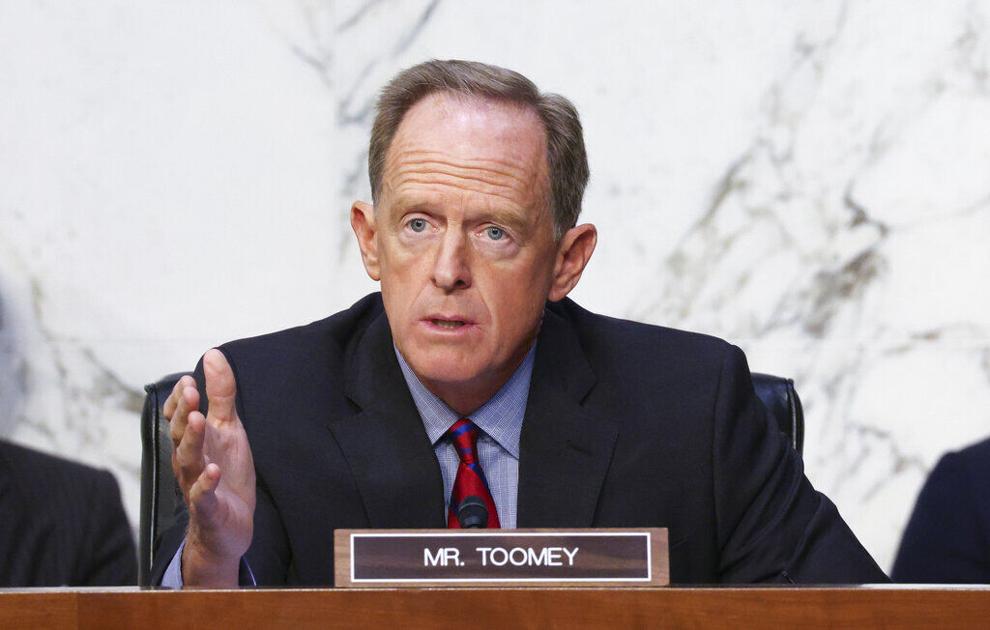 2. Georgia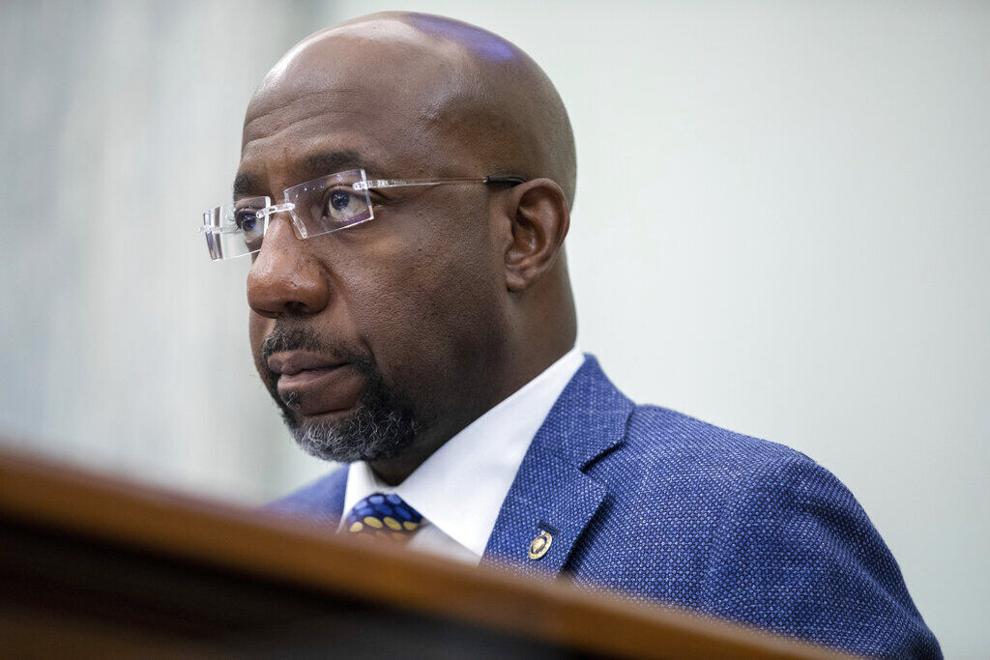 3. Wisconsin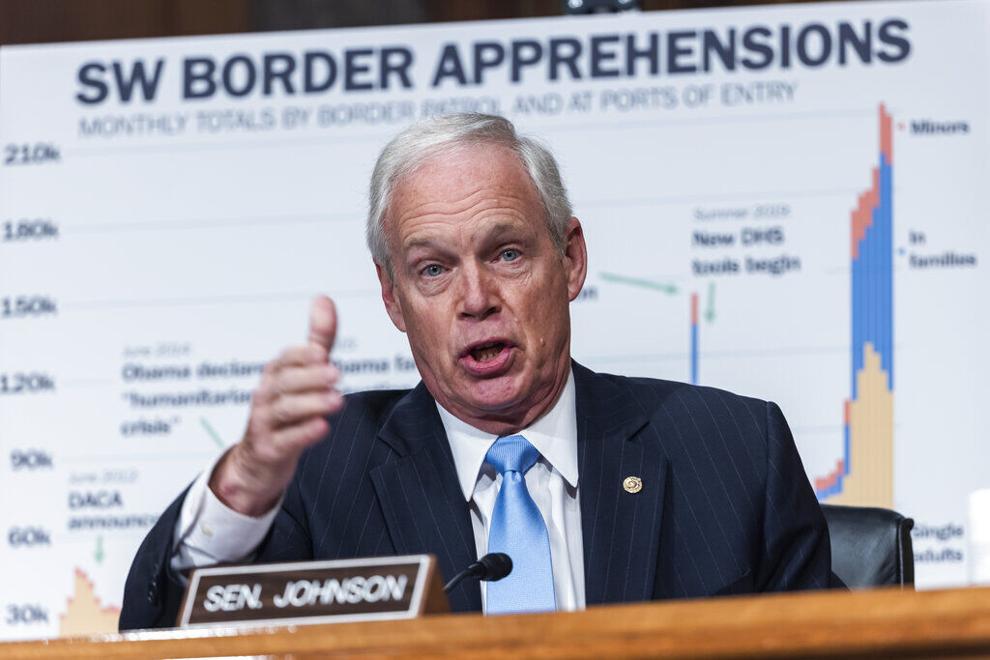 4. Arizona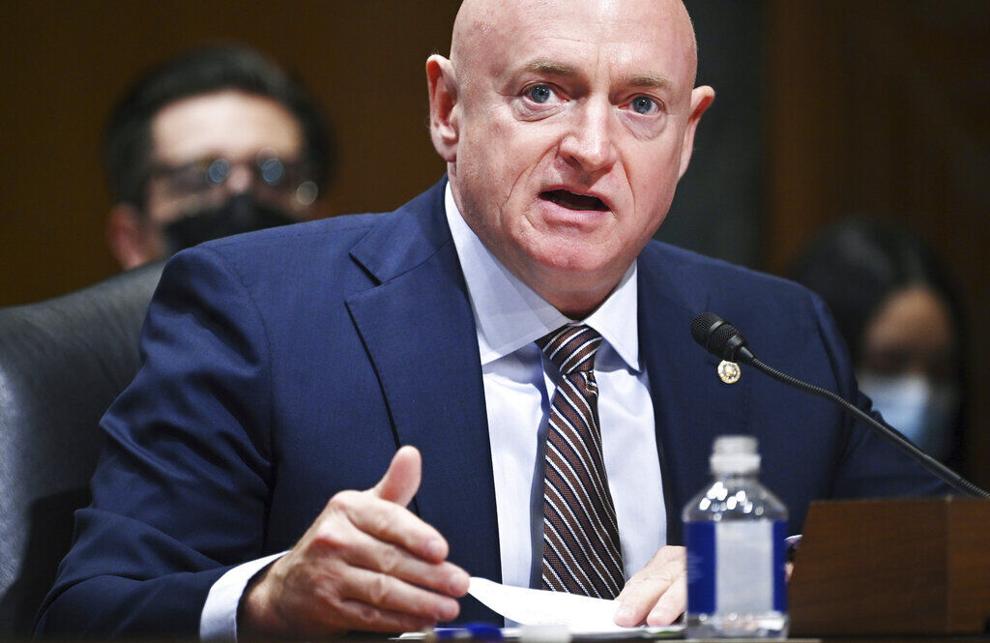 5. Nevada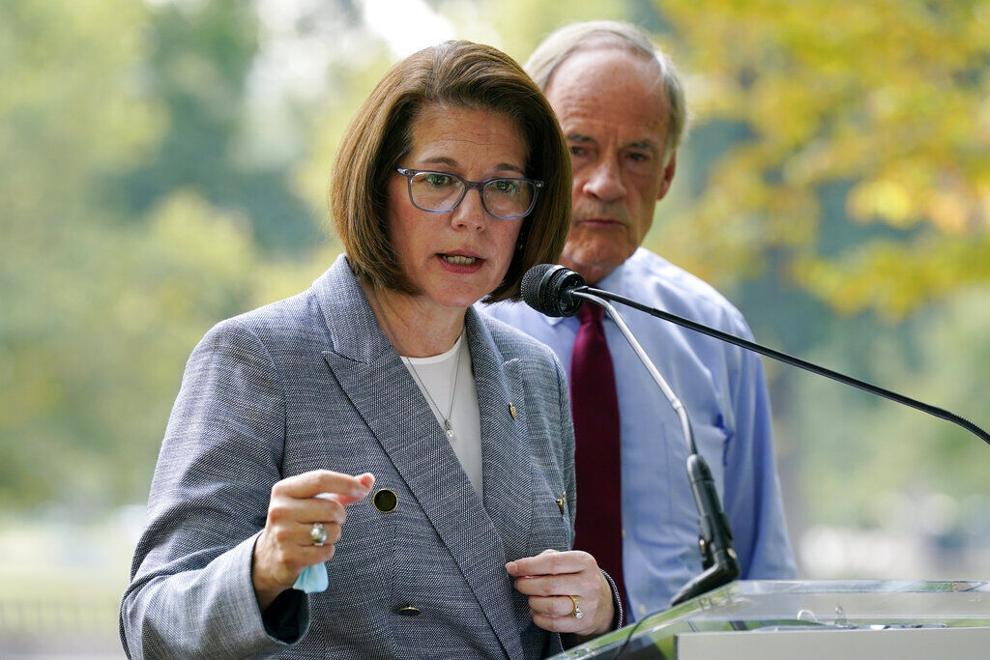 6. North Carolina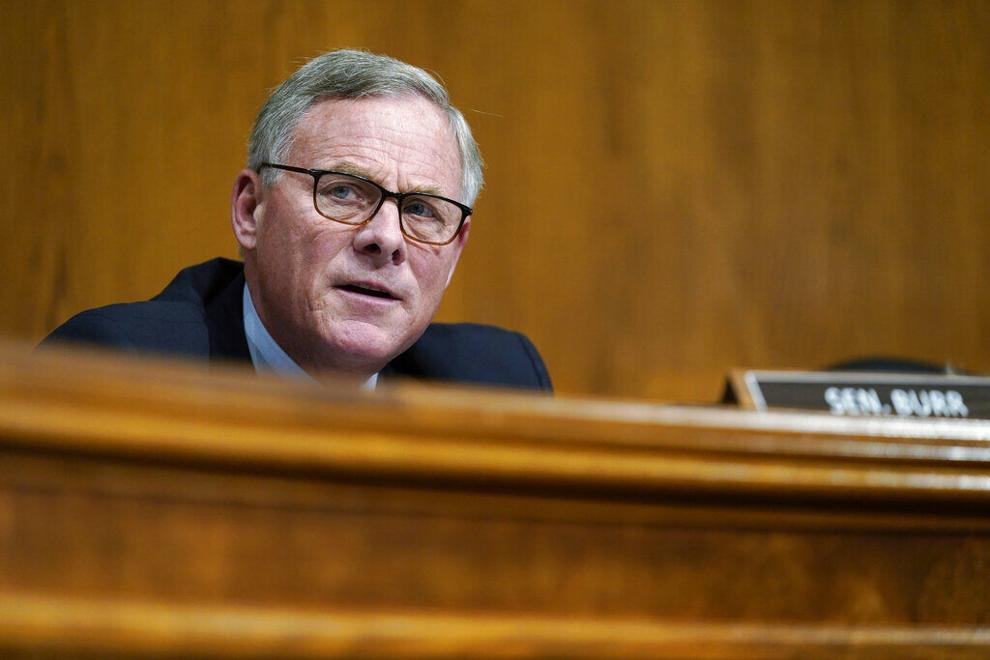 7. New Hampshire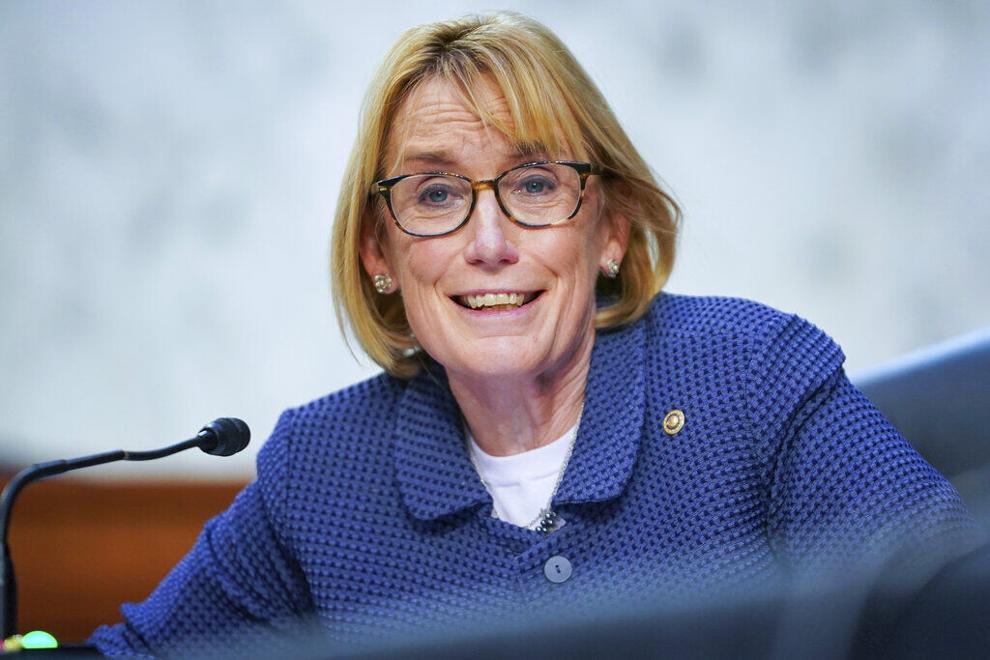 8. Florida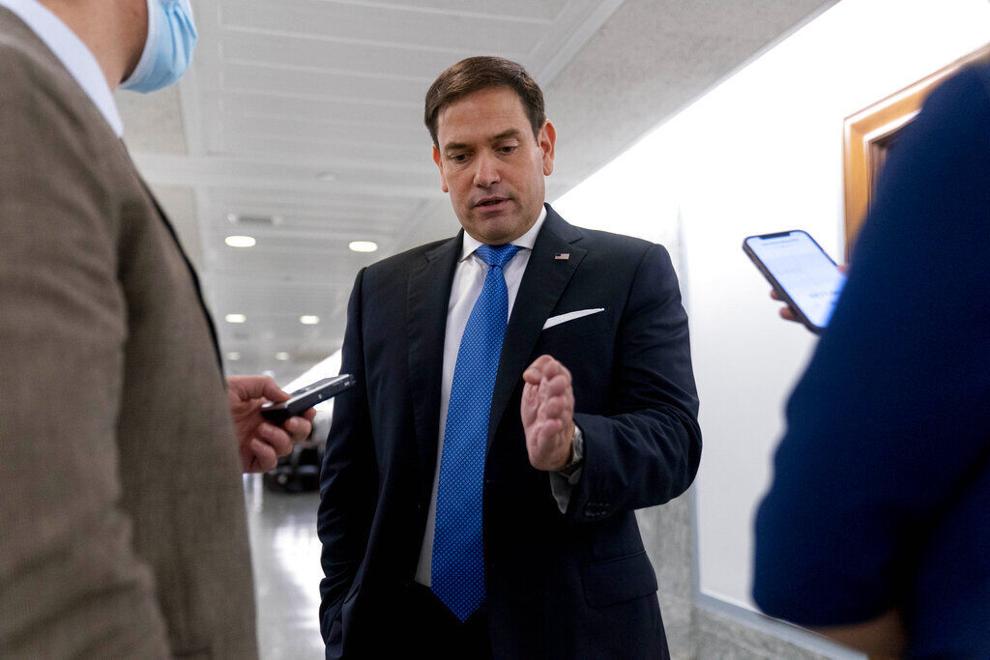 9. Ohio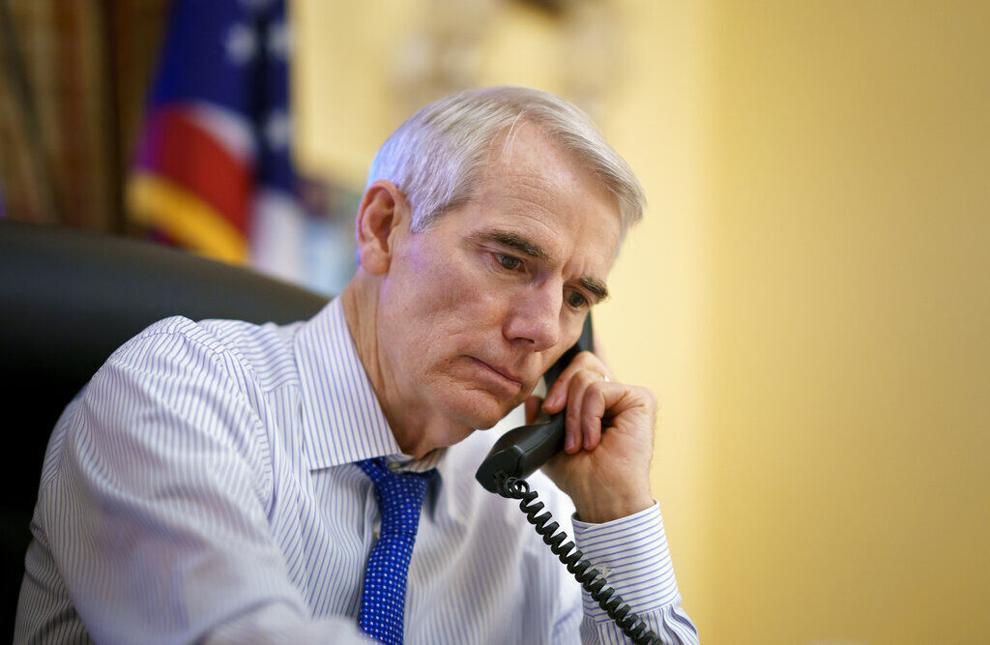 10. Missouri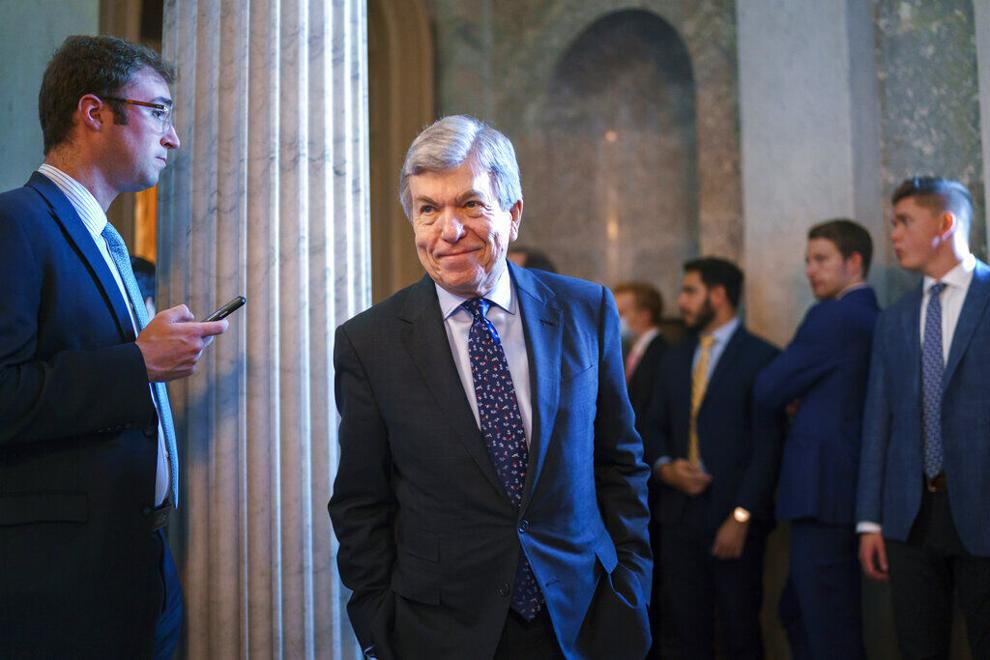 Interactive: 10 Senate seats most likely to flip
Analysis: Virginia election results show Dems falling behind in battle for Senate
"A lot happens in a year." It's a favorite phrase for politicos who don't like the way the winds are blowing.
A year ago, it was Republicans saying that. Democrats had just celebrated winning the White House and holding the House, albeit with a slimmer majority than anyone had expected. (Securing the narrow Senate majority would come a couple of months later.)
But last week's gubernatorial results in Virginia and New Jersey now have Democrats getting behind the mantra as they hope the national environment is more favorable to them this time next year. Republicans already had history on their side heading into 2022, and they're feeling increasingly energized by President Joe Biden's slipping approval ratings. One year out from the midterms, 58% of Americans say Biden hasn't paid enough attention to the nation's most important problems, and a majority disapprove of the way he's handling his job, according to a new CNN Poll released Tuesday.
Biden's party still had a small advantage on the generic congressional ballot among registered voters in the CNN Poll, but the five most competitive Senate seats are all in states that Biden carried by much smaller margins than he won in Virginia (10 points): Pennsylvania (1.2 points), Georgia (0.3 point), Wisconsin (0.6 point), Arizona (0.4 point) and Nevada (2.4 points).
And despite missing out on what would have been their top recruit -- when New Hampshire Gov. Chris Sununu announced on Tuesday that he would not run for the Senate -- Republicans are bullish on winning the Granite State, which Biden carried by a more comfortable 7 points last year. They're even seriously talking up Colorado, which Biden won by 13.5 points -- more than Virginia but less than New Jersey, which he carried by nearly 16 points.
Of course, the unspoken factor in all this calculating is candidates. With former President Donald Trump drawing Republicans in Senate primaries to the right, there likely won't be a bunch of Glenn Youngkin-like candidates on the ballot next November. Virginia's Republican governor-elect charted a course to winning back the suburbs without alienating Trump's base that could very well work for some candidates in 2022 -- but that's only if they become the nominees. Youngkin was nominated at a party convention that doesn't look much like the Trump loyalty contests that are today's GOP primaries. And beyond perpetuating unfounded claims about election fraud, some of the former President's chosen candidates are facing serious scrutiny over their personal lives.
That's one reason why Pennsylvania -- where one of those candidates is running -- remains the seat most likely to flip partisan control, as it has been all year. GOP Sen. Pat Toomey is retiring, giving Democrats their best pickup opportunity. The 10 Senate seats most likely to flip are based on CNN's reporting and fundraising data, as well as historical data about how states and candidates have performed. As the cycle heats up, more polling and advertising spending data will become factors.
While Republicans grapple with what their future looks like with Trump out of the White House but still very much engaged in politics, some Democrats have been raising huge sums of money as they fight to hold the Senate. That's especially true for the newest incumbents -- Sens. Raphael Warnock of Georgia and Mark Kelly of Arizona, who are running for full six-year terms next fall. Two incumbents first elected in 2016 -- Sens. Maggie Hassan of New Hampshire and Catherine Cortez Masto -- have raised comparatively less money but could be facing contests just as competitive next fall.
After Pennsylvania, the next three seats on the list -- Georgia, Wisconsin and Arizona -- remain unchanged. But things have shifted in the middle of the pack, with Nevada sliding above North Carolina and, now that Sununu is not running, above New Hampshire too.
Despite Americans' concerns about the economy, the administration did get a double dose of good news at the end of last week, with an encouraging October jobs report and House passage of the infrastructure bill. Democrats are optimistic about passing the President's broader social safety net and climate bill in the coming weeks, too, but it'll be up to them and the President to sell it -- especially if the benefits of the two plans won't be fully tangible before November 2022. There's the risk of those measures being overshadowed by headlines like this week's about surging prices.
That there's still a year to go "might be the only sliver of good news for Democrats," Nathan Gonzales wrote in Inside Elections about the aftermath of Virginia and New Jersey. Indeed, as one Democratic strategist noted, the pandemic wasn't even on anyone's radar at this point in the 2020 cycle -- so yes, a lot can change in a year. But the clock is ticking.