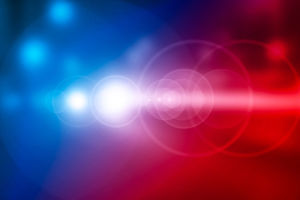 A 49-year-old Marion woman died after she was struck by a vehicle in downtown Marion this morning.
According to the Marion Police Department, at about 6 a.m. officers were dispatched to a wreck at the intersection of Main and Commerce streets. Upon arrival, officers found that a commercial vehicle had struck a pedestrian.
Marion Fire-EMS transported Pauline Angela Evans, 49, of Cougar Lane, to Smyth County Community Hospital, where she was pronounced dead at 6:28 a.m.
The MPD, the Smyth County Sheriff's deputies and the Virginia State Police are continuing to investigate the incident.
At this time, the MPD said no charges have been filed, pending completion of the investigation.