Three James Madison University students, including two from Richmond, were killed in a crash Thursday night in West Virginia.
John "Luke" Fergusson and Nicholas Troutman died in the incident, JMU said in a statement. A third student, Joshua Mardis, of Williamsburg, also died. 
"These three young men will always be remembered as Dukes and will forever be in our hearts," the statement said.
They were pronounced dead at the scene of the single-vehicle accident along West Virginia Route 259 near the Virginia border, the Hardy County Sheriff's Office said in a statement
Five men, all 19-year-old JMU students, were in the vehicle. The driver and another passenger were airlifted to a hospital in critical condition.
Deputies determined that vehicle was traveling westbound on the road before veering off and striking a tree. The statement said the men were at a club prior to the accident about 37 miles from the JMU campus Harrisonburg. The statement said road conditions were dry and there were no signs of vehicle skid marks on the road. The cause of the accident remains under investigation.
JMU Vice President Jim Miller in a statement said: "It is with a heavy heart and sadness I write to inform you of the loss of several JMU students from a tragic car accident that occurred last night in West Virginia."
"The university is currently working to confirm details with local authorities and the families of the students," he said. "It is extremely difficult to process and understand unexplainable incidents such as this."
Virginia localities with the most motor vehicle fatalities per capita
Localities with the most motor vehicle accident fatalities in Virginia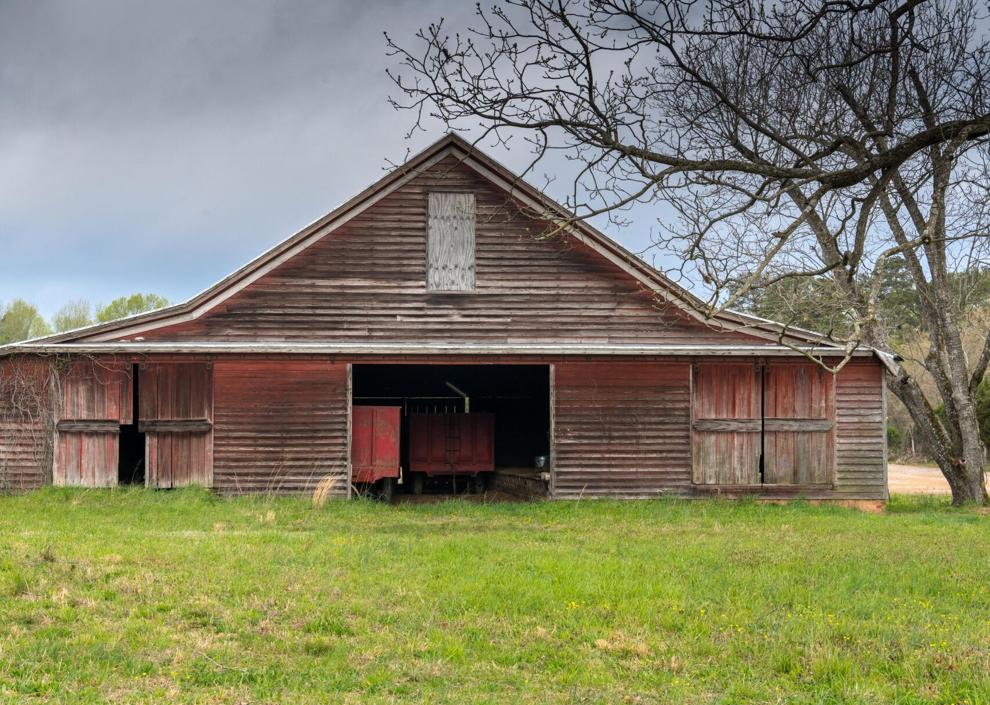 #50. Roanoke County, Virginia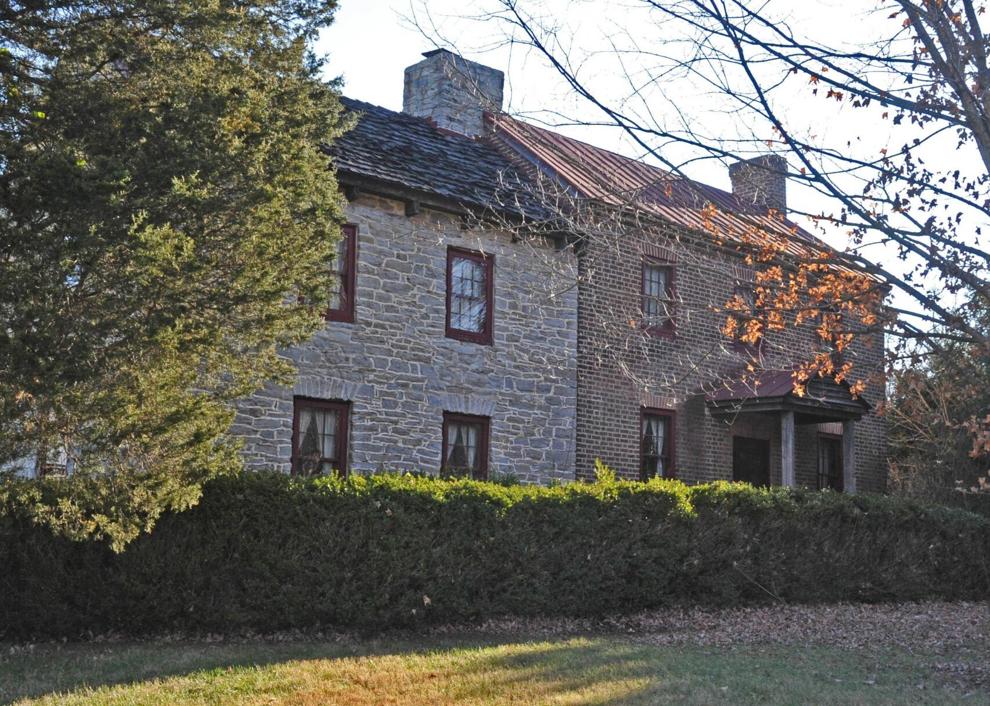 #49. Newport News city, Virginia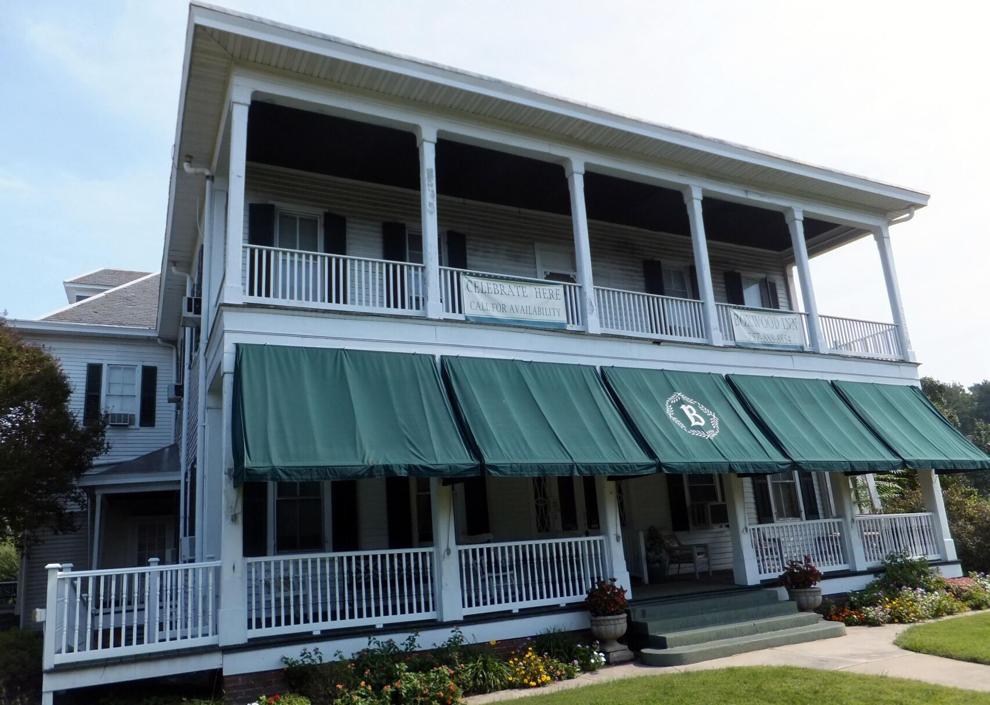 #48. Richmond city, Virginia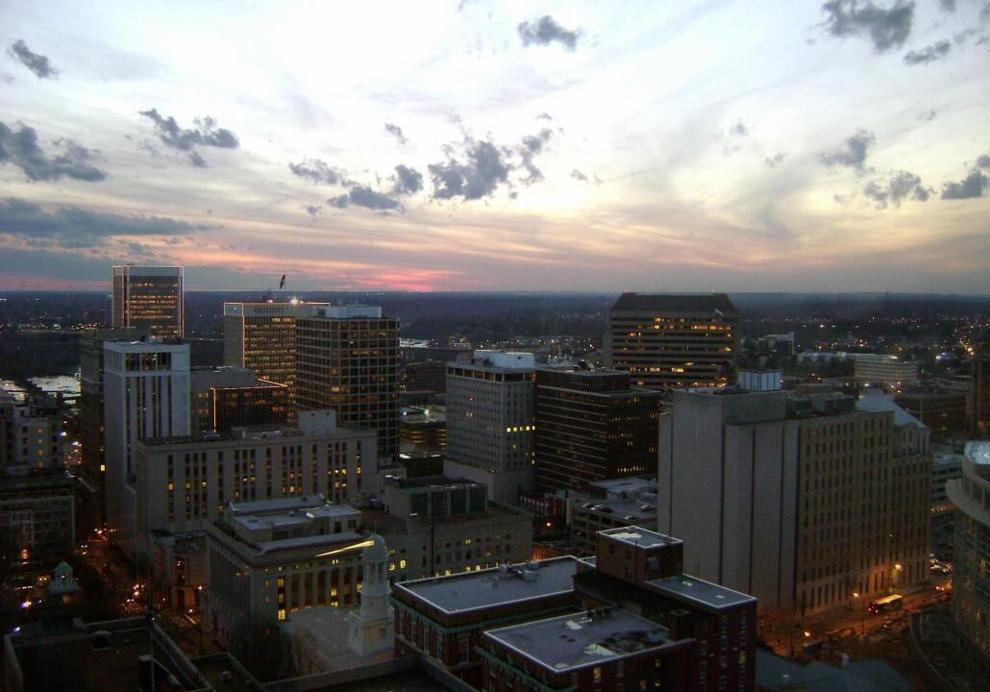 #47. Bedford County, Virginia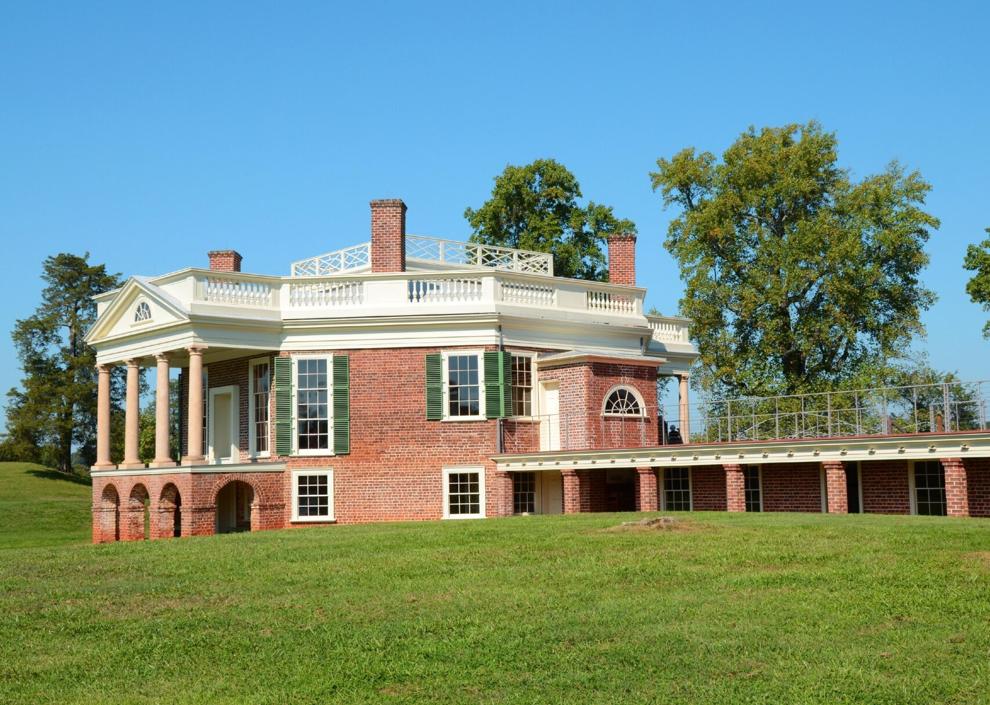 #46. Charlottesville city, Virginia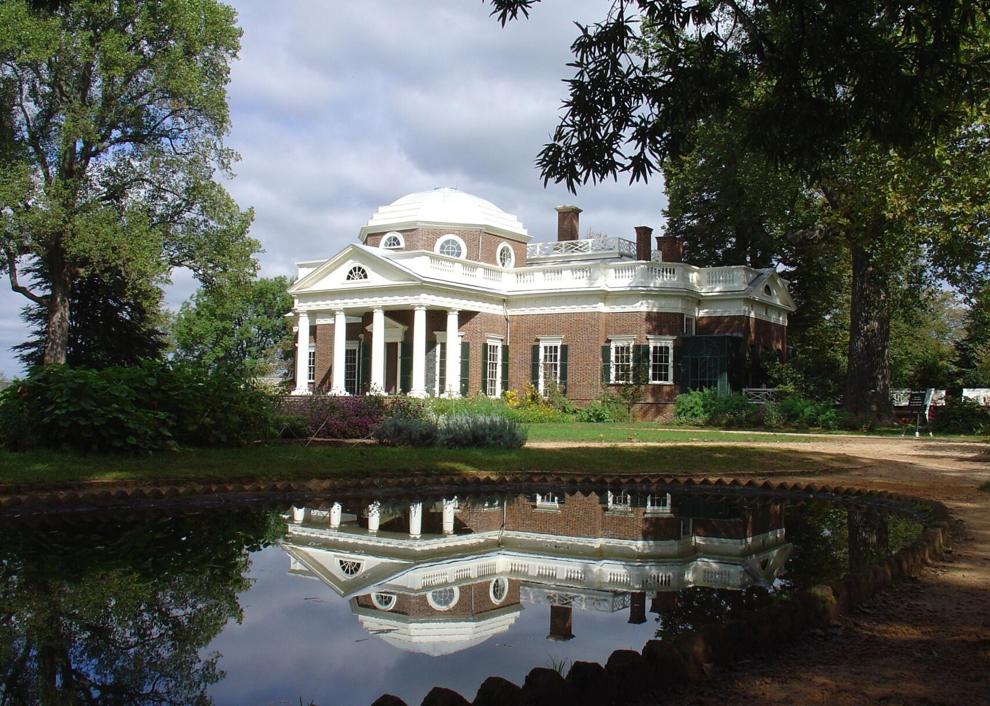 #45. Roanoke city, Virginia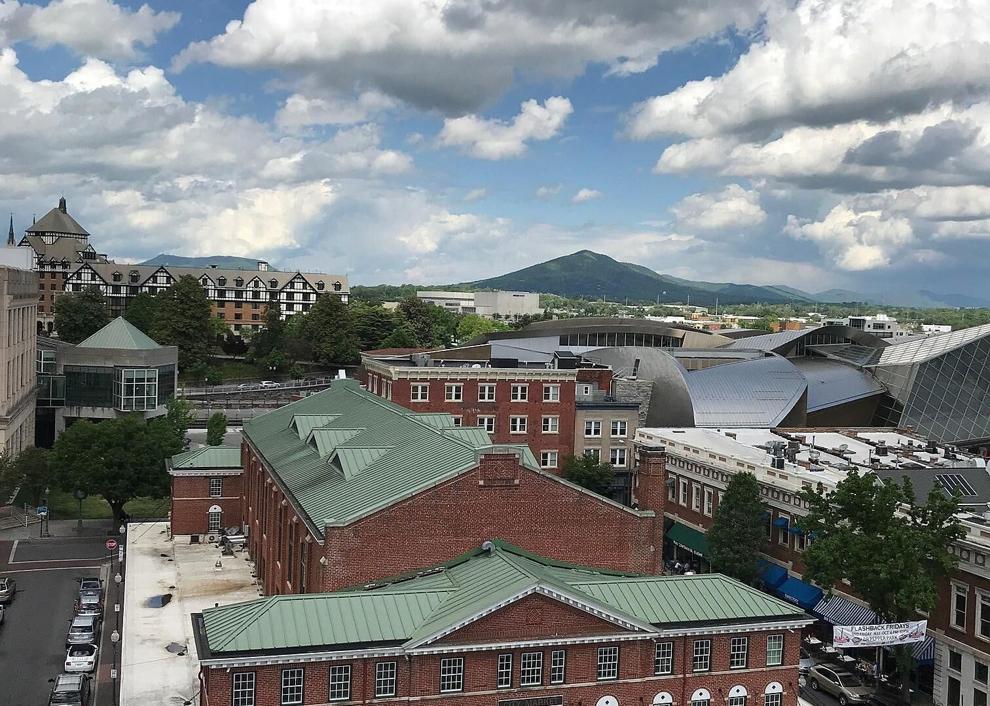 #44. Wise County, Virginia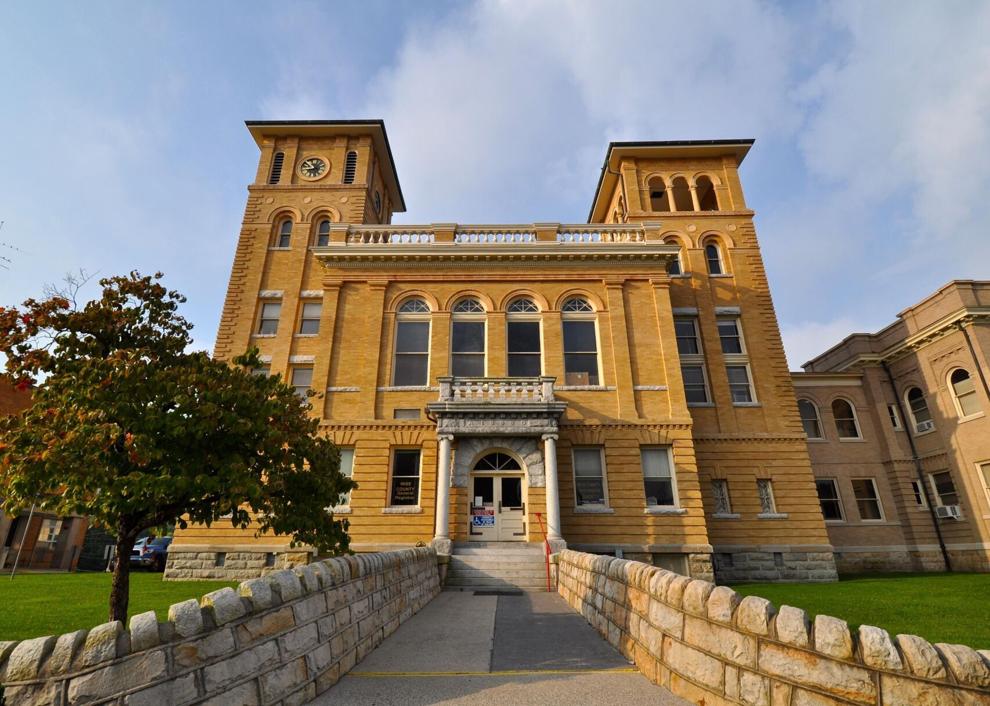 #43. Campbell County, Virginia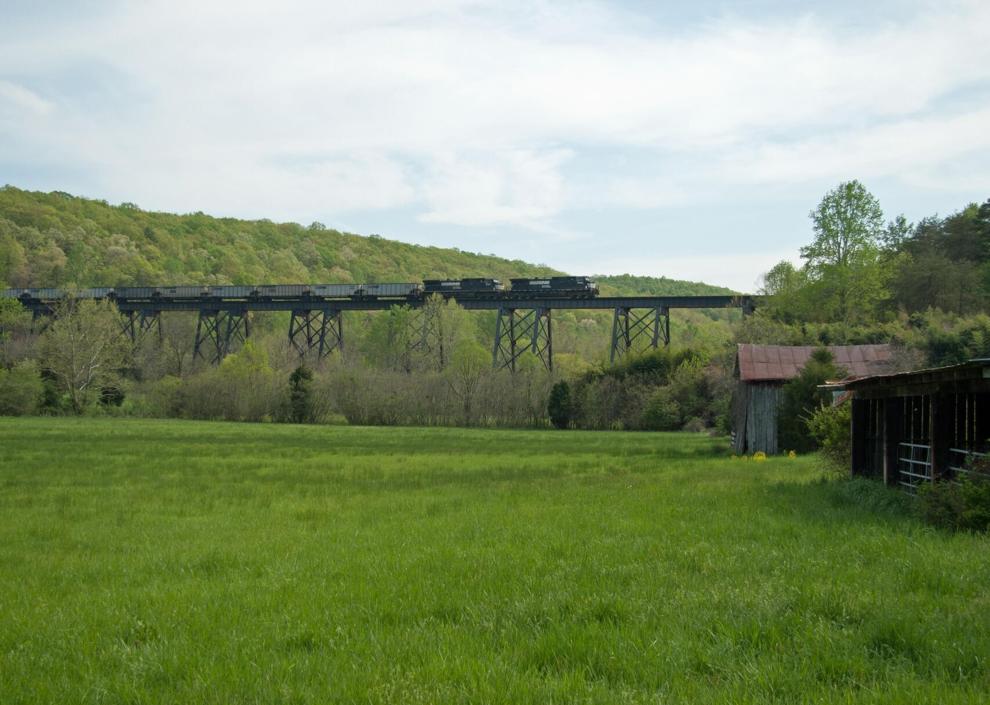 #42. Franklin County, Virginia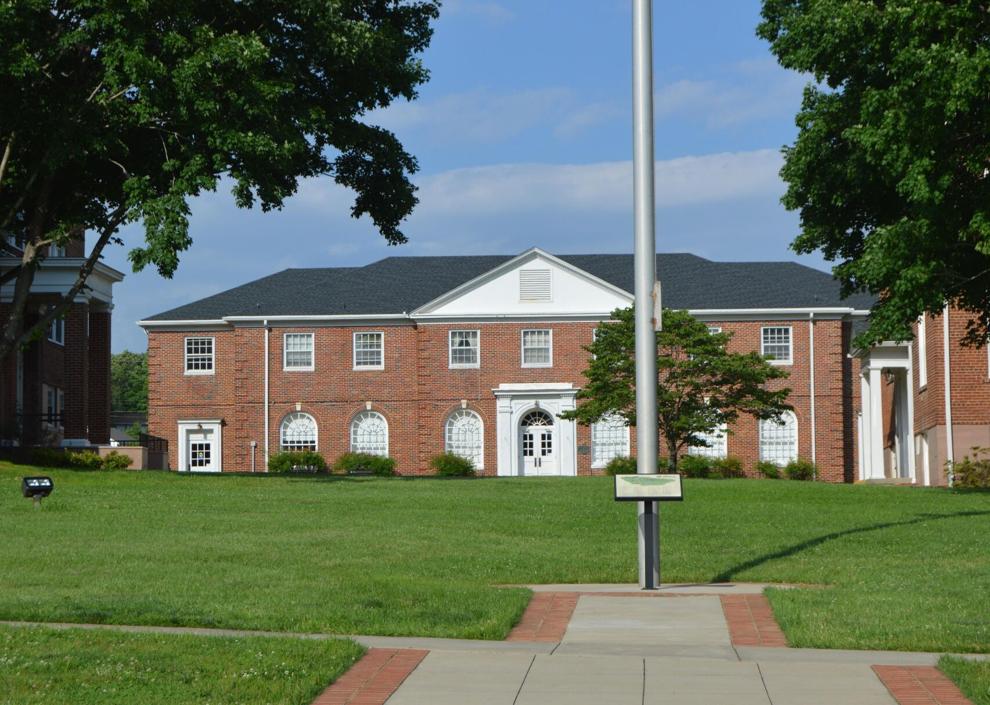 #41. Hampton city, Virginia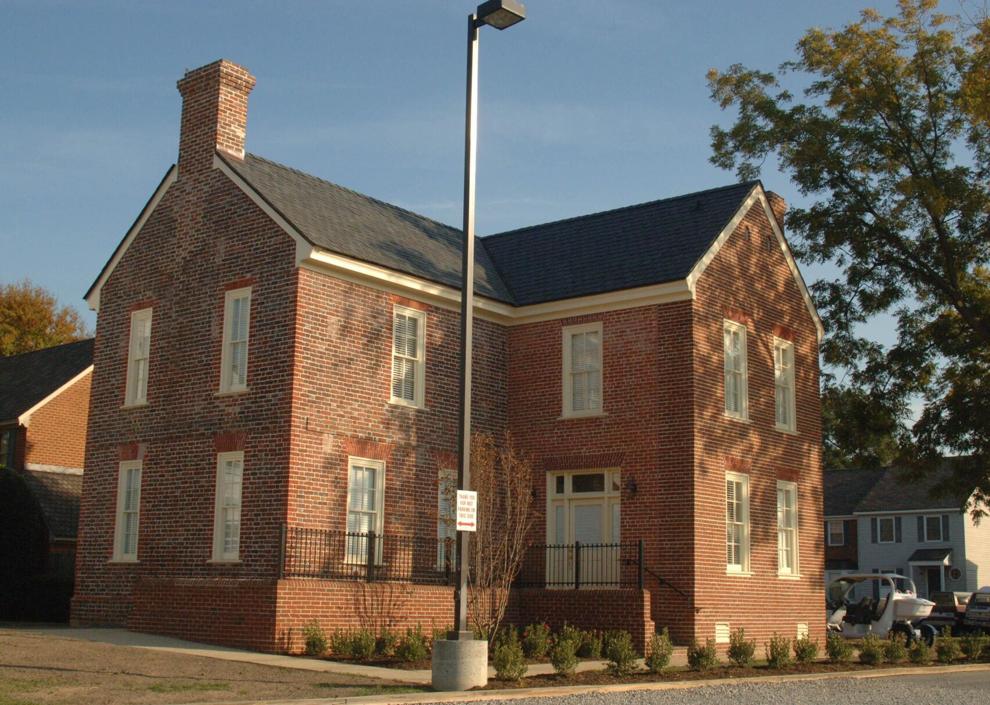 #40. Washington County, Virginia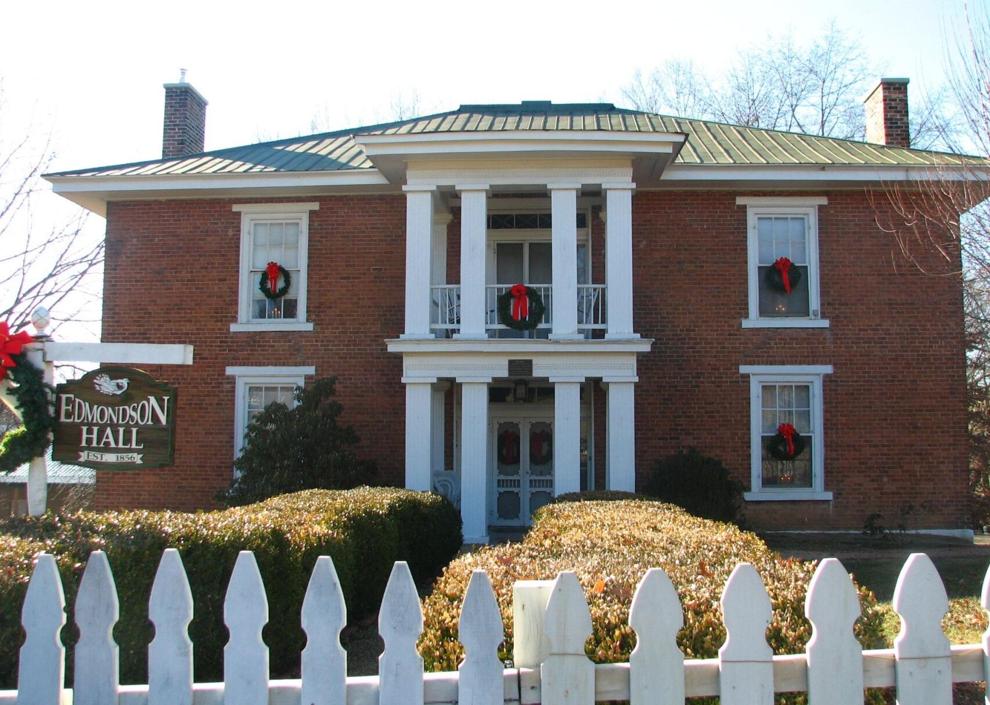 #39. Accomack County, Virginia
#38. Fauquier County, Virginia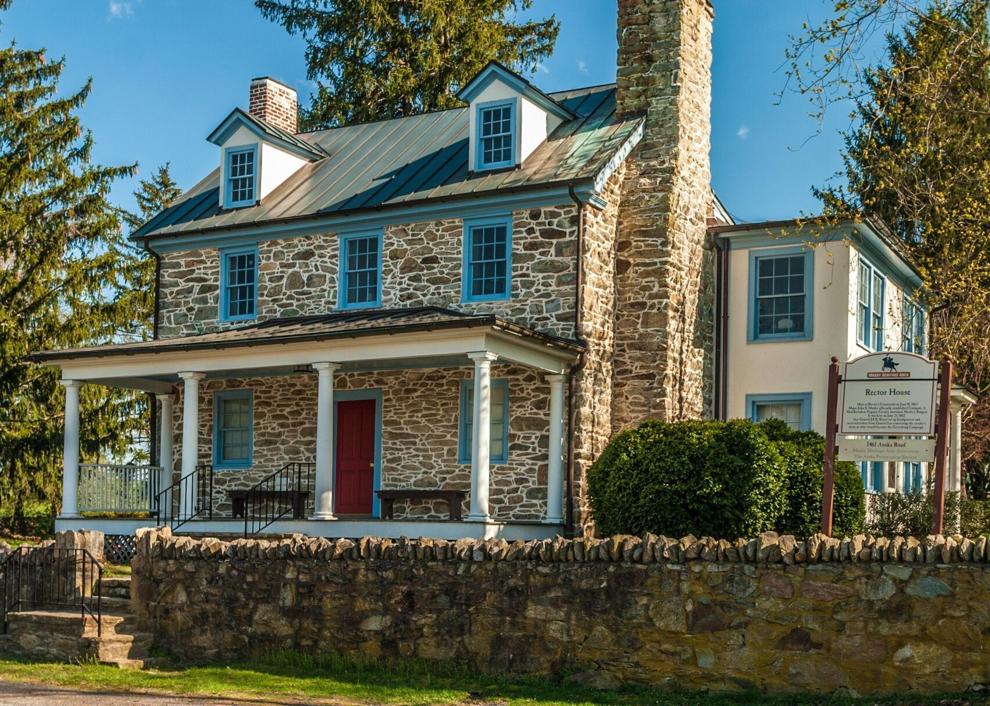 #37. Albemarle County, Virginia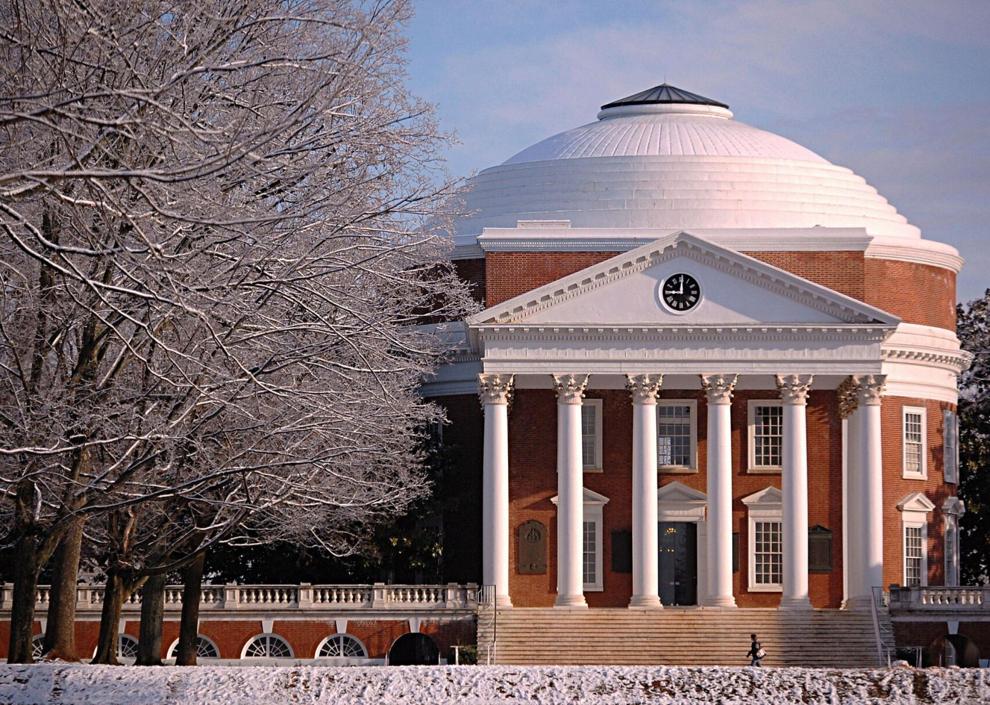 #36. Gloucester County, Virginia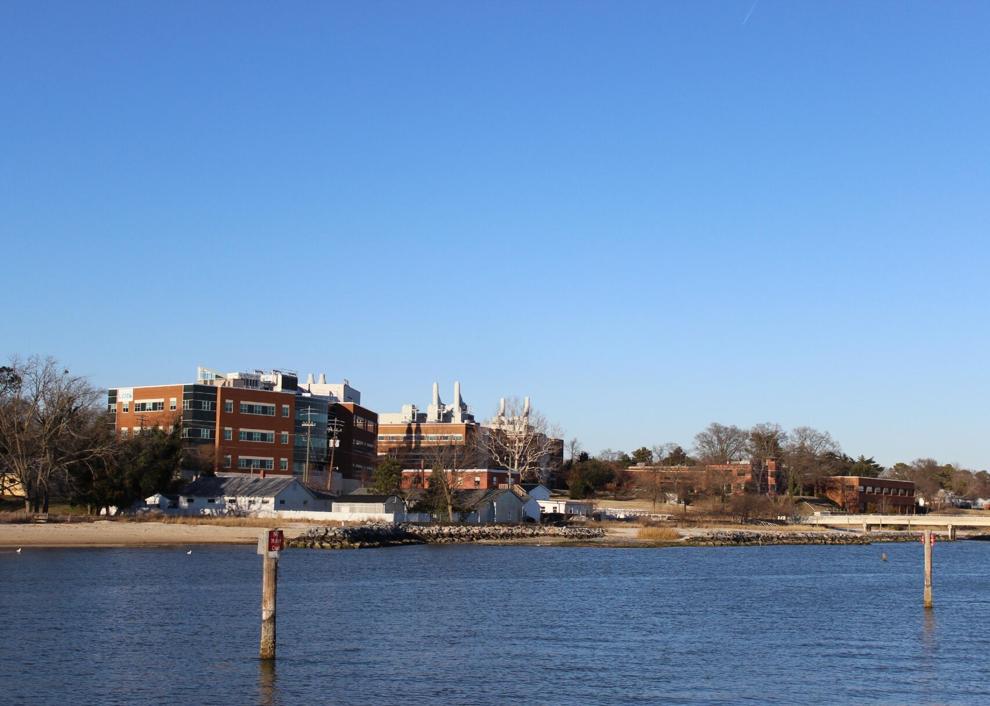 #35. Frederick County, Virginia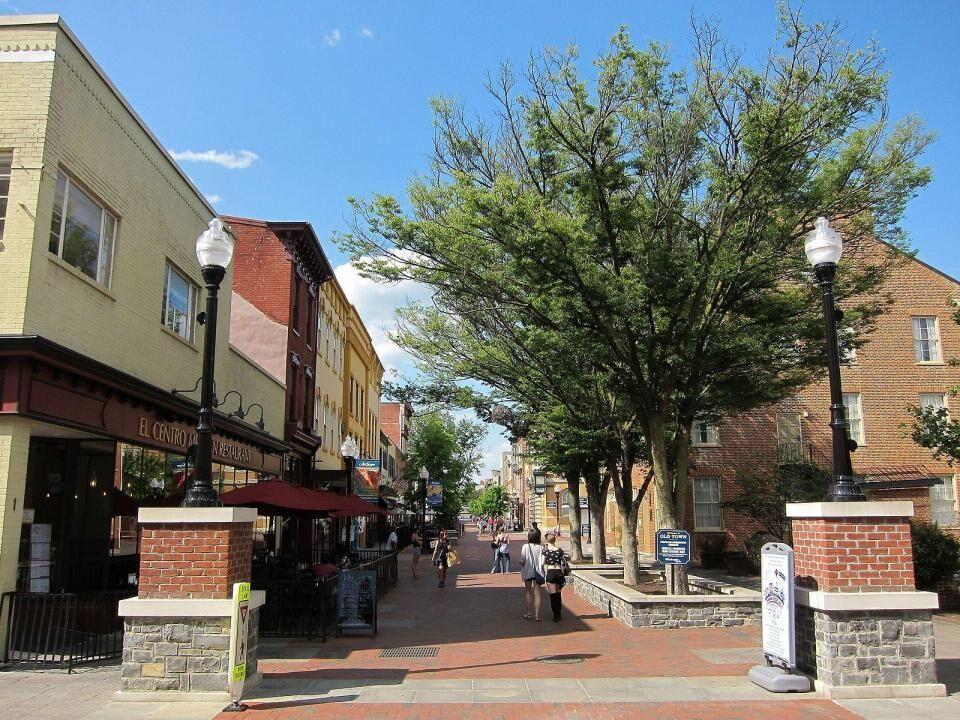 #34. Isle of Wight County, Virginia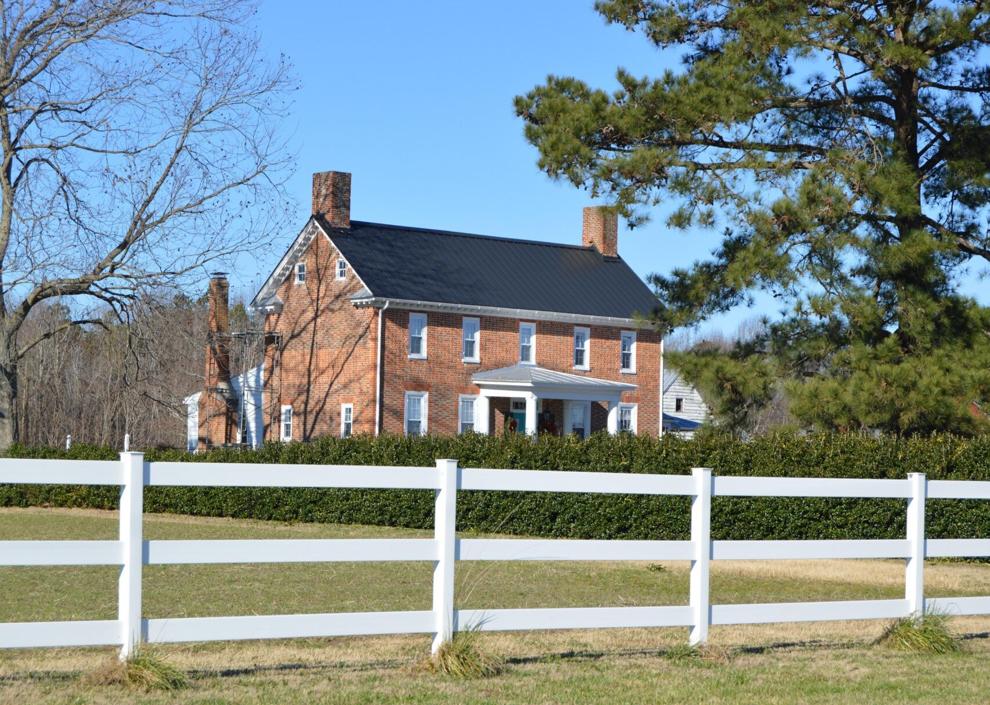 #33. Louisa County, Virginia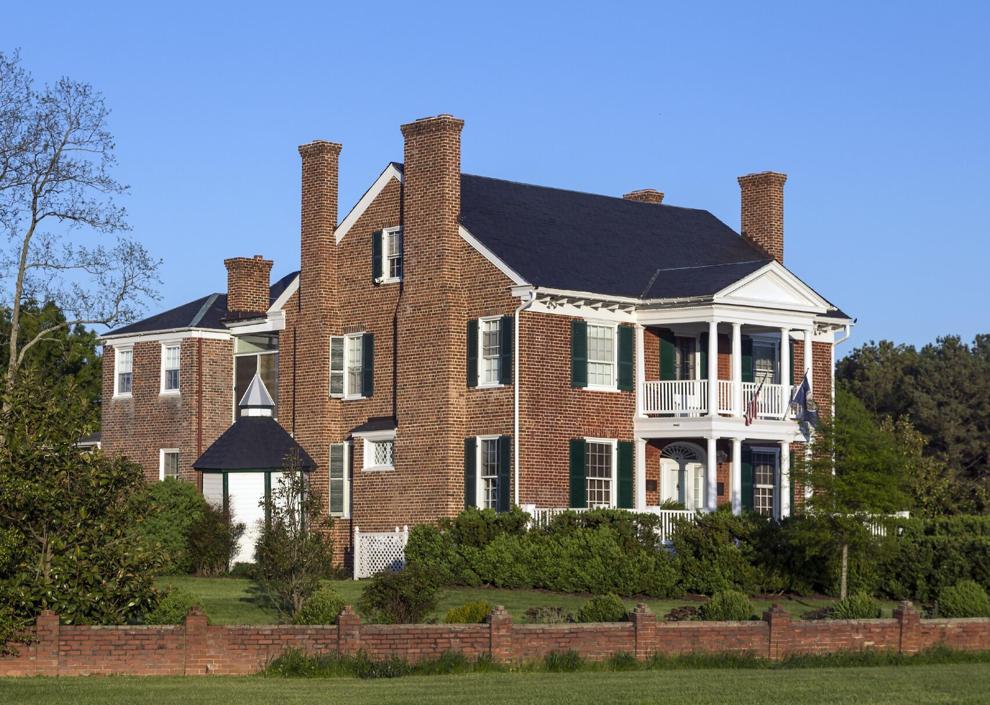 #32. Hanover County, Virginia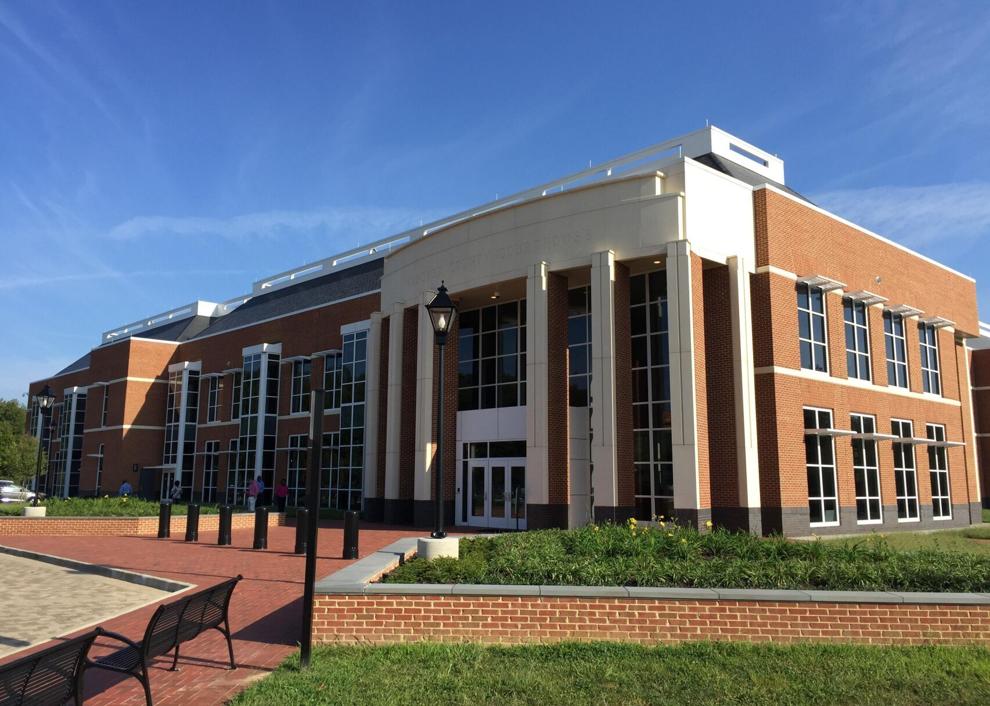 #31. Powhatan County, Virginia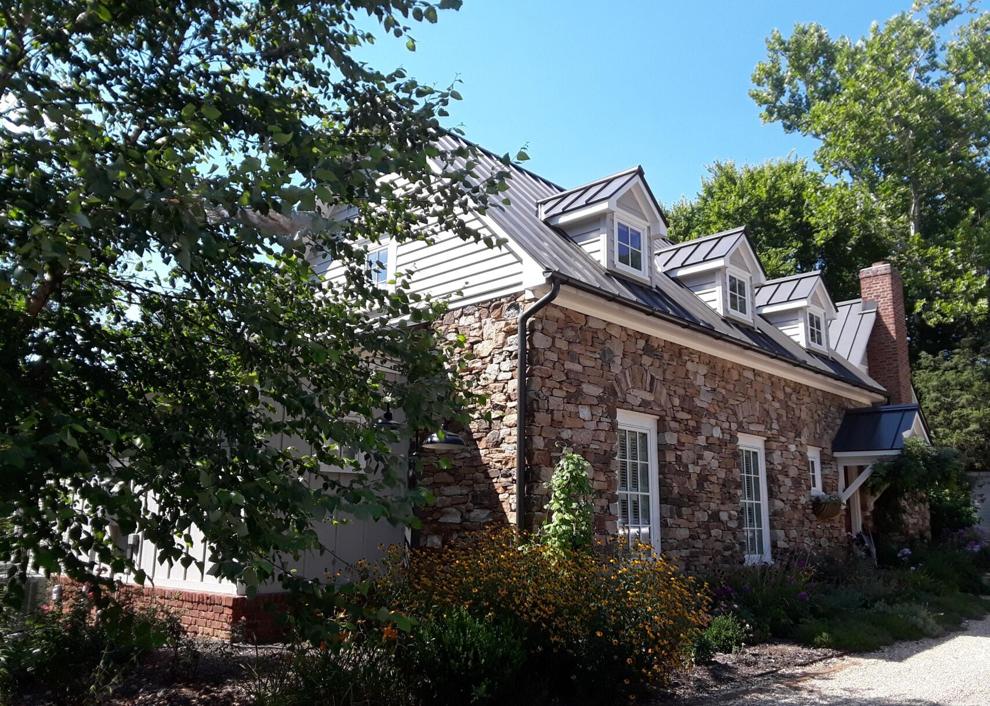 #30. Smyth County, Virginia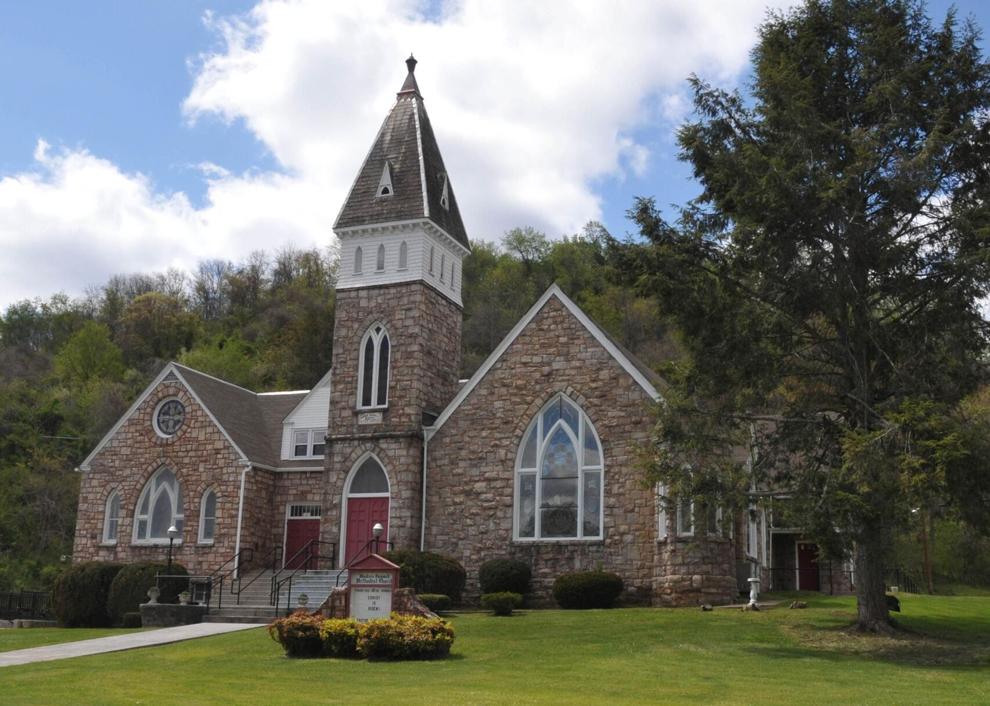 #29. Culpeper County, Virginia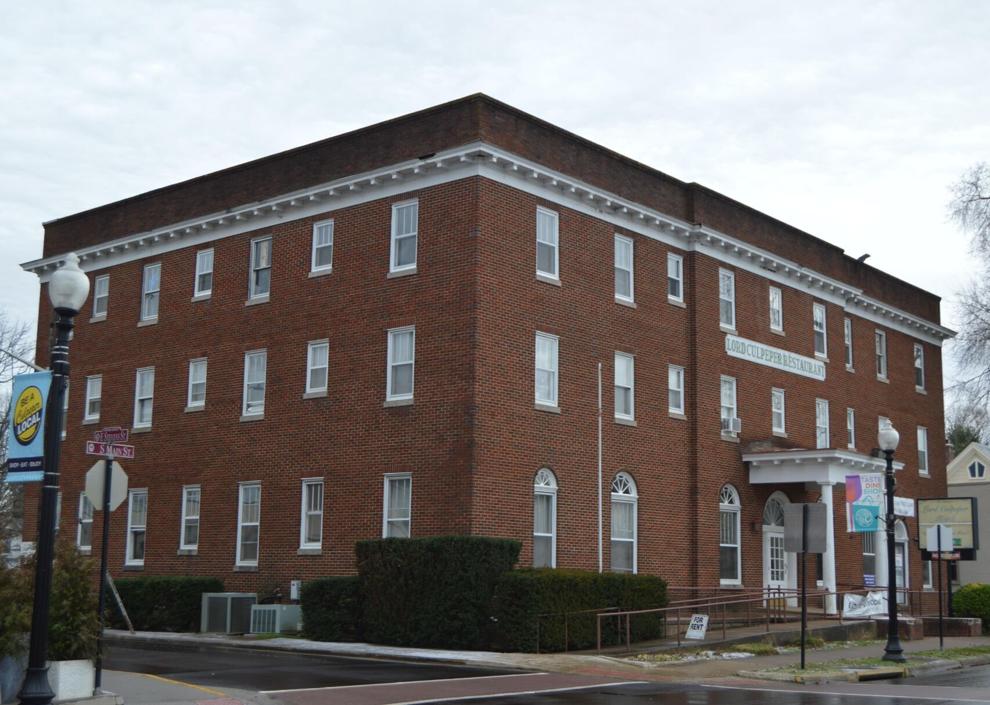 #28. Augusta County, Virginia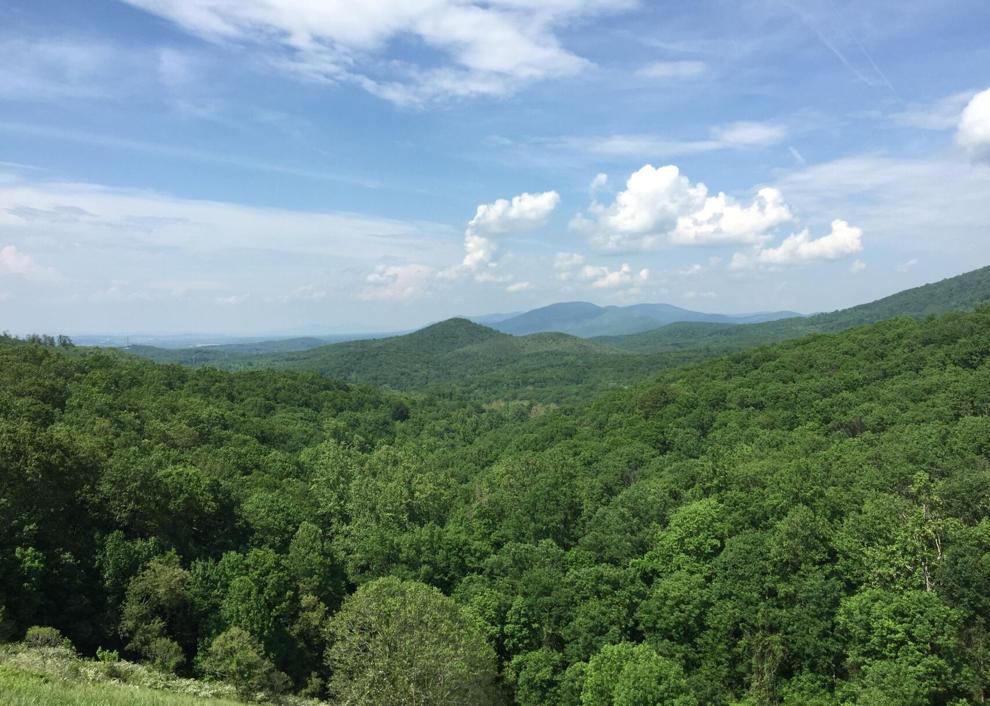 #27. Danville city, Virginia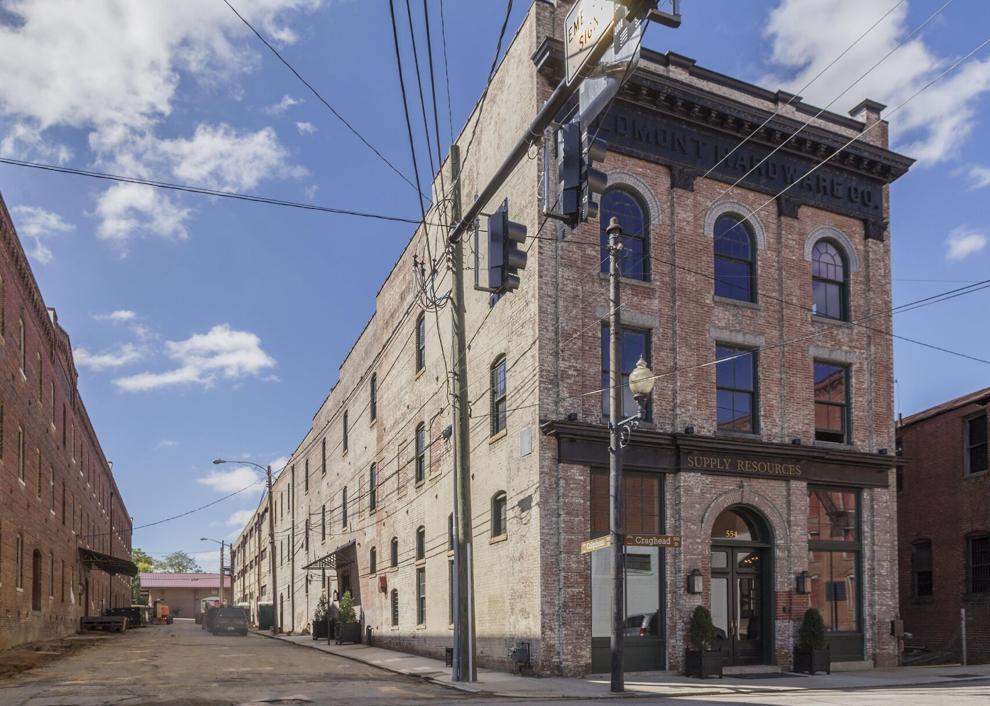 #26. Rockingham County, Virginia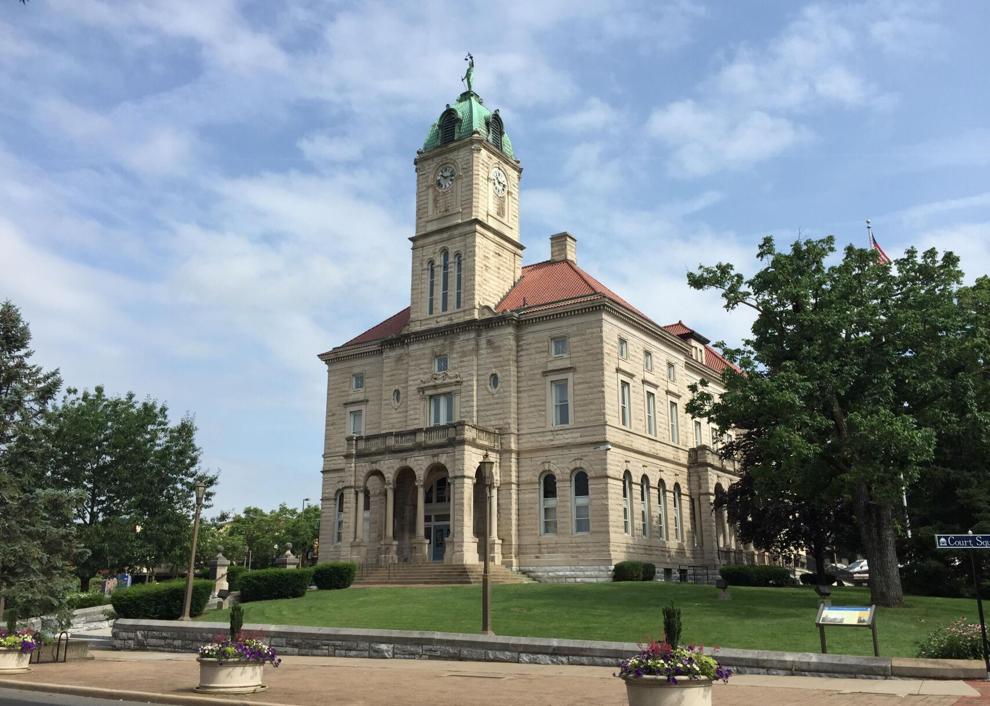 #25. Tazewell County, Virginia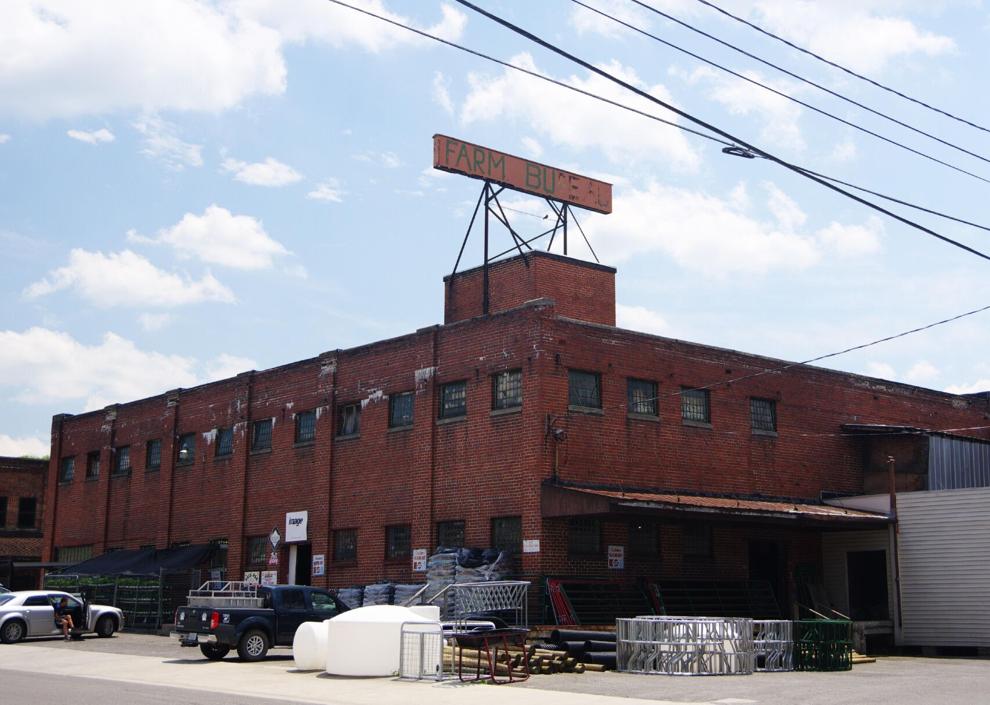 #24. Carroll County, Virginia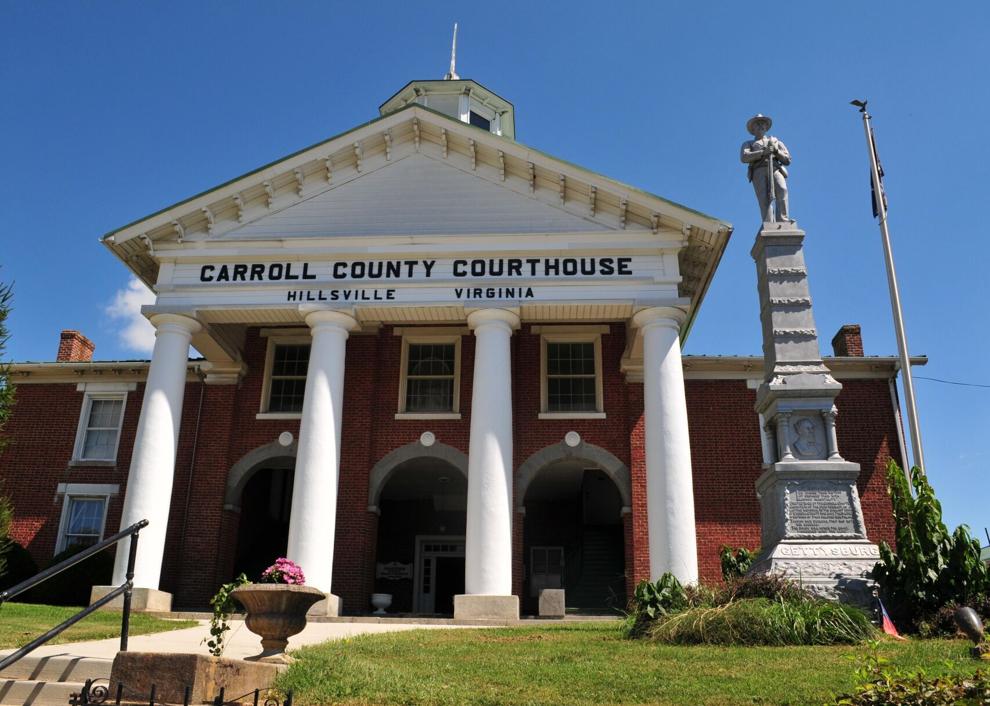 #23. Pulaski County, Virginia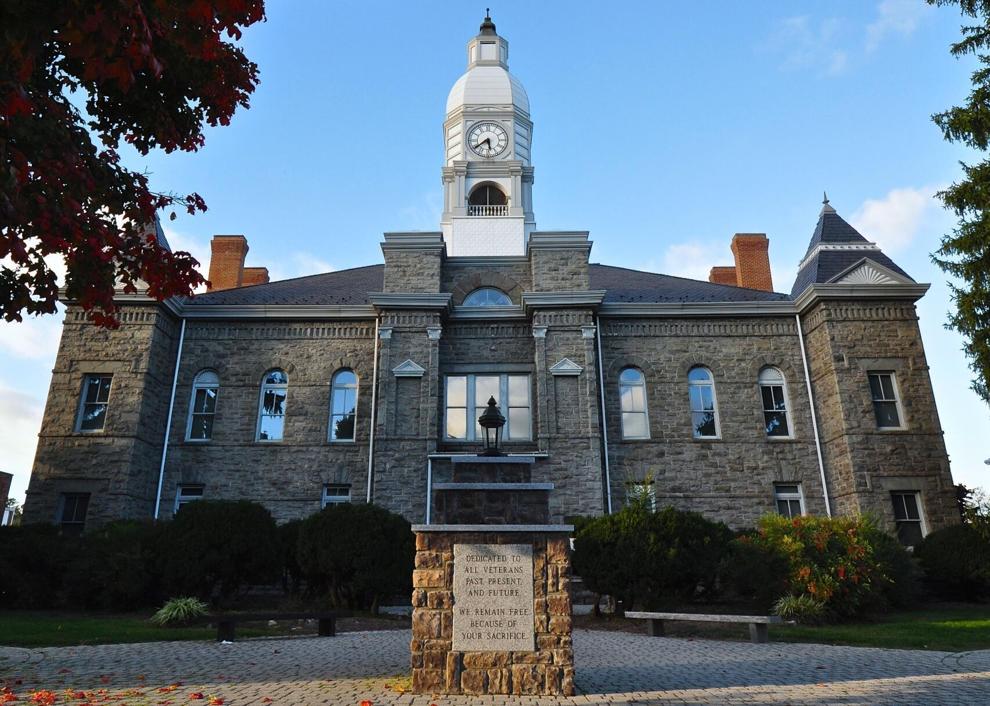 #22. Petersburg city, Virginia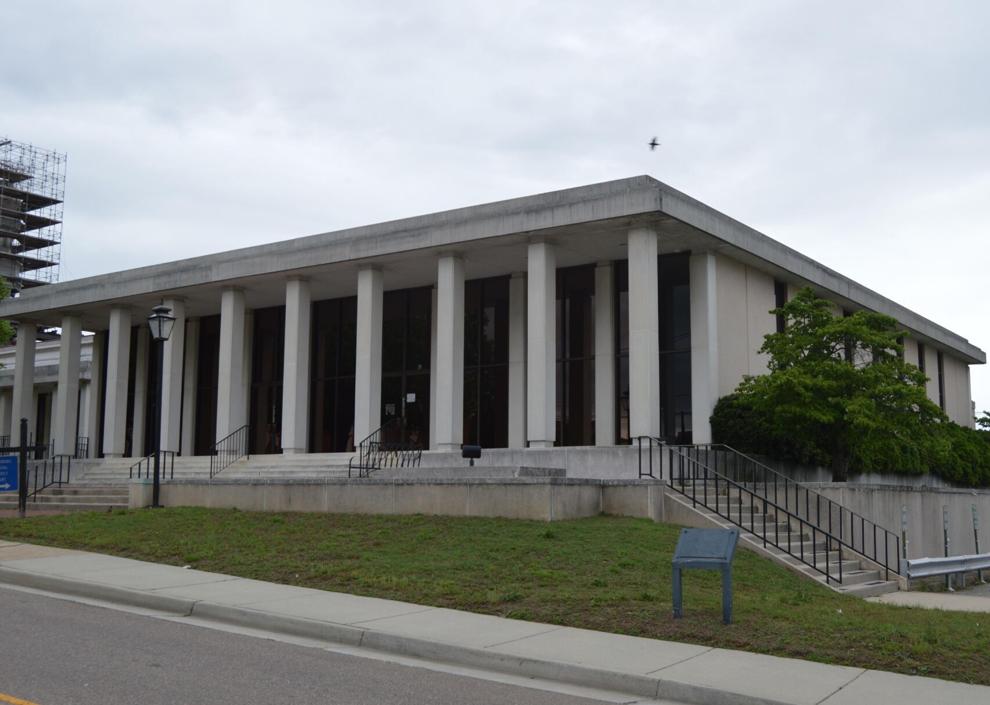 #21. Dinwiddie County, Virginia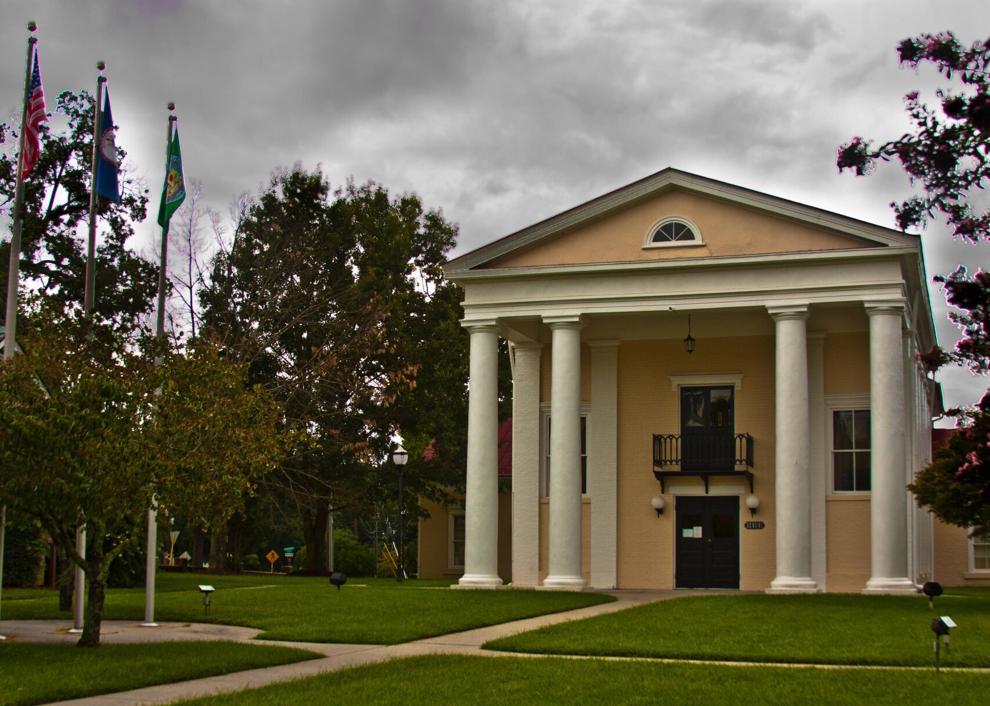 #20. Orange County, Virginia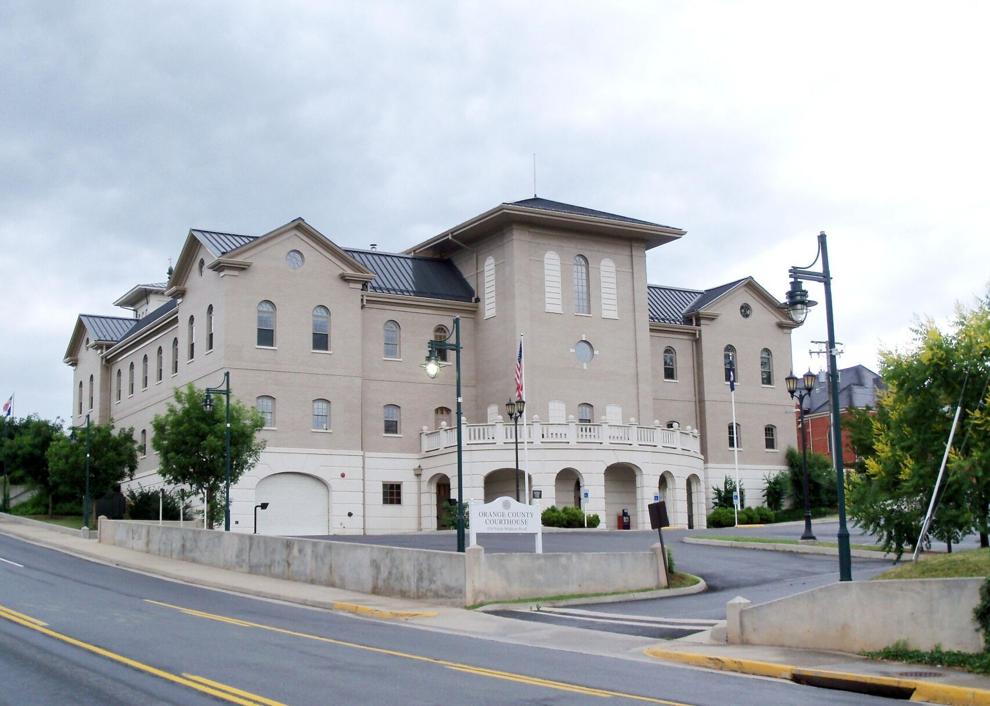 #19. Scott County, Virginia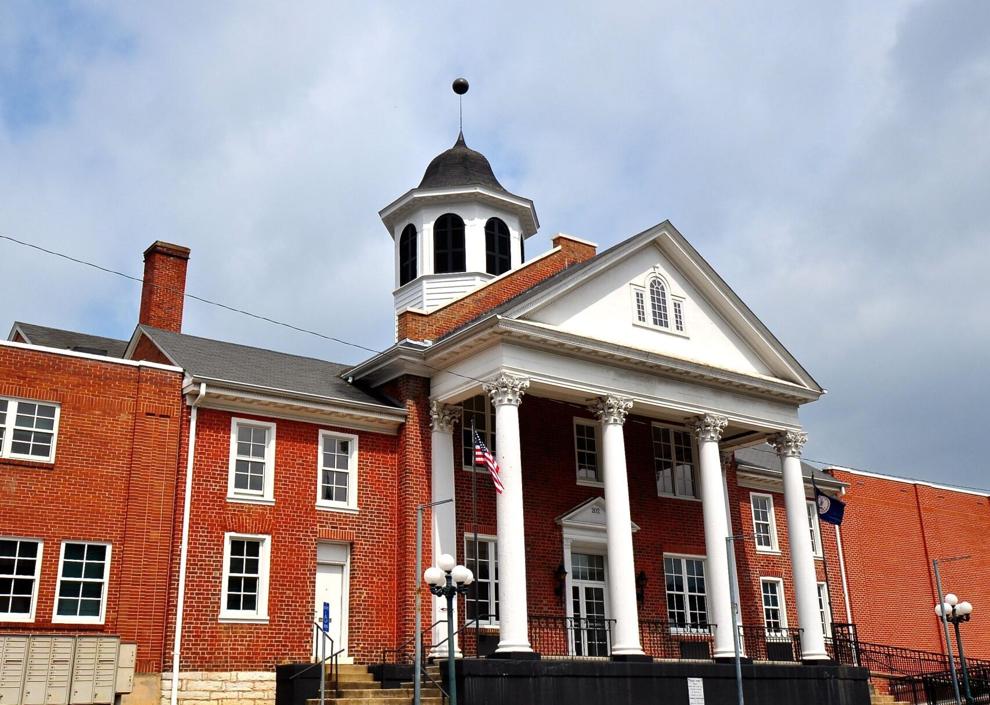 #18. Shenandoah County, Virginia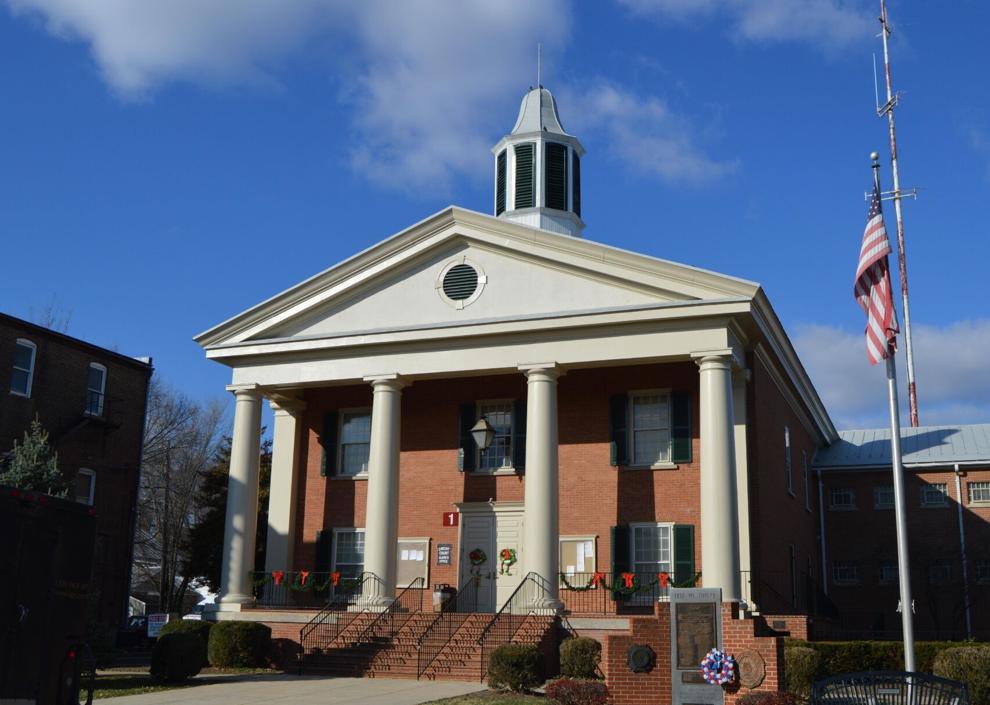 #17. Caroline County, Virginia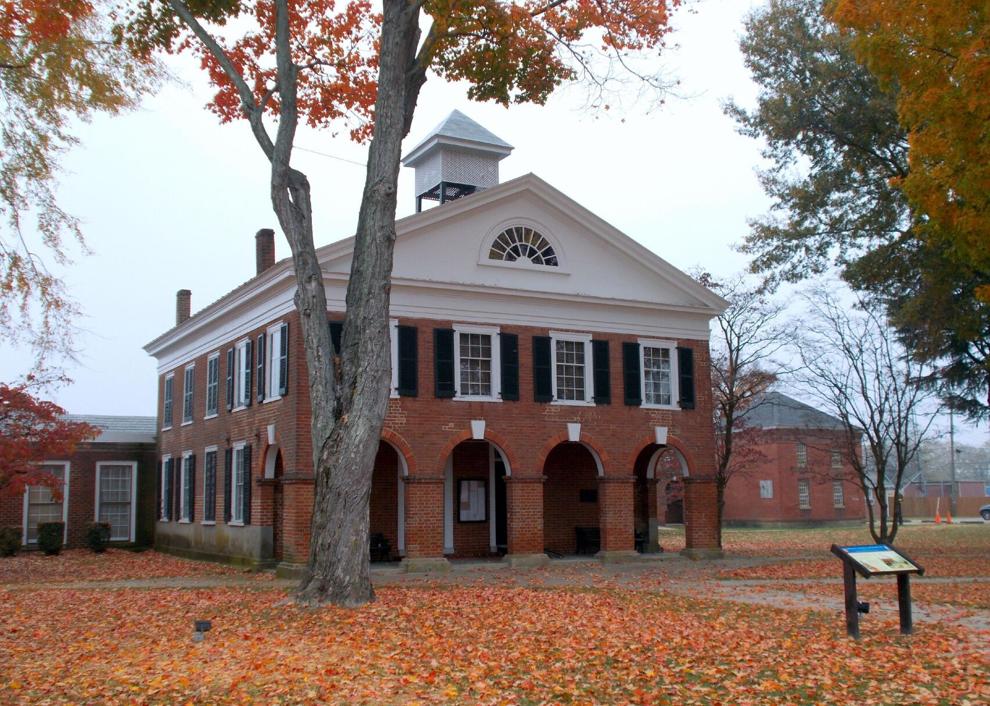 #16. New Kent County, Virginia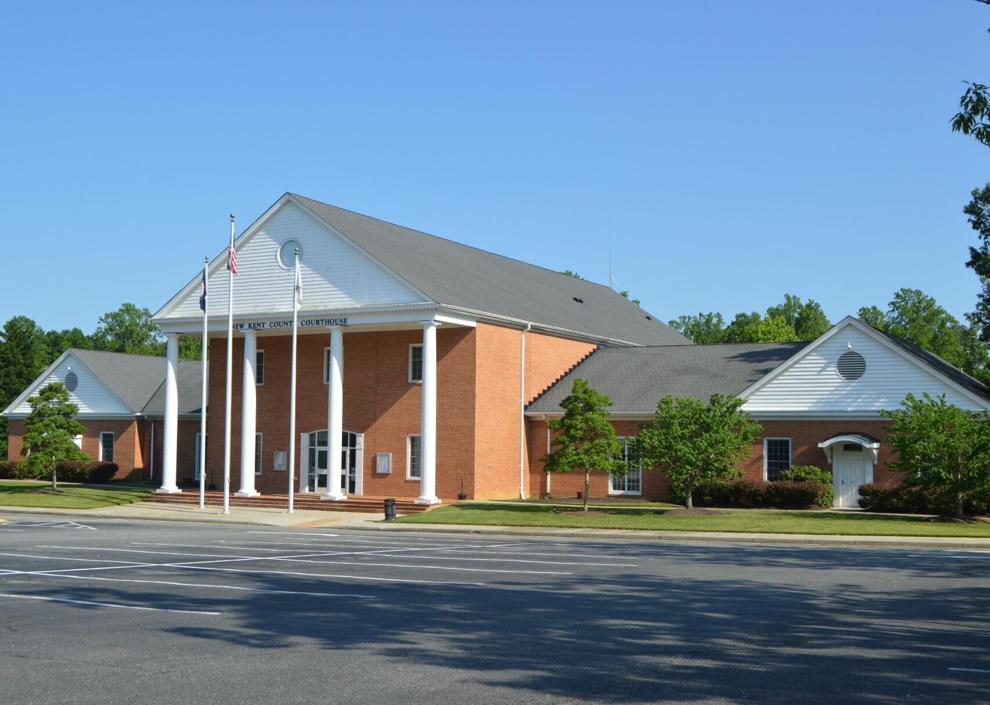 #15. Henry County, Virginia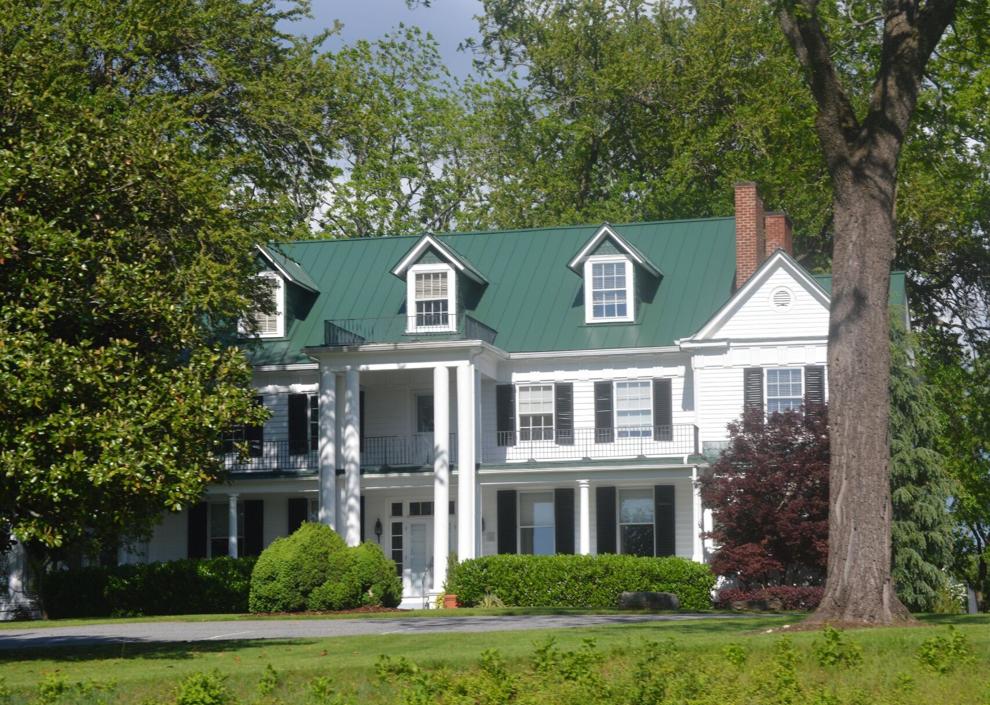 #14. King William County, Virginia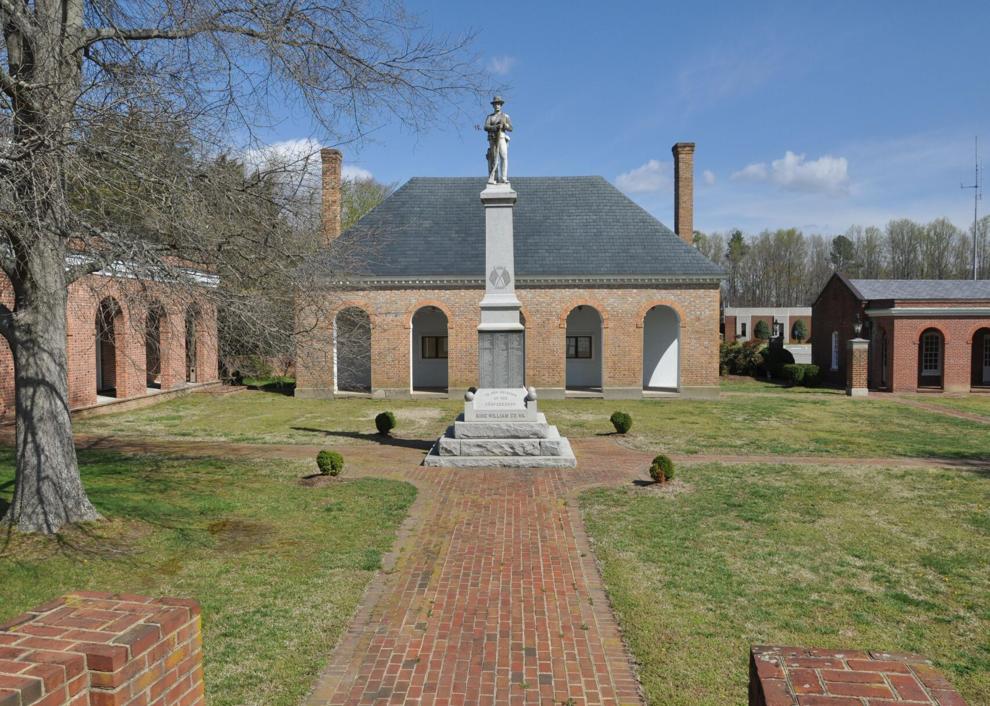 #13. Pittsylvania County, Virginia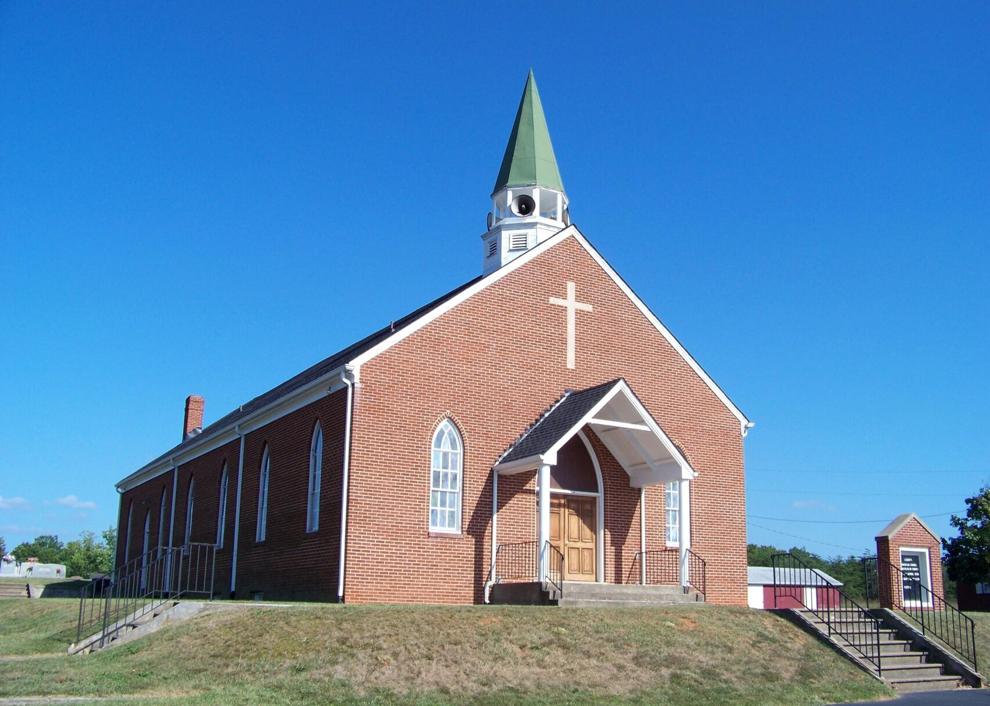 #12. Giles County, Virginia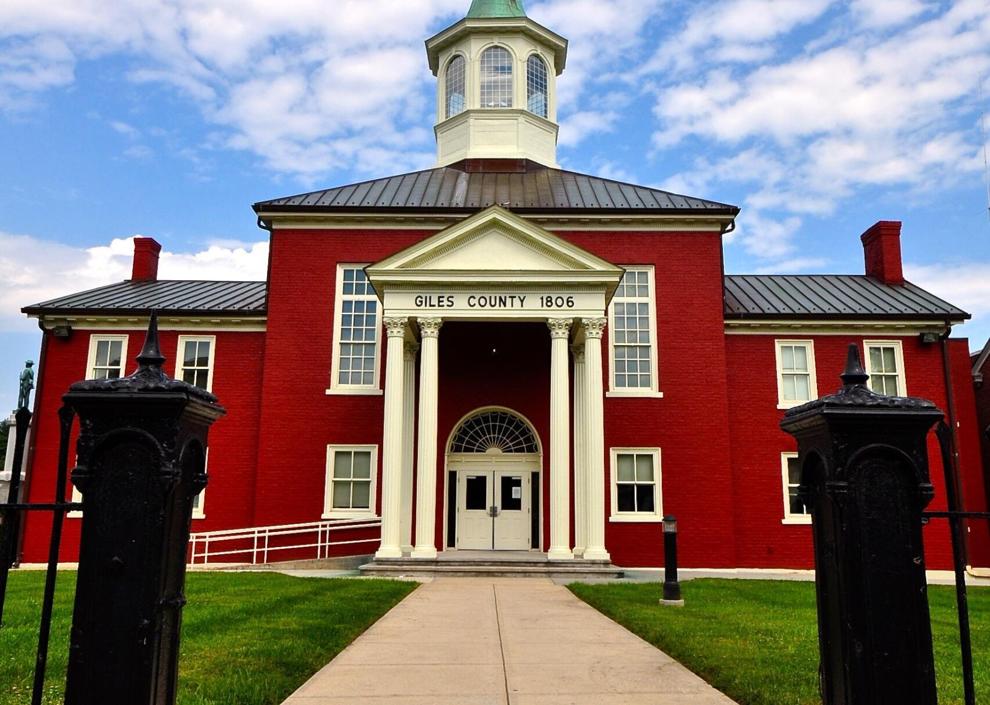 #11. Wythe County, Virginia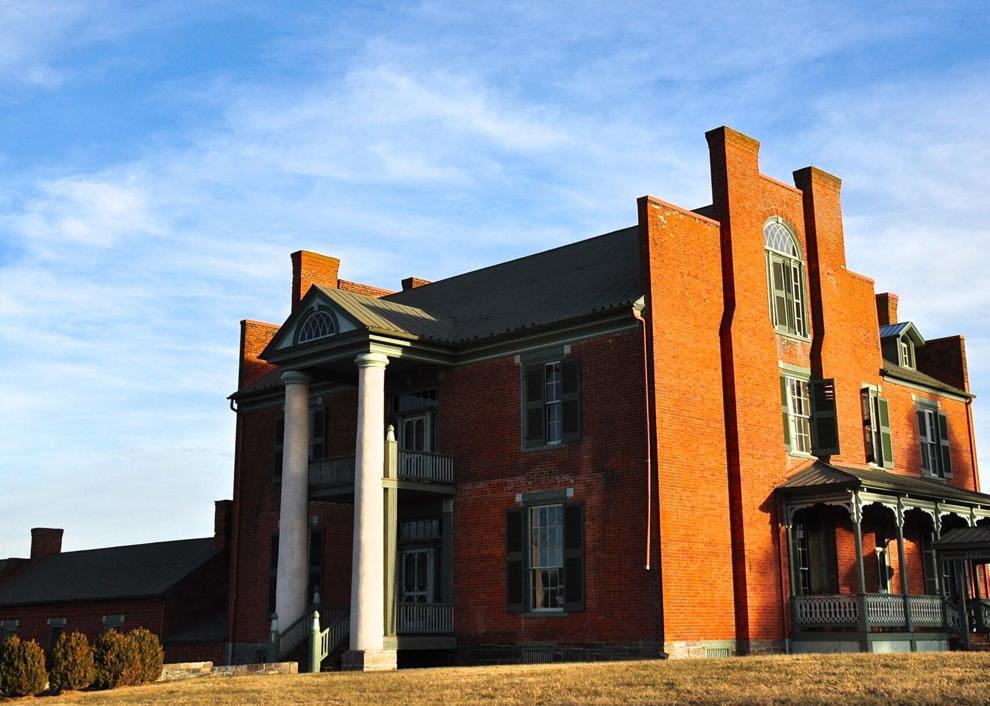 #10. Nottoway County, Virginia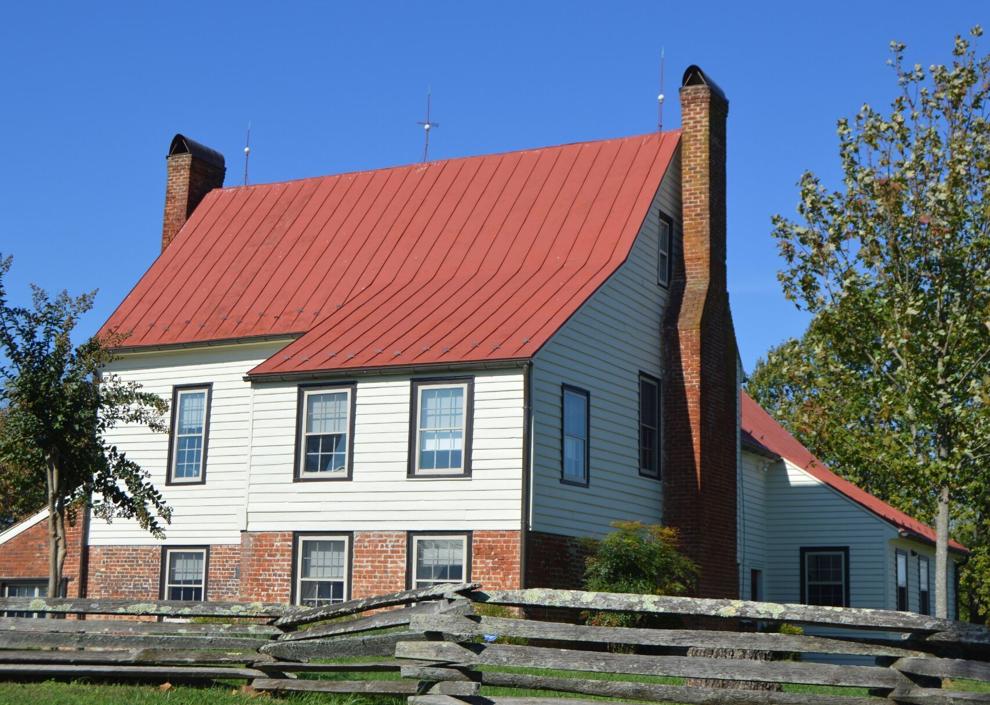 #9. Nelson County, Virginia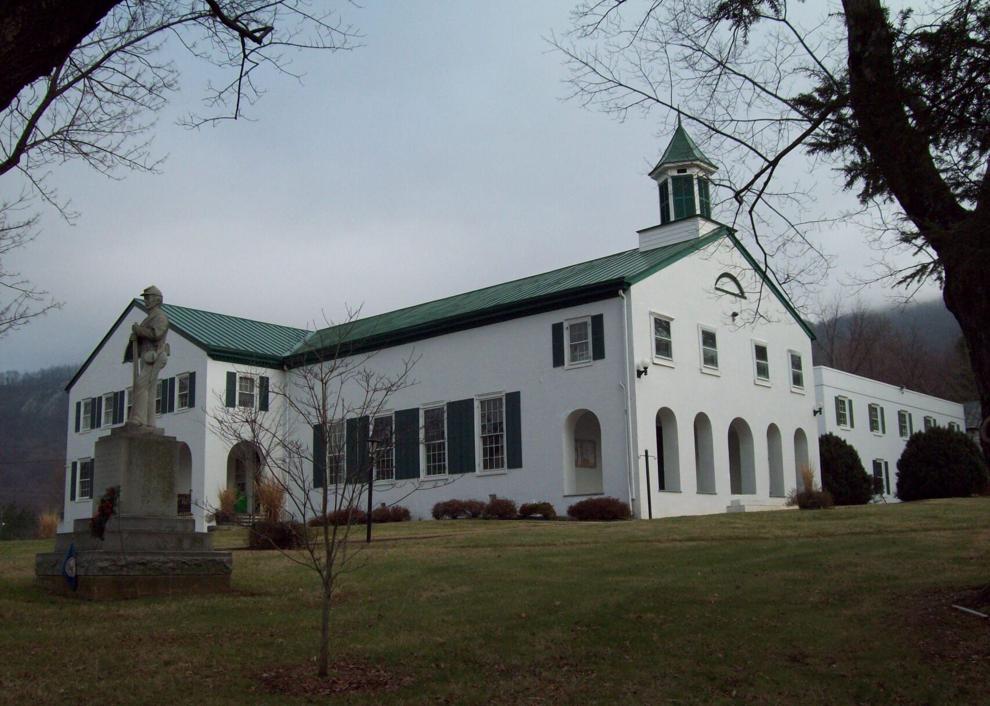 #8. Buckingham County, Virginia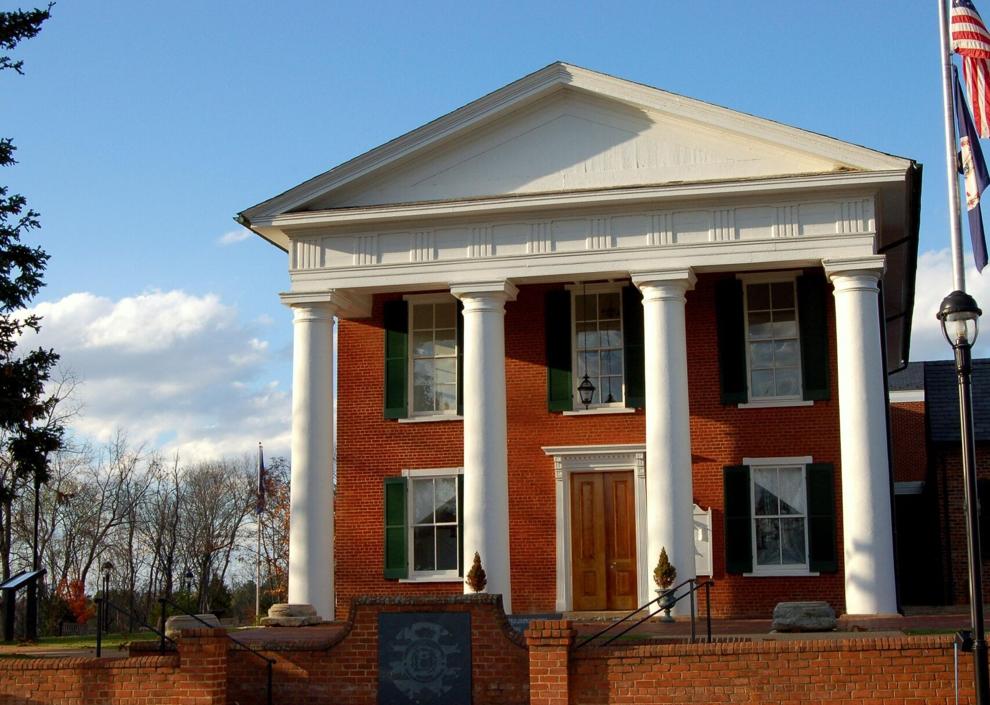 #7. Westmoreland County, Virginia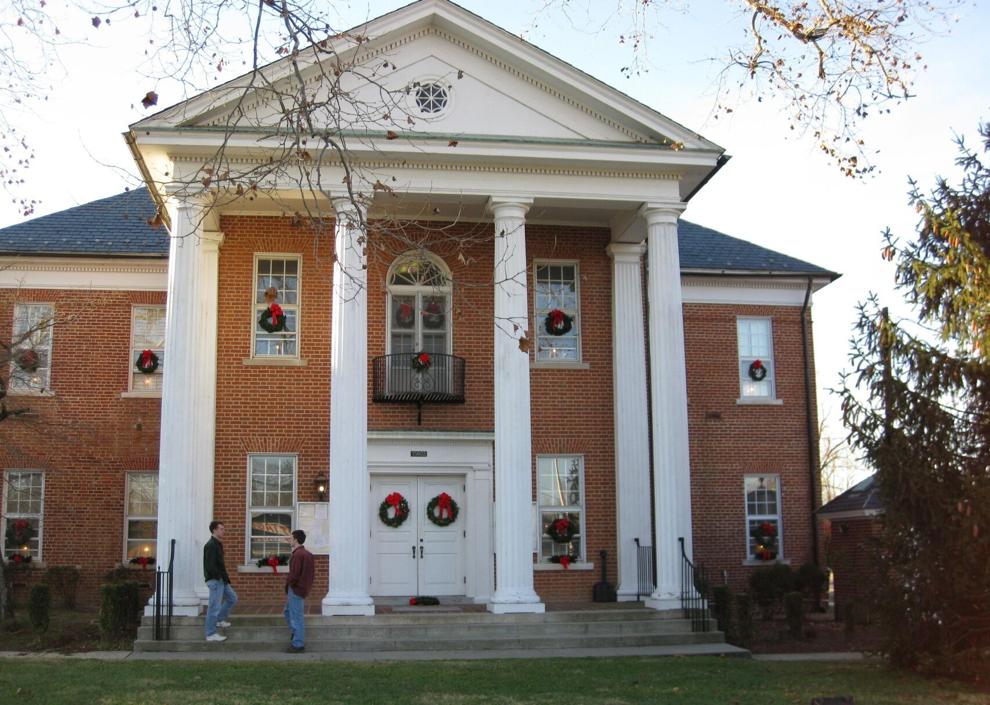 #6. Northampton County, Virginia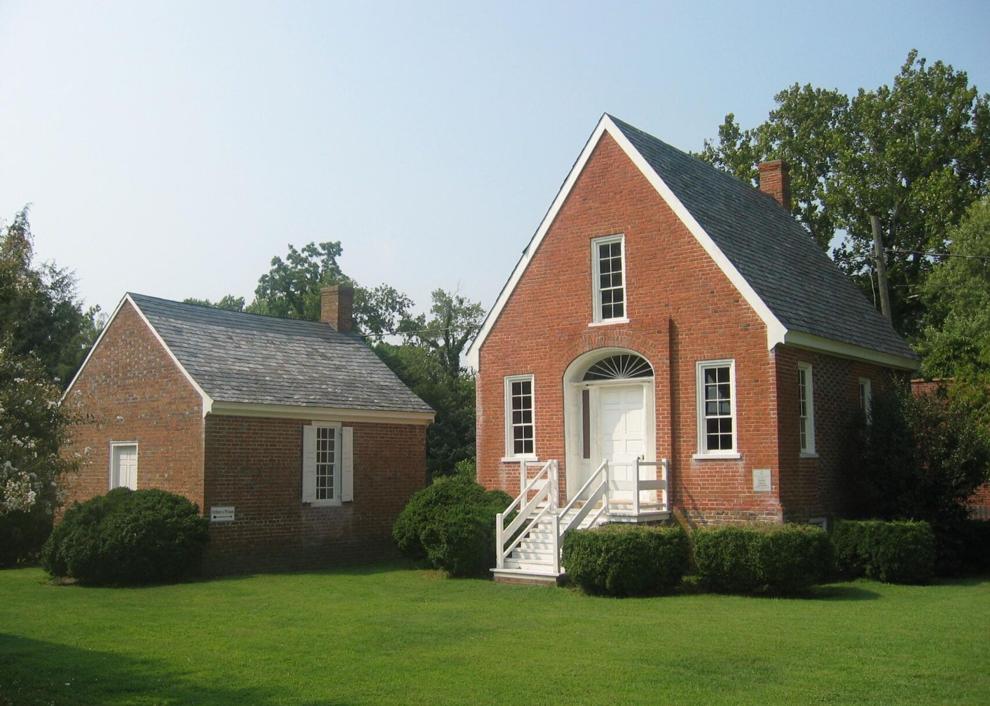 #5. Amelia County, Virginia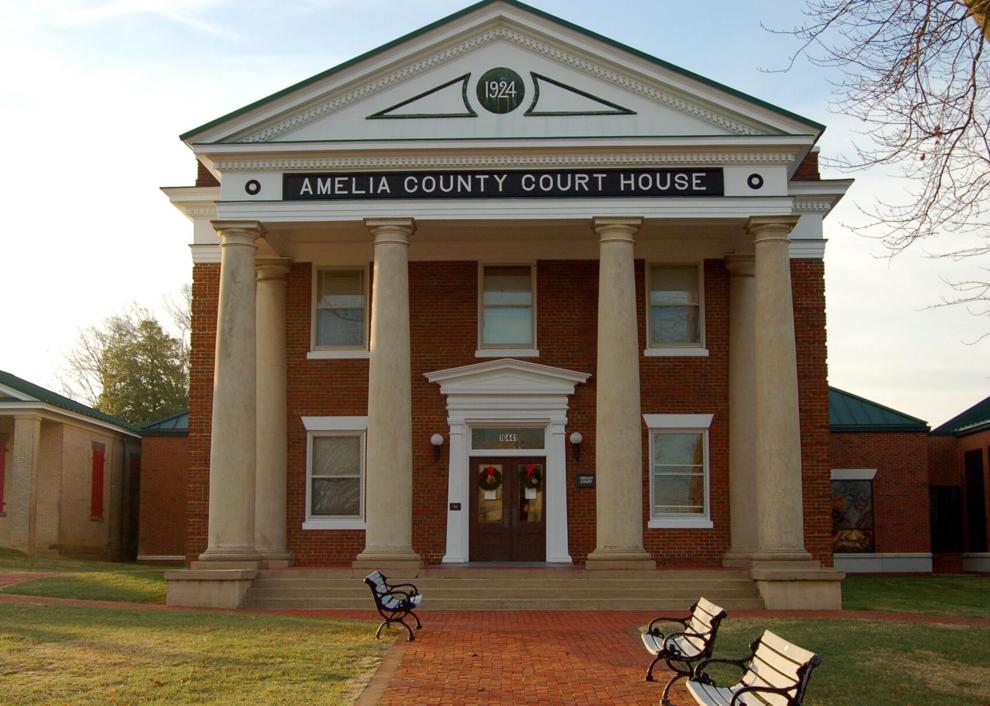 #4. Russell County, Virginia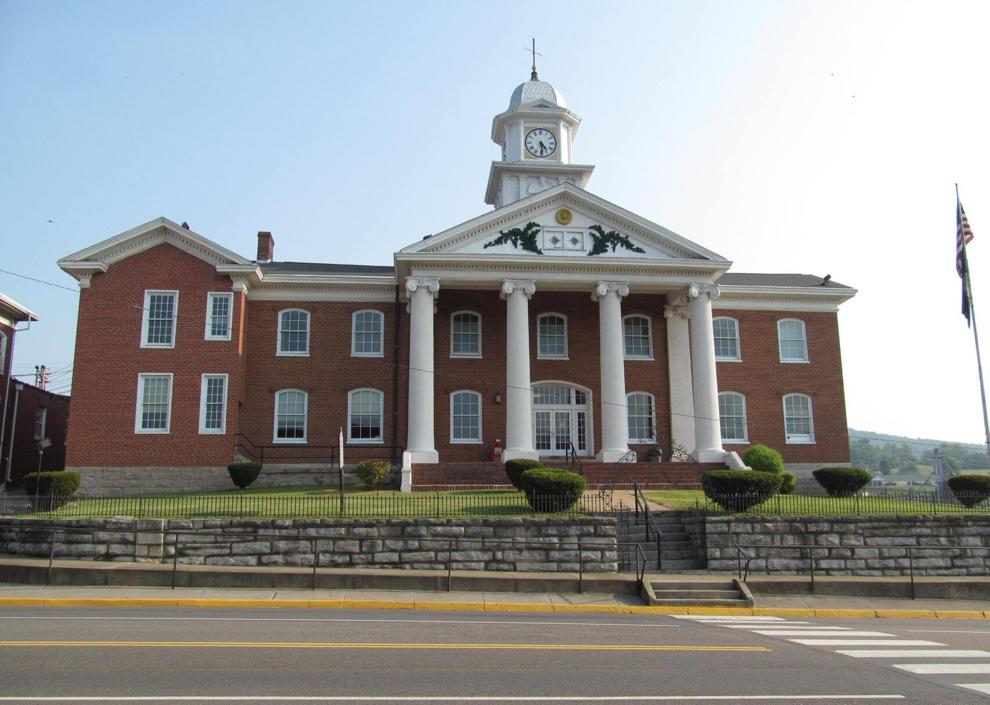 #3. Middlesex County, Virginia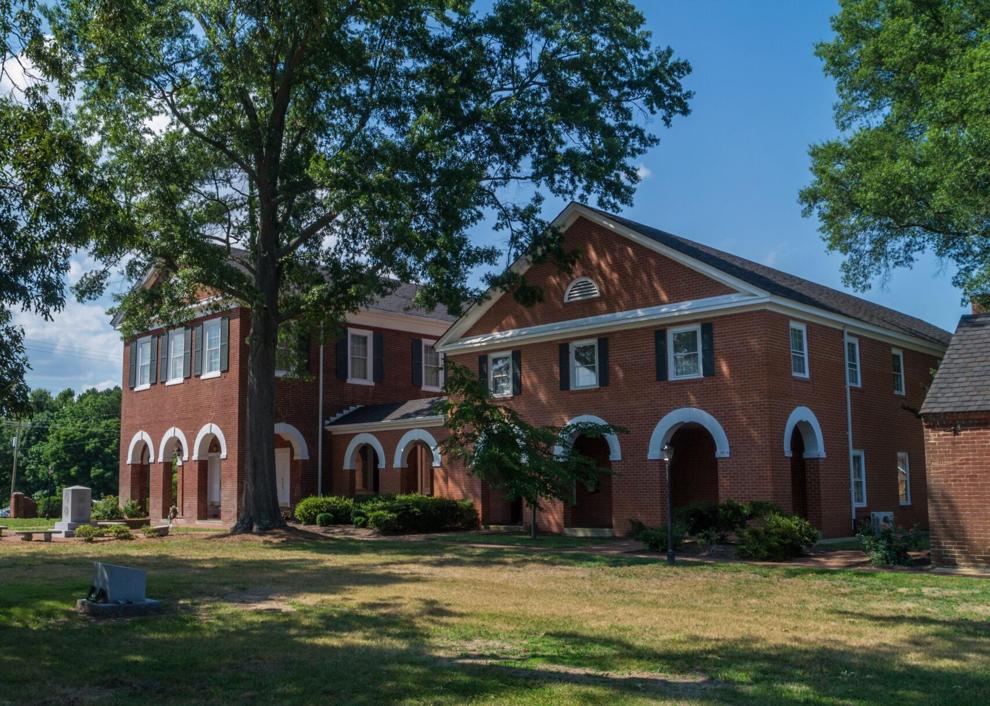 #2. Charles City County, Virginia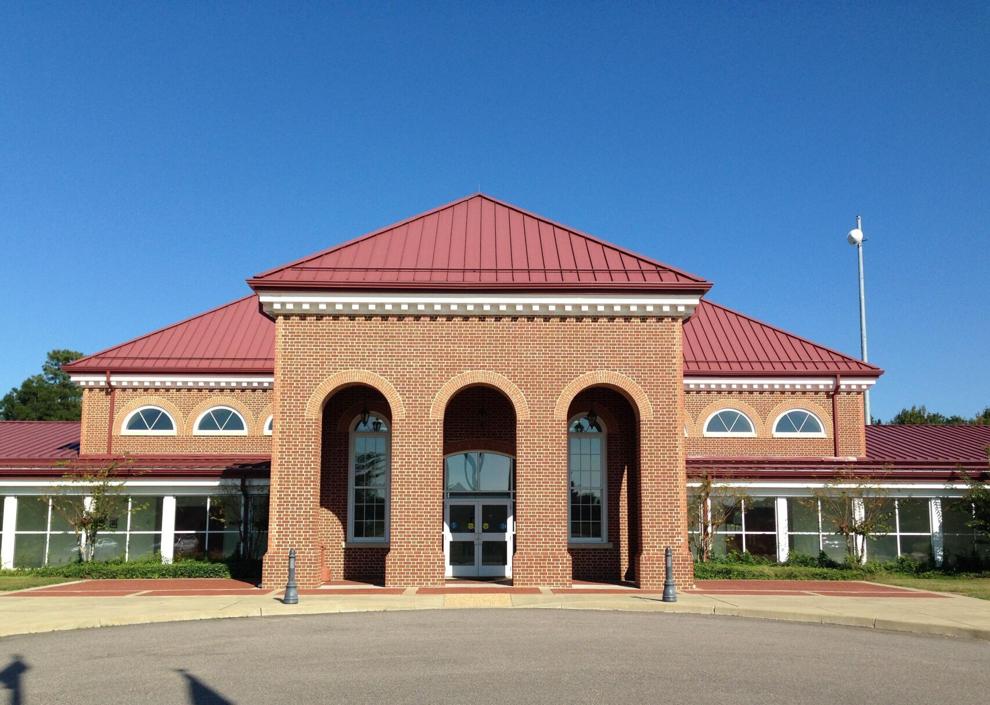 #1. Sussex County, Virginia