The search in Shenandoah National Park for a missing 21-year-old Fairfax County man came to a somber end on Sunday.
Based on a preliminary identification of remains found on May 21, the search for Mateo Cobo Zevallos was suspended, according to a park release Sunday afternoon. Virginia Dept. of Emergency Management assisted park officials in the search near popular Overall Run Falls Trail.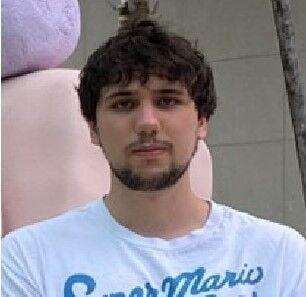 The body of a male believed to be Zevallos was discovered by searchers Sunday at 12:15 p.m. The body is being transported to the Office of the Medical Examiner in Manassas for positive identification and determination of cause of death.
The remains were found about 1.6 miles from where Zevallos' car was parked in steep terrain near several rock outcrops, according to the park release.
Zevallos was reported missing to the Fairfax County Police Department May 6. He was last seen leaving his home in Oakton on May 5 on the way to George Mason University. Based on information received May 16, Shenandoah National Park Rangers began looking for his vehicle, a 2020 Honda Civic.
They located the car in the northern area of Shenandoah National Park in the Overall Run Falls. The park established a search operation Wednesday morning which continued through weekend.
Helping in the search were Fairfax County Police, Virginia State Police, Piedmont SAR, Blue Ridge Mountain Rescue Group, Old Rag Mountain Stewards, Virginia Rescue Dog Association, Christian Ministries SAR, SAR Tracking Institute, Blacksburg Volunteer Rescue Squad, Shenandoah Mountain Rescue Group, Blue and Grey Rescue Dogs, TrotSAR, K9 Alert, Frederick County Sheriff's Department, and Virginia State Parks.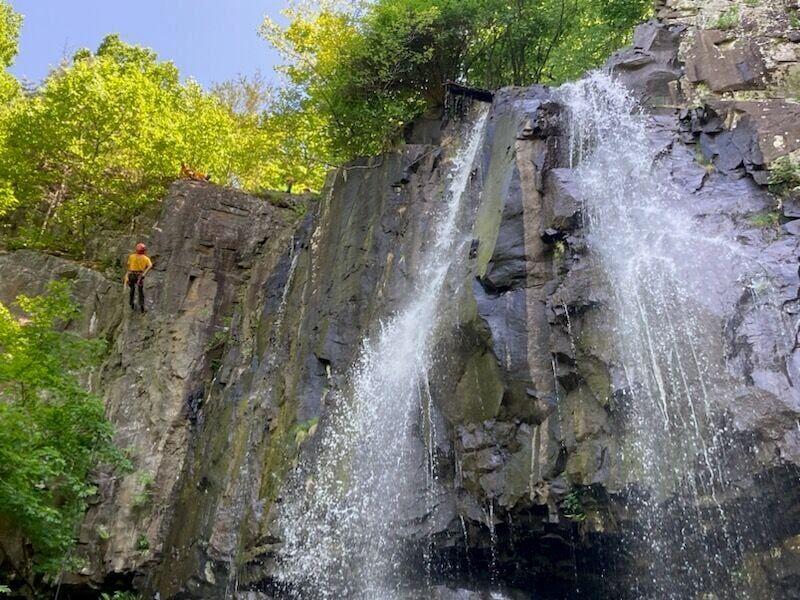 Since 2016, the remains of at least seven missing people have found in various areas of the expansive national park, oftentimes in steep terrain or in other hard-to-reach areas, as in the most recent tragic discovery.
The body of avid hiker Wallace Anderson, 80, of Rappahannock County, was discovered in May of 2016 in Shenandoah National Park, in steep terrain about a mile from the man's home. Also that year, a month earlier in April, searchers found the remains of missing Fairfax County firefighter Nicole Mittendorf, 31, in a rocky, treacherous area near White Oaks Canyon.
In September of 2018, the bodies of a missing Harrisonburg woman, Elizabeth Rubio, 48, and her 12-year-old granddaughter, Angie Rubio, were discovered in an area of Shenandoah County in an abduction/murder case. 
In April of 2021, the remains of missing University of Virginia lecturer Julia Devlin, 55, was discovered in an extremely steep area of rough terrain in the southernmost section of Shenandoah National Park. Then in April of that same year, the body of a young New Jersey man, Ty Sauer, 18, was found near the park's eastern boundary with Rappahannock County.
Earlier this year, in January, the remains of missing hiker James Cattley, 66, of North Garden, were found near Turk Mountain, in the southern part of Shenandoah National Park.
In 2008, the body of Jose Martins Jr., 42, of Manassas was found in the northern part of the park after his family reported him missing.