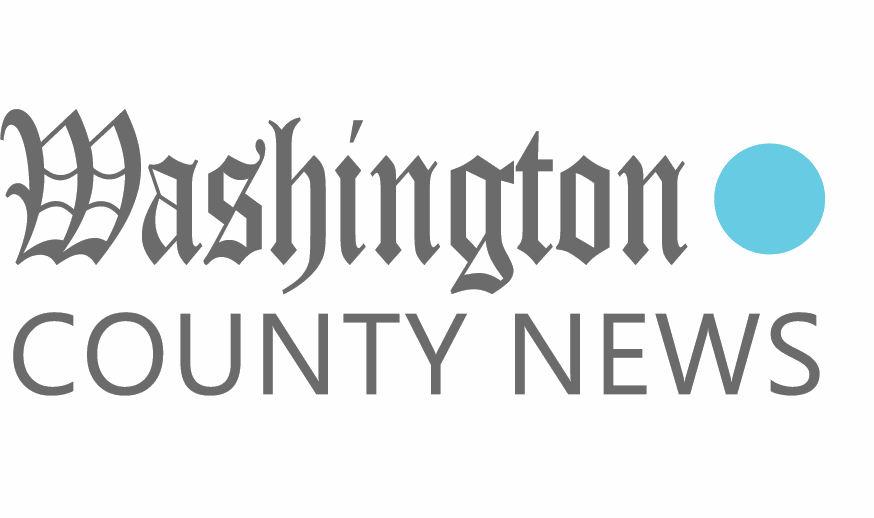 Born in the early 6th century in what is present-day Turkey, Saint Simeon of the Wondrous Mountain, so called for the religious order with which he affiliated when he was a young man, soon became sought out for his spiritual wisdom and understanding of God's movement in the world. He wrote:
"I saw God in my house. Among all the everyday things, God appeared unexpectedly and became utterly united and merged with me, and leaped over to me without anything in between, as light to glass."
First came a witness in the ordinary and mundane. Then, a transformation with an extraordinary encounter and Union with the Divine. The mystics know of such things. The engagement with the blade of grass and the dandelion puff gives way to an experience of the sacred. Entry into the forest and deep listening to the breath of the trees and the water flowing through the rocks of a stream yields a deep awareness of God's presence.
This is not to say that God is only to be encountered in the natural world, nor is it the case that God should be encountered only in sacred sites for public worship. Rather, God is in ... and of ... and through all things. And we may see them, and God, moving through all things.
Simeon went on to write: "And God made me like fire and like light." He struggled with words to describe his experience, as one surely would. He mentioned the word "miracle." Then, he wrote, "I am human and, by grace, I am God."
Before an uncommon reader of mine declares blasphemy, Simeon's point is not that he is the Maker of Heaven and Earth. No references to Genie of the Lamp here. ("Phenomenal Cosmic Powers, Itty Bitty Living Space.") Rather, he communicates that he is intimately aware that he is both of the earth — human, crafted from dust — and infused with God. He is expression of both at once.
This is familiar, yet, revelational. It is an unveiling of that which mystics have always known. Gentle Reader, it is that which those most grounded in the earth and its cycles also know in their bones, brains and souls.
So then, to own such a truth and to speak of it to others either draws others or distances them. Evidently, someone saw in Simeon the Younger great truth, for his writings survive to this day. He was an ascetic, living in isolation and without much in terms of material comforts. Rather, his comforts appear to have been in connection with God.
Which in turn leads me here. "To be ourselves causes us to be exiled by many others, and yet to comply with what others want causes us to be exiled from ourselves" (Clarissa Pinkola Estes, "Women Who Run with the Wolves," 1992).
We are not all made alike. Simeon was set apart from many in his common society. Yet, if he had not separated himself, he would have been alienated from himself and the Holy One in an elemental, primal way.
We have room to reflect on what it is to comply and enter into self-exile. So it is that we need to reflect on what it is to be true to ourselves and accept being "other than."
What is your otherness? Your commonness? Where do you see the sacred in the ordinary? In the extraordinary? Have you known the welcome of God who accepts your otherness? How have you seen God moving in your differentness?
Longing to breathe deeply and to walk with others as they seek to meet their longings, C.A. Rollins writes and invites you to reflect with her at carollinswrites@gmail.com.