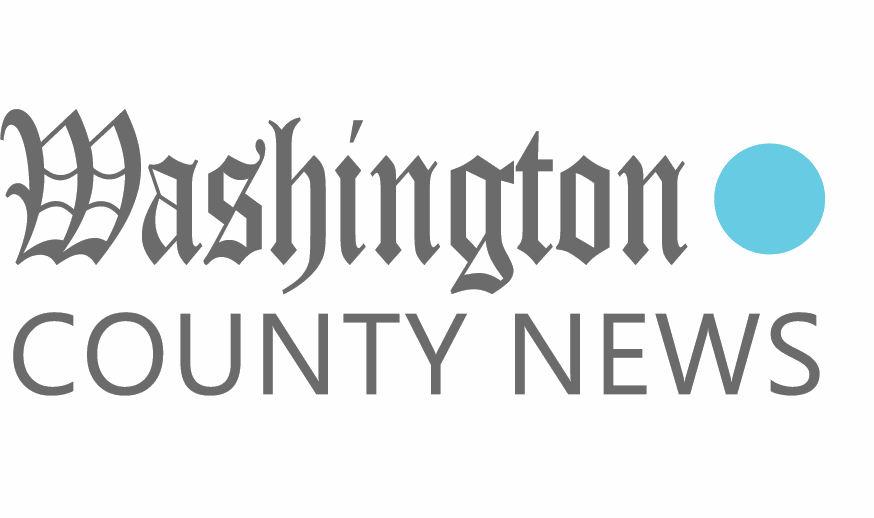 Should you still be wearing a mask when you go shopping, dining or visiting outside your home?
With the latest guidance from the U.S. Centers for Disease Control apparently easing most mask recommendations for vaccinated people, and many governors and local governments dropping or changing their mask requirements, it's hard for us to know how to respond.
What we do know for sure is that Virginia Gov. Ralph Northam has ended the statewide mask mandate for people who are fully vaccinated, and has said that all COVID-19 restrictions on attendance at entertainment venues and restaurants — for indoor and outdoor dining — will end as of May 28.
Still, some mask measures will remain in effect at least for now, including those requiring workers in restaurants, retail, fitness, personal care and grooming businesses to keep their masks on until they have gotten their final vaccine shots.
The CDC also still recommends masks for fully vaccinated people using public transit and when visiting health care facilities.
What's confusing to many, though, is that even with official government mask mandates dropping away, private businesses still have the right to require masks of their employees and customers.
Apparently, some businesses are continuing that policy even in light of the new CDC guidance, and we've heard stories of people being refused entry to some businesses if they show up without face coverings.
No matter how we personally feel about requirements to mask up, we should respect those businesses and entities that still require face coverings. And if we want to enter those establishments, we should just mask up. Otherwise, we should quietly and politely go somewhere else rather than make an issue of it — particularly if we're going to be hassling an employee who is merely following the employer's orders, and has no say in the policy.
Likewise, anyone who is fully vaccinated yet still feels uncomfortable going out maskless to places where no masks are required should be allowed to do so without being berated or made fun of. It's a personal choice, and at least for now, Gov. Northam's executive order that suspended Virginia's longstanding law against wearing face coverings in public remains in force.
What's clear is that vaccine rates are going up and COVID-19 cases are falling, which certainly gives us hope that we can soon return to normal life, and put the coronavirus pandemic mostly behind us.
"Virginians have been working hard, and we are seeing the results in our strong vaccine numbers and dramatically lowered case counts," Northam said in his statement dropping the mask mandate. "That's why we can safely move up the timeline for lifting mitigation measures in Virginia."
Vaccines do seem to be the way forward, at least in getting government pandemic restrictions lifted.
"I strongly urge any Virginian who is not yet vaccinated to do so," Northam also said in his statement. "The vaccines are the best way to protect yourself and your community from COVID-19.
"The message is clear: vaccinations are how we put this pandemic in the rearview mirror and get back to being with the people we love and doing the things we have missed," he said.
There will still have to be a measure of trust involved when it comes to determining who has been vaccinated.
Northam spokeswoman Alena Yarmosky said the state will not require that people show documentation to prove they've been vaccinated — although businesses are allowed to ask people if they have been.
What we hope is that common sense and civility will prevail as we negotiate these changes geared toward moving us back to our pre-pandemic way of life.
Anything else would be unhelpful, unproductive and unfortunate.