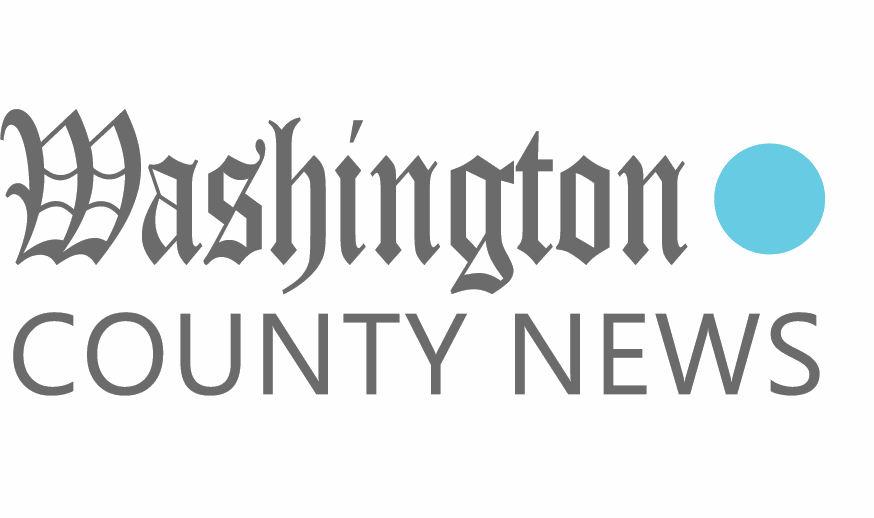 It's hard to imagine why anyone would seriously object to promoters holding rodeo performances for only two weekend nights each month — for five months each year — in Washington County, especially in an area that apparently hosted such events in the past without any serious problems.
But that is what's going on now as "Rodeo in the Valley" promoter Brad Nelms spars with nearby residents and attempts to negotiate with Washington County officials over his plans to hold the events on land on Reedy Creek Road.
Granted, Nelms erred in scheduling and advertising the rodeo to begin May 28-29 before he had obtained the necessary approvals and permits from the county.
That's an unfortunate oversight that probably has made his path forward more difficult than it should have been.
Because of that misstep, the first rodeo weekend was moved to the Russell County Fairgrounds in Castlewood at the last minute.
And whether the next scheduled rodeos can take place June 25-26 in Washington County remains to be determined.
According to news reports, Nelms acknowledged to the Washington County Board of Supervisors that he "jumped the gun" when he promoted the events on the property of Mike Anderson without first getting a "special-exception" permit from the county.
The objections from nearby residents are the typical ones we hear when almost any new enterprise is suggested: worries about traffic, noise and — the biggie — "effects on property values."
No one has shown any evidence that traffic, noise or effects on property values were particularly problematic when rodeos were held in the past on adjacent property on Reedy Creek Road, then owned by Randy Coleman. Reports noted that those rodeos were held for about 20 years until they ended when the recession began in 2008.
One reason special permission is required for the proposed new site is that the land is deed-restricted against events such as rodeos, but the county does have the authority to override that restriction.
We know that rodeos aren't for everyone. Neither are stockcar races, football games or county fairs. But they do have a significant following of fans, especially in a rural area such as Southwest Virginia, and they are wholesome, fun-filled family events.
Would three or four hours of rodeo two nights a month truly be such an annoyance to nearby residents that keeping the events from taking place is justified?
Most likely not. And as difficult as it is to find something fun and wholesome to do in our leisure hours, these events could well be a positive addition to our community.
Let's hope that our county officials can reach an agreement with the promoters to allow "Rodeo in the Valley" to operate in the proposed location on Reedy Creek Road, and that residents of the area can take pride in having the events, and perhaps even enjoy attending them.