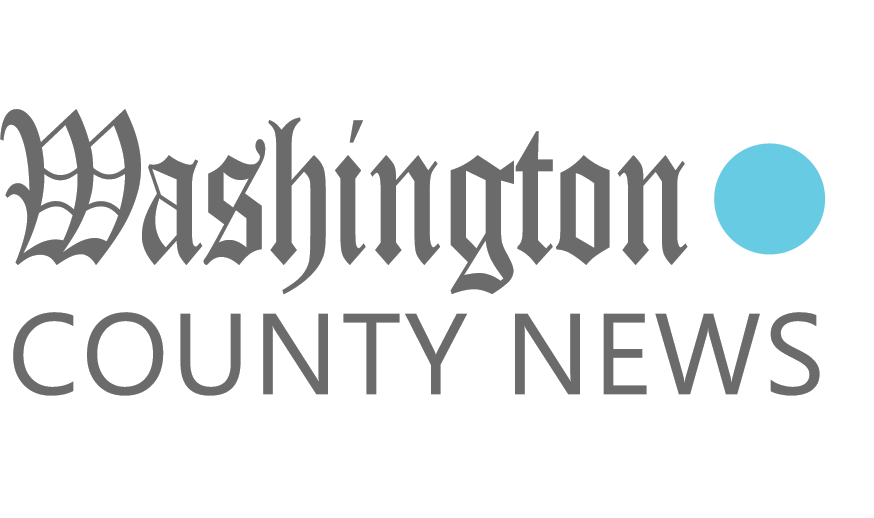 An ad in a magazine to which I do not subscribe asserted this: "beauty is a gesture."
I was revolted by the idea that beauty could be so reduced, and my instincts screamed in rejection. That said, I do not suppose the company that selected that line would include me in their target demographic.
Flipping through the pages, I realized there was a larger reason for the assertion. The entire magazine transformed for me. As if a fairy godmother waved a wand, the images, content and messages magically became something more. But this changed work was not a result of magic. Rather it was the work of editors, photographers, multinational corporations, big and bigger business. This was an intentional choice.
Throughout the magazine, there were messages of empathy, equity, unity and compassion. That messaging shows that a metamorphosis is underway for our culture and world. It is one of intentionality. Intention to stand against injustice and violence against bodies, images, souls and, yes, the economy.
I hesitate to refer to movements and labels because that is the point at which many tune out and shut down.
Yet we are in a chrysalis stage, where remaining inside means that we may never emerge to the fullness of our potential.
Beauty is a gesture but not a hand-toss. Beauty is an expression, an idea conveyed, a meaning communicated. Word origins burrow down into the notion of "gesture." Deriving from Late Middle English and Latin before it, "gerere" means to "bear, wield, perform." The original sense of the word pointed to "bearing" or "deportment," according to the Oxford Dictionary, "hence 'the use of posture and bodily movements for effect in oratory.'" Gesture is built around the way we carry ourselves and our meaning.
Years ago, I read a book called "She Who Is" by Elizabeth Johnson. One of the key takeaways for me was that our patriarchal images and language need to shift to swing the pendulum not just to a middle ground, but to the opposite. This means that all matriarchal and feminine imagery or language would supplant the masculine. That is a tough pill to swallow for many. Clearly, we have not followed her recommendation anywhere across the globe in a broad way.
And yet, Johnson's point seems to be the same as the slick magazine coveys. It is time for a shift. We replace economies of power and possession with economies of equality and justice. We replace images of domination with images of equity and empathy. But even more, we intentionally work to supplant those concepts with the faces, colors, bodies and communities of the oppressed. The pendulum swings.
Beauty is a gesture. Maybe that is part of beauty. Maybe it is time to think beyond surface-level and knee-jerk reactions.
My mind ripples with clarity. My gut tells me it is a greater risk for us to remain in the birth canal than to emerge to newness of life. We are in the birth pangs of a new creation.
Longing to breathe deeply and to walk with others as they seek to meet their longings, C.A. Rollins writes and invites you to reflect with her at carollinswrites@gmail.com.
Catch the latest in Opinion
Get opinion pieces, letters and editorials sent directly to your inbox weekly!