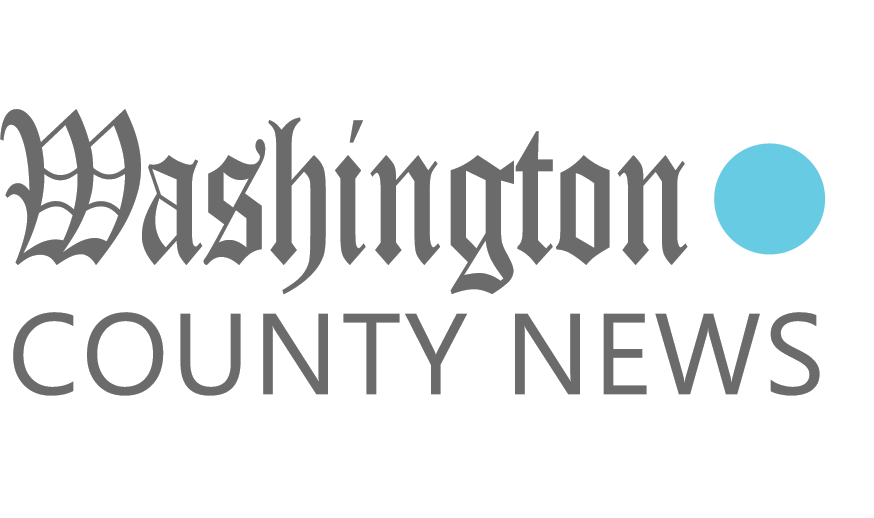 BRISTOL, Tenn. — More than two weeks after Bristol Motor Speedway welcomed over 20,000 people to the country's largest in-person sports gathering in months, local public health officials say they have not yet identified any COVID-19 case clusters directly associated with the NASCAR All-Star Race.
The race was originally scheduled to take place in Charlotte but was moved to Bristol, Tennessee, as North Carolina's case numbers climbed.
Bristol Motor Speedway implemented an extensive plan for the July 15 event that physically distanced spectators in the stands and required attendees to wear masks in most parts of the stadium, except for at their seats.
But some community members questioned the risks of holding such a large event as COVID-19 cases steadily rise in the local region. Concerns often focused on whether the virus could spread at the race event itself and fears that the influx of out-of-town visitors could include infected individuals visiting local restaurants, stores and hotels.
On race day, large numbers of fans were also observed visiting souvenir stands and vendors outside track property without masks.
As of Friday, no cases in the area have been linked to the race event, according to public health leaders in both Tennessee and Virginia.
Officials have been monitoring case investigations and contact tracing for links to the massive event.
Stephen May, medical director of the Sullivan County Regional Health Department, said the case investigation work includes two basic questions: First, has an individual traveled anywhere in the last two weeks? And second, has that person attended any large events or group gatherings?
Those questions would probably capture whether an individual's case was connected to the race, he said.
When asked whether cases associated with local businesses could potentially have been related to the race, May said, "We have had rising clusters in all settings beginning even before the race, and we've not been able to tie any of them back to the race by using those two questions."
The Mount Rogers Health District, which includes Bristol, Virginia, and several other Southwest Virginia localities, has also not recorded any cases directly linked to the July 15 race.
"We do case investigation and contact tracing on every case," Karen Shelton, the district's director, wrote in an email to the Bristol Herald Courier.
"We know the disease is being transmitted throughout our communities, so that can come from any venue — gas station, grocery store, restaurant. Many cases we do not know exactly where they contracted the disease — that is part of community spread," Shelton said.
A Virginia Department of Health spokeswoman confirmed Friday that the agency has not received any reports of cases directly linked to the race.
Health leaders have cautioned to expect a time delay between the race and any potential cases associated with it.
COVID-19 has a 14-day incubation period, which means it can take up to two weeks for an individual to develop symptoms after they are infected.
Testing can also take time, depending on who provides a test and how long it takes to turn around results.
Race officials have called the Bristol event a step forward for the revival of professional sports after the coronavirus pandemic shut down large gatherings of spectators in the spring.
Other U.S. sports have returned without fans. The NBA, for example, kicked off its season Thursday in the "bubble," a tightly controlled environment at Walt Disney World designed to prevent exposure to COVID-19.
Taking a different route, auto racing events have been among the first sports competitions to allow thousands of fans at events with social distancing measures.
Up to 5,000 fans were allowed at NASCAR's Geico 500 at Talladega Superspeedway on June 22.
And about 20,000 NASCAR fans attended the O'Reilly Auto Parts 500 at the Texas Motor Speedway on July 19.
The Alabama Department of Public Health confirmed with the Bristol Herald Courier this past week that it has not recorded any cases "epidemiologically linked" to the Talladega race.
In Texas, the Department of State Health Services did not return an inquiry about whether any COVID-19 cases have been connected to the July 19 race.
The country's largest pandemic-era spectator event could come next month, when the Indianapolis Motor Speedway will allow fans to fill up to 25% of the track's capacity for the Indy 500 on Aug. 23. This means up to about 87,500 people could attend the NTT IndyCar Series race.
But IU Health, Indiana's largest health care system, has urged the speedway to consider alternatives to having fans at the race as the state sees growing COVID-19 case numbers, the Indianapolis Star reported this past week.
The Indianapolis Motor Speedway has said it plans to implement a number of health and safety measures, including a mandatory mask requirement throughout the venue.
Be the first to know
Get local news delivered to your inbox!