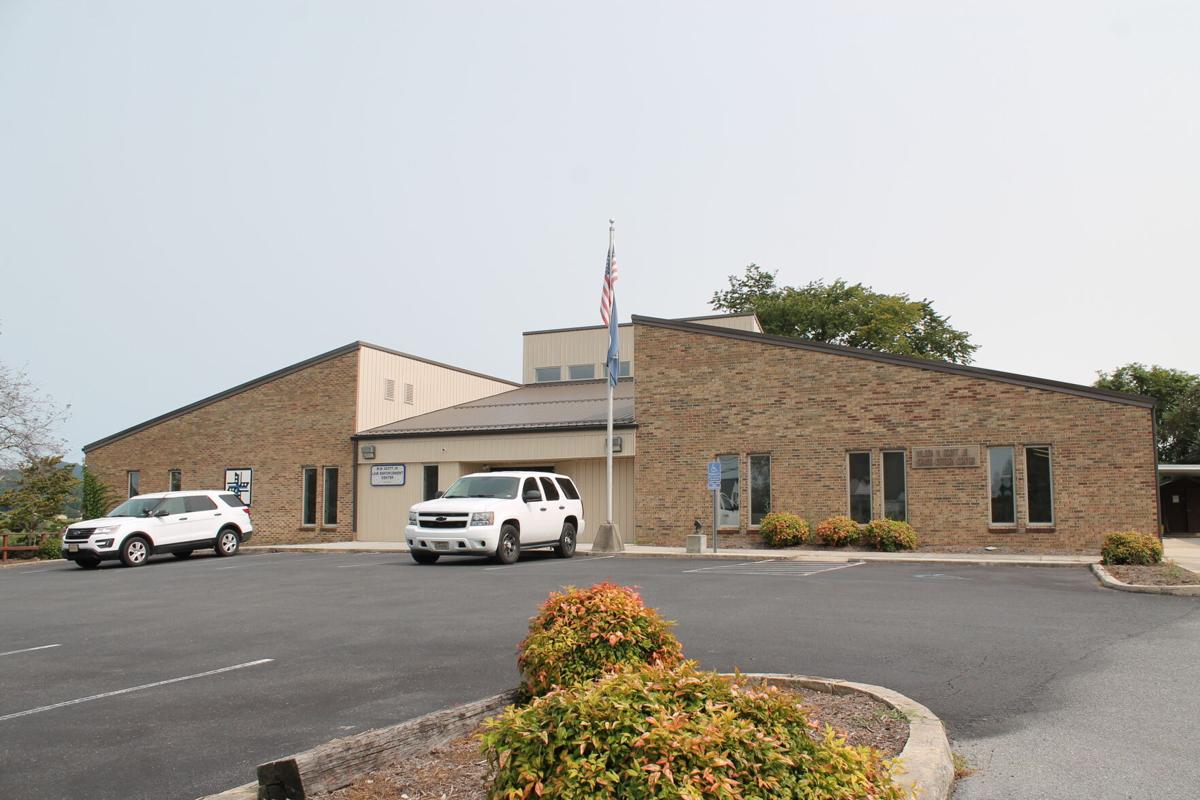 As Virginia's legislature and the country grapples with police reform in response to the deaths of Black individuals at the hands of police, Marion's police department isn't waiting to make itself more accountable to citizens.
Tuesday evening, Police Chief John Clair informed the Marion Town Council that the agency is moving forward with seeking accreditation. "Communities are demanding transparency," he told the council.
Current events didn't push Clair to seek this professional designation. He cited it as a long-term goal in his first weeks on the job in the summer of 2018.
To help guide the MPD through the detailed and rigorous accreditation process, Clair announced that he has named Amber Eades as the agency's accreditation and community relations officer. Eades has served with the MPD for 11 years and is known for her ability to deescalate a situation.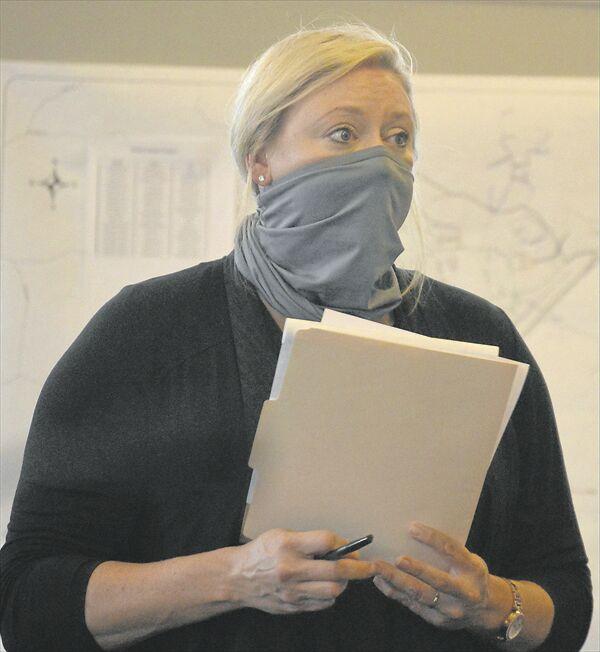 "We owe it to our citizens to become more professional," she told the council Tuesday.
She did note it will be a lengthy process.
The MPD is seeking accreditation through the Virginia Law Enforcement Professional Standards Commission. It submitted its application to the commission in January. To achieve that designation, the department must prove itself to be in compliance with about 747 areas of law enforcement standards.
The process doesn't stop once accreditation is achieved. Police reform remains constant to keep policies up to date and the department must go through a reassessment every four years.
Clair told the council that the process will be hard and it will require a full commitment.
However, Clair and Eades believe the effort will be worth the end result, noting that accreditation forces the department to implement best practices.
The commission maintains that accredited agencies are more effective and efficient, cooperate better with other aspects of the criminal justice system, maintain good training programs, promote professional conduct, and lead to improved public confidence.
"We want to be the best for the community," Eades told the council.
Work is already under way within the MPD. Clair expects the agency to do a mock accreditation assessment in the spring with the goal of achieving complete accreditation in the fall of 2021.
Councilman Jim Barker told Clair and Eades that he's pleased with the decision. He said he's talked to many law enforcement heads who believe the process is too challenging to be worth the commitment. "I'm very proud," Barker said.
According to the commission's 2018 annual report, of the more than 400 law enforcement agencies in Virginia, only 100 agencies have achieved accredited status.
After the meeting, Clair reflected that the public's desire for police transparency and accountability is obvious across the national scene. For the MPD, he said, "I'm trying to ensure it like never before."
For instance, he said, accredited agencies have to make publicly available how to make a complaint.
"It's one thing to say we're doing a good job. It's another thing to prove it," the chief said.
While accreditation won't mean that the MPD is perfect, he said, it will ensure that it's held accountable to the best practices. Failure, he noted, means the agency loses accreditation.
"Accreditation is for the community," Clair said, adding, "They will know what their PD is doing."
Noting that the MPD has a good facility and good officers, Clair said, "I'm confident we can do it."
Once accreditation is achieved and shifts to a maintenance mode, Clair wants Eades to also assume a community relations role to work with programs like Ballad Health's opioid task force and Blue Ridge Job Corps community relations council. As well, he wants her to take the helm of community programs such as National Night Out activities and similar events.
Eades particularly has a heart for working with children and youth. "I'm a mother," she said. "I don't want youth to grow up in fear of police."
Eades, who believes it was her love and respect for community and the desire to serve that prompted her to become a police officer, said she believes it's important for citizens to have a liaison who can explain policies and practices and help make connections.
Clair summed up the move, saying, "We'll have a better, more responsive presence."
Be the first to know
Get local news delivered to your inbox!