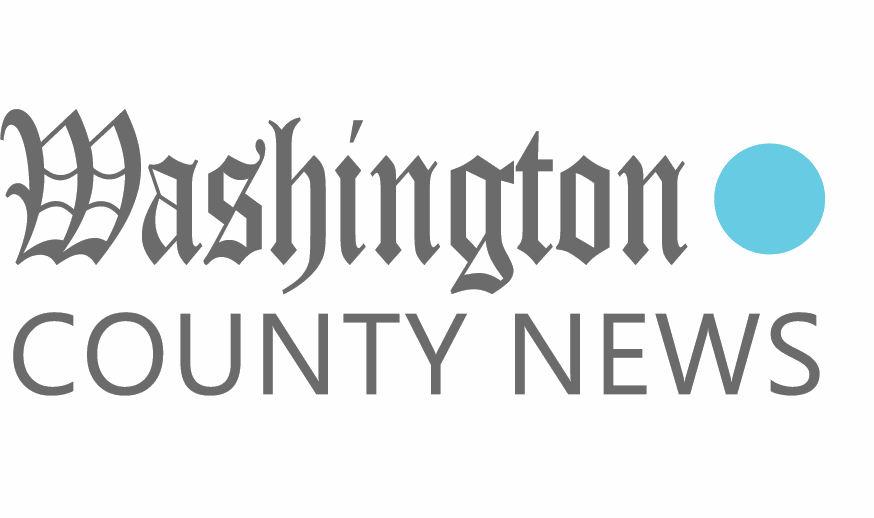 THANKSGIVING HOLIDAY: In observance of the Thanksgiving holiday, county administrative offices will be closed from noon on Wednesday, Nov. 24, through Friday, Nov. 26.
ABINGDON HISTORIC PRESERVATION REVIEW BOARD: Abingdon, Va. Wednesday, Dec. 1, 5:15 p.m., Council Chambers, Municipal Building, 133 W. Main St. Call 276-628-3167 or email jdornon@abingdon-va.gov.
SOUTHWEST VIRGINIA HIGHER EDUCATION CENTER BOARD: Abingdon, Va. Thursday, Dec. 9, 5 p.m., Southwest Virginia Higher Education Center, One Partnership Circle. Call 276-619-4346 or email khietala@swcenter.edu.