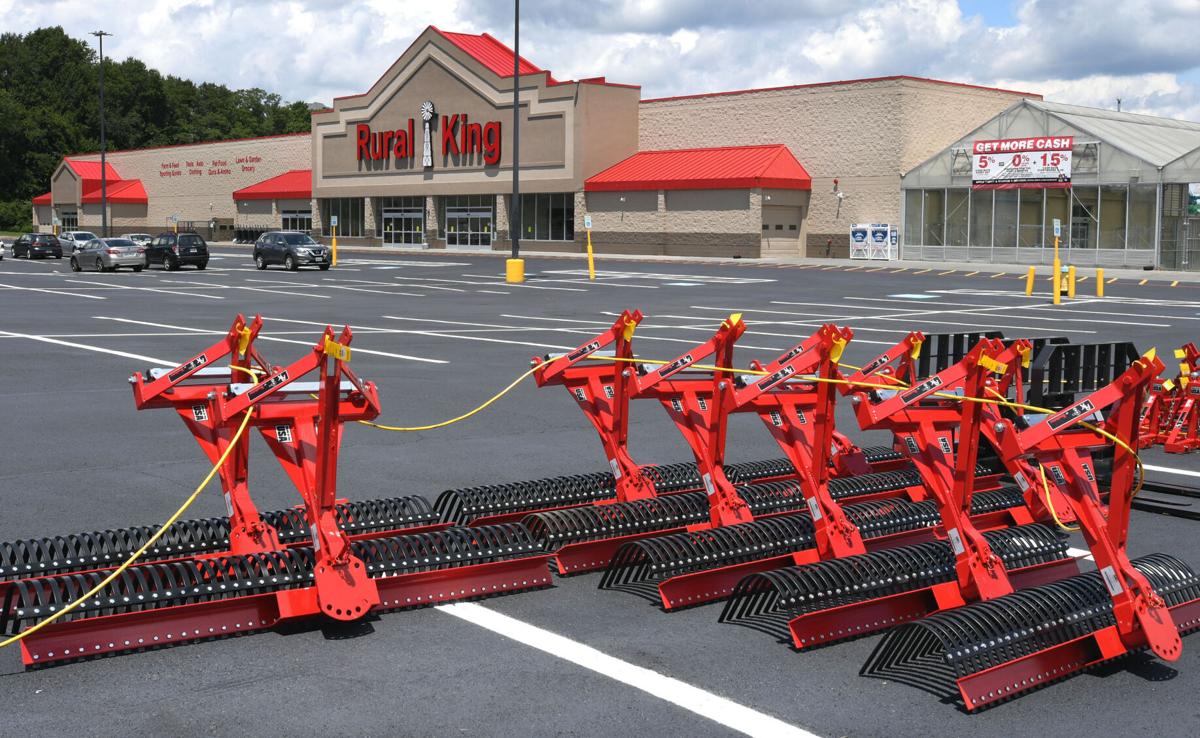 BRISTOL, Va. — Rural King has announced a "soft open" date of Aug. 21 for its new location near Interstate 81's Exit 7, according to a recent post on the business's Facebook page.
The Mattoon, Illinois-based farm and home supply retailer is moving into a building that was formerly home to Lowe's.
It was not immediately clear how many employees the store will hire, but the company website lists job postings for roles including receiving associates, sales associates, cashiers, loaders and stockers.
The new Rural King, which is in Washington County, has been in the works for a few years. However, the company wasn't able to move forward with opening the store until a non-compete restriction on the property expired. That condition was created when Lowe's relocated to The Falls, a nearby development within the Bristol, Virginia, city limits.
In 2014, Bristol, Virginia, agreed to pay Washington County $350,000 annually for seven years to the offset sales tax losses from Lowe's moving across the county-city border. There are still two years left on the agreement.
Rural King has more than 100 stores in 13 states, according to its website.
Be the first to know
Get local news delivered to your inbox!