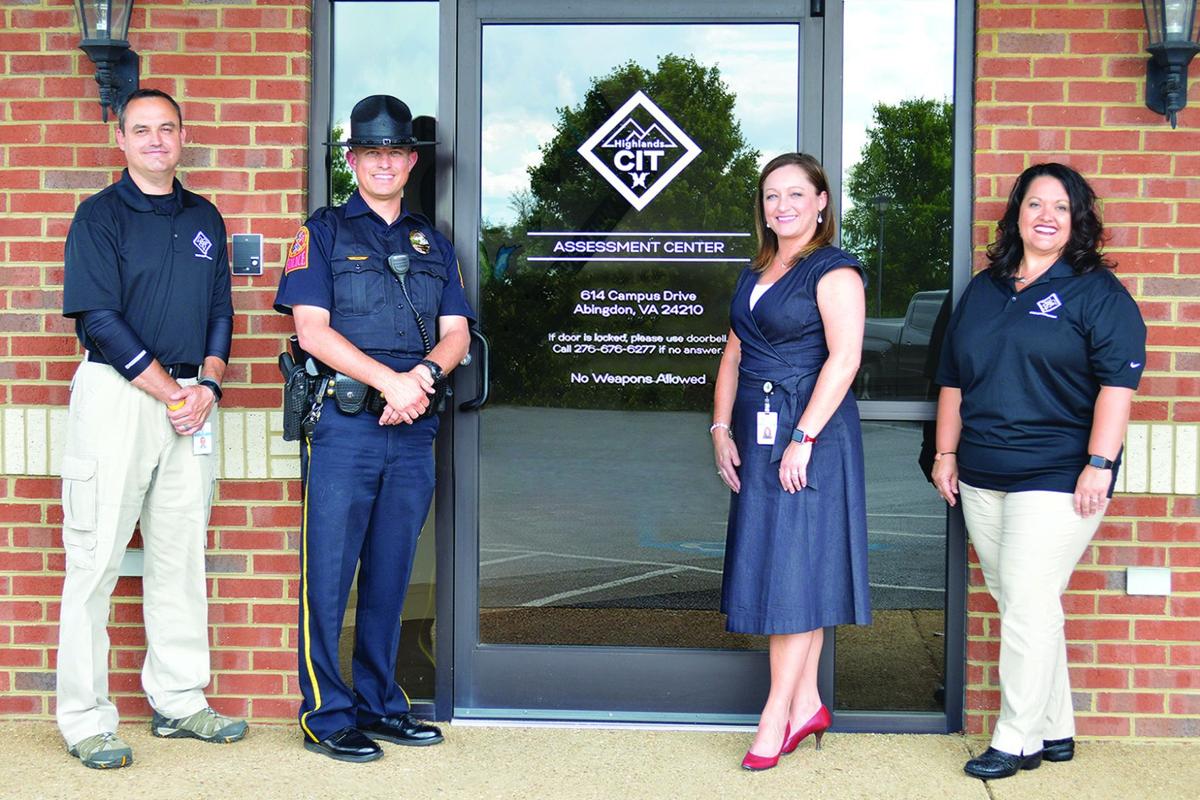 On June 17, Highlands Community Services (HCS) celebrated the one-year anniversary of the Crisis Intervention Team Assessment Center (CITAC), a program that provides resources for people dealing with emergencies that might require support from law enforcement, hospitals, therapists and other behavioral health experts.
"This program is designed to be a bridge between behavioral health crisis situations, law enforcement interventions and emergency room medical screenings," said Kandace Miller-Phillips, the director of crisis services at HCS. "We have exceeded our first-year targets and saved approximately 550 hours of law enforcement time — while reducing emergency room visits and hours of bed space occupancy — allowing us to serve 198 individuals in a calming environment that offers the opportunity to mitigate crisis concerns, begin safety planning and ultimately get these individuals the help they need to get back to their homes and community."
Moving forward, program modifications will occur to further enhance operations, involving a new partnership with Abingdon Police Department effective July 1, 2020. Abingdon Police Department, a current stakeholder agency, will become the operations partner for the law enforcement side of the program.
"The Abingdon Police Department is excited about being involved in this successful program. It is an opportunity for us to better serve those who are in crisis and is an essential part of our continued commitment to our community," said Jon Holbrook, police chief at Abingdon Police Department.
The crisis center previously established partnerships with Ballad Health and the Washington County Sheriff's Office.
Be the first to know
Get local news delivered to your inbox!