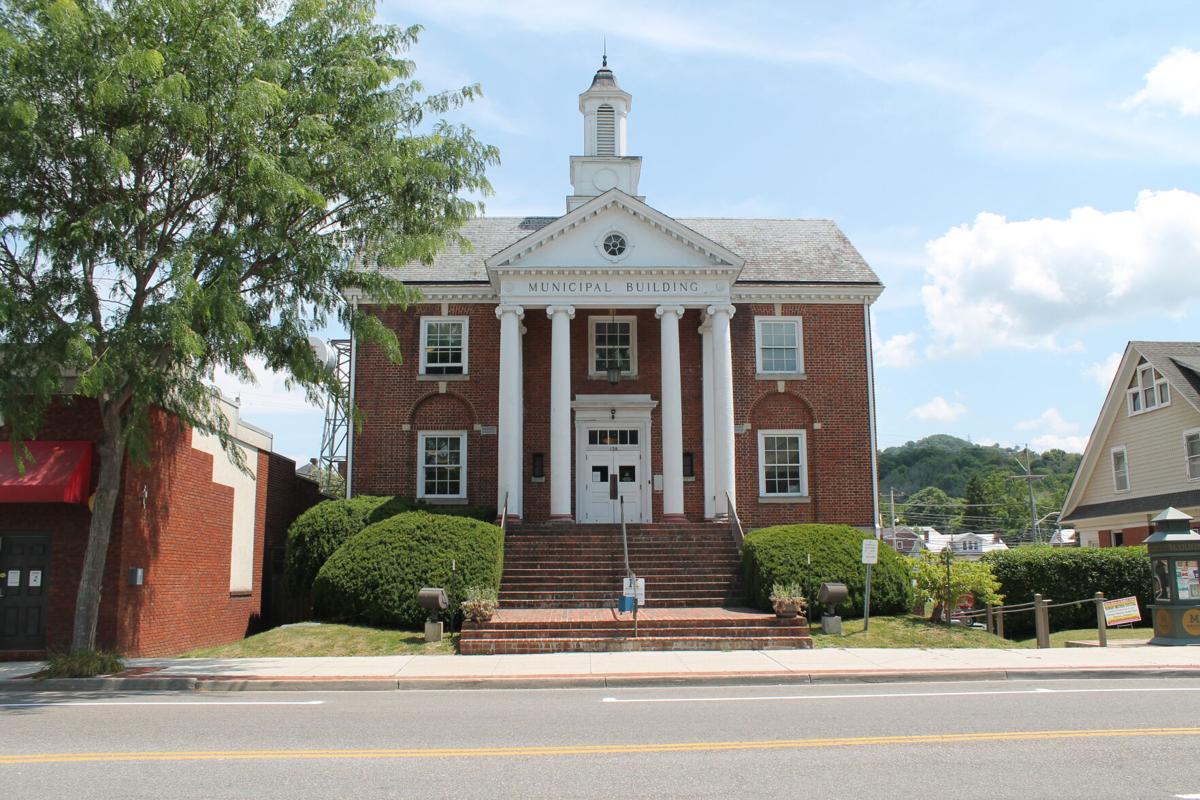 The growing popularity and acceptance of tattoos are prompting Marion to reconsider the town's tough requirements to open a shop.
The town has been home to tattoo shops in the past that drew negative attention and ultimately failed as businesses. After they closed, the town council added such shops to its list of adult uses in the town code, which includes adult book and video stores, establishments for fortunetellers, palm readers, and mystics, and body-piercing salons among others.
The town code says, "…It is acknowledged that there are some uses that are deemed as having very serious objectionable characteristics because of their very nature, that become more objectionable when located next to residential neighborhoods, boarding houses, bed and breakfast, motels and or hotels, and therefore require special regulations to ensure that said areas do not become blighted or downgraded because of the location of said businesses. The purpose of preventing the concentration or location of said uses is to ensure that such adverse effects are avoided."
To locate in a commercial zone in Marion, such businesses must apply for a special use permit and go through a public hearing process as well as votes by the planning commission and town council. Even if approved, the businesses can't be within 750 feet of a church, public library, school, public park, playground, or day care among other restrictions.
At Monday evening's Marion Town Council meeting, Ken Heath, director of community and economic development, noted that times are changing and tattoos are far more accepted in today's society. He cited statistics that say as much as 50% of Americans have a tattoo or piercing.
Heath told the council that his office has had three inquiries about opening a tattoo shop in Marion in the last two months. "These folks want to open legitimate businesses," he said.
In a Sept. 14 email to the council, Heath pointed out that "a permanent makeup salon… has been approved and in operation on Iron Street Mall for a couple of years, and the process used is actually the same as tattooing."
A man interested in opening a tattoo shop attended Monday's meeting and emphasized that many aspects of his work is now regulated by the state.
The council voted to send the matter to the town's planning commission for review and to develop a recommendation for the council's consideration.