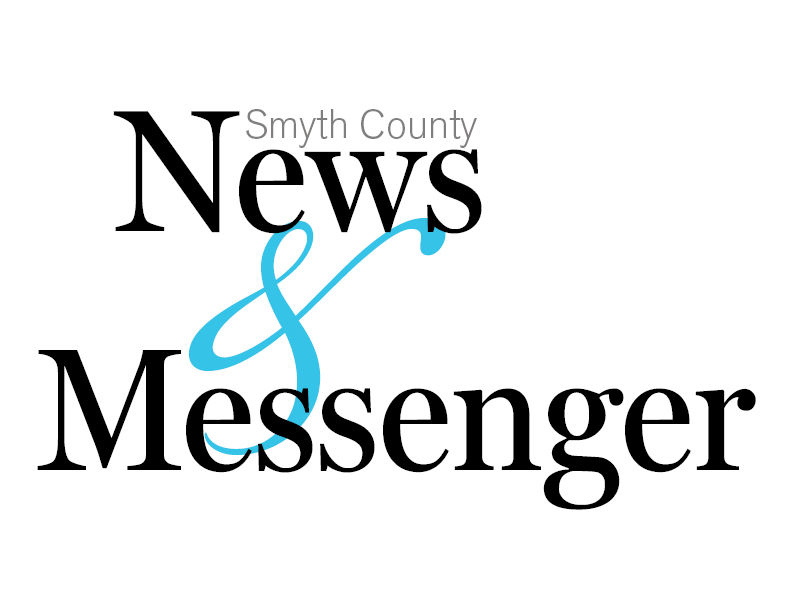 For many citizens who didn't take part in last Friday's protests, but observed the massive law enforcement response, a significant question quickly became: How much did it cost taxpayers?
At this point, officials don't know.
Monday morning, Marion Town Manager Bill Rush said, "We are just now beginning to put together that cost analysis. To be sure, it will be several thousand dollars."
More than 100 officers from about nine different agencies were actively working in Marion Friday, while dozens more were on standby. Traditionally, Rush said, "municipalities work under mutual aid agreements, which says if a municipality calls other departments for aid, they will send what they can to help. That usually is a few vehicles and a few personnel, and the participating agency absorbs the cost." 
However, the town manager said, "What was assembled Friday was the largest LEO presence in Southwest Virginia in memory. It was precisely that assemblage that deterred a larger attendance from outside players, and allowed us to substantially keep the two protest groups separated, which led to intense, but not violent, interaction."
He also noted that the day ended with no arrests, no property damage and only one injury, which was sustained when a man collapsed.
Rush went on to say that the town will be exploring the possibilities through the Virginia Department of Emergency Management, but, he added, "it isn't clear yet what the thresholds for reimbursement are."
The question came up at Monday evening's Marion Town Council meeting.
As the council praised its police department, community development and Public Works staffs among others for their handling of Friday's protests, Councilman Avery Cornett also lauded their efforts.
"I appreciate all the chief did uphold everyone's rights, but I know it came at a great cost," Cornett said. He said he'd like to get a firm figure of the financial costs and review and discuss it further.
Also during the meeting, Marion Police Chief John Clair presented the council with possible language to add to the town code regarding the permit process for demonstrations, parades and processions. The town code now, he said, has broad language without many parameters. The language, he presented, would tighten up some of those processes.
The paper was developed using the "Permitting Demonstrations: Guiding Principles" white paper by the American Civil Liberties Union of Virginia. Please see Saturday's edition of the News & Messenger for more details about the proposal.
Be the first to know
Get local news delivered to your inbox!